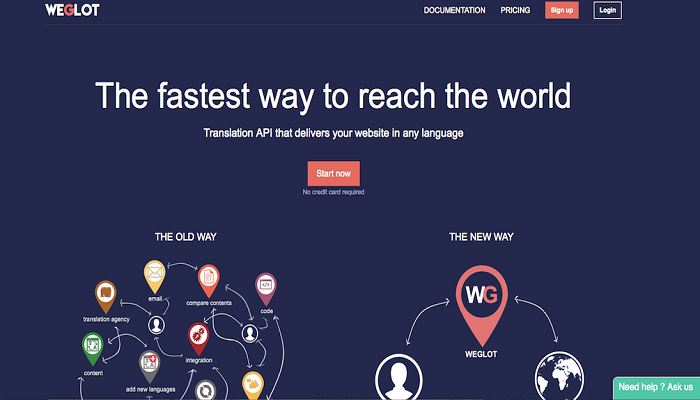 WordPress is one of the best open source blogging platforms that provide a wide range of features to its users. It has a wide collection of free themes, plugins, and other tools that might come handy for the website and blog owners. One such efficient tool is Weglot Translate. It is the WP plugin that provides multilingual supports to a website. Let us learn more about this freemium plugin in the review ahead.
Weglot Translate: The Know-How
Weglot Translate is one of the latest and easiest translation solutions available for your WordPress website or blog. You can even use it on your Shopify store. This plugin is efficient enough to translate all your blog content to any language. It also provides you with a unique dashboard for editing the translations and purchasing the professional translations in order to ensure the translation quality.
By the use of this plugin, a user can translate his/her WordPress website into a multilingual website without playing with the hard codes. The best thing about this plugin is that it is SEO compatible. It follows the Google's best practice for serving a translated web page of a multilingual website with a neat source code. Each and every translated version of your blog/website will be easily indexed by search engines like Google.
It has gained a quick fame and is now used by SaaS companies, eCommerce marketplaces, mobile applications and corporate websites.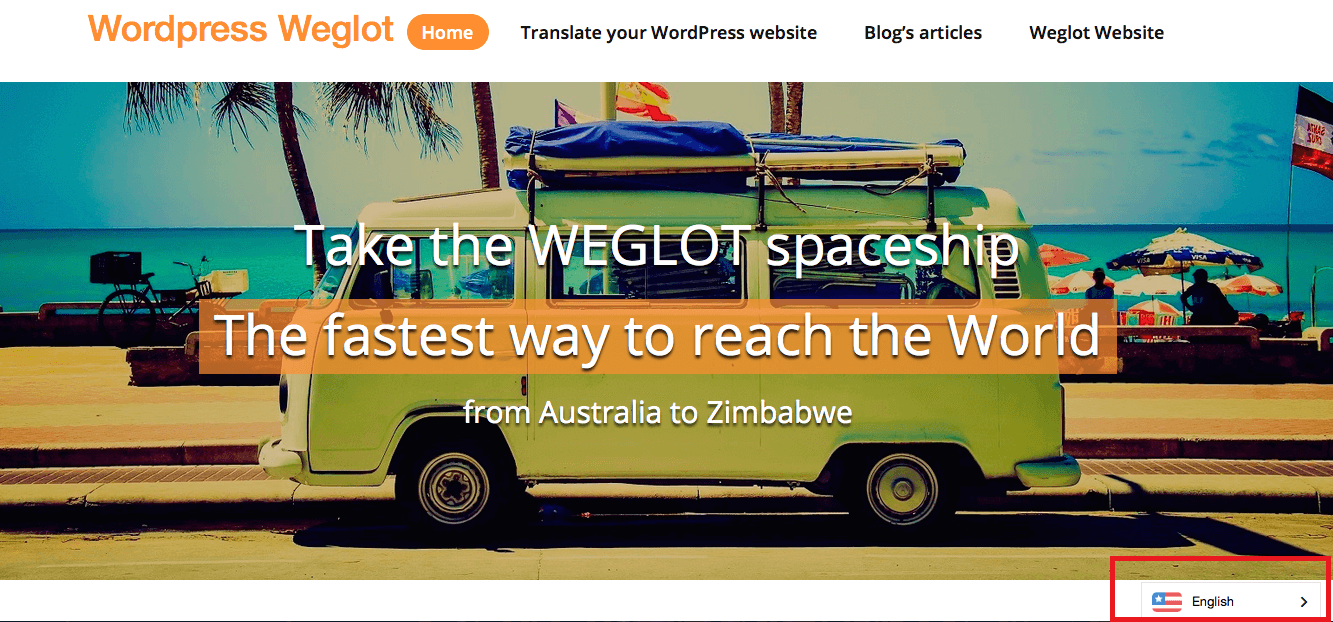 Top Features of Weglot WordPress website translate plugin
Before going for with plugin, you must go through some of the brilliant features of this plugin. Here are few: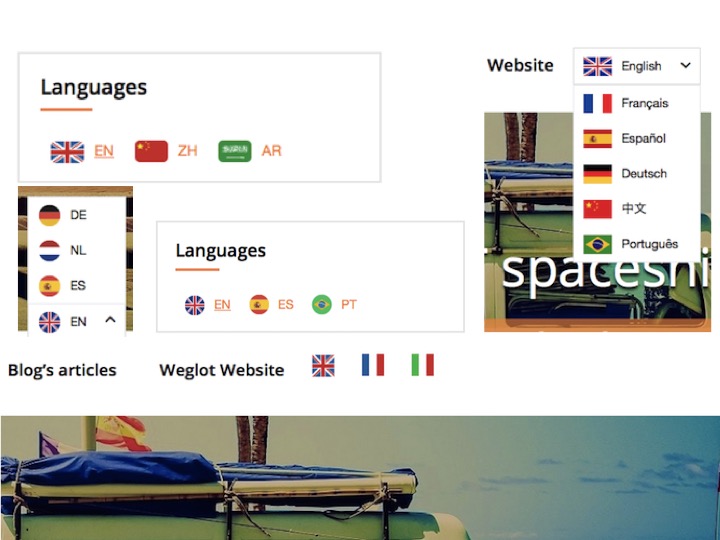 Support for 60+ Major Languages of the World
This plugin provides support for more than 60 popular languages worldwide. You can turn your website content to 60 different languages spoken in the world. What more can you ask from a plugin like this?
SEO & Translations
It creates a dedicated URL for every language to ensure that search engines index your translated content properly. The SEO tags will also be translated and are editable too through the Weglot Translate account. The translated pages will be kept on sub-directory.
Translate Image/Video
You are allowed to add different images from various languages. This feature is really useful when your image has a text and you wish to display the translated image with the translated page. One can do this by simply uploading the translated image in the gallery and then linking it through the dashboard, and searching for original URL from the translations list.
Translations Exclusions & Exceptions
You can exclude the pages from the translations if you do not wish them to be translated. You can use the field – 'Translation Exclusion' by going to Weglot settings page. You are also allowed to create your own translation rules in the Weglot dashboard by clicking the 'Translations' options.
Support
Yes they provide a dedicated support to all its users. At troubles, you can shoot them a mail at contact[@]weglot.com. They even provide you with live support through chat. One can even get connected through live chat support on its official website.
Major Benefits of Using Weglot Translate
• The plugin is totally compatible with every plugin and theme. It will translate each and every string in the web page.
• You can translate the website to more than 60 languages.
• It provides you a unique dashboard for managing all your translations and languages.
• The content is automatically detected and translated.
• You need not search and translations file or WP source file.
• The translation is displayed in real time.
• You can access the translators if quality translations are needed.
• The language switch button is fully customizable.
Is this available for free?
Weglot Translate is a freemium plugin there is a free plan available, but only for translation of 2000 words. The small websites prefer to choose its free plan. If you have a website with a higher number of words then you can choose from other plans as well. It has a plan according to every user need. This plugin also offers a 10-days free trial pack for testing purposes.

Final Words
Weglot Translate is the ultimate plugin to convert your website into 60 different majorly spoken languages of the world. Now, you can preserve audiences from different countries and attract endless visitors to your blog/website.