Often one loses important data from his/her iPhone. And recovering it becomes one of a task. Though you can find many softwares or tools on the internet which claim to get the job done. But most of them do nothing good than spamming you with ads and other bloat ware options. In this post we are going to discuss about one such tool, which can get the job done easily without even spamming you. We are talking about Primo iPhone Data Recovery.
There are basically 3 types of recovery options which the app offers. You have an option to recover the data from the iPhone, from your iTunes Backup or the iCloud. If you are looking to backup the data from your iPhone, it will scan your phone, and restore your data, even if you don't have a backup file for it. On the other hand, if you do have your iTunes backup, it can help you restore that as well. Also it can access your iCloud files, and help you restore selective files from the downloaded backup files from it and in a nutshell this is the only backup and recovery utility you will need.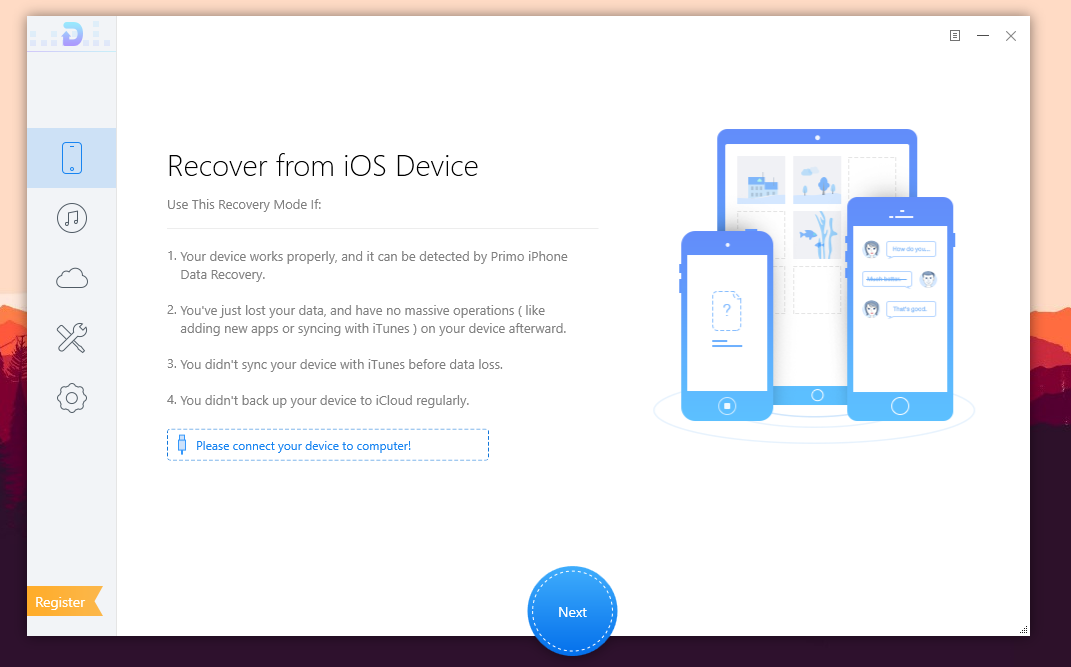 The company claims that the this software utility can help you recover around 25 Types of iOS content files. Again as we discussed above, there are basically 3 modes of recovery you can choose from. To name the types of iOS content which can be backed up suing this utility are Contacts, Call History, Messages, Message Attachments, Voicemail, Calendar, Reminders, Notes, Note Attachments, Safari Browser History, and Bookmarks on Safari. These were the kind of personal data files which can be restored using this utility. Also it will help you to recover deleted Photos, Videos, Thumbnails, Music, Videos, Audio books, Playlists, Ringtones, iBooks, Voice Memos, App Documents, App Photos, App Audios, App Videos, WhatsApp Chats, WhatsApp Attachments, Line Chat, and also Line Attachments.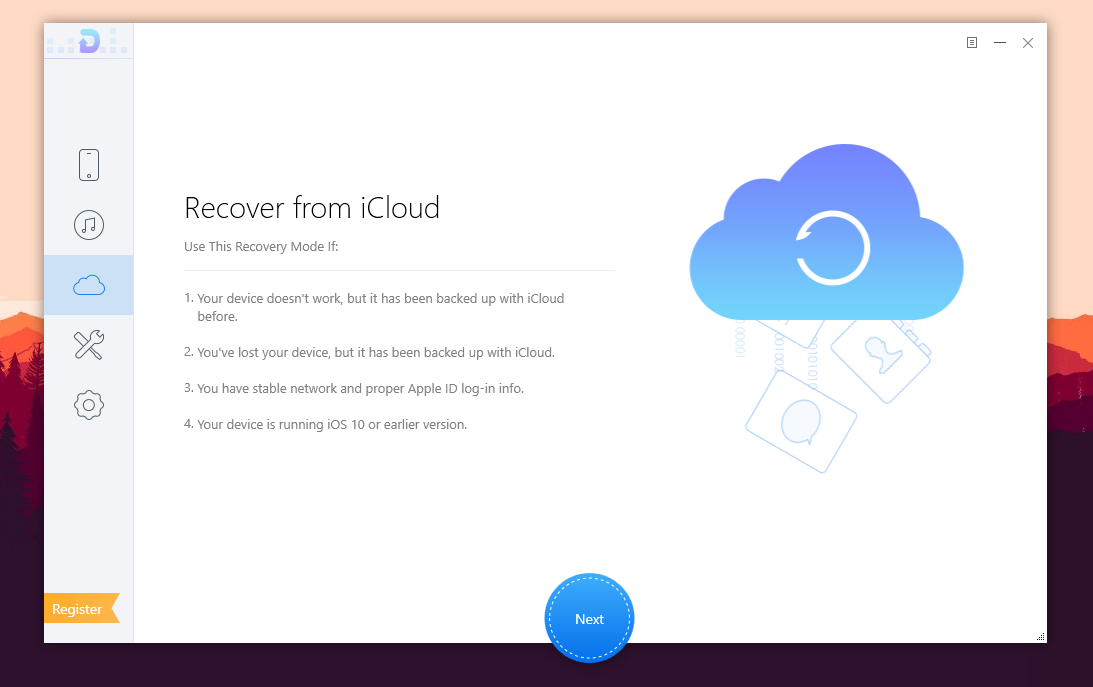 At the moment the only supported devices on this utility are iPhone 7, 7 Plus, iPhone SE, 6S Plus, 6, 6, 6 Plus, iPhone 5C, 5S, 5, and iPhone 4S. In the tablet series, it can recover data from iPad Pro, iPad Mini 4, Mini 3, Air 2, Air, Mini 2, and iPad 4. it can also recover data from iPod Touch 6, iPod 5, iPod 4 and iPod 3. So basically all of the apple devices launched within the last 3 years are included in the support of this utility.
Also the this utility has a special feature in which it is able to repair your iPhone or iPad. And it does in quite a bit of style. There are many occasions when your phone just hangs and a black screen appears. No matter how many time you press the home button and reboot in it won't fix. But when you have this software, you need not worry about it. As whenever it happens, all you need to do is connect the phone to the desktop using a USB cable. Run the utility and click on the repair tab. And then just click on the repair tab and the tool will fix the phone for you. All you need to do is patiently wait and it will have the thing done for you instantly. This is one of the most remarkable feature which no other took in the market will provide you with.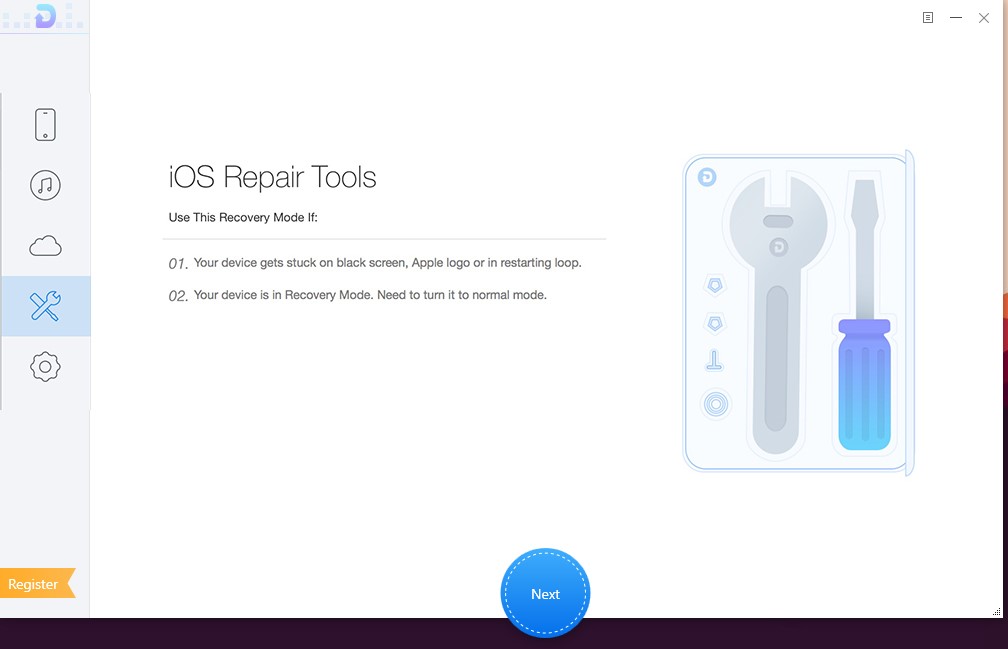 So as a part of our review, we tested out this app, and saw how well does this restore contacts. You can follow this tutorial here to help you recover deleted messages from this guide. Below is the procedure we followed.
Download and install the utility on your Computer.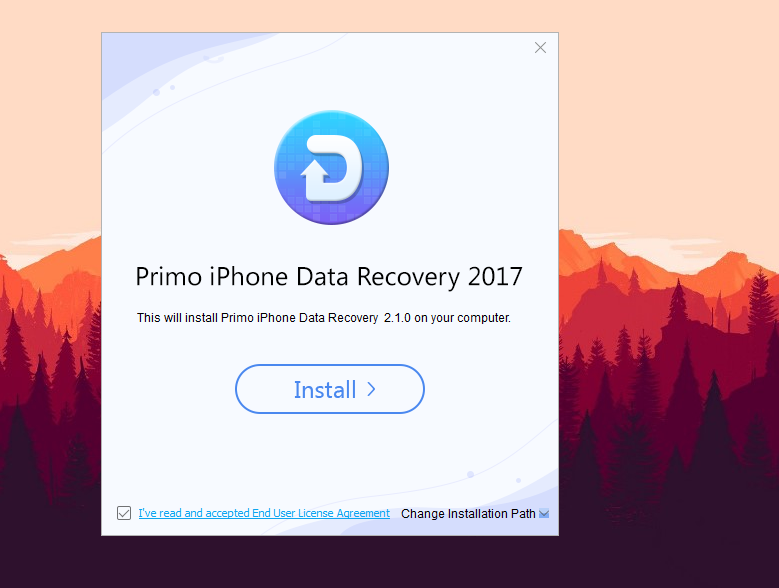 We used a Windows 10 Version here.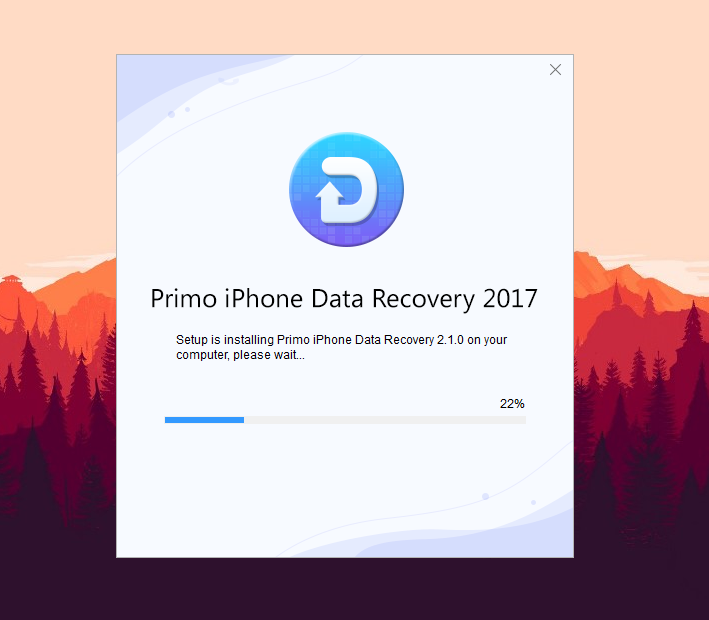 Connect your iPhone with your computer with the help of a USB cable.
Launch the package.
We will select the option of recovering the data from the iTunes backup file.
Then select the Contacts Tab, and then select the ones you want to recover.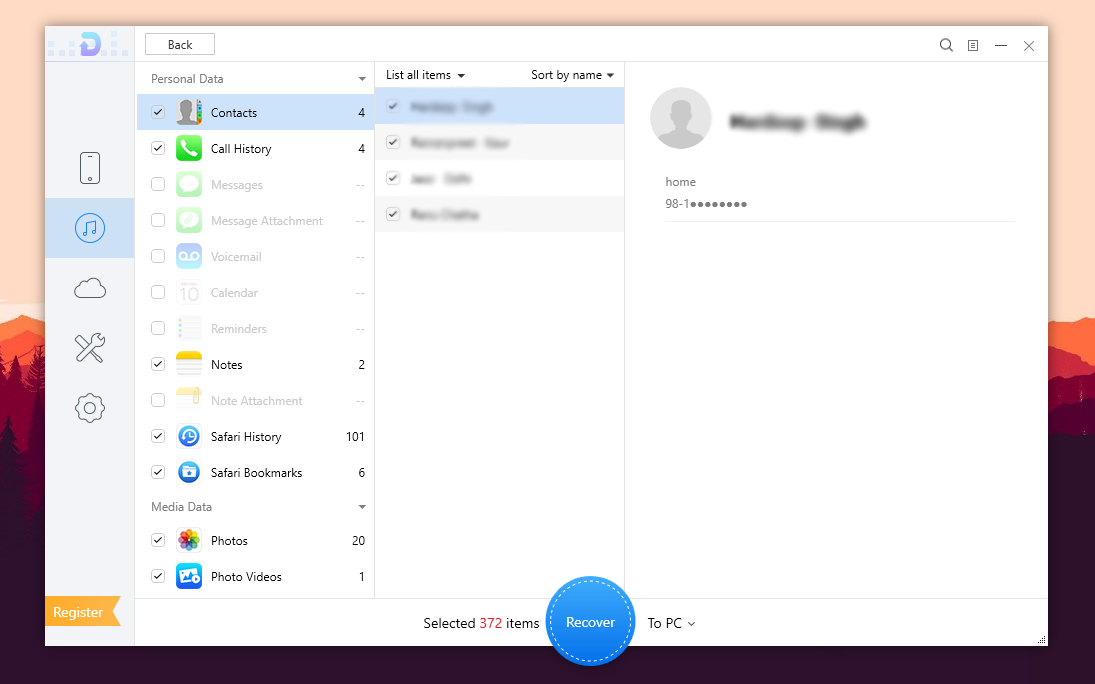 From below, select where you want to store the recovered files (In our case, we will recover it on the PC itself).
Similarly you can recover the Text or Attachments or any other file Type using the iTunes backup file or iCloud Storage.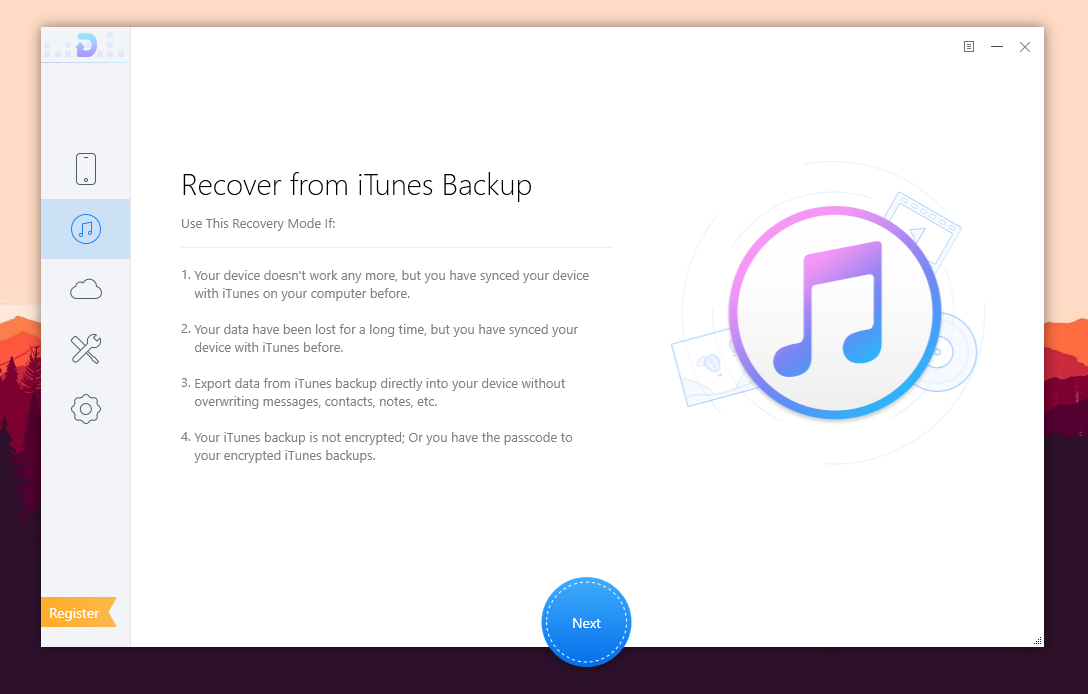 Though for iTunes option, you will need the iTunes backup file, and for iCloud option, you will need to log in with your Apple ID.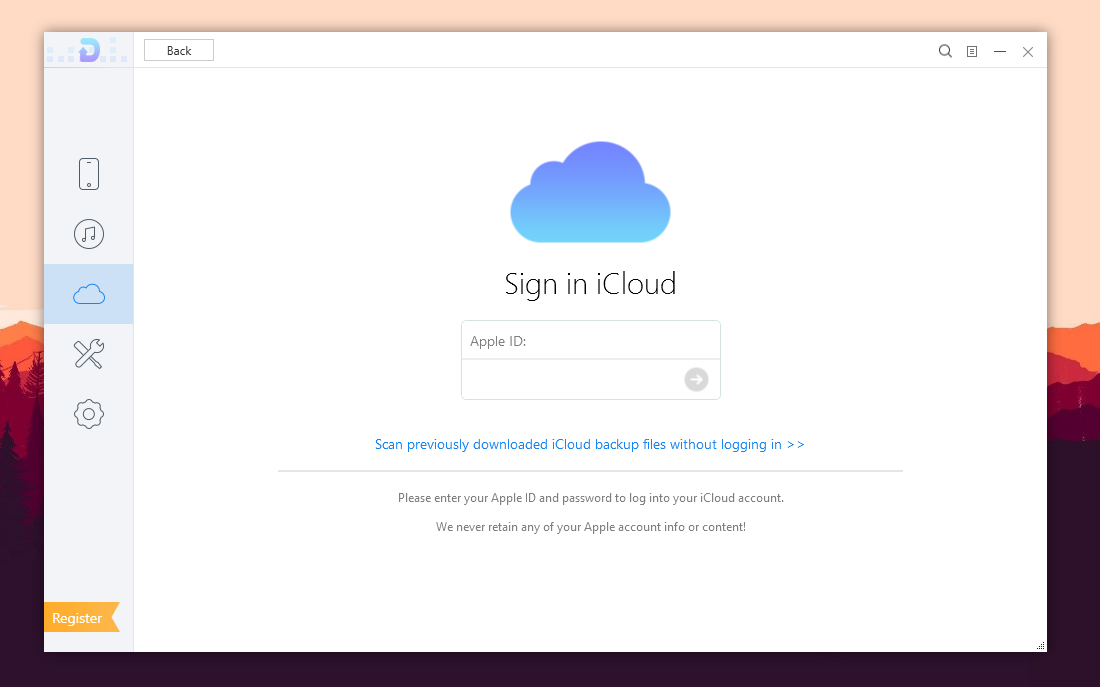 Similarly you can select any of the things you want to recover from your iPhone. You just need to select the options available. There will be options like Photos, Voicemail, Safari Data, Photos etc.
The purpose of this was to explain to you how simple the process really it is. Using the this utility is really simple and it gets the job done easily. You can instantly get the recovered file type on your computer. You should definitely try out this free software for Windows 10 and MAC app, if you are looking for a data recovering solution for your iPhone or any other Apple Device. If you have any other doubts or questions, regarding the working of the Primo iPhone Data Recovery, you can comment below, we will be happy to help you out.