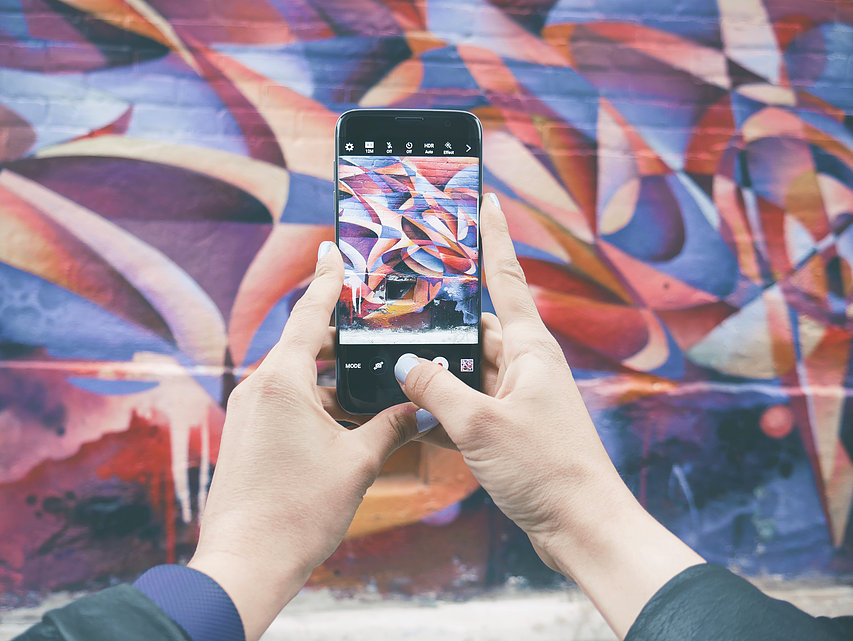 Welcome, to all to our new post and in this post we are going to discuss Hart a new social networking app or we can say dating app. Hart provides a unique way to connect with different people just by expressing yourself by uploading something interesting about you with five words. Isn't it cool?
Hart works on the principal of showing inner beauty instead of showing outer beauty that is why users will only see canvases instead of faces of other users. Well, let us discuss more it in below part of the post.
Exploring Hart using our iPad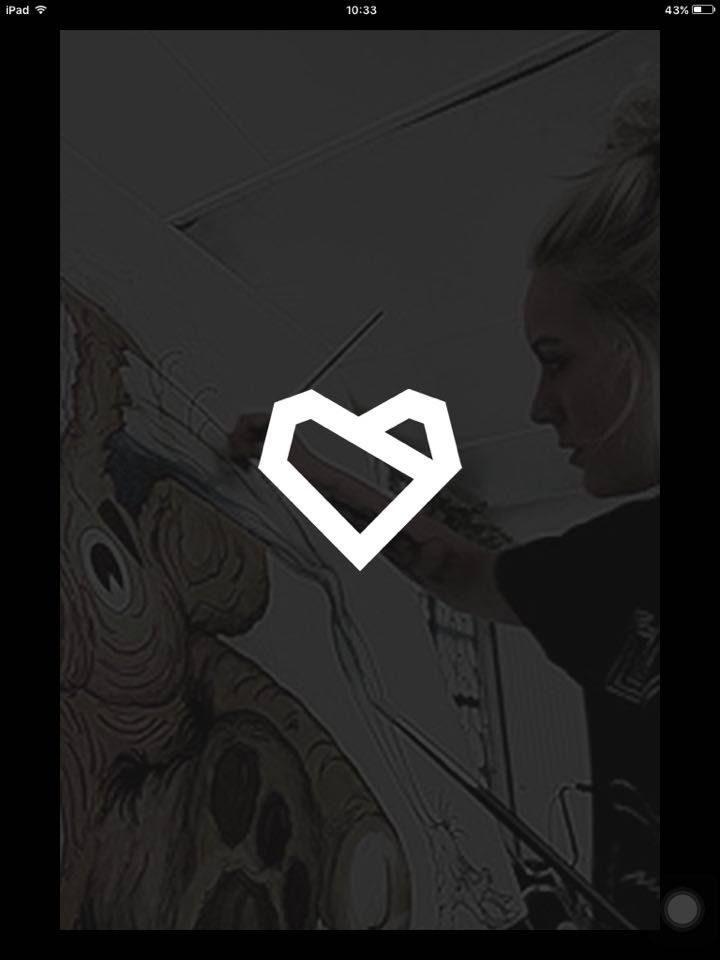 Hart is a social networking app or we can say dating app developed by Hydroponic LLC. It is a free application and is currently available for iOS based devices only. This application follows a unique and new concept of connecting with others. In this users have to fill up the blank canvases by uploading something interesting about themselves followed by five words to express these canvases. Users can also see other creativity and can response if they are interested. It is a free application but there are some paid purchase (are merely to add more art to
their profile), and we will discuss about them later in the post.
Working of Hart
Here is a step by step guide of free application have a look at these points carefully these points will help you for sure to understand the working of the application.
1) Just like other apps, users get to  see some intro part when they open the app for the very first time.
2) After that user has to create an account however for better users experience login through Facebook option is also available. How does it look like? Have a look to below snap for more idea.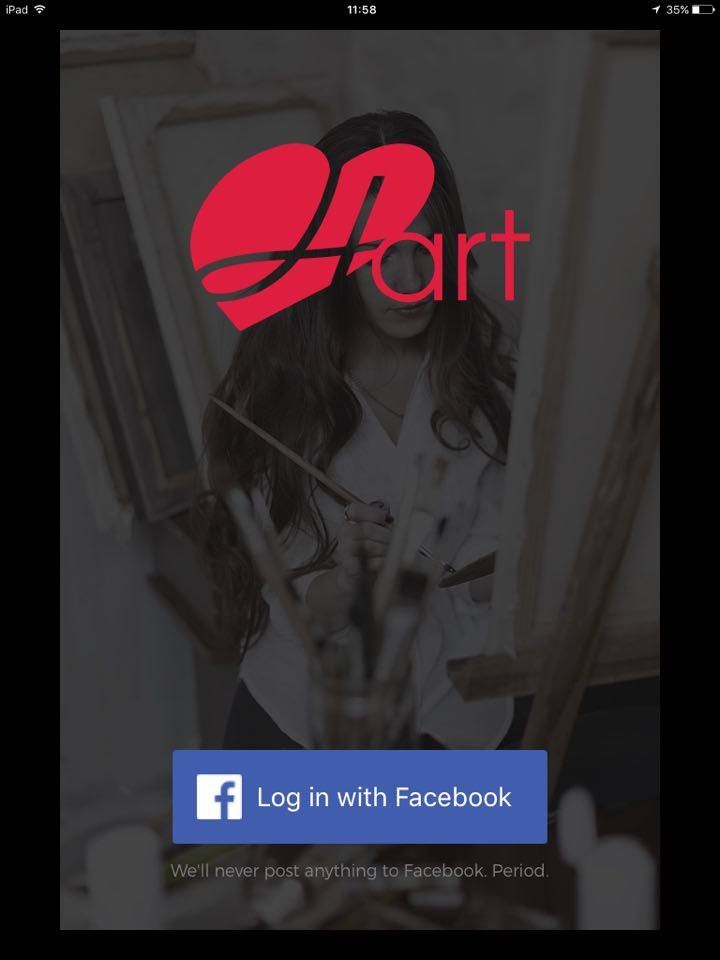 3) That's it, it's all done here. Now just upload you're best creativity or image which can express yourself with five words. This is all done so that the other users can connect easily with you.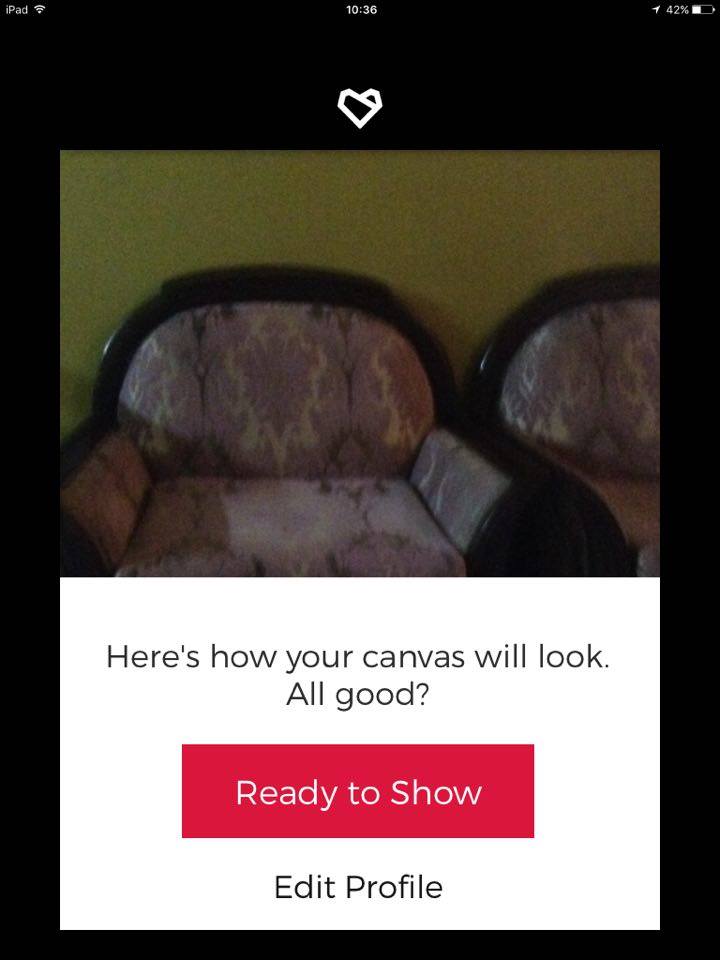 4) Browse other creativity and if you connect with that canvas then you can start a new conversation.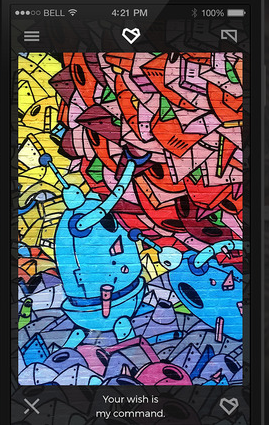 5) Users can also share their creativity with others in different social networking sites. Have a look to below snap for more idea.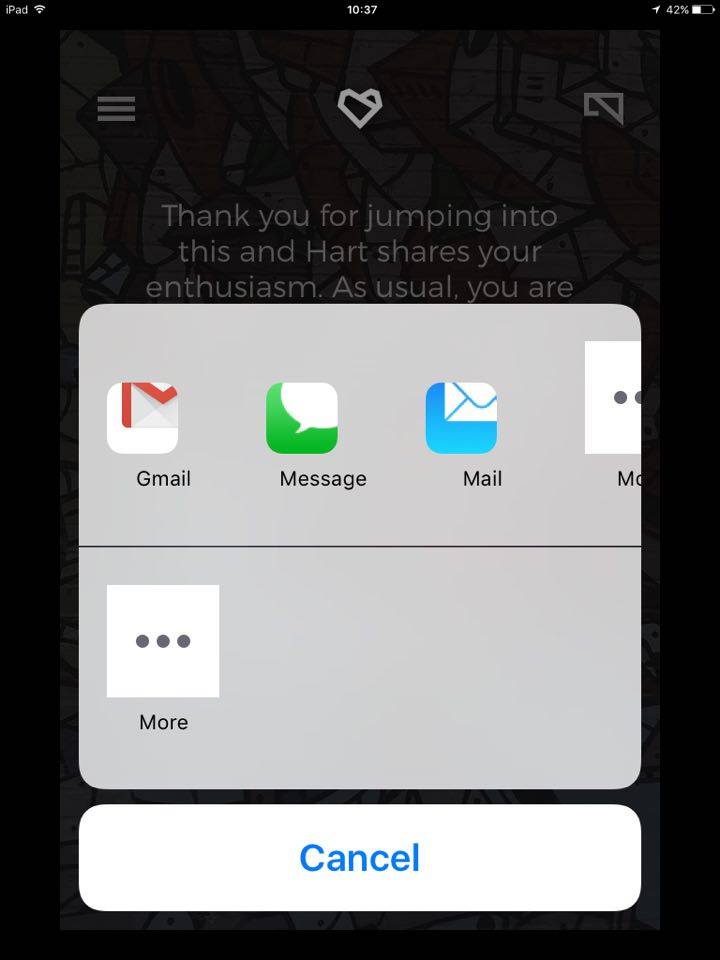 6) Users can also change profile settings here is snap which will surely help you to understand the working of the app. Have a look.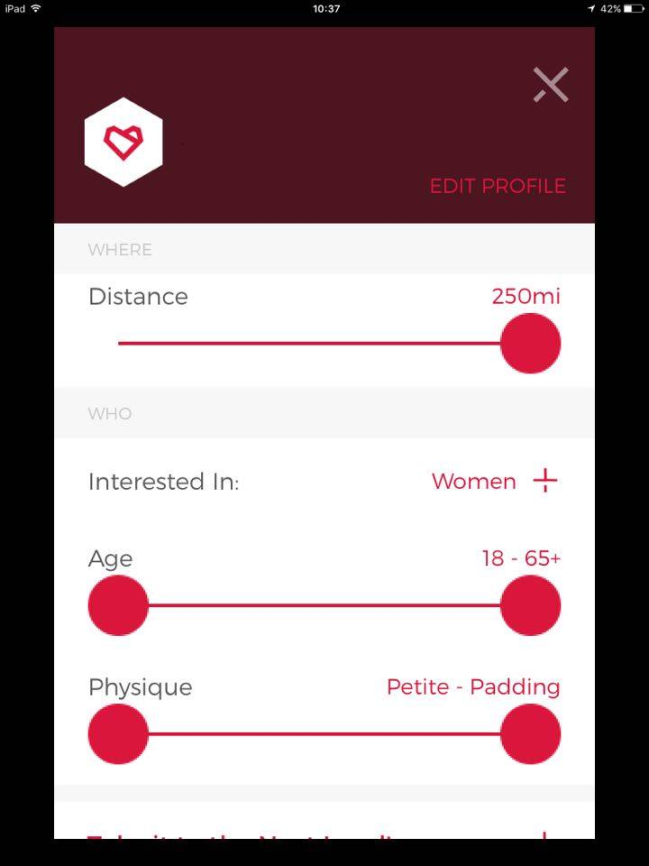 Pricing
Hart is a free app however the free version has limited features, and users have to pay to enjoy full services and here are snaps which will tell you about the cost of different versions of Hart have a look.
Final Words
Hope now you all understand the concept and working of the dating app. Now we are ending up here only with some Pros and Cons which we noticed while using the app. Have a look and take steps accordingly.
Pros
Let us discuss pros first. Here are some pros have a look.
1) The concept of showing the creativity instead of the face is very good.
2) The interface of Hart is very attractive and responsive.
3) It is a free app to download and try on our devices running iOS.
Cons
Let us discuss some cons also have a look.
1) It is only available for iOS based devices. Making this awesome and must need online dating app out of the reach of other platform devices (Android and Windows Mobile) users.
2) Login through Facebook option is available and developers should include more login options, or we can say more social networking sites like Twitter, G+ etc.
We hope you have read all the above points carefully and will take steps accordingly. From our side, Hart is recommended to our reader. If you are looking for a new way to connect with new people, then this one is surely meant for you. Use Hart to meet people to whom you can connect. See the inner beauty instead of outer beauty. At last, we hope you like this Hart review post. Please share your thoughts with us through like, comments and share thank you.