There are hundreds of VPN services available online, but only a few can provide advanced & unique solutions. Now, you can subscribe to VPN & proxies in the form of 4G mobile IP addresses, which are unique and based on modern technology. There are many companies, who have stepped up to provide 4G LTE mobile VPN services to the users. However, we are talking about integration, support, a wide range of features, and more. It is not common for companies to provide high-quality 4G LTE mobile proxies to the users except "ProxyGuys".
What is ProxyGuys?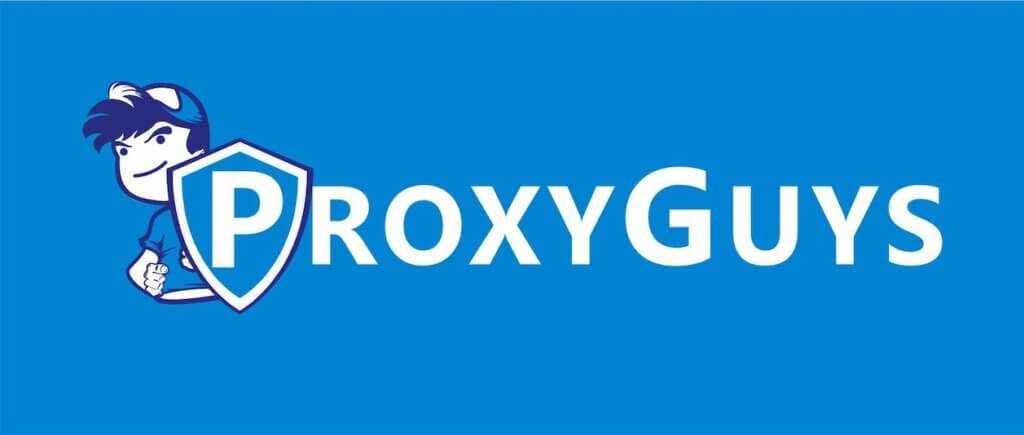 ProxyGuys is an American company that has a sophisticated technology revolving around 4G LTE mobile proxies for the customers. The company has signed contracts with US-based carriers to provide the 4G LTE VPN or proxy services to the customers.
The American company has a sophisticated infrastructure, where 1500 modems are handling the service. Let's look at how ProxyGuys work and check out the features while using it in real-time.
Check out ProxyGuys
25 Physical Locations
Users can access 50 million IP addresses, and the servers are in 25 locations.

You can choose the such as Los Angeles, Jacksonville, Las Vegas, San Jose, San Antonio, Birmingham, Indianapolis, Columbus, Norfolk, Atlanta, Detroit, Charlotte, Buffalo, Nashville, Buffalo, Houston, Denver, Philadelphia, Miami/Orlando, Seattle, Los Angeles, New York, San Deigo, Phoenix, Milwaukee, and Dallas-Fort Worth.
You can monitor the usage in percentage and server load, so you can connect a 4G LTE proxy that is not crowded. We found the Los Angeles location as the least busy 4G LTE mobile server with 25% occupancy. The percentage of the locations fluctuates depending on the time and day, so keep an eye on it.
Download & Upload Speeds
ProxyGuys offer 50 Mbps speed all year, and we are going to test it out. We have understood plenty of things during the test, and we will share our thoughts on the results as well.
We have selected the Los Angles location because it had 33% pool utilization( or if its 95%, it doesn't make any difference. It just means there's more people using the modems in those locations but they are all private so it doesn't affect anything.)

The Speed Test app recognized the device and carrier name, which is a positive sign. You can find out about the carrier that ProxyGuys have contracts with and learn about the 4G LTE location at the same time.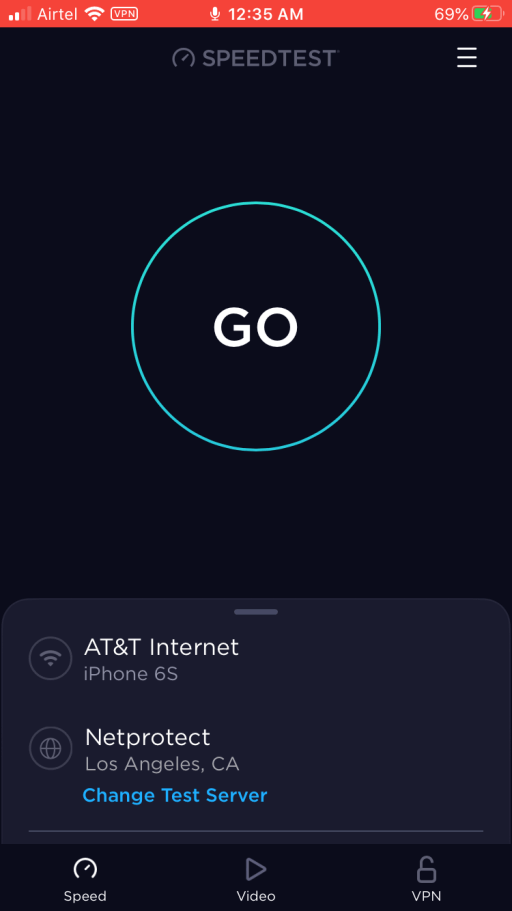 The Speed Test was as expected, where we achieved 19.9 Mbps download speed, and 14.1 Mbps upload speed.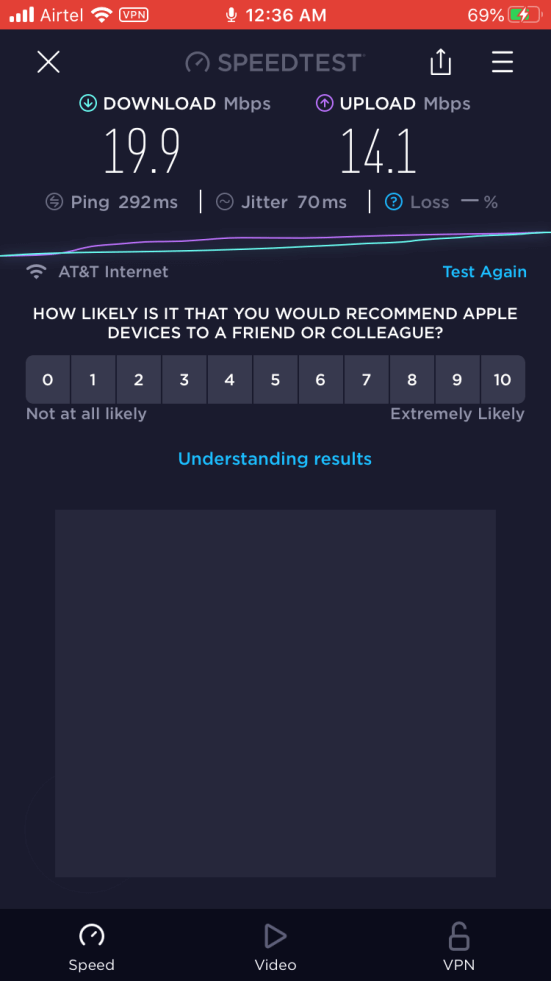 You have to take lots of points into the consideration such as your current location, your internet package, the distance between the USA & your country and more. We are located in Asia, it was obvious that the ping will be around 250 ms – 300 ms. Overall, ProxyGuys are living up to the reputation, and they are offering good speeds despite the distance from our location and the 4G LTE modem.
Cross-platform Support
We are talking about 4G LTE proxy/VPN services, and they should support modern devices. There is no doubt that ProxyGuys is an ideal solution for developers, programmers, and SaaS engineers.
The system follows Layer 2 Tunnelling Protocol (L2TP) technology, which is present in Android, iOS, macOS, Linux, and another operating systems. We have checked the options in the cross-platform devices for L2TP support, and it is indeed present there.
Android 10: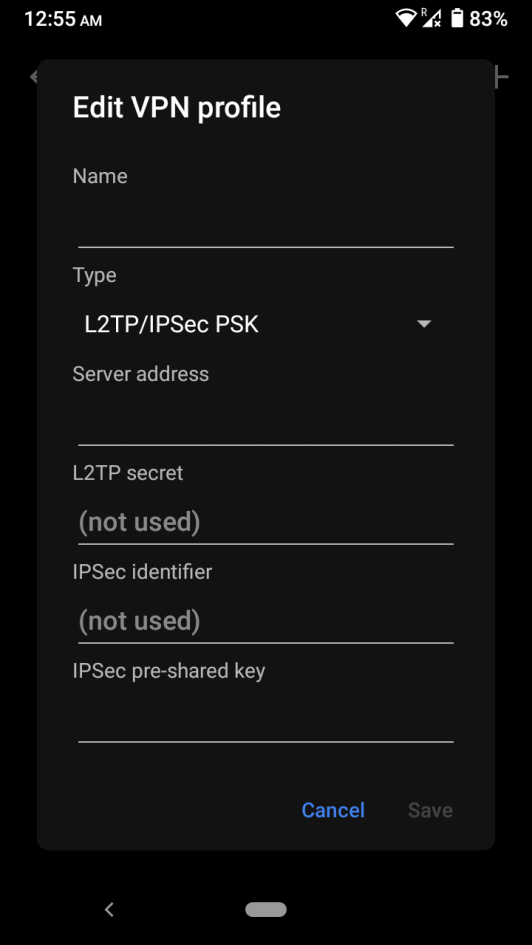 Linux (Ubuntu 20.4 LTS):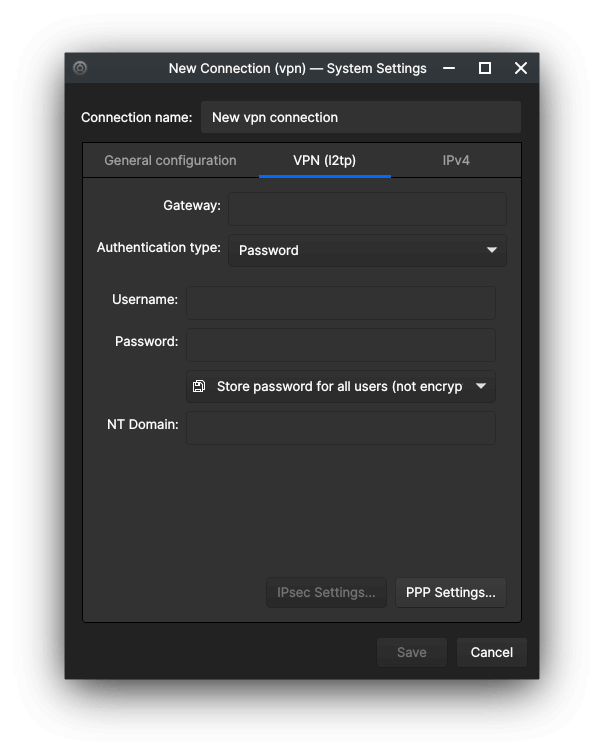 iOS 13: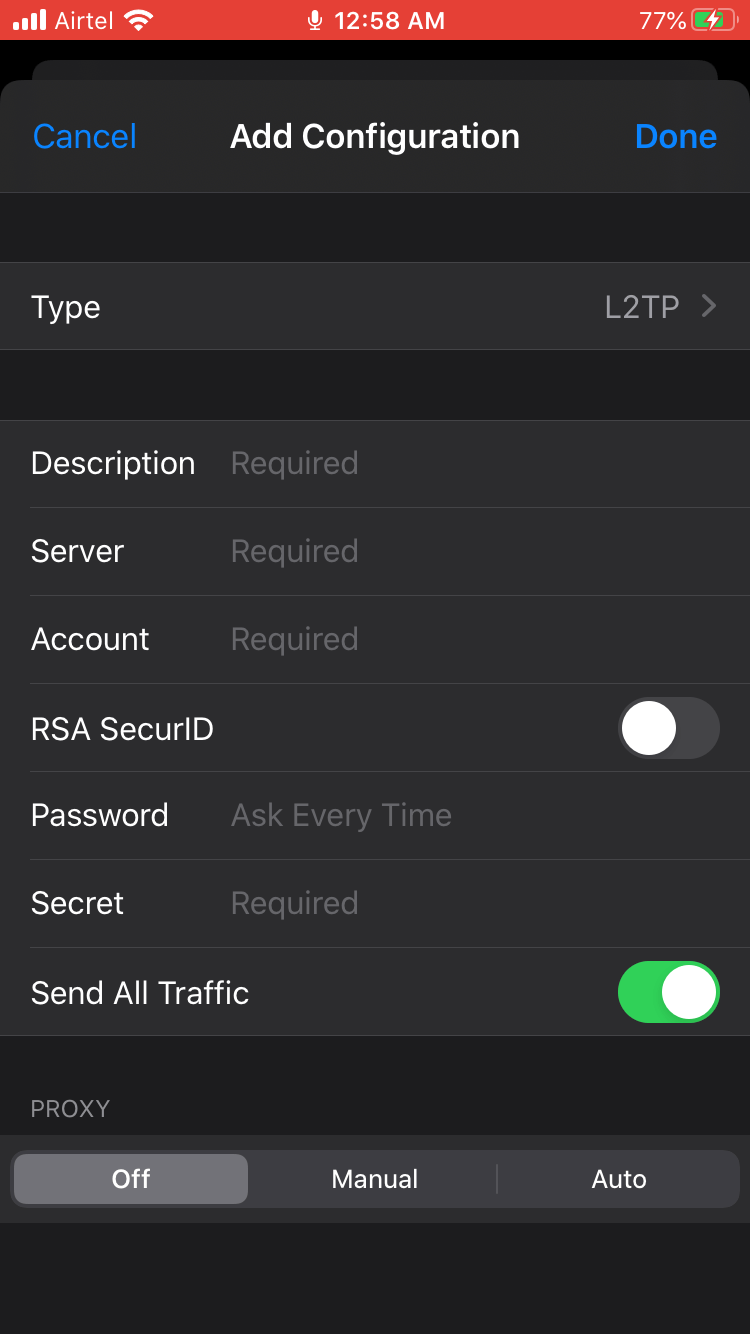 You have the options available in modern devices, and all you have to do is to tap on the drop-down menu to select it. Furthermore, if you want to add the 4G LTE proxy/VPN in server OS, and then you can do it via the SoftEther program.
You can download the configuration file from the dashboard in the local storage and import it to eliminate manual work.
ProxyGuys portal
Fast Purchase Experience & Setup
There is no doubt that ProxyGuys has worked on the purchase experience and setup process because it takes less than ten minutes to get started. Of course, you have to prepare yourselves for the process and we will help you in the process.
We don't think that you need additional instructions on how to make a purchase because the payment experience follows traditional methods.
However, we will cover the setup process so that the first-timers won't get confused.
Step 1: Login into the ProxyGuys portal once you have created the username & password.

Step 2: Choose one proxy, if you have purchased multiple proxies.

Step 3: Click on "Connect" to start the session and you can choose any location of your choice.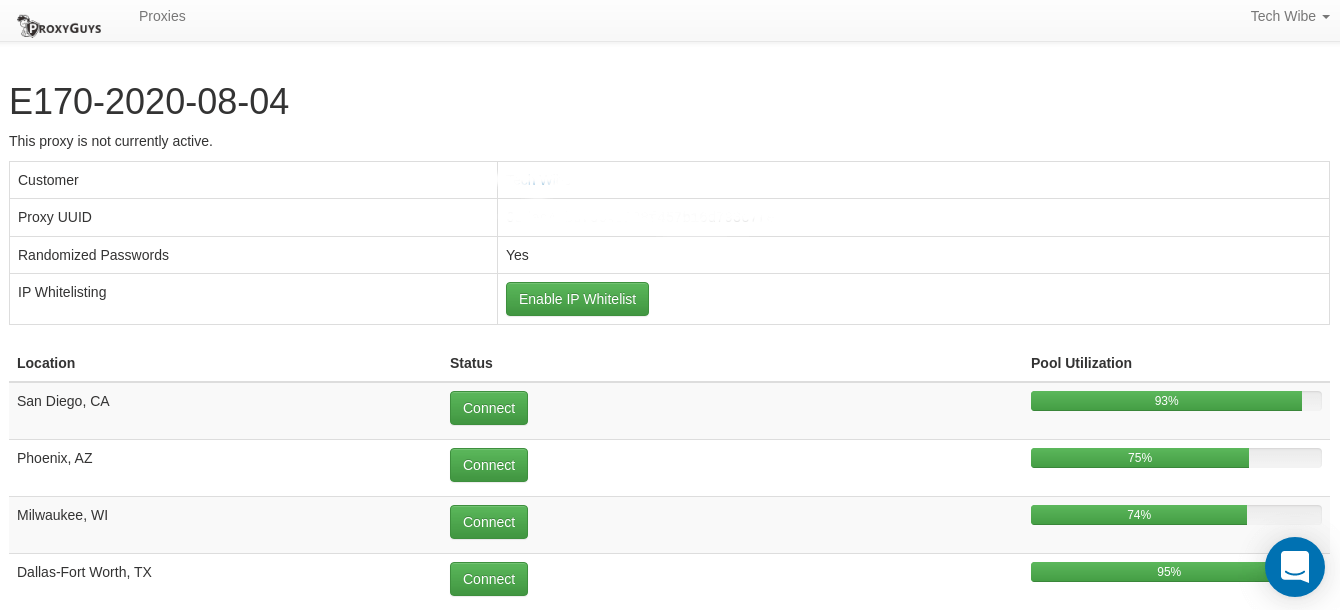 Step 4: Now, you have to focus on the L2TP configuration that we have highlighted in the snapshot.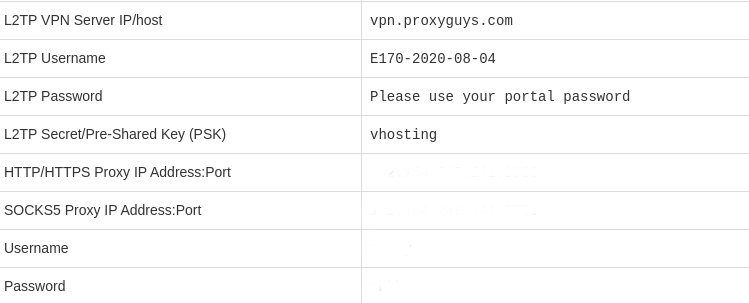 Note: You will find the configuration in the dashboard after you click the "Connect" button.
Step 5: We have selected an iPhone for demonstration purposes and tap on "Settings" to start the process.
Step 6: Choose "General" settings and then swipe down to choose "VPN" to continue.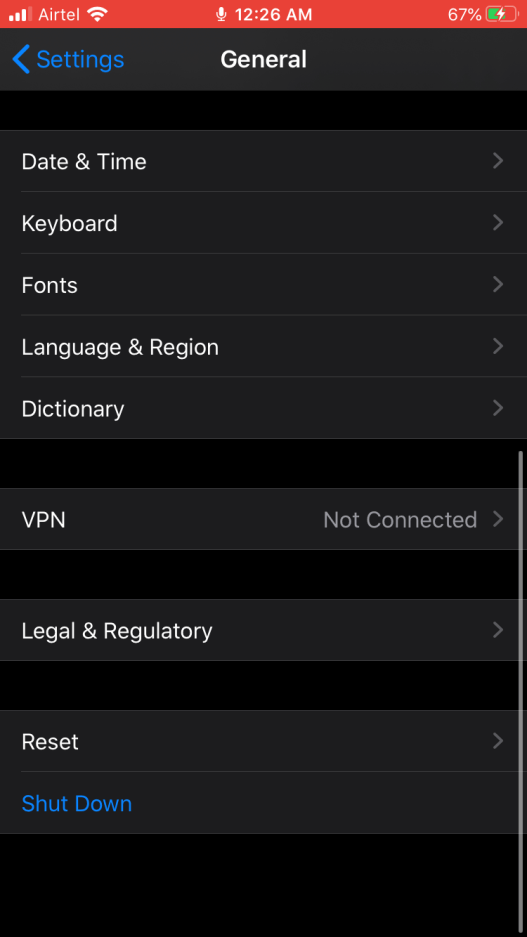 Step 7: Tap on "Add VPN Configuration" to start the process.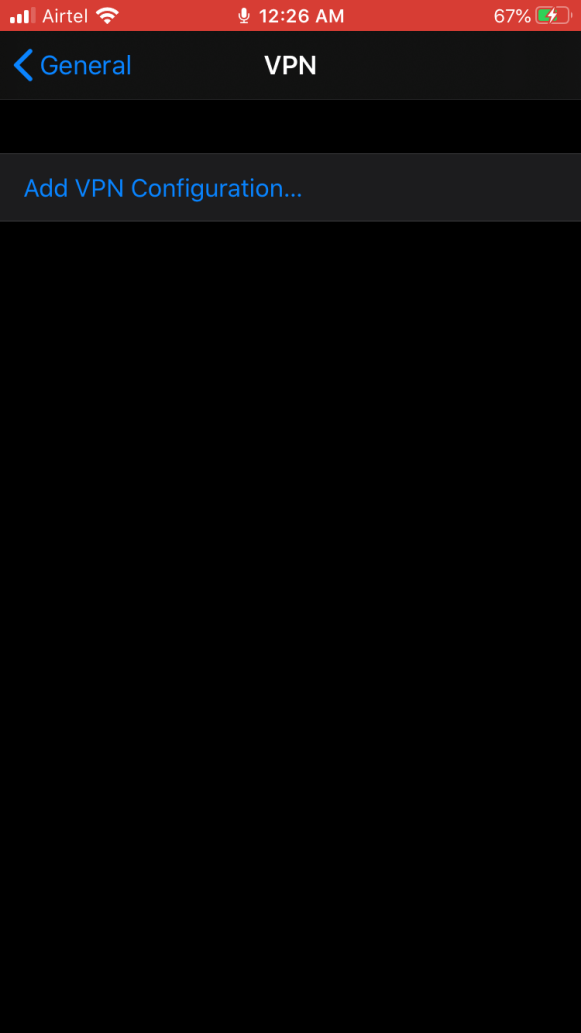 Step 8: Tap on "Type" located in the first row.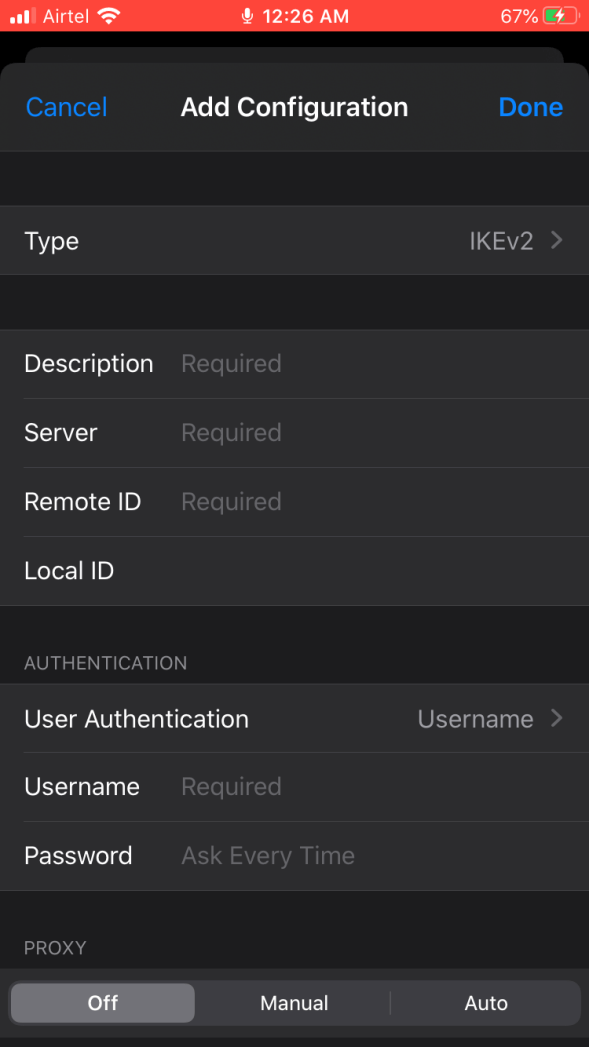 Step 9: Choose "L2TP" and go back.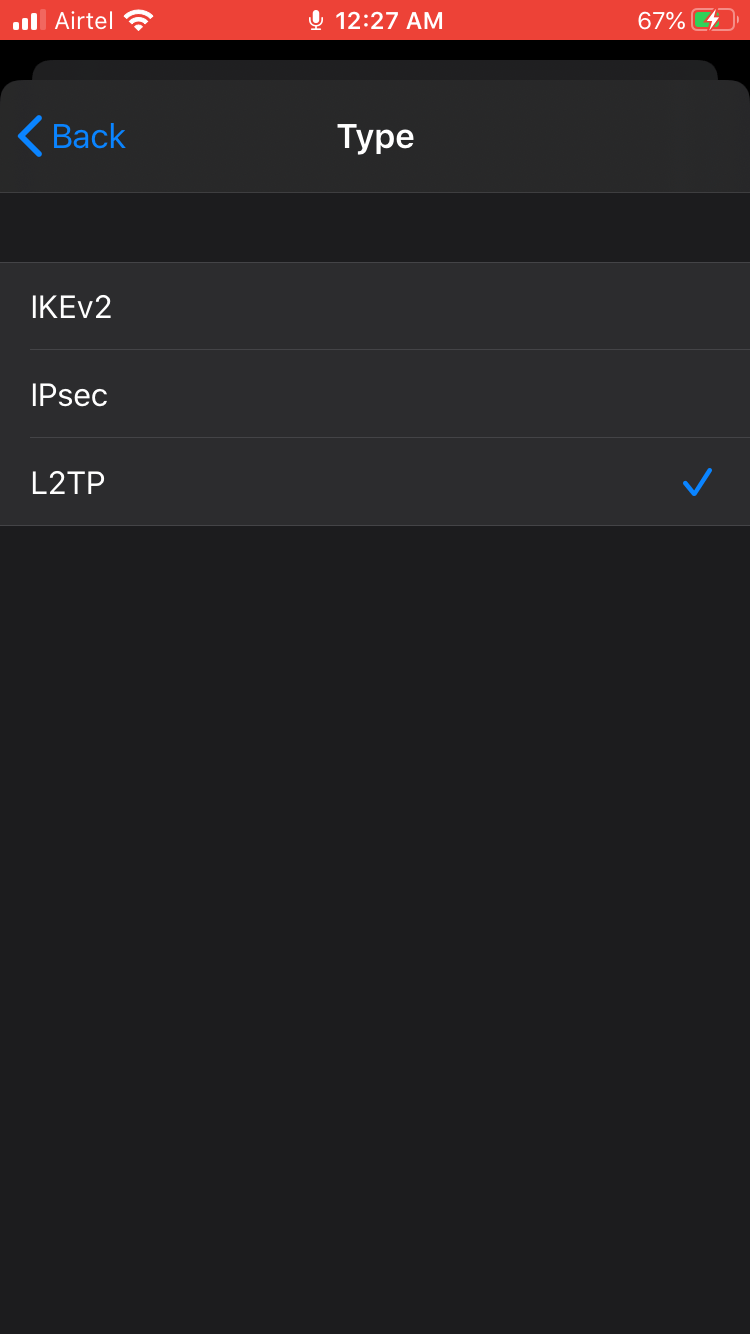 Step 10: Now, fill up the configuration that we have highlighted in (Step 4) itself.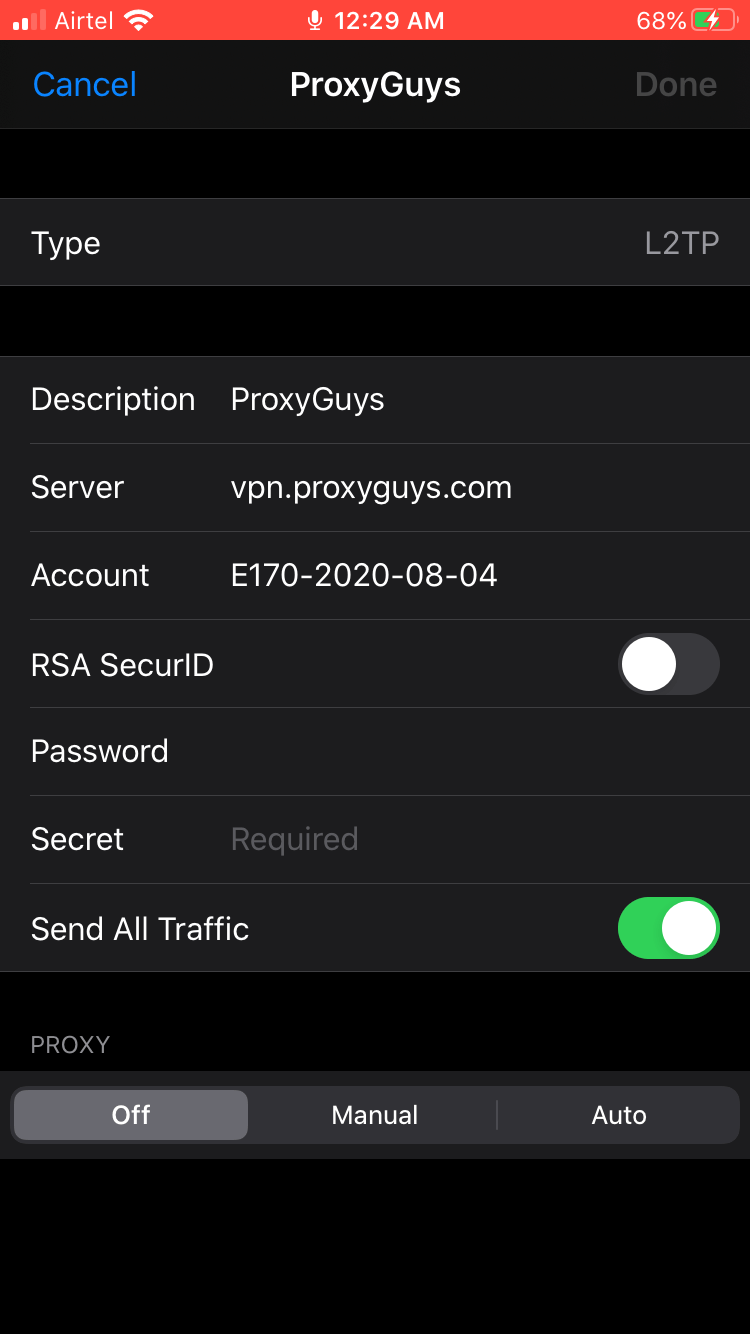 Tap on "Done" and it will save all the configuration.
Step 11: Tap on "Status" to enable the VPN/proxy in iPhone/iPad.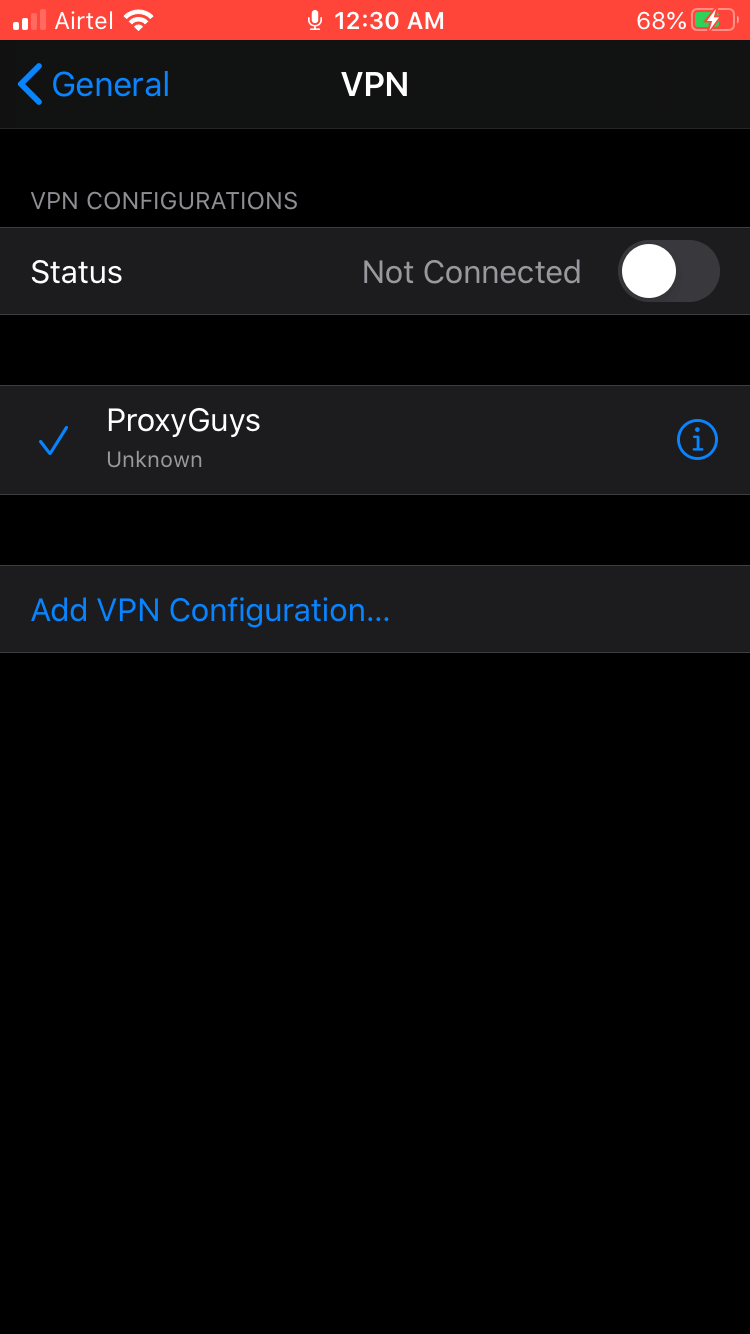 Step 12: The VPN is enabled on the device.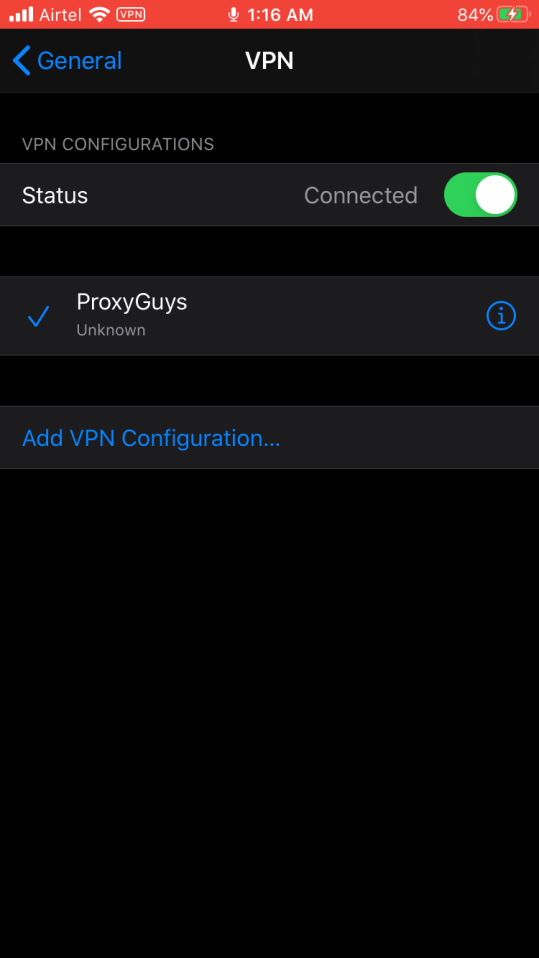 We implore the readers to spend a few minutes to find out the L2TP option in the device or you can Google it, and the rest is as mentioned above.
No Logs Policy & Legality
ProxyGuys are working with Verizon and AT & T telecommunication companies via contacts to provide 4G LTE mobile proxy/VPN. In short, the proxy services are 100% legit and you don't have to worry about illegal business model.
ProxyGuys don't record logs and leak personal information in public domain whatsoever.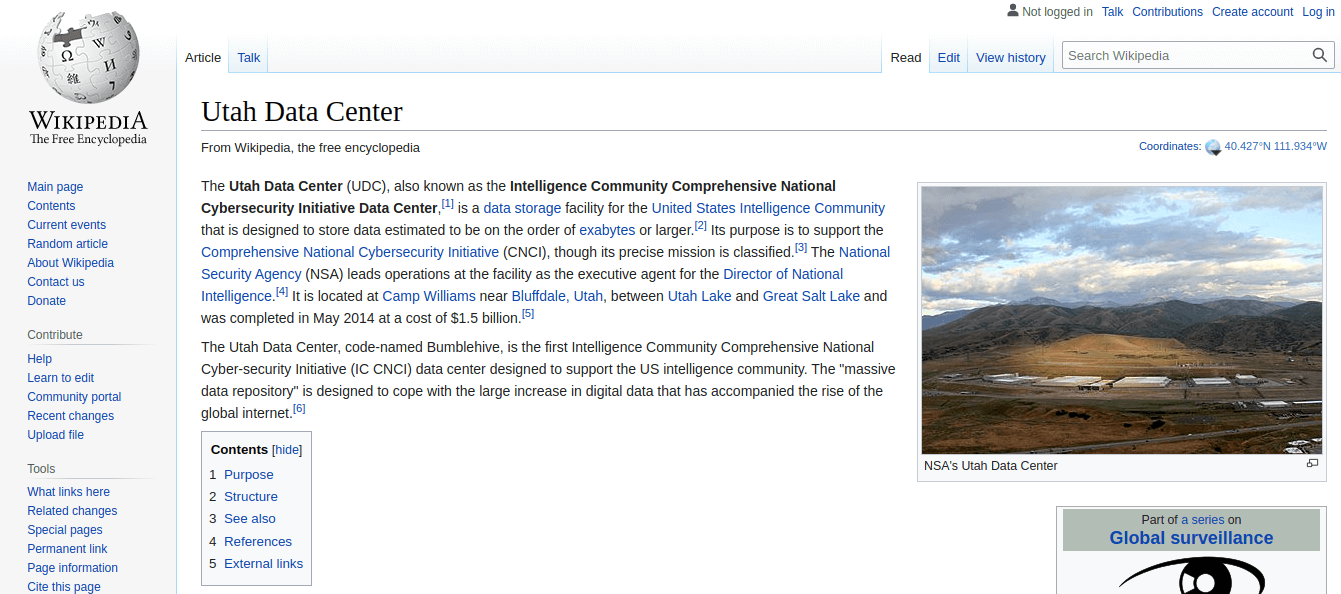 However, we have to take Verizon and AT & T telecommunication companies business registration into account because America doesn't have strong Data Protection Laws.
Packages & Pricing
Let us look at the packages and pricing, so you can understand what fits the budget.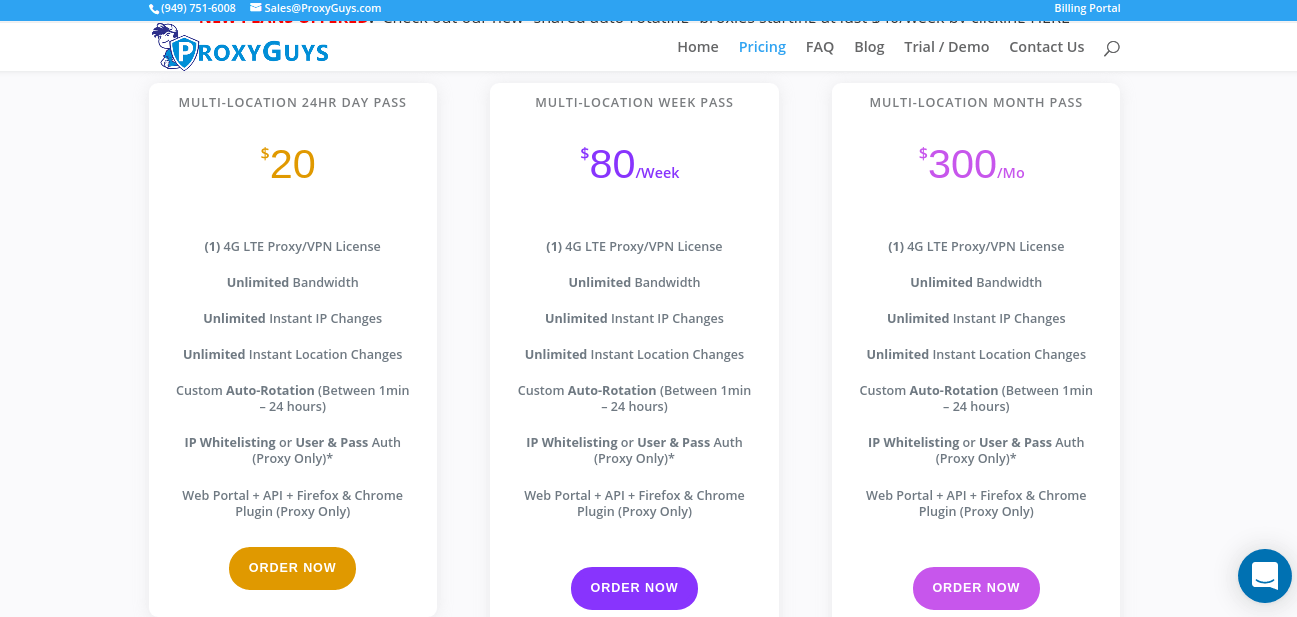 Single-Location: Single-Location means the customer picks from the list one of the locations. Finish the location order and then the ProxyGuys team will send proxy credentials. IP:PORT, USER:PASS, and a URL to change the IP address.
Single-Location (Shared): Single-Location (Shared) is a cheaper service, where the customers picks from the select locations. You get 5mbps download and 5mbps upload speeds and the IP auto-rotates every ten minutes.
Multi-Location: The term "Multi-Location" describes as it sounds, where you get all locations in one place and access them when they are available.
Bottom Line
ProxyGuys offer 24/7 English speaking support team in the form of chat, voice and email. You can contact the support team anytime and resolve the problem instantly without issues. You can register for demo, which is a good way to learn about the product & services and deploy your own 4G LTE mobile VPN for the business. Let us know what do you think about 4G LTE mobile VPN or proxy in the comment section below.