Do you feel constantly distracted? It's easy to feel this way when you're constantly connected and your world is "plugged in". Many people struggle to focus on tasks because of technology. But what if our technology could be used to boost our focus and productivity? Even for those who aren't the most technology savvy (Tech Loris can help you with this if you're on the struggle bus), apps are a great way to keep you focused and motivated. Here are 7 apps to tryout: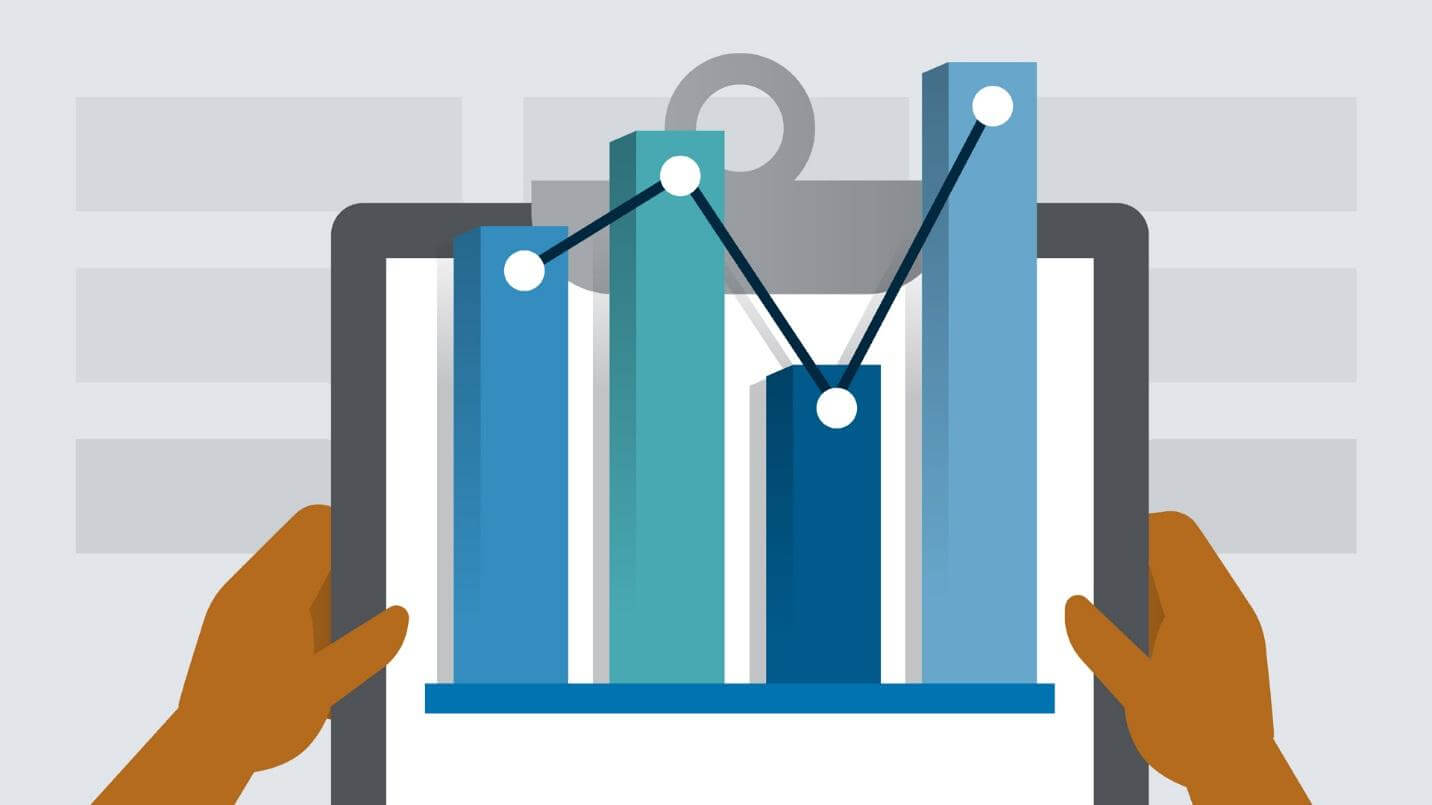 The Freedom app serves as an all-in-one distraction blocker. The app works seamlessly between your tablet, PC, phone, or any other device. Freedom has you covered on everything. The setup is simple. Choose the apps and time limits you'd like to set, and Freedom will block them. Freedom is so powerful, it can even block your access to the internet itself. Setup one-time or recurring work hours for blocks of time. You can even take it one step further by enabling a Locked Mode, preventing you from unblocking your apps until the clock runs out.
Want to go green? Whenever you minimize your distractions, the Forest app allows you to plant a tree. While you're busy working, your tree will continue to grow. If you have the ability to keep the app open during the entirety of your chosen work time, you can then add your fully grown tree to your virtual tree grove. With enough sessions, you'll soon be the proud owner of your own virtual forest. Exit the app too soon and your tree dies. If you're a lover of old-school Tamagotchi pets, you'll enjoy the Forest app.
Do you regularly start working, only to take a ten minute break to check BuzzFeed or Facebook? When you look at your clock ten minutes later are you surprised to see it's actually been TWO hours? If this sounds like you, then Mindful Browsing is a productivity app to add to your toolkit. Mindful Browsing stops this behavior by notifying you when you enter websites that you've previously determined are major time-sucks. The free extension then shows you a beautiful, tranquil scene with a pre-written note from your past self. The note you've pre-written tells you why you flagged the website in the first place. Afterwards, you can either choose to enter the website for a set 10 minutes, or you can decide to get back to work by not entering the website at all.
If white noise soothes you into focusing on the task at hand, then you need to check out Noisli. Noisli uses ambient noises to block out distractions so you can easily focus on your work. You can use the app to mix a variety of background sounds such as seaside, fan, white noise, bonfire, and more. The app allows you to set predetermined times for the app to run, as well as set a timer. You can use the timer set blocks of work, and even set breaks to take a short walk or stretch between tasks.
It doesn't come with the Sanderson sisters, but Hocus Focus does help you to clear out the clutter. Clutter creates distraction, particularly if you're avoiding work to begin with. Hocus Focus searches for apps that have been inactive and automatically hides them for you. If you routinely switch between many apps (hello all the social media channels!) to avoid working, this app will help you stay on track instead of staying distracted as you mindlessly move from one app to the next.
StayFocused is a free Chrome extension that allows you to decide how much time you want to be on distracting website each day. One you reach the time limits you've set for yourself, such as a 30-minute limit on Facebook, StayFocused kicks you off and locks you out of the website. You can set time restrictions by day to give yourself extra time on the weekends, or you can use the Nuclear Focus option. The Nuclear Focus blocks any and all websites except those that you've previously whitelisted for a certain timeframe.
If staying focused while writing is challenging for you, FocusWriter will help you limit distractions so you can stay on task. The app works by taking of the entire screen while you are writing. It includes spell check, text formating, and more – but the catch is that they're not present on the screen while you're writing. You can set personal goals for your writing session and the app will let you know with an alert when you've achieved it.
Not every method will work for everyone, so try out a few of these apps and see which will work best for you!