Over 50% of developers across the world work remotely. We have also noticed the same trend at Reintech, where most of our developers work from home.
However, development is an area that started the trend of remote working even before COVID-19. It's why most businesses and developers have become comfortable with collaborating online by now.
Technology has also kept up with working trends and provides several methods to brainstorm and track your projects.
Here are the top 10 software development collaboration tools you can use for your teams right now to enhance remote working.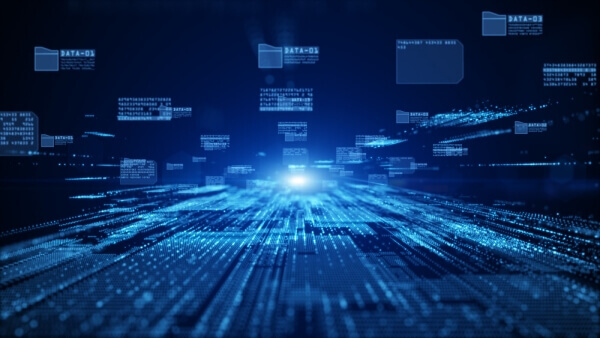 1. Trello
Trello is among the simplest Kanban boards you can come across. The tool lets you stay on top of your progress and collaborate with the rest of your team.
Best of all, Trello is free to use and an excellent option for small businesses or startups to keep costs down.
2. Teamwork
Teamwork is another wonderful collaboration tool for software development. You can take advantage of Kanban boards, Gantt charts, and more to develop efficiently. In addition, you have a live chat feature to communicate with your team in real-time.
Teamwork starts at $10 per month and comes with enough features to collaborate on multiple projects.
3. GitLab
Almost all developers know about GitLab. It's an online DevOps platform to deploy and manage your codes following agile principles. GitLab is a good choice if you have Ruby developers in your team since the tool is written in Ruby and Go.
GitLab offers reliable performance for teams using DevOps for development.
4. Confluence
Confluence is a remote-friendly collaboration tool for developing top-notch software. Businesses can use it for free and enjoy several features like:
Templates to get you started
Workspace to discuss and collaborate
Easy to create knowledgebase
A range of integrations
Real-time editing and commenting
Confluence also offers paid business plans for more than 20,000 users.
5. CloudApp
CloudApp is great for brainstorming together with your development team. The visual communication tool helps you get your idea across with screen capturing, annotations, and more features.
Additionally, you can use lines, arrows, and more effects to highlight images and illustrate your point. It can be an excellent choice for developing UI or wireframes.
6. Slack
Slack is among the most popular communication tools for developers. You can use group chats, instant messaging, and more to stay on the same page with your team. Plus, Slack lets you share files and supports a host of integrations for a better experience.
Slack plans start at around $3 per user.
7. Airtable
Airtable can be a good option if you want an easy way to collaborate. The tool allows you to exchange ideas and track projects through several ways like:
Kanban boards
Straightforward grid format
Date-based calendar
In addition, Airtable lets your development team leave comments, upload images, and more to work productively.
8. Google Workspace
Google Workspace is the most convenient way to collaborate for all industries. From Google Docs to Google Meet, you have everything to support your entire development cycle.
Best of all, Google is free to use, and small businesses might never need to pay. Plus, all Google solutions are designed with remote work in mind.
9. GoTo
GoTo is a simple screen-sharing tool to help your team share ideas. It even works as a video conferencing tool to hold your meetings with up to 250 employees. In addition, you can use GoTo on all devices through a browser without installing anything.
Businesses plans of GoTo start at $12 for 150 participants.
10. Jira
Jira is undoubtedly the most popular collaboration tool for software developers. It comes with powerful features and a robust interface to brainstorm and track projects.
You can also integrate Jira with a host of third-party tools like Slack. As a result, you can collaborate and communicate in real-time with other developers on your team.
Final Thoughts
Collaborating is no more a challenge for software developers. We have several tools that bring development teams together and allow them to work alongside. Whether tracking progress or sharing ideas, you can pick the right tool from our list and start developing. However, ask your developers what they prefer to make the final decision on your choice of tools.