The online gambling industry is greatly influenced by advancements in gaming technology and by the latest innovations in general.
These developments are contributing immensely to the fact that online gambling is more popular and widespread than ever, but they are also continuously changing the online gambling experience for the better.
Let's briefly go through the four innovations that are some of the ones that have had the most significant effect on the online gambling industry in recent years.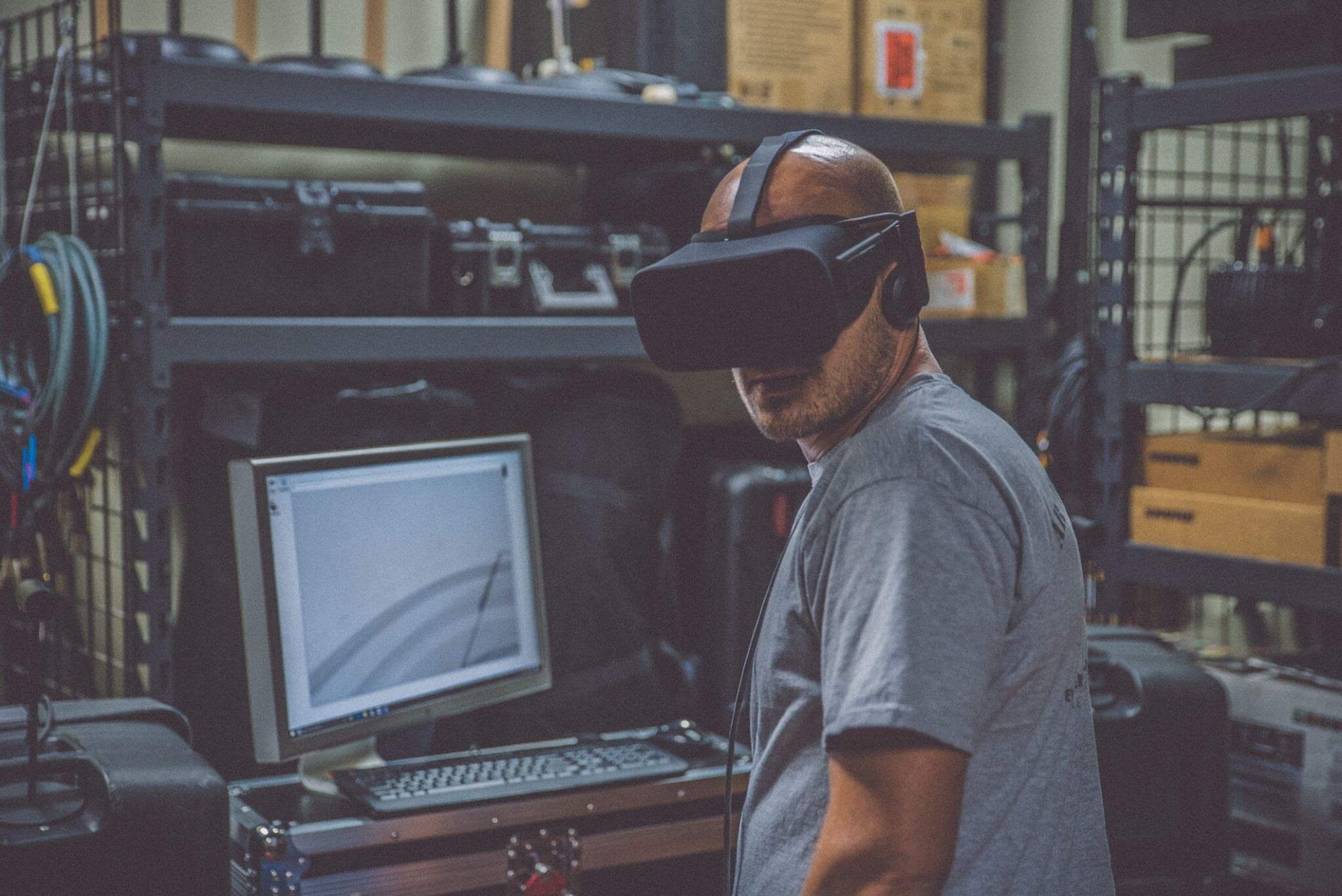 Mobile Technology
Mobile technology is spreading at such a pace today that having a mobile version or an adequate app is a must for every online casino. Online gambling was a great and game-changing innovation when it appeared, but today punters want to be able to gamble on the go. In many ways, online gambling is more and more becoming synonymous with gambling on handheld devices.
And as smartphones are conquering the global market and with the proliferation of 5G super-fast internet connections, there really is no reason for the triumph of mobile technology to stop any time soon. It is also evident in the fact that most online casino games today have versions that are entirely adapted to use on mobile devices. In addition to that, apps dedicated specifically to gambling make the whole process of online gambling much easier and convenient and also helps foster closer relationships between punters and casinos.
Virtual Reality
Hand in hand with the spread of mobile technologies and mobile gaming, comes the development and advancement of virtual reality (VR). This technology is now being implemented in the gambling industry as well. Yes, it is very practical to be able to gamble on the go, or from the comfort of your home, but often while you do that, you want to feel like you are actually visiting a real casino. Virtual reality technology enables just that, to visit all kinds of settings, but not lose any of the advantages that a comfortable environment like your home offers.
A downside to this technology is that it requires some not-so-practical or cheap hardware – such as powerful enough computers and custom headsets. But as these technologies become more popular and widespread, the costs are bound to go down, and technological solutions more practical.
Innovation in the Games
The fact that all of this technology is becoming so available and part of our daily life also affected the gambling games themselves. This is not only noticeable in the way the games are adapted to the technology we discussed, but also in the fact that most online gambling games today are made for mobile devices. As well as in the way they are marketed, especially when it comes to various special features.
In such an incredible moment for online gambling, with all kinds of new games appearing all the time, various bonuses become an essential way to promote a game and make it more attractive. One of the latest innovations in that sense is hourly jackpots. Simply said, they are jackpots that drop every hour: it's the same slot games you love, with the addition of a visible timer – don't worry if someone has just won the hourly pot, because another Hourly Jackpot amount will be immediately launched. For keen punters, a number of different quality sites are available and you can find all available hourly jackpots here.
Cloud Gaming
If VR demands too much hardware at the moment then cloud-based technology is the perfect antidote. It offers the possibility of storing extremely large amounts of data and using it through remote hardware. This means that you can use sophisticated software and play the latest and most demanding games, but without filling up your phone with data and without buying any expensive hardware.
With cloud-based options, you will be able to gamble in incredible surroundings and enjoy the latest games, simply by streaming them. Such cloud-based solutions are also made possible by the global spread of smartphones and very fast 5G internet availability.
To summarize, all of the current trends in technological development are greatly benefiting the online gambling industry. It seems that in the years to come online gambling will become more and more popular on the one hand, but also more convenient, integrated into daily life, and more enjoyable for punters, on the other.
An essential element of this development is the availability of the technological solutions that we discussed in this article. But the best thing is that in the near future we will also see the effects of innovations, some of which we are not even able to consider or predict at the moment.