Ever faced problems in organizing, managing, or communicating in a group? Groupeasy is a web-based communication platform built for all types of groups or small organizations such as churches, schools, or non-profits. Groupeasy solves common communication, scheduling, and organization problems with nine built-in tools: Messaging, Newsboard, Calendar, Lists, Surveys, Documents, Images, Membership and Group Web Page. It contains the right amount of features, process and structure to empower staff, leaders, and group members. Let's explore more.
What is Groupeasy and how it was born?
Leaders struggle to manage motivated groups by force of will and email and often fail to communicate effectively. The team behind Groupeasy knew the technology that could help leaders manage groups effectively. Having diverse career backgrounds in process engineering, IT, and analytics, the team came to a decision to help groups thrive and Groupeasy was finally born. They made several assumptions to offer the most extensive solution for enabling communications in the groups.
Members should be able to communicate easily and later on should be able to easily find conversation thread.
Software should be easy and intuitive to use, otherwise group members will not use it.
Collaborating online should be a stress-free process in the group.
Technology must remove barriers and should enable collaboration. It must not force the groups to adapt to workflows.
Privacy and security are two important considerations for people in groups.
Groups must be able to change leadership.
People who are members of multiple groups must be able to toggle between these groups from one centralized platform.
Groupeasy was conceived keeping one thing in mind – the ability of group to collaborate seamlessly in a digital space. This platform is different and does much more than the limited group features offered by social media platforms.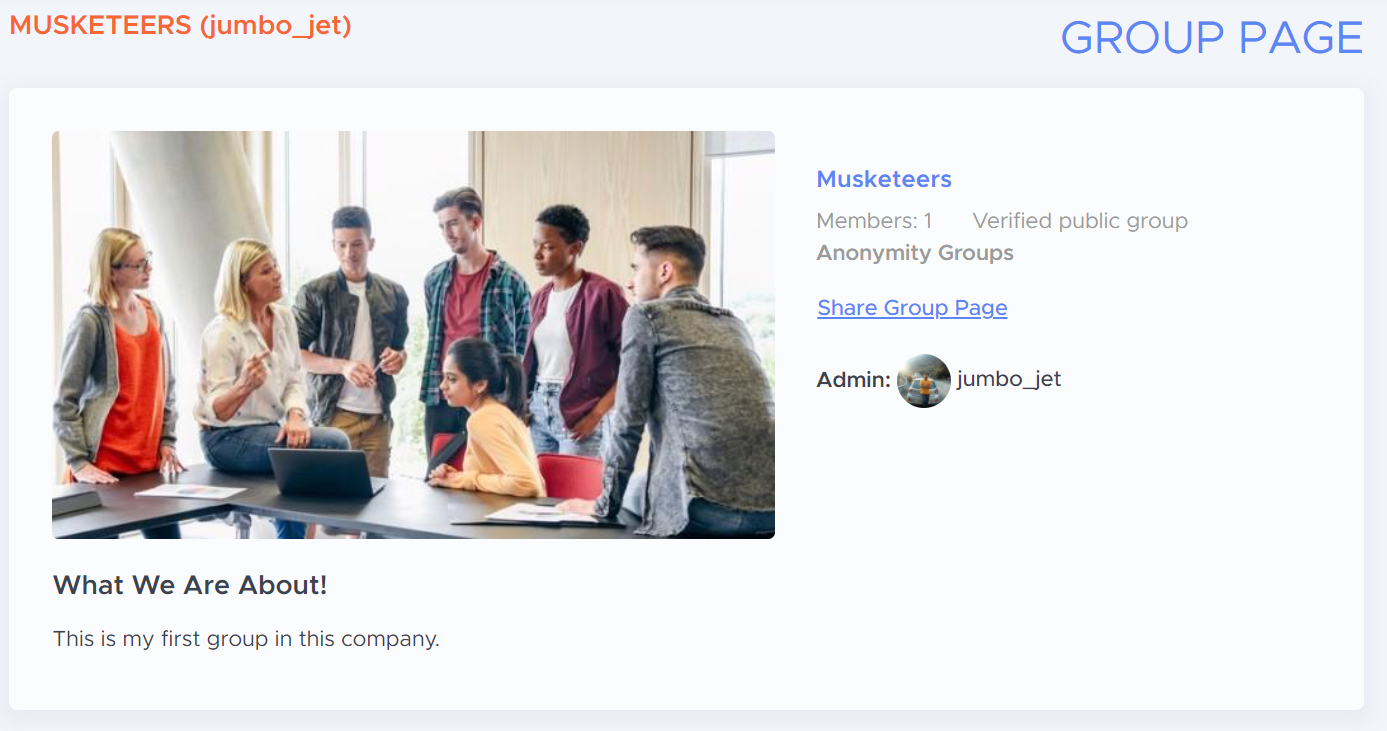 How to Register with Groupeasy?
Go to the signup page and fill in your details.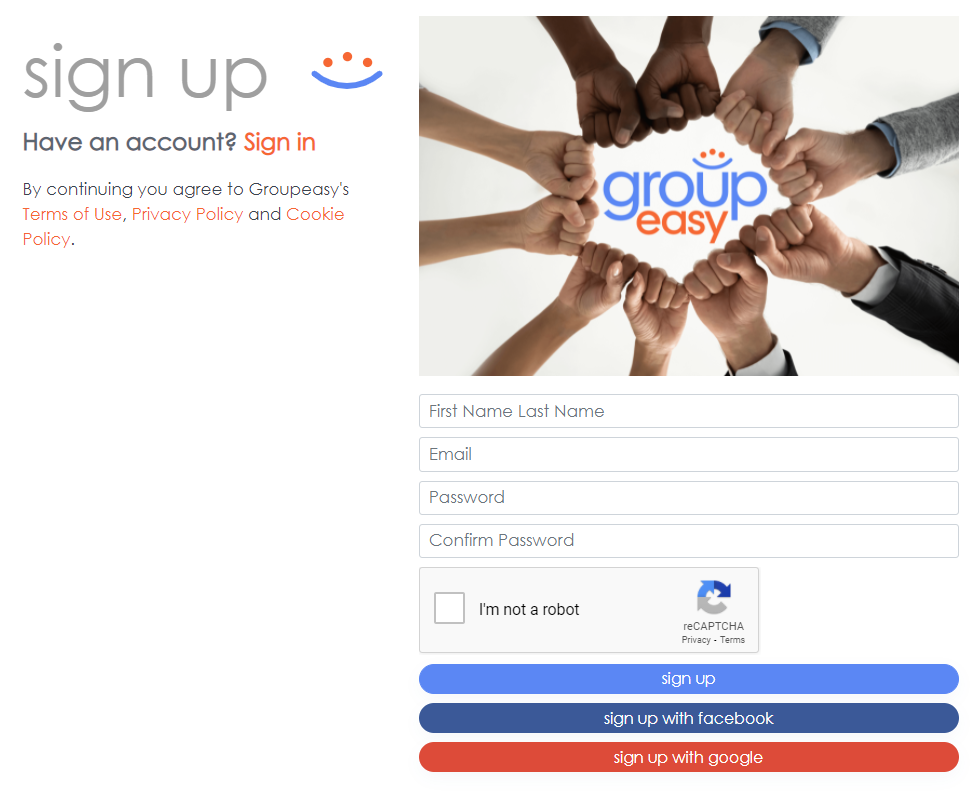 You have an option to signup with your Facebook or Gmail ID. Once you register, you will be taken to the dashboard.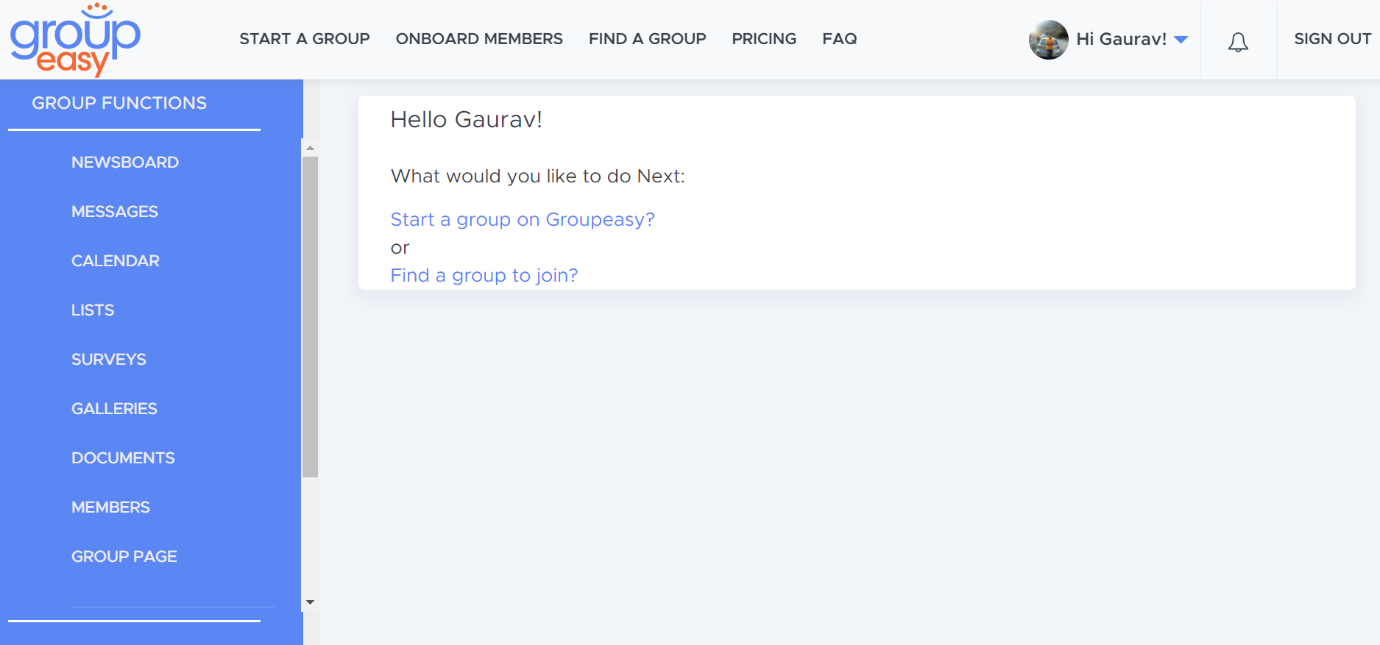 Starting a Group or Finding One
Once you are on the dashboard, you can choose to 'Start a group on Groupeasy' or 'Find a group to join'.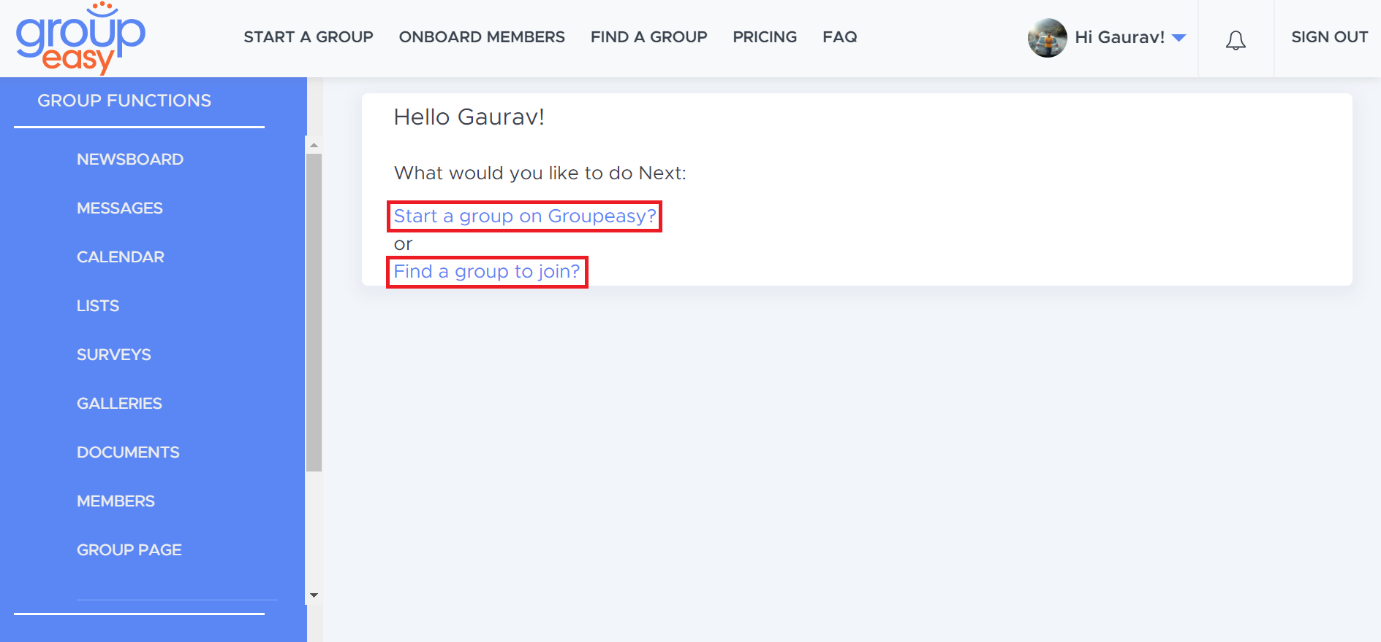 To start a group, click on 'Start a group on Groupeasy'. You can now upload the group photo, enter the group name, copy the URL of the group landing page, enter description, choose your username and do much more.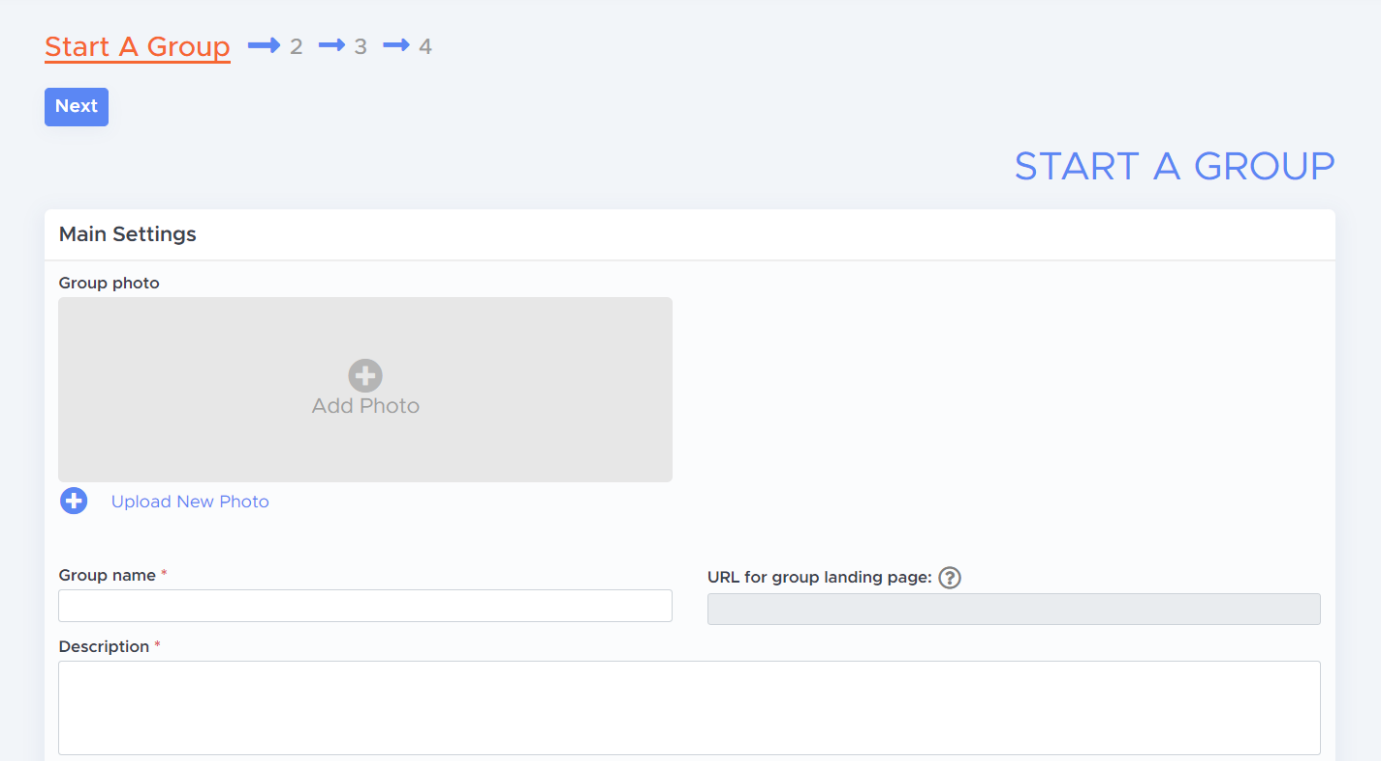 Once you have entered all the details needed, you can move to the Privacy settings.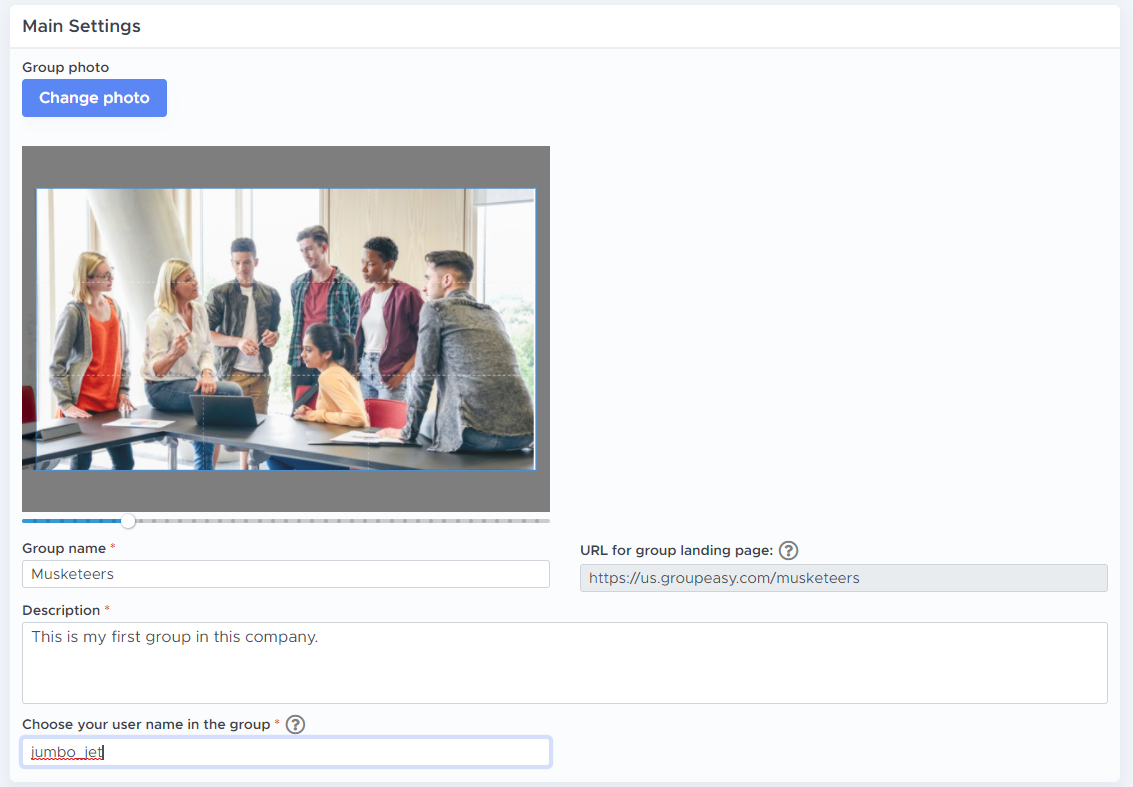 Choose the privacy settings you want to keep in and go on completing other details on the page before clicking the 'Next' button.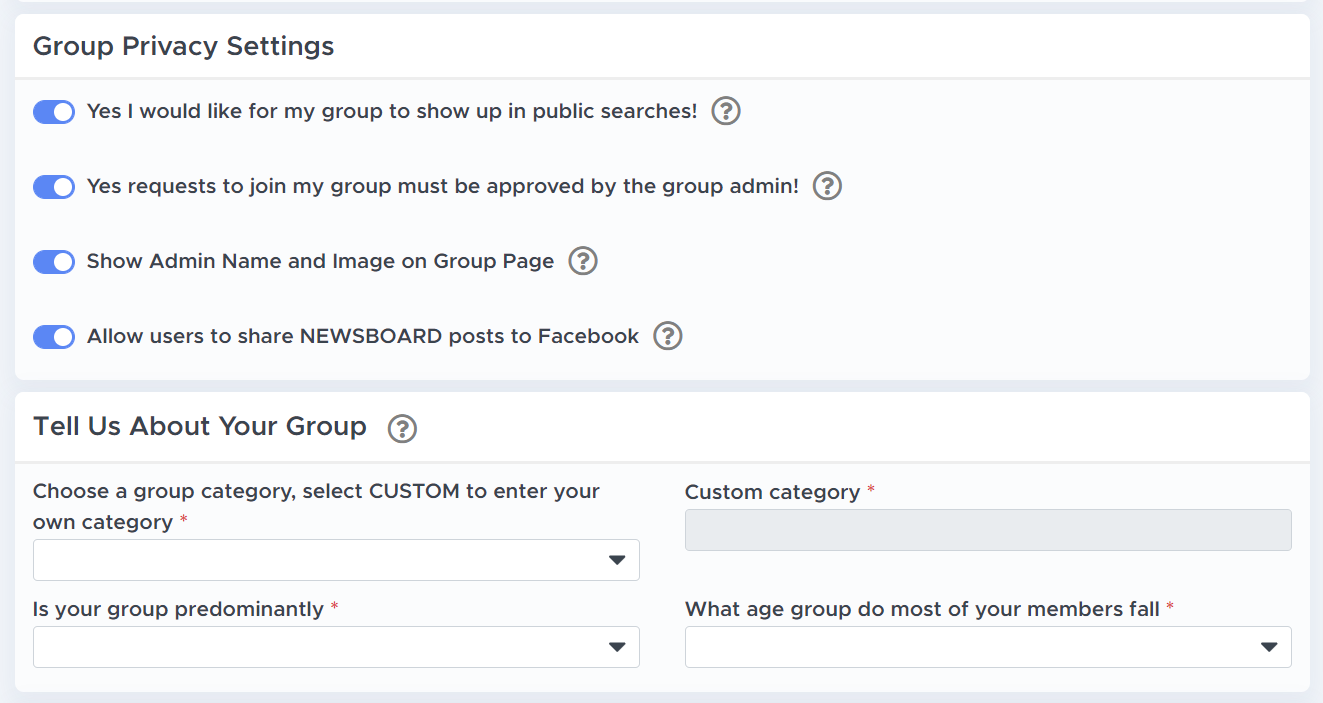 Fill in other details and click on the 'Save' button and voila the group is created. Next, add your contact info.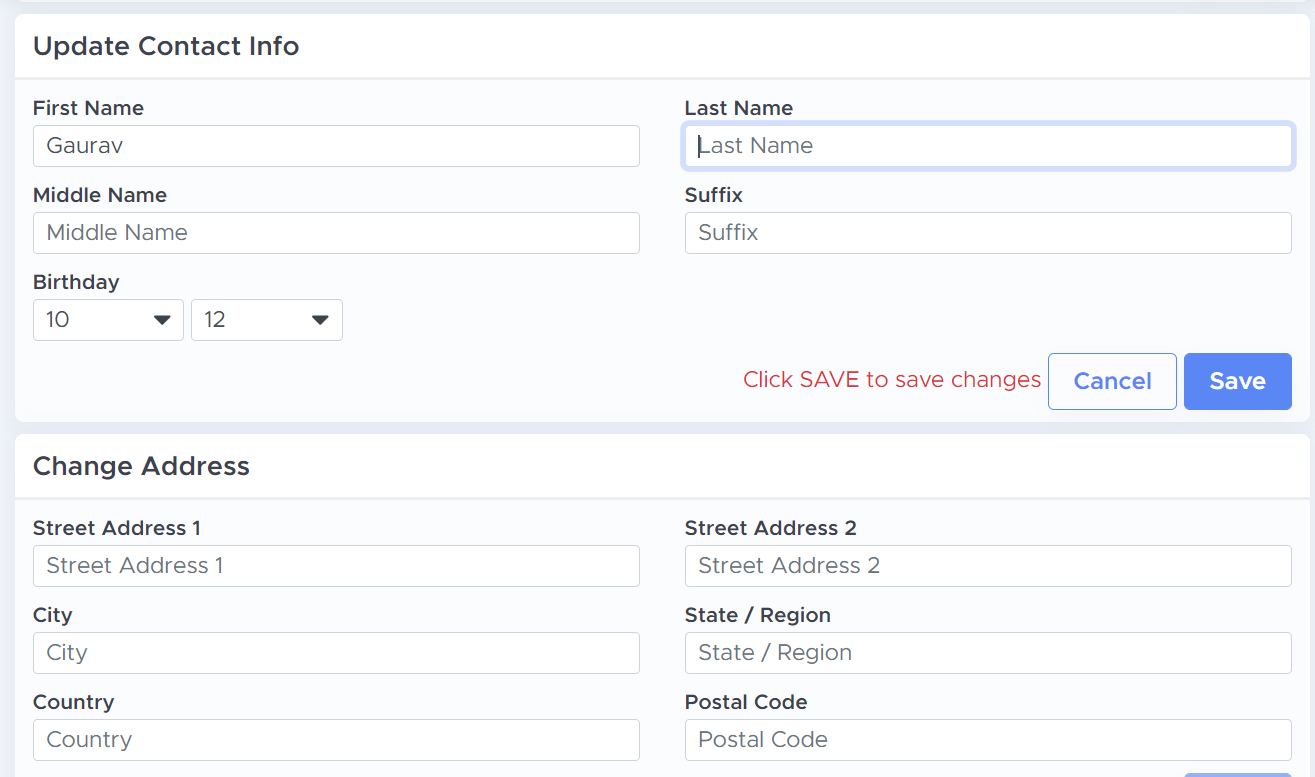 Once you have filled in all the important details you are ready to onboard your members.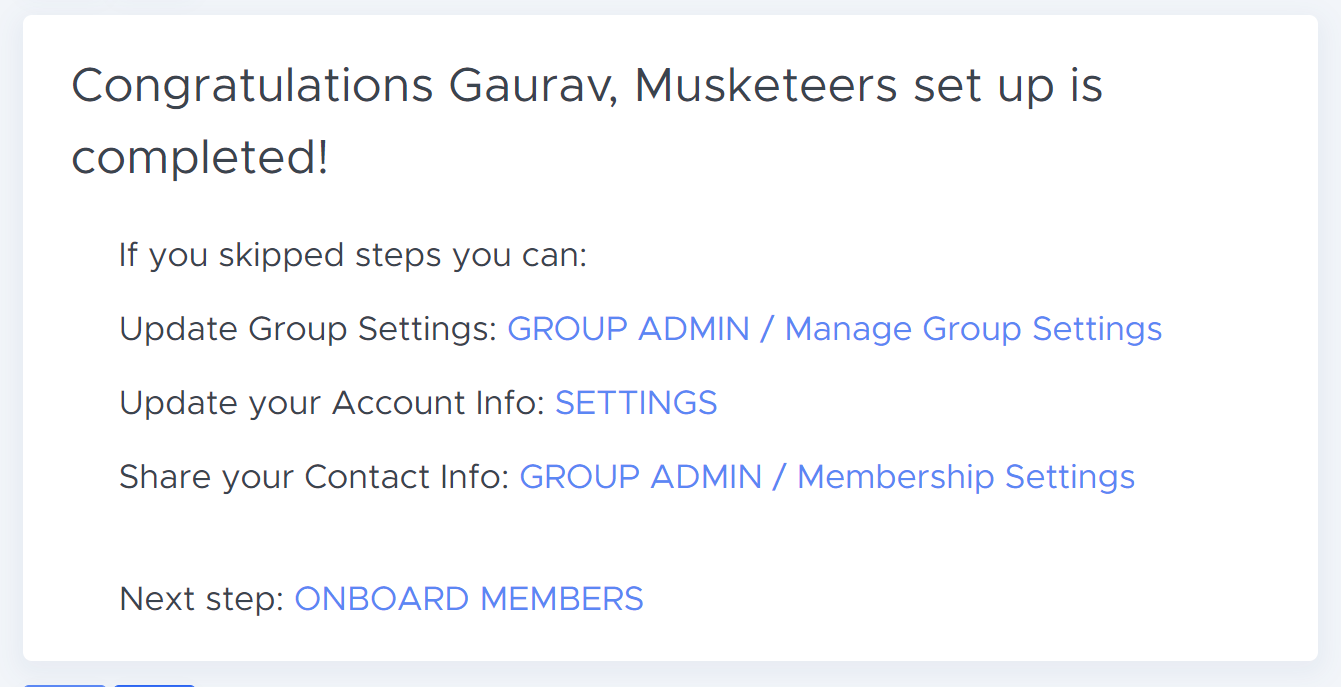 Onboarding Members to Groups
Click on 'Onboard Members' option that come up after creating the group. Here are some best practices to onboard the members.

Invite people to your group and let them be a part of your community.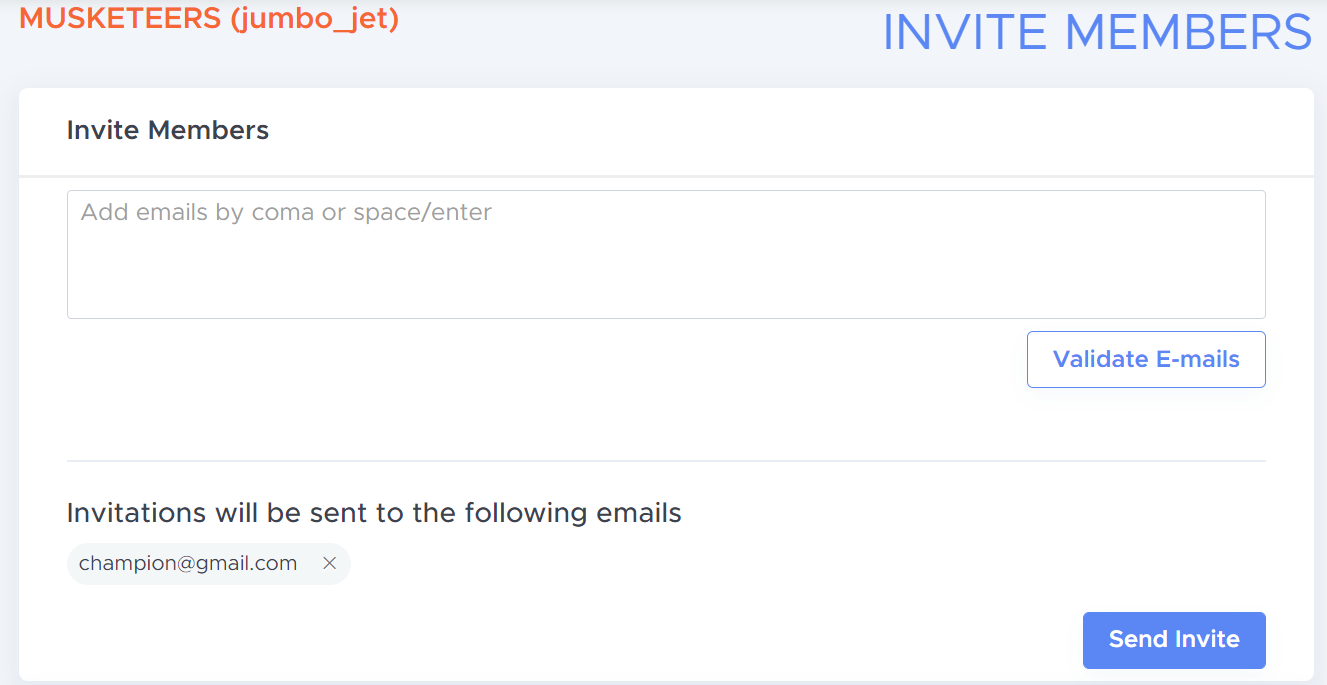 Other Features of Groupeasy
Groupeasy has a lot to offer. Some of the key features are listed below:
Newsboard
Any member in the group can post announcements, send messages and reminders for entire group. It can be a virtual place to brainstorm ideas and share thoughts. Whenever a member posts to the Newsboard, all other group members receive a notification via email, txt or both updating them on the latest post.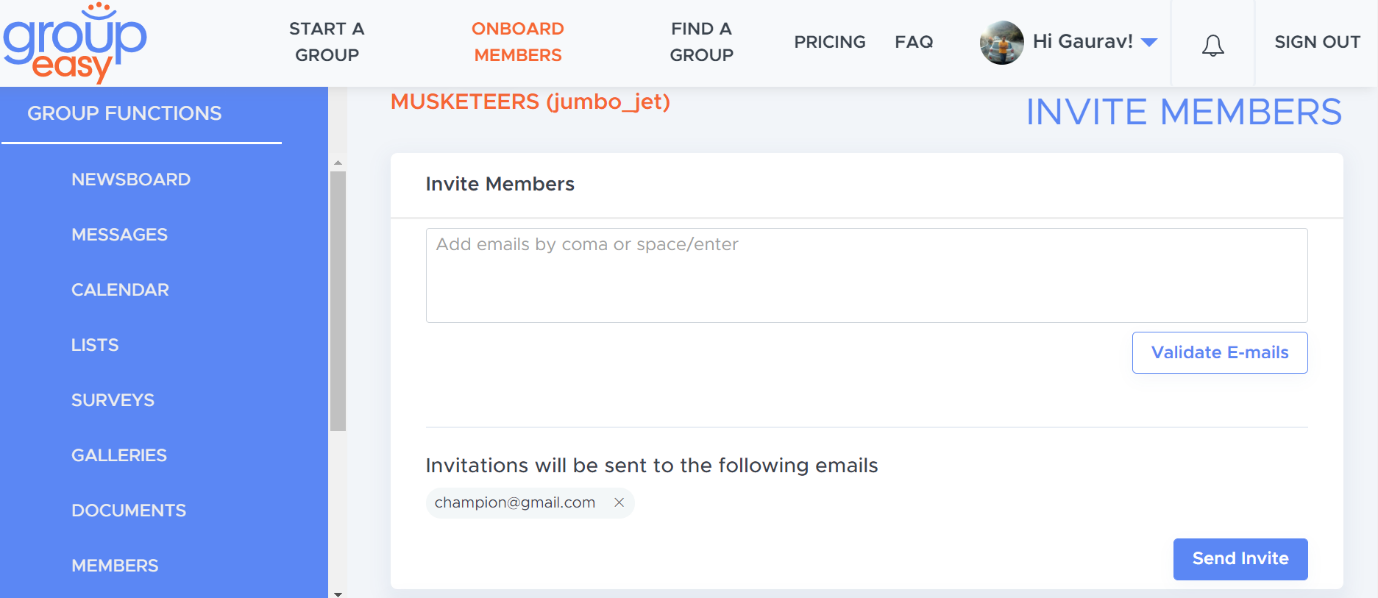 Messages
Messages let you communicate directly with members, sub-groups, or entire group via text, email, or both. You can create messages and send to all or specific members.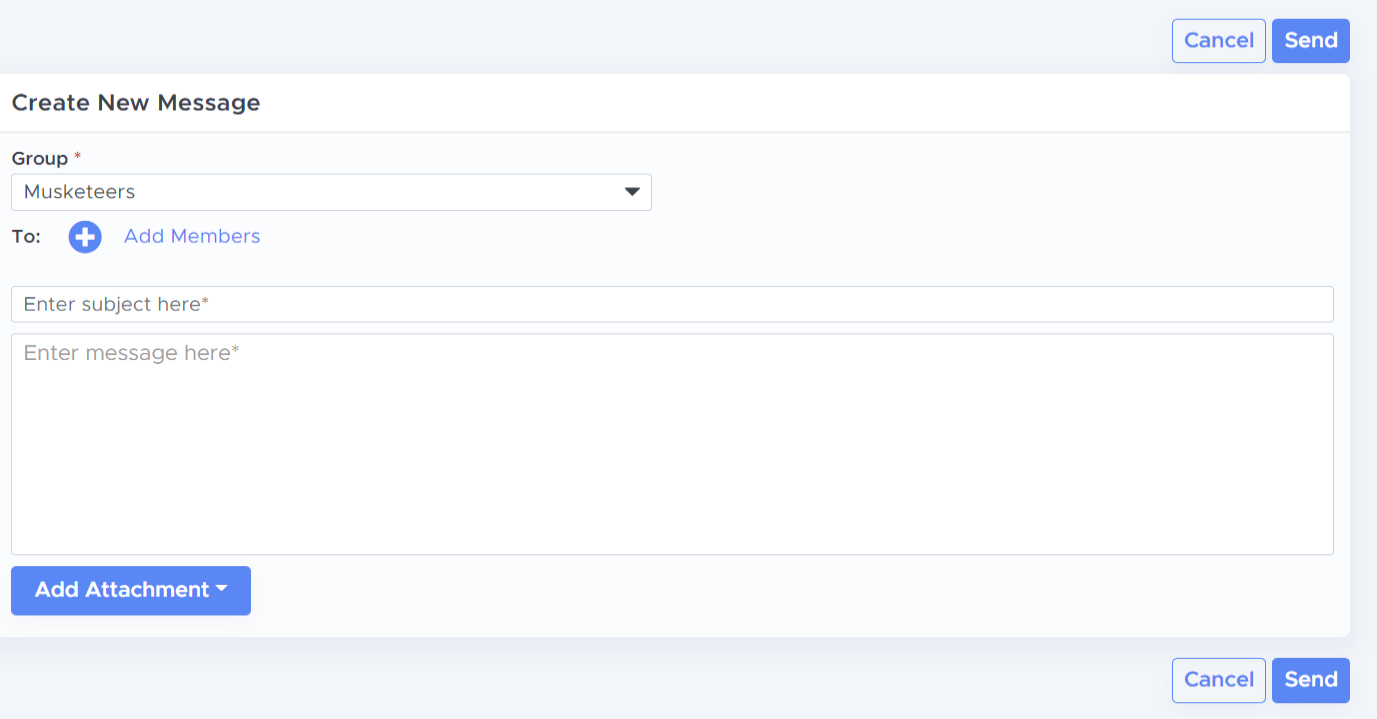 Calendar
Everyone in the group can setup events in the calendar, get reminders, and even download calendar events. Calendar events include to-do lists, attachments and event info that is downloadable to your personal calendar. In addition, if you are in multiple groups you can see a combined calendar of all your different groups events or you can choose to view events by group. Your choice.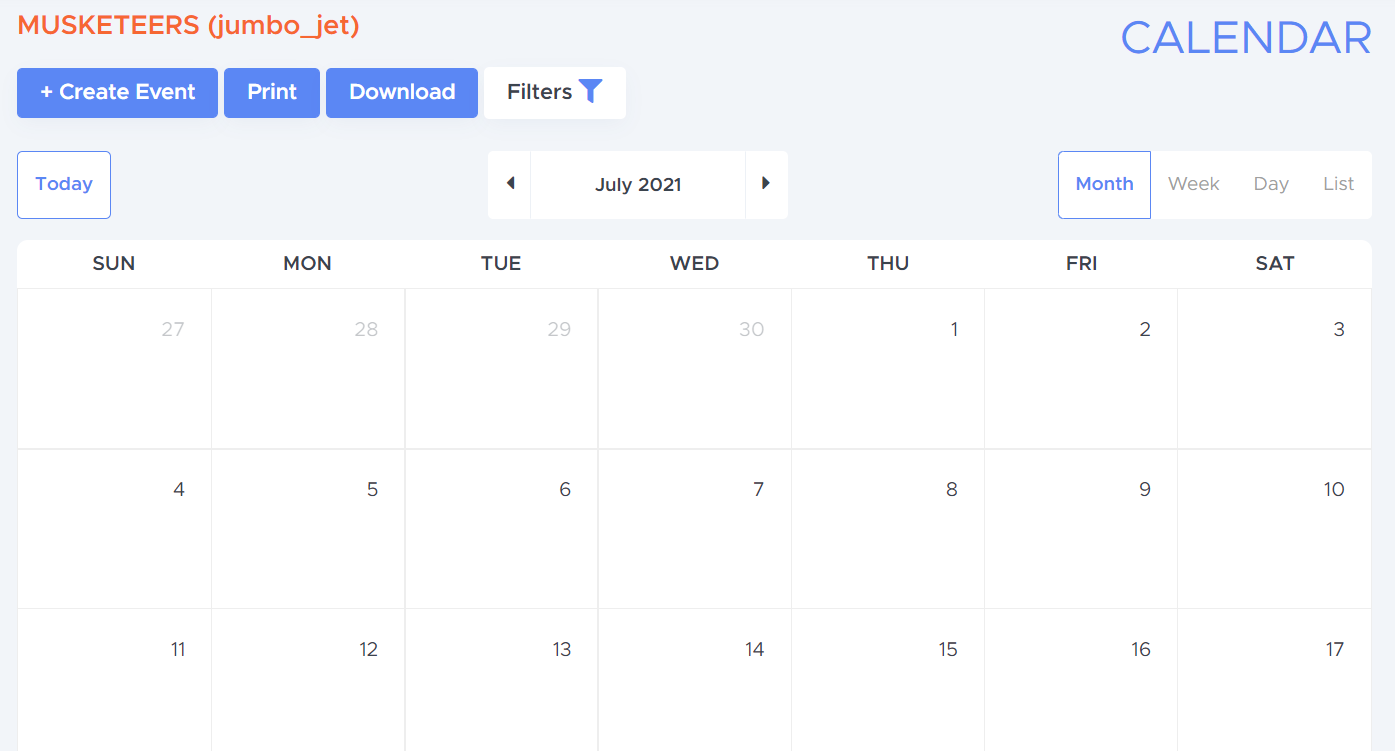 Lists
Track group activities, streamline assignments, and coordinate sign-ups. The members can even link lists to their calendar events. Importantly, the list module can be used to manage group tasks and efforts – think simplified project management.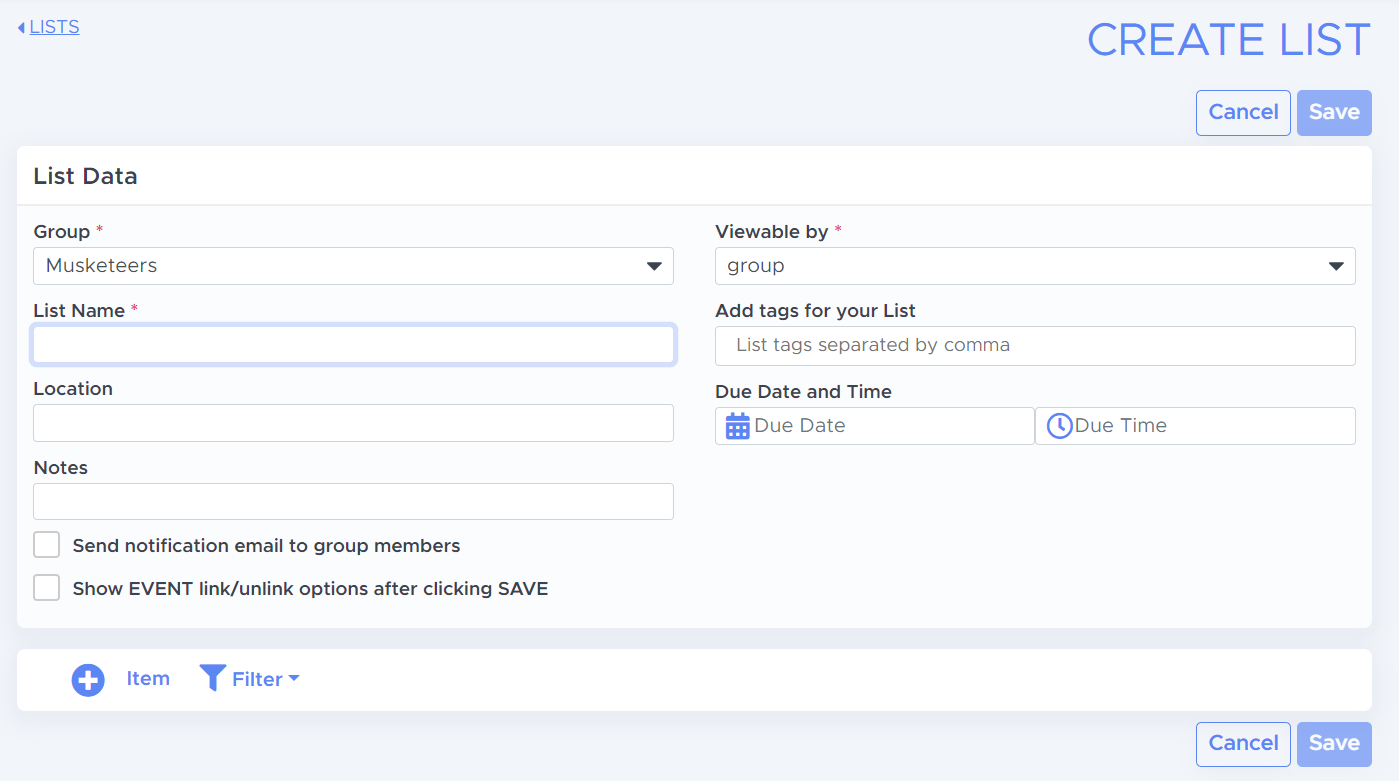 Surveys
Use surveys to take polls and gather input from the members. Ask them a few questions, get their feedback, and make the results available for everyone to see. Sounds interesting? Group decision making is now a snap.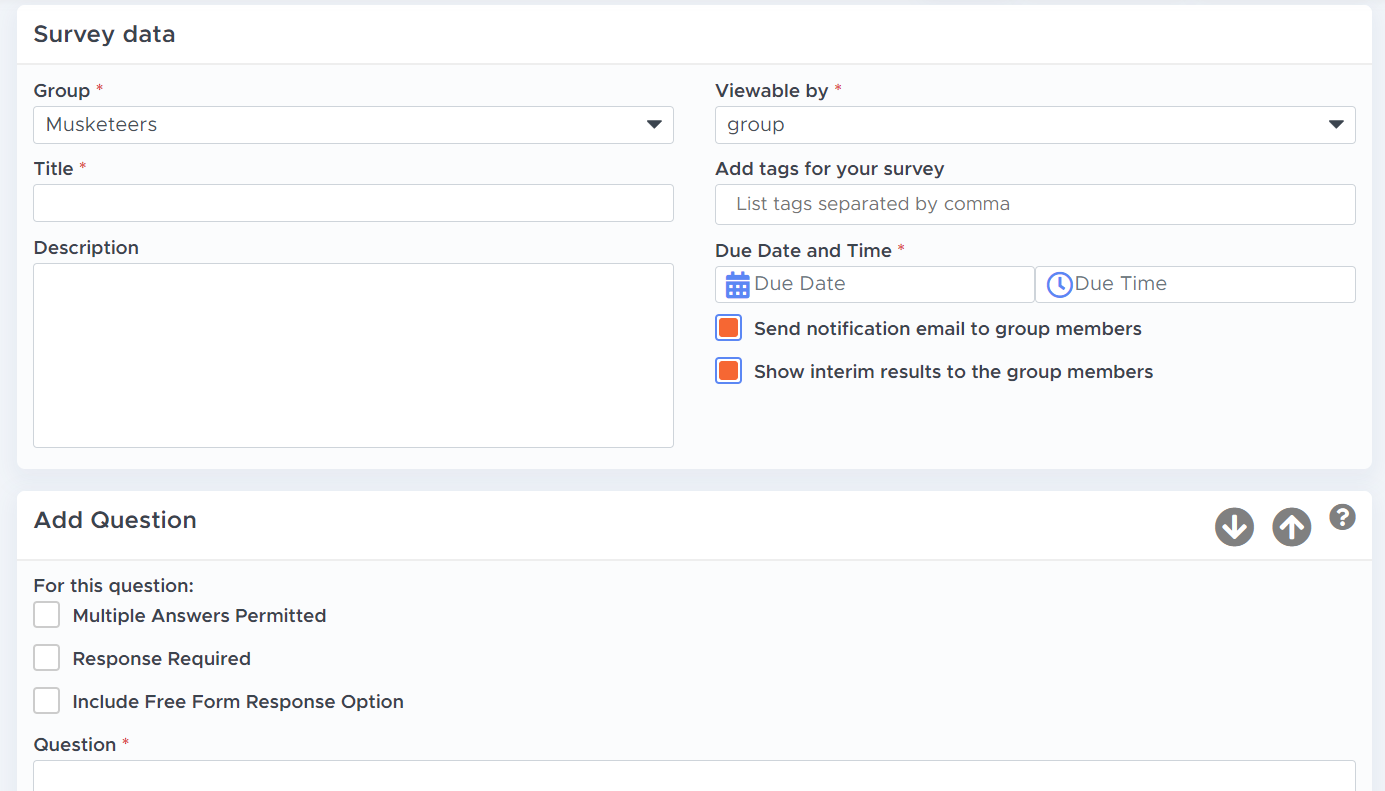 Galleries
Store photos/images in the galleries. Archive the memorable events within the group's exclusive space and make them private.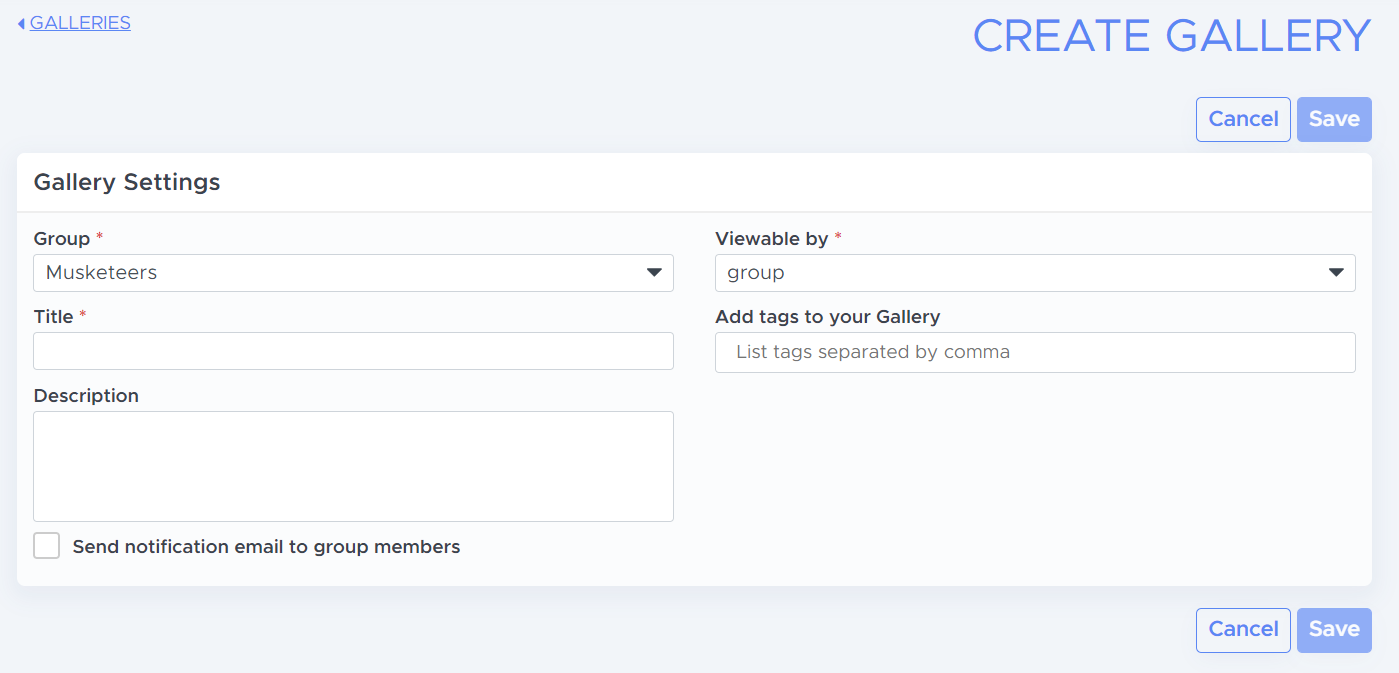 Documents
Store the group documents in different folders that everyone has access to. The documents remain at one place and accessible to all members in that specific group.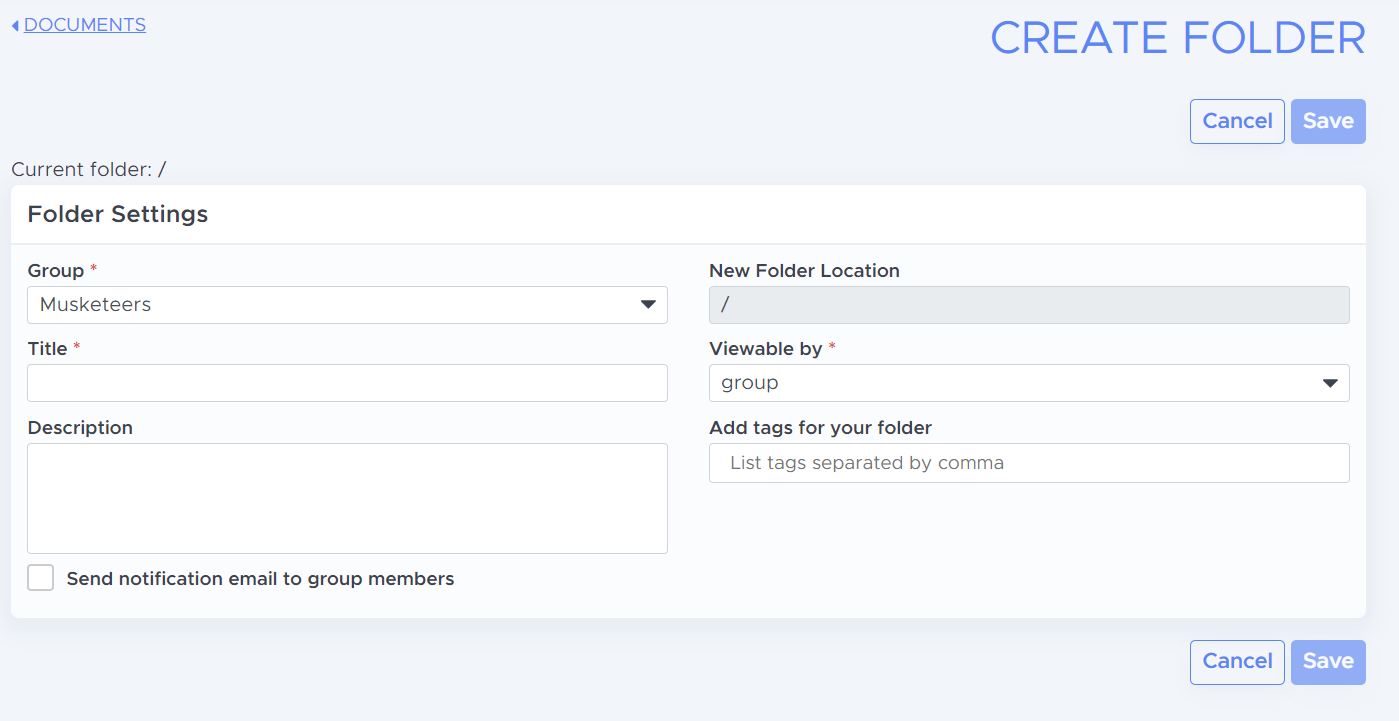 Pricing
Groupeasy offers a 30-day free trial and no credit card is required to avail your free trial. Small groups are free and large groups pay a value-based monthly fee that begins at $14.99 for groups with up to 35 members.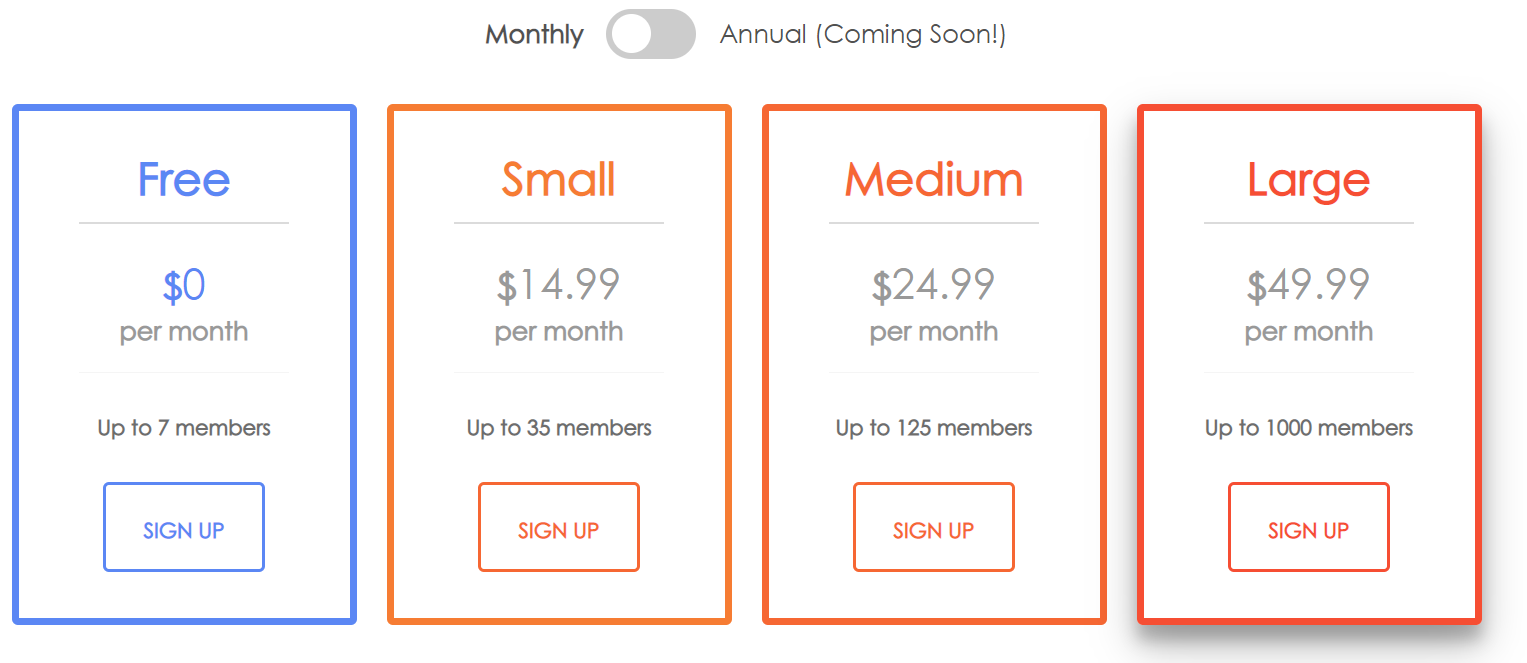 The Bottom Line
Having an organized communication in a group was never so easy. Groupeasy offers some of the most extraordinary features. These features make groups lively and a pure delight to be part of. If you belong to a small group or an organization, this product is tailored for you. Try it now!