In what will undoubtedly go down as the year's best grand final in the world of CS:GO, French side Team Vitality reverse swept Natus Vincere 3-2 at IEM Beijing to win a place at the IEM Global Challenge, $115k and 400 ESL Pro Tour points. In what was looking like it was going to be Vitality's fifth grand final loss without a win this year, the French side dug deep and used some truly groundbreaking strategies in and out of the server to get the unlikelist of sweeps going.
With all five maps being played over the course of over six hours or so, CS fans were treated to seeing the world's two best players, S1mple and Zywhoo, in the world lock horns in a grand final for the first time, but there were so many breathtaking moments of action and storylines developing for every player active in the server.
Here's what we learned from a truly unforgettable series.
Vitality Change The Landscape
Having taken just 17 rounds across the first two maps in the series as they slumped to a 0-2 scoreline, Vitality's resurgence was as impressive as it was unexpected. Completely written off in the Esports betting markets for the series, Vitality decided to produce a change in the competitive landscape never seen before in the world of competitive CS:GO.
Following their disappointing 16-5 loss on Nuke, Vitality became the first ever side to make a substitution to their starting roster, bringing in new prodigy Nivera in for Misutaaa for Dust II. Nivera, who has only played on Dust II and Inferno for Vitality, averages 22 kills per game he plays for the French org and he certainly delivered on Dust II, reaching 23 kills to top frag and keep the game alive.
This roster rotation became more and more important as the long series went on, with Misutaa coming back in for Overpass, Shox making way for Nivera again for Inferno and then Nivera dropping out again for the final map on Mirage.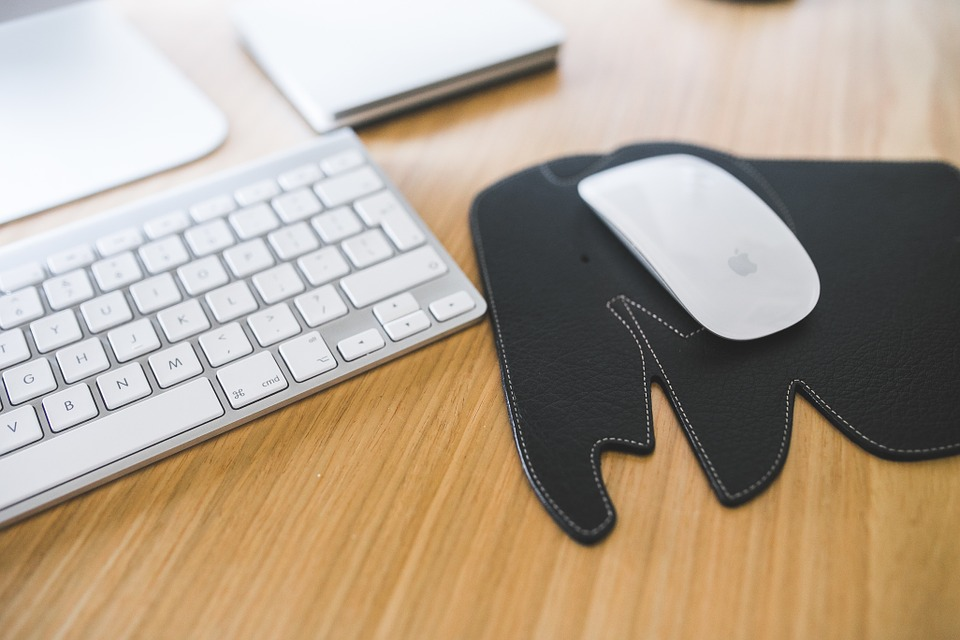 With Vitality sweeping up the final three maps and not calling upon the same starting lineup for any of them, it was clear that the fatigue and lack of ideas was creeping far more into the Na'Vi camp than it was the Vitality, producing some swings in momentum that you could have never expected to see in a normal series.
It was fascinating to see this new way of approaching a long series in action, how substitutions could work in match ups going forward and, judging by the results here, just how many teams are going to break the mould and follow in Vitality's footsteps.
The Two Titans Step Up
It's impossible to talk about a game involving Team Vitality and Na'Vi without talking about Zywhoo and S1mple got on. The official ESL stream for the final reached a peak viewership of 135,000 and a huge pull for these viewers would have been the prospect of seeing two of the greatest ever players of the game face off for the first time in a grand final.
However, for the first two maps of the series, things looked like they might be heading for a bit of disappointing finish. S1mple and Na'Vi dominated Nuke and Dust II with scorelines of 16-5 and 16-12 (with Na'Vi being 15-8 up at one point), with the Ukrainean superstar fragging 27 and a whopping 37 times respectively. His rating was consistently over 2.0 and for a time it was a case of Vitality having to make all of their moves to simply stay away from S1mple.
But this duel would take a dramatic turn on Overpass with Vitality knowing they couldn't drop another map. Up step Zywhoo. Whilst it was Shox that delivered the most frags on Overpass with 22, Zywhoo's 20 marked the first time in the series he was able to outperform S1mple as Vitality won out 16-6, before stepping up even more on Inferno with 21 kills this time and a 1.42 rating against S1mple's 16 kills and 1.03 rating.
It was on Mirage that the Frenchman really put the debate to bed however, with Zywhoo laying it down right from the very first pistol round with a 1v4 clutch with just 9 health to his name. It was one of the most breathtaking rounds of the year and really won the match for Vitality there and then, however the twenty year old superstar wasn't done there and produced another two ace clutches to push his rating past the 1.45 mark and really crown who has the bragging rights as the world's best right now.