Home based business is something which appeals to most of the people these days. The major goal of this approach is to earn extra or own your own. Before delivering some of the top passive income opportunities and ideas to do at home, I would like to highlight the pre-requisites of a home-based business.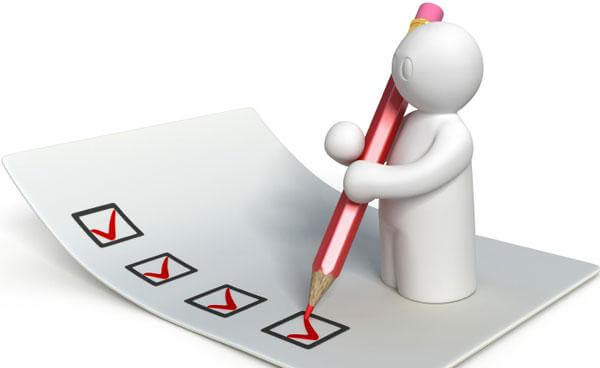 Pre-requisites:
To choose a home based business for yourself, make sure you have a clear understanding of these mentioned things that are:
Your skills and experiences.
Your interests and goals.
Your resources.
Your risk appetite.
Top 5 Home-based Business Ideas:
E-Commerce Business:
Selling a product or services online through your own platform or known established platforms is a profitable trend to follow as a home-based business. Unlike a traditional business, you are able to sell any product at customers' or consumers' doorsteps by sitting back home. There are many established platforms available in the market where you can have your virtual shop to sell as Amazon, Shopify, BigCommerce, and many more.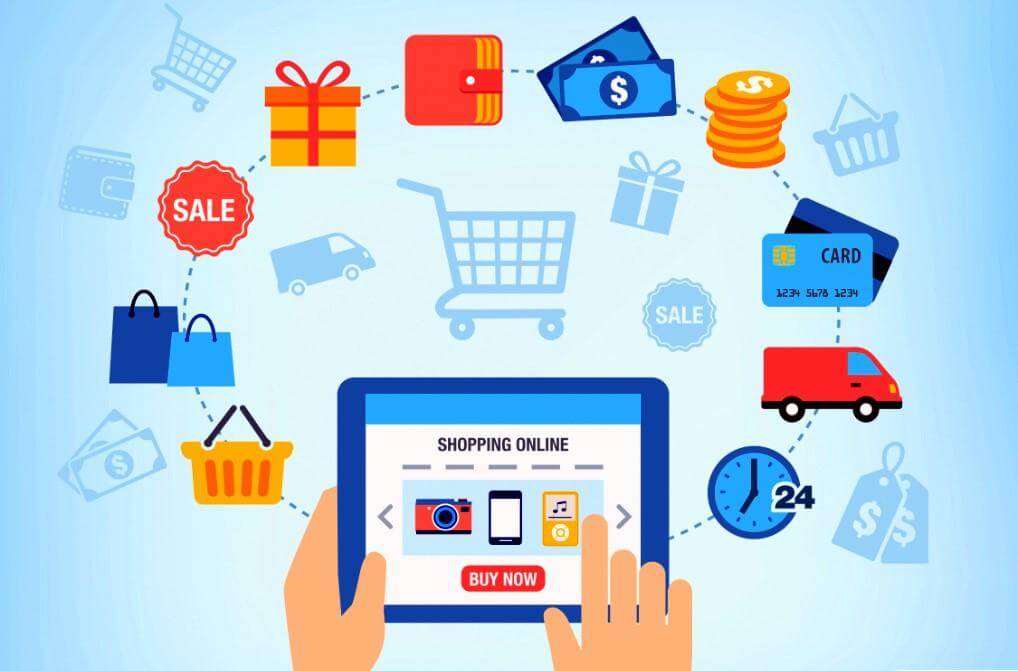 Choosing a product to sell merely depends upon your experience, skills, budget and profit margin. If e-commerce is new to you, you should learn the relevant skills and tactics which can be crucial to your success.
Affiliate Marketing:
It is a fact that affiliate marketing has huge earning potential but the main factor which helps it stand out is that it has fewer entry barriers and risk involved.
The main idea of affiliate marketing is to sell or market someone else's product/service against healthy commissions. The only skill which is required in it is the ability to sell by any mean. If you are good enough to develop a product marketing or selling strategy, you are good to go with this choice. There are a lot of affiliate programs available for you to join in like ShareASale, Amazon Associates, eBay, and many more.
SEO Home-Based Business:
Search Engine Optimization is a key skill to learn here which is directly related to your chances to excel in your SEO business. It requires very less investment to get started. The only thing which will be crucial is the level of skills and experience.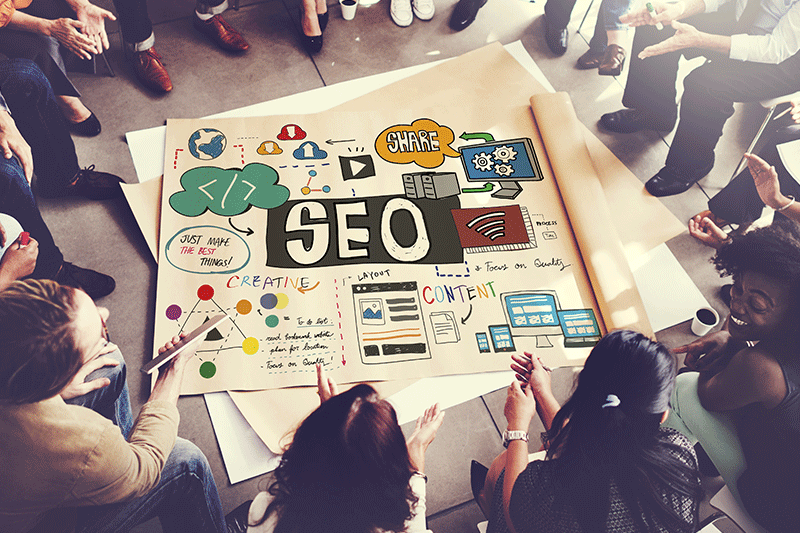 One should start this business as a freelancer initially which can lead to expansion by the time. You can even start this business with just a laptop and a stable internet connection. After getting experience, you can hire SEO professionals who are able to work virtually with you. It will not be hard for you to learn anything about SEO as sufficient material is available online.
Stocks Trading:
Trading in stocks as a business has no limitation when it comes to earning potential. It has a wide range where you can play according to your knowledge and interest such as foreign exchange trading, commodities trading and else. It only requires you to have knowledge of the market and the factors involved to earn. It is riskier especially when you don't have sufficient knowledge which is required to be closed in profit. It provides you with the liberty of time and effort but the only area where it demands effort is knowledge.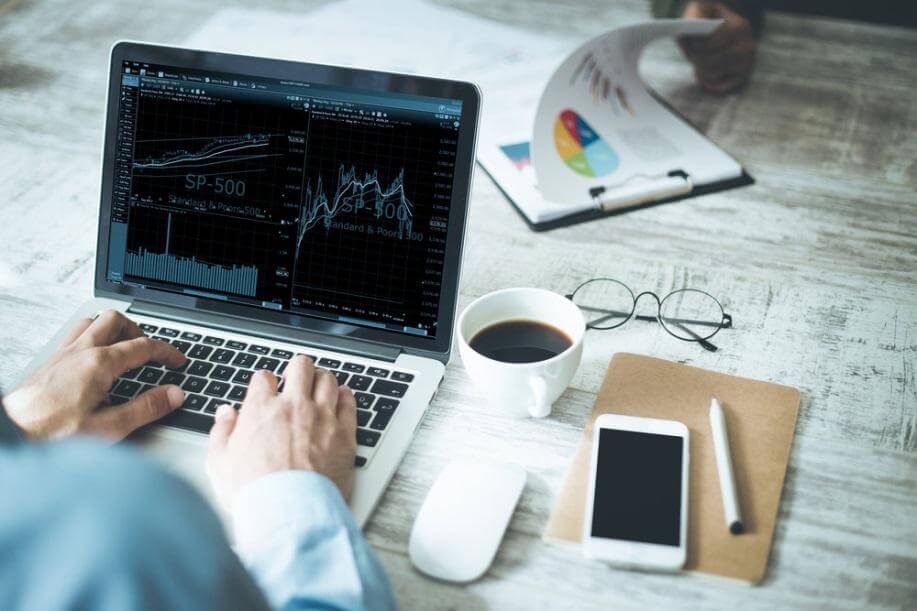 Medical Billing Business:
Medical billing is one of the top passive income opportunities and ideas which can buy you a profit along with the peace of mind. A lot of people are not aware of this idea yet so that it can give you a competitive advantage if you consider it right now. You will get a glimpse of this business by knowing that medical billers work on behalf of doctors. Doctors need to claim the money from insurances when they provide their services to the patients who have health insurances. This is the revenue collecting activity which you can do on behalf of the doctor and get paid against it. It is a technical skill to learn but it is not difficult for you if you understanding this article easily.
Conclusive Advice:
A lot of people are willing to have their home-based businesses these days but they are unable to do that. At first, you need to accept the fact that it will not be a piece and cake initially and cannot be done overnight. In every domain, the key to success is knowledge, patience, temperament, management skills and rigorous effort.