Forgot Your Windows admin login details, especially the password? Don't worry Smart Key Password Recovery For Windows 10 is here to help you out. In this post we are going to review this recovery software and will also discuss some cool features of it. It is an easy to use tool which can help every Windows users to recover credentials but how? Have a look to below part of the post to get your answer.
Exploring Smart Key Password Recovery on Windows 10
Let us have a detailed review of this recovery utility software for PC and laptop running Windows 10 OS. This will help you to understand how it works.
1. Download the software and install it on the computer in which you want to do the recovery process.
2. After installing users can create a bootable disc or a bootable pen drive with default or new ISO image file.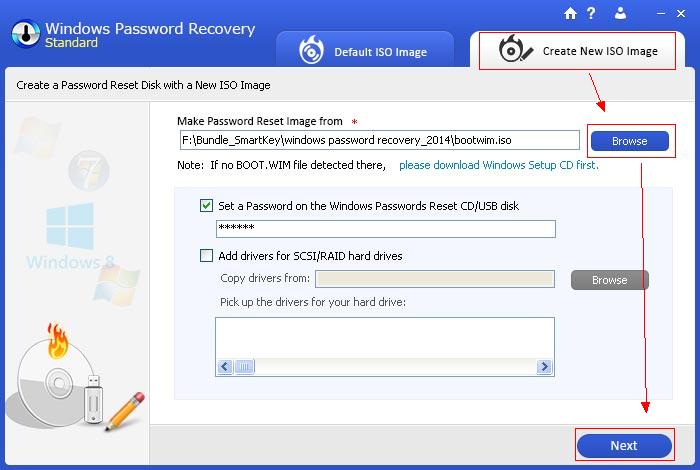 3. That's it use that bootable disc or bootable pen drive to recover your lost password or credential.
a. Enter the password.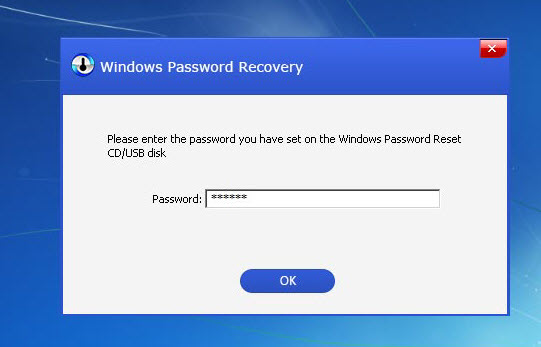 b. Select Installation window.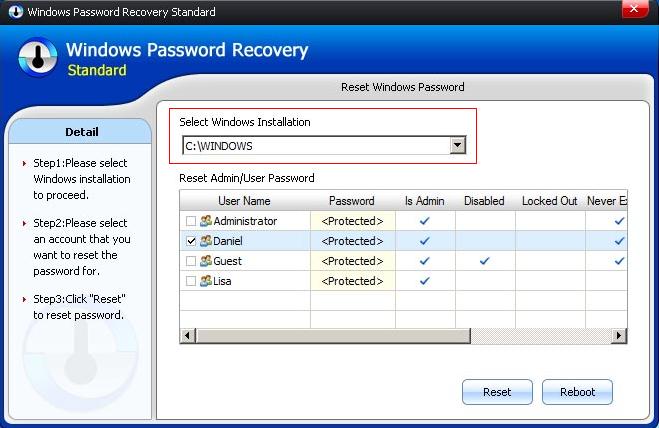 c. Select the account.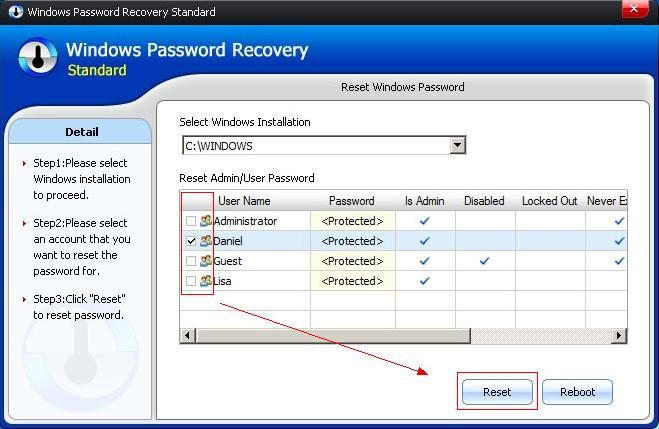 d. Reboot and after that login.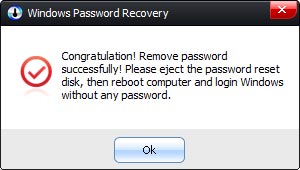 Let us have a look on a list of the features of this software:
1) It can easily remove or we can say crack a password for both Admin and Guest account.
2) It can also help in to fetch or recovery credentials from domain and server builds of the same OS.
3) It supports most of the brands like IBM, Toshiba, Samsung, Lenovo, HP, Dell, etc. The list is endless.
4) It supports most of the commonly used Windows Operating System versions. Like Windows 10, 8.1, 8, 7, Vista, XP, 2000, NT workstations and it also supports Server Editions like 2012 (R2) /2008 (R2) /2003 (R2).
Pricing
Well the trail version is not too good and to enjoy password recovery feature users have to use the paid version. Here are some snaps which we would surely help you.
There are many thing to discuss about this recovery software to know more visit the official website from the link given at the top. We are wrapping up this review post here with some pros and cons which we would like to discuss with our readers.
Pros:
There are lots of pros associated with Smart Key credential recovery software have a look:
1) The trial version of the software is not too good. But the paid versions of this recovery software is excellent and yes, they are not too expensive as compared to the functions they provided.
2) 100 % recovery rate of your credentials.
3) The processing speed is also very fast and impressive if we compare this software with other software of the same type.
4) It supports most of the computers and Windows versions.
Cons:
The only Con which we would like to discuss is that its trial version is not good. No password recovery option is there is a trial version which is quite annoying.
We hope you read all of the above features and pros carefully and will take steps according. If you often face password forget or loss problem then this software is for you only. Find lost password in a few minutes without any loss of data. Try it once and share your experience with us thank you.