More companies are trying to shift their services to the Internet. Video streaming platforms aren't an exception, as the Internet provides more convenience for users to view their favorite programs.
IPTV is the method of delivering video content to consumers through the Internet. You can learn more about what is IPTV in the blog article. Here, we will focus on why IPTV solutions are better than cable TV.
IPTV is easier to obtain
Cable TV usually requires additional technical settings as well as waiting for a person to make all these settings. What is more, to obtain a cable TV at home, a customer should sign up for a costly long-term contract that demands additional time.
Streaming platforms using IPTV solutions don't require consumers to go to a specific place to receive all necessary information and technologies. Users need to go on a website, sign up, pay for a subscription or a video, and enjoy it. All they need is an Internet connection and a device.
Sometimes consumers need a set-top box (STB). STBs are used with TV sets in most cases. They help make streaming video formats compatible with conventional TVs.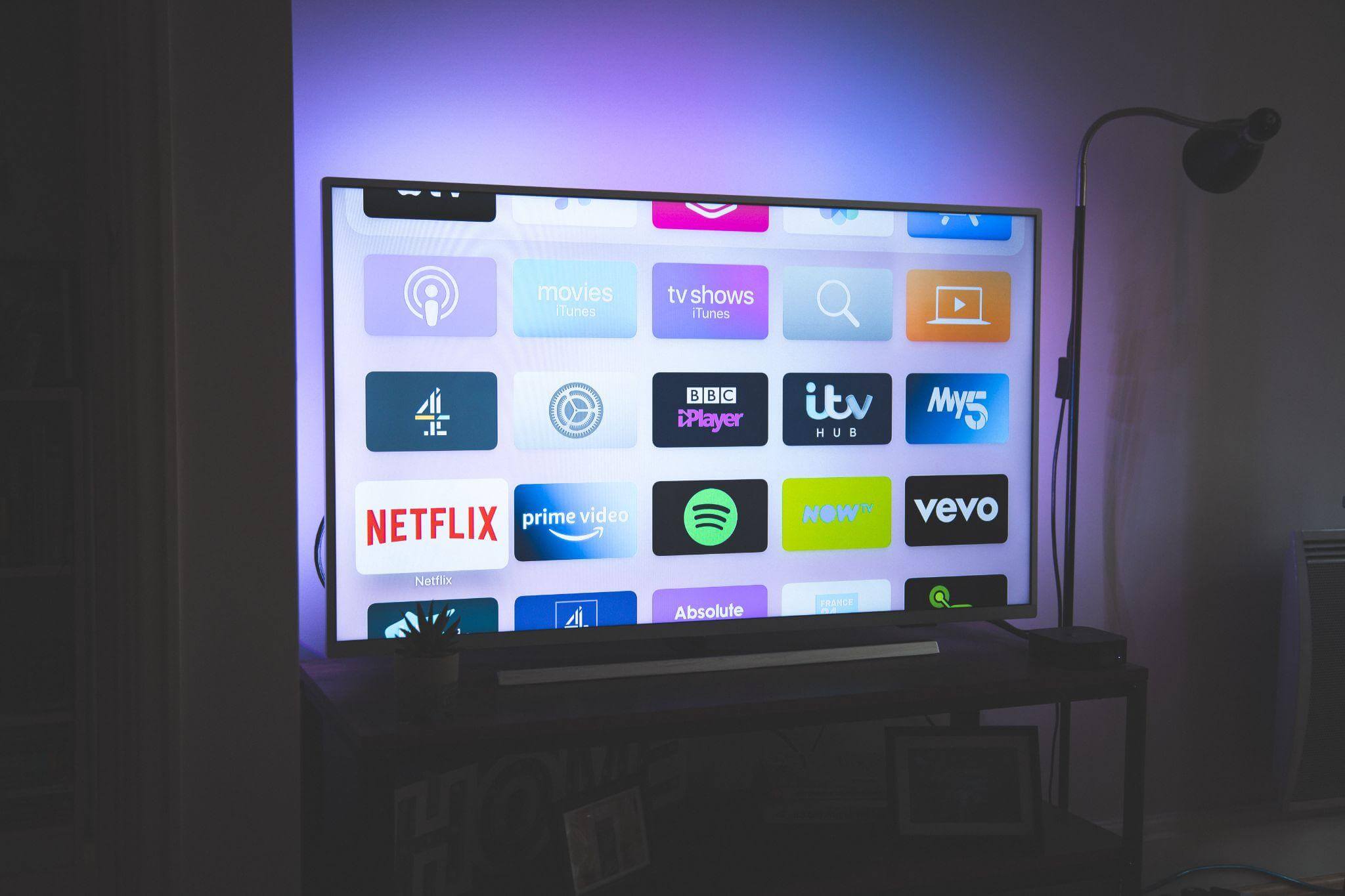 IPTV solutions provide consumers with flexibility
Cable TV has a fixed schedule and a particular place to watch it as it is attached to the TV set. Consumers wait for their favorite program to start on schedule. They need to postpone all other work to enjoy a show.
With IPTV, there is no need for people to adapt the whole day for a program to watch. IPTV allows consumers to view their favorite videos anytime they want, as many videos are available on demand. Also, the IPTV technology has the functionality of catch-ups and rewinds.
IPTV covers all possible devices
Some decades ago families had only one tech device in their homes, and it was a TV set. Today almost every average family member has at least one personal device, whether it is a smartphone, tablet, or laptop.
IPTV allows users to access a video streaming platform on each device. What is more, they can view videos simultaneously: each family member on their own device can watch the video they want. No more arguments on who rules the TV and what the whole family is going to watch.
IPTV platforms offer lower-priced plans
Cable TV is costly in comparison to IPTV services. For instance, the IPTV prices vary from $4,99 to $20 per month. Consumers can also purchase the subscription for several months and the whole year.
Cable TV providers usually have the starter cost at $44,99. The price can be over $150 on some plans. Starter TV plans cost lower but also have a lower choice of channels. Adding more channels will cost additional money.
Final Thoughts
All these factors combined can influence the customer's decision whether to switch to IPTV service or stay with cable TV. The fact is that IPTV is more convenient in use and provides wider functionality. A customer decides when to watch a video and how to do that.
All the IPTV features improve the user experience, which means that the number of IPTV consumers will increase.