You may never know how technology has become a part of your daily needs. Gone are the days when you have to physically visit the person with whom you want to talk or want to share your personal talks. You can now do so over a phone call or a video call using your smartphone.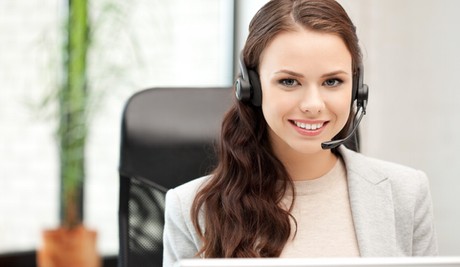 There comes a time when you don't want to share personal things with your closed ones but still want to discuss things and get suggestions from the experts. For that, you can go with the reliable online therapy session. Here, we will discuss some phone counselling tips for having a successful phone counseling session.
Many professionals and experts now offer their services through the digital medium. You can instantly get an effective therapy to heal yourself from depression or confusion about your life or any other personal matter which you don't want to discuss with anyone. Let's collect some useful information about the Phone Counselling first.
What is Phone Counselling?
Phone counselling is also known as phone therapy in the digital medium. It is nothing but a process of talking with an expert therapist over the phone using voice calls or video calls etc. You can discuss your mental health issues or personal problems with the expert who can give you the proper solution to live a healthy and happy life.
Over the past few years, phone counselling has become more popular as people have started using smartphones, computers and many other digital devices to have communications with anyone across the globe.
There is numerous video calling, chat messaging apps present for smartphones and computers for free. You can share your phone number of ids with the expert to have the session. You can check the session time, fees for the session, the availability time, the actual time of the session etc.
Phone Counselling Tips
Being punctual is the first key to achieve success in any field. You have to be punctual enough to do things rightfully. You have to allow yourself to be on time. If possible, be present 10 minutes before the session's actual time. This will make you more engaged towards what you will be learning in the session. You will feel more relaxed so that you can grasp things easily.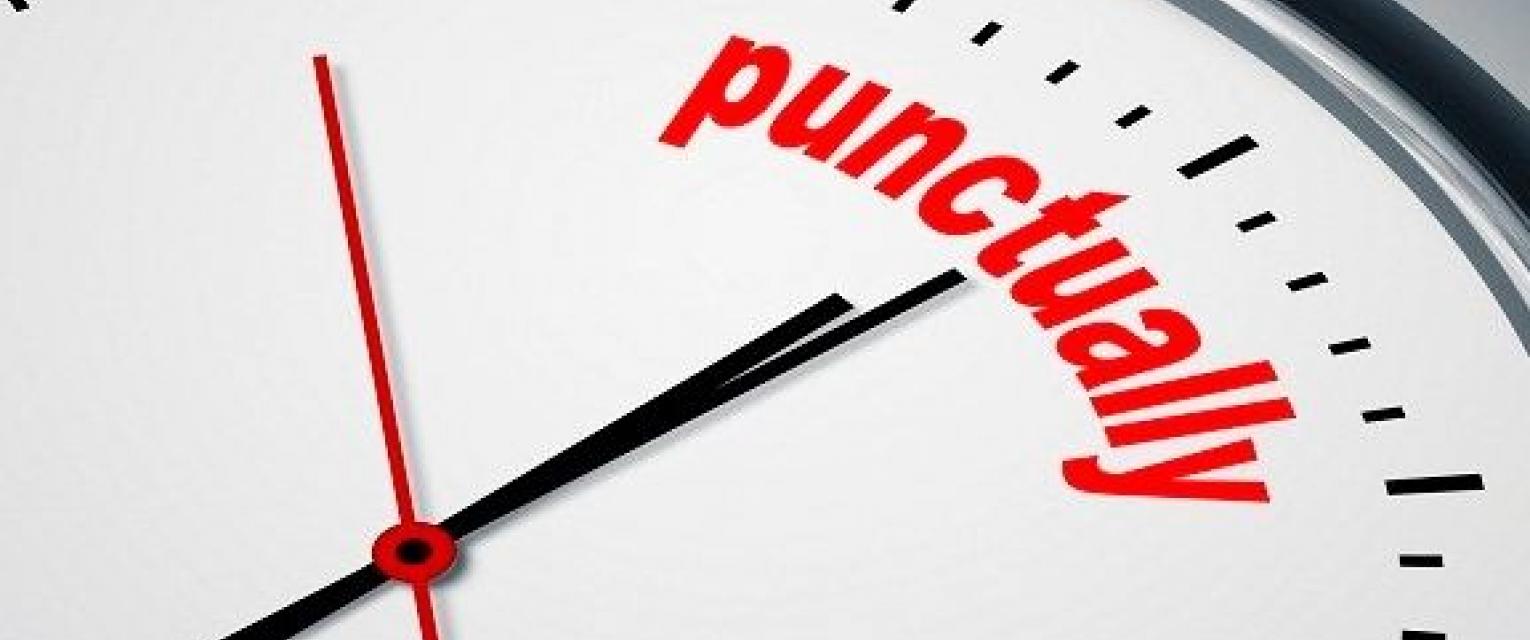 Nobody wants to get disturbed while learning something important. Phone Counselling requires a separate and quiet place to listen to life lesson tips from the experts over the phone. If you don't have a separate room while attending an online session, you can use over-the-ear headphones so that you won't be interrupted during the session.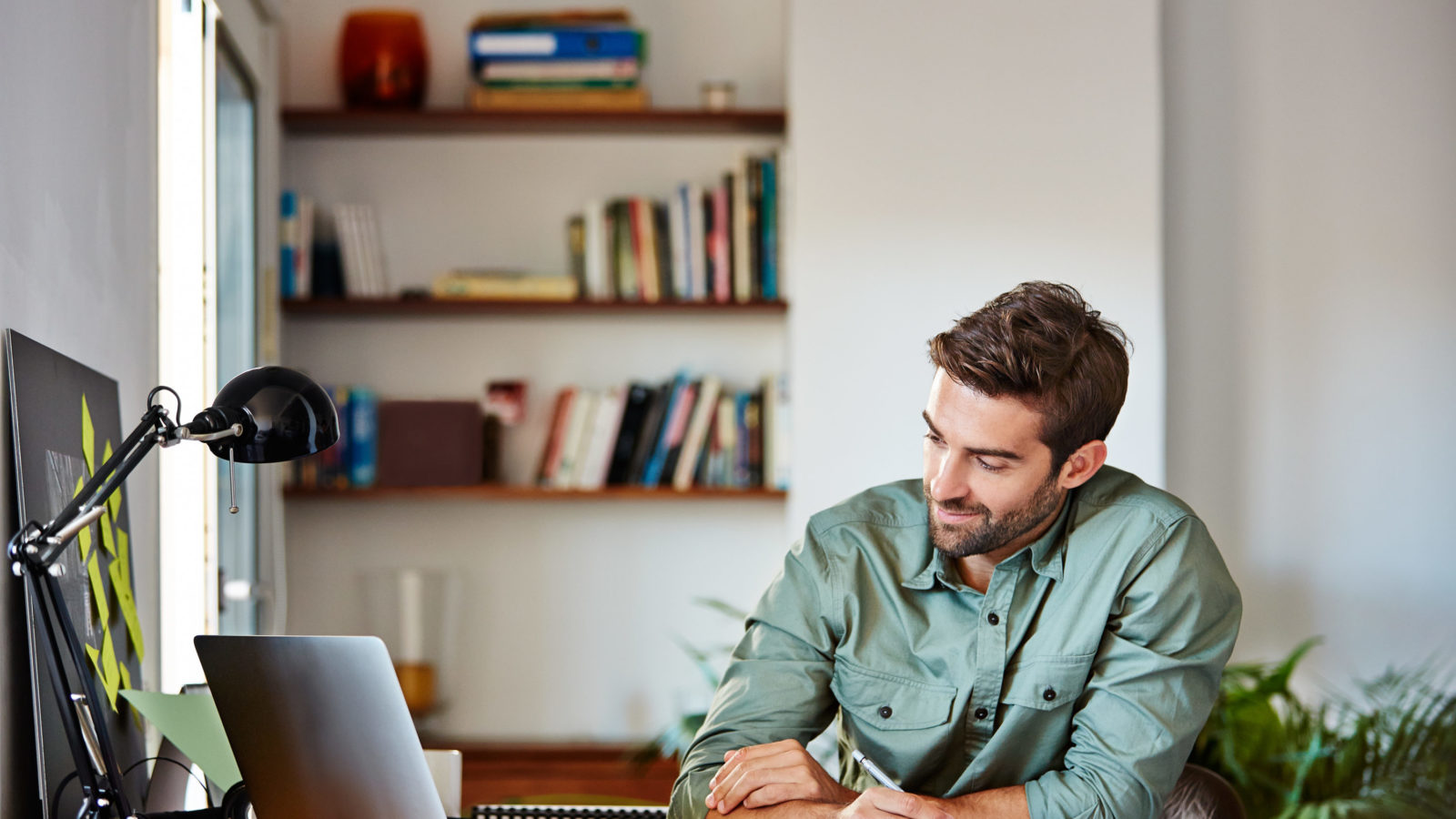 Before you start the phone counselling session, you need to be a little cautious. Do a little homework about what fears you the most. Ask a few questions to yourself about what questions you will be asked? How you can get satisfactory answers? Be well prepared so that you can get your queries solved and this way you can have a successful online therapy.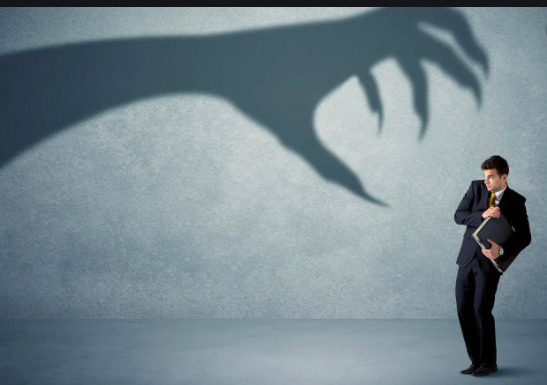 Since you are confused about something, you need to be a little flexible while discussing things with the experts over the phone. You have to open up yourself as if like you are talking to a closed-friend. If you keep hiding things, you will not get the required results even if you attend plenty of such sessions.
You have to be passionate enough to show your confidence while having a session with an expert. You can also ask about the background of the therapist, what will be the charges and all the other queries that may arise in your mind before you start the session.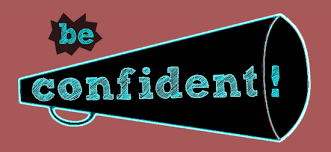 Why choose Phone Counselling?
Traditional methods of therapies are still popular among-st the old generation, but phone counselling has more pros than the traditional therapies which is why it is highly recommended in today's computer era. It gives you more freedom and flexibility, you can attend a live session from anywhere and can have your queries resolved.
Phone Counselling can help you to remove anxiety, depression and other issues that you may face and can't discuss with anyone. You can have the same face-to-face therapy over the phone counselling over the web platform through the Internet and digital medium. You can search for the reliable phone therapy center and can get more details to book a session by filling up a form or making a phone call.