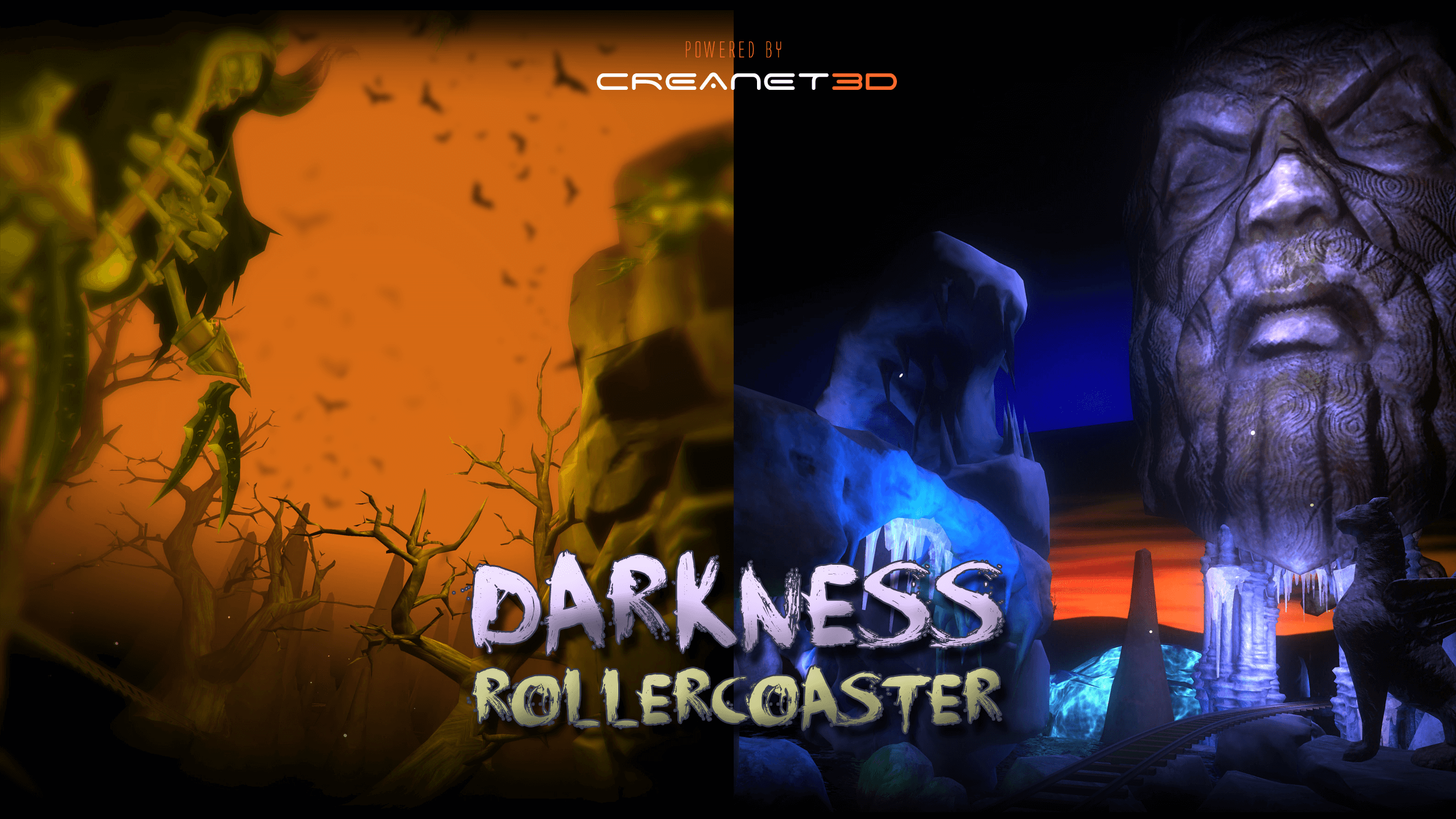 Virtual Reality gives us a chance to live another life through custom created reality and we can experience another world in our world. DARKNESS ROLLERCOASTER VR is a new entry in the VR apps market powered by Creanet 3D and currently is available for Android only. It is a virtual roller coaster application. Let us discuss more about it in below part.
Exploring DARKNESS ROLLERCOASTER VR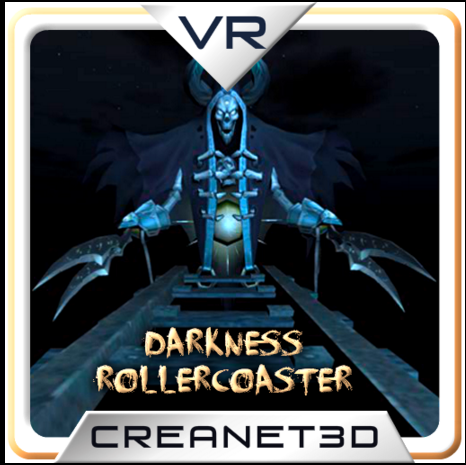 The app that gives you an experience of a roller coaster ride. Use it to ride a roller coaster. Let us have a detailed view of the application, below are some snaps which we took while using the app. These snaps will surely help you to understand the working and the features of the app.
• The user can choose the path.
• Basically, it is a Virtual Reality application for android in which it feels like you are actually riding on it, we are sharing some snaps have a look, it will help you to understand what will you get in this VR video application.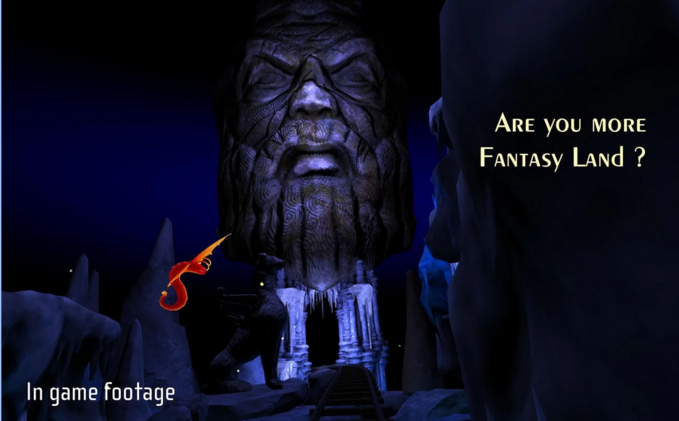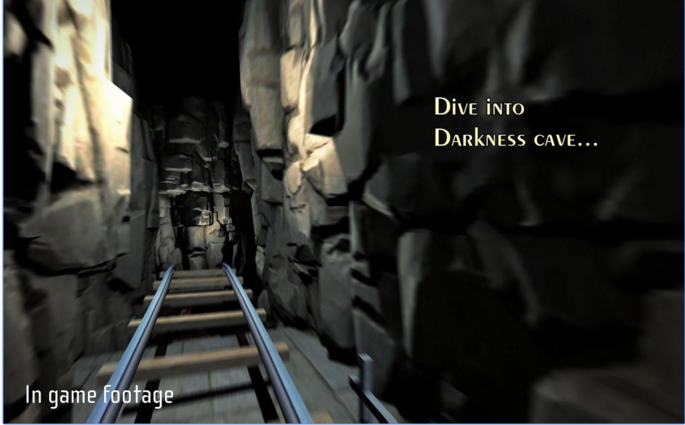 • Some more snaps from the application.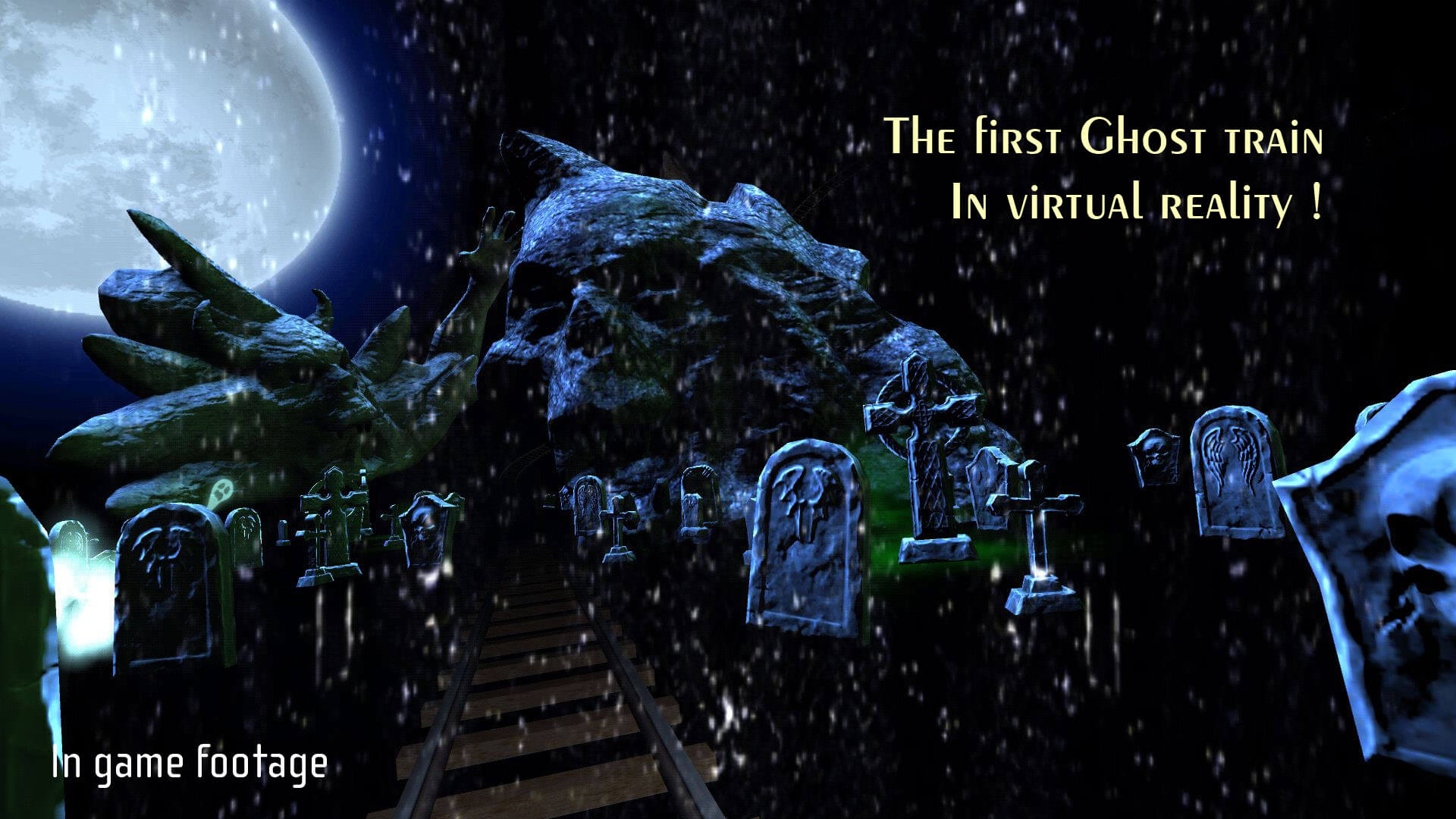 • The User will get more than 7 minutes of the roller coaster ride journey.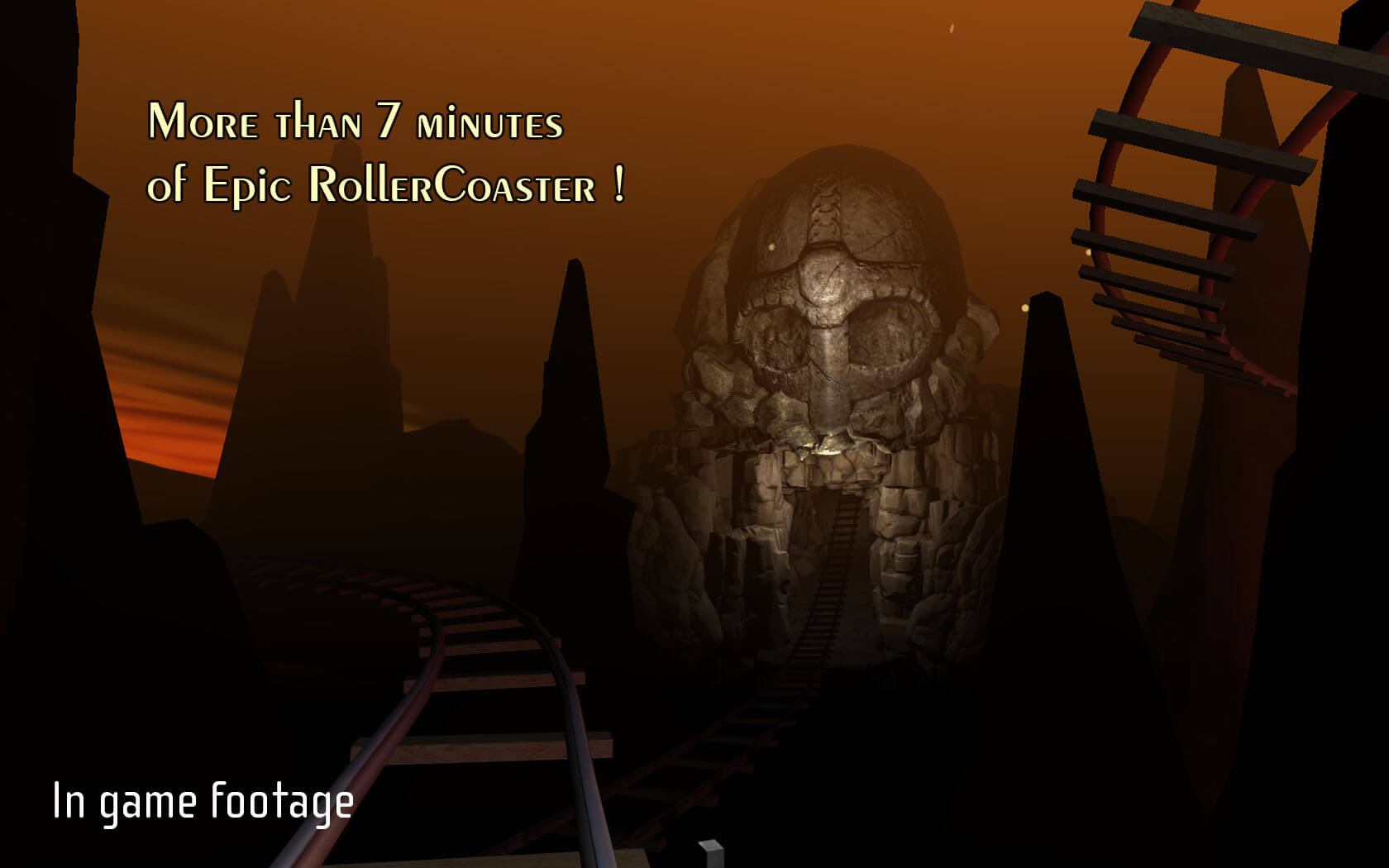 You can check the official website of DARKNESS ROLLERCOASTER VR here is the link.
To know more about the User Interface you can check out below video provided by the developers only.
Features
Here is a list of the features of the VR video app have a look.
• A VR android application that will give you a real roller coaster riding experience.
• No controller is needed to use the app.
• Supports most or we can say all virtual reality headsets, but here is a list
Cardboard
Homido
FreeFly
VRBox
Final Words
We are ending the post here with some pros and cons of the application. Have a look to these points as these points will surely help you to decide whether to go with this application or not.
Pros
Let us first discuss the pros of this amazing virtual reality application.
1) Smooth User Interface: It works fine on our device we did not notice any issue while using this VR application.
2) Supports all types of VR Headset: It works fine with our VRbox. And it supports all types of VR Headsets. To know more you can check the reviews of the application in the Play store, for most of the people it works smoothly on their devices.
3) Graphics: Graphic of the app is also very good and it feels like we are really sitting on a roller coaster and sometimes it feels scary :).
4) Improvements: With each month the app is getting better and better as the company promise to introduce new features in each month.
5) No controller is needed: This is the biggest plus point associated with the application.
6) Above average rating: Current rating of this application is 4.7 which is fairly good, even though it is a paid application users are loving it.
Cons
Nothing is perfect in this world, so now after discussing pros it is the turn of cons to be discussed. Here is a list of cons, have a look on to it and take steps accordingly.
1) Paid app: It is a paid one and no trial version is available. A trial version it should be available so that the users can experience what he/she is getting without spending money. Directly or in directly it will be beneficial to both users and company.
2) Supports Android only: Currently it is available for Android only.
3) Size: Package size is around 200MB which is quite heavy.
Above cons are nothing if you are a Virtual Reality lover. This is a paid VR one, but the price of the DARKNESS ROLLERCOASTER VR is not too high. As per the official website the iOS version of this roller coaster VR app is coming soon. At last the app is recommended from our side. Try this application and share your experience with us through like, share and comments. Thank you, we hope you like this post.