Now machine shops get access to essential business OEM parts RFQ and rewards more easily with Supplier Dashboard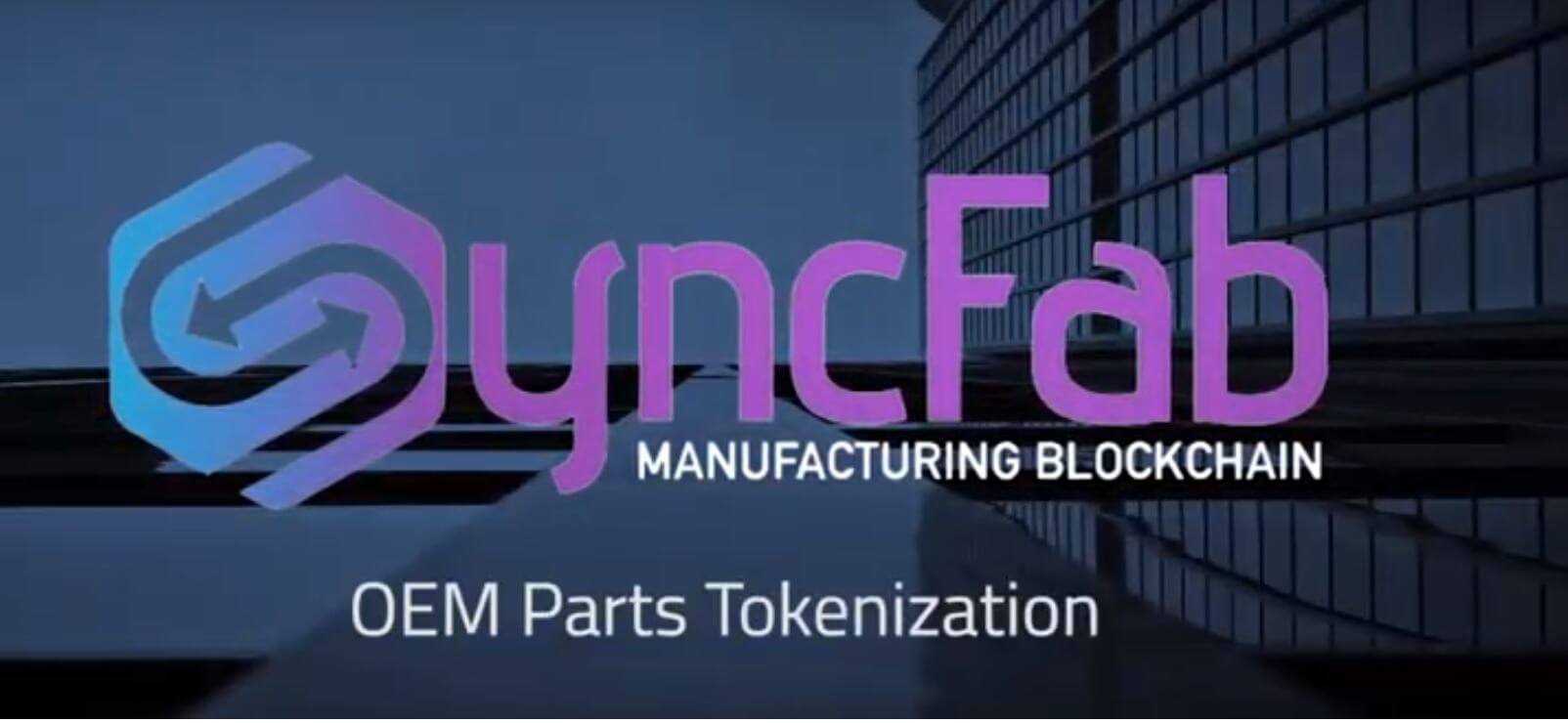 Manufacturing Blockchain firm SyncFab has launched a new Supplier Dashboard, which provides machine shops with easy access to OEM parts RFQs for medical, aerospace and automotive requests. The innovative solution becomes especially important during the COVID-19 pandemic, the company said.
The new Supplier Dashboard update improves user experience and has a goal of enhancing supplier's ability to bid on and receive more qualified jobs – all based on their capabilities, certifications and availability. The update focuses on improving supplier benefits, usability and performance feedback. SyncFab was able to gain insights through a partnership with NTMA, which began last year. Now the company says it will be launching instructional seminars with NTMA offering step-by-step user access assistance in accessing RFQs. In addition, SyncFab will provide explanations on how to qualify for MFG incentive rewards for RFQs.
OEM buyers in aerospace, automotive and medical industries, many of which are considered essential businesses, use SyncFab as a remote supply chain management procurement solution to prevent disruption to their supply chain planning. After registering, they can onboard and provide information on various certifications, machining capabilities, pre-production, post-processing and quality control capabilities. RFQs on the platform are provided in real time, after SyncFab's procurement department verifies each vendor's listing capacity.
One of the complimentary features for suppliers is multi-user account access across shop management, production, quality control and ITAR compliance officers, which allows for more scalable quoting and production capabilities while delegating responsibilities efficiently as purchase order volume increases.
SyncFab and its CEO Jeremy Goodwin have been actively involved in outlining solutions that could help companies restore disrupted supply chains during crises. SyncFab is a partner with the city of San Leandro, a smart city, on a number of blockchain initiatives that are exemplary in embracing the future of manufacturing. Earlier this year, SyncFab joined MOBI – a member-led consortium focusing on making transportation greener, more efficient and affordable through blockchain technologies. As a member, SyncFab is collaborating with many business leaders on finding solutions to bring transparency and trust to the automotive industry, consumers and communities while reducing friction and transaction costs in mobility.
Led by a team of industrial supply chain technology practitioners in aerospace, automotive and ERP, SyncFab is a pioneer of applying blockchain to manufacturing supply chain management.