Browser games, or games that can be played within your browser without downloading any additional files, are not typically known for the quality of their graphics. Look at makeuseof.com's list of the best browser games and you'll see that many of them have the same style – they offer stickmen-based characters, polygon-focused scenery, and they aren't especially detailed either.
However, while middling graphics have been a staple of the browser game industry for a while, casino games are pushing the boat out. Online casino games, particularly slots, have continued to improve even as other browser-based titles have stagnated.
Which slot games have the best graphics?
Some of the leading slot games at online casinos, include ThunderStruck 2, the Tomb Raider, slot game, the Game of Thrones tie-in slot, Merkur slots, and Mega Moolah which is set in the animal kingdom. What all these slots have in common is that they all have impressive graphics. The Tomb Raider slot is almost on a level of the critically acclaimed and hugely popular traditional game franchise of the same name as it makes players feel as though they are embarking on a world-spanning adventure alongside Lara Croft. The Mega Moolah slot, meanwhile, almost resembles an actual safari trip, with animals such as lions, giraffes, and elephants decorating the reels. These games are designed to improve the atmosphere, making great graphics happen even if you aren't running the most powerful of hardware.
Why do graphics matter?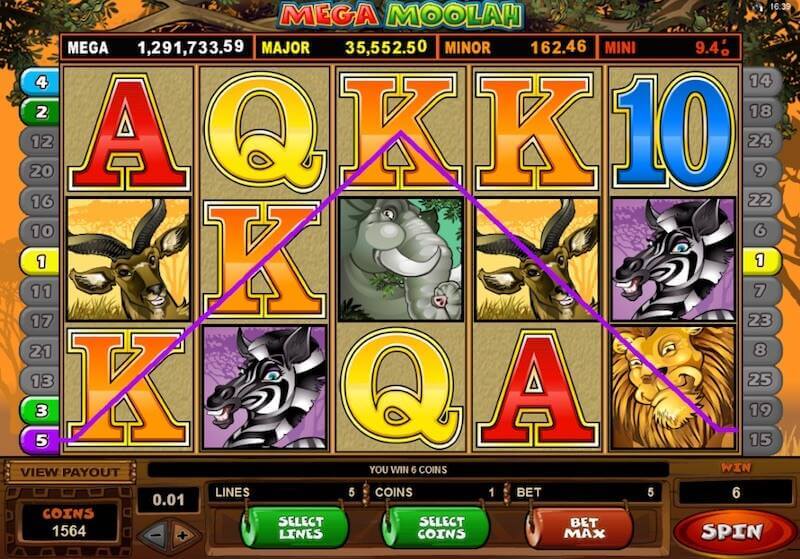 According to research cited by cinemablend.com, graphics matter quite a lot to people who enjoy video games. A study indicated that for 75% of gamers, the quality of a game's graphics was the deciding factor to buy that game or not. While you don't technically "buy" slot games, you do spend money on them and it stands to reason that slots with better graphics will encourage players to spend more time on them. There's also the fact that the online casino industry, despite mostly being browser-based, will need to improve its graphics in order to compete. Gamespot.com notes that traditional game developers like Hideo Kojima are aiming for photorealistic graphics, meaning that more players will come to expect impressive visuals. Casinos may not operate on that level, but they will at least want to step things up.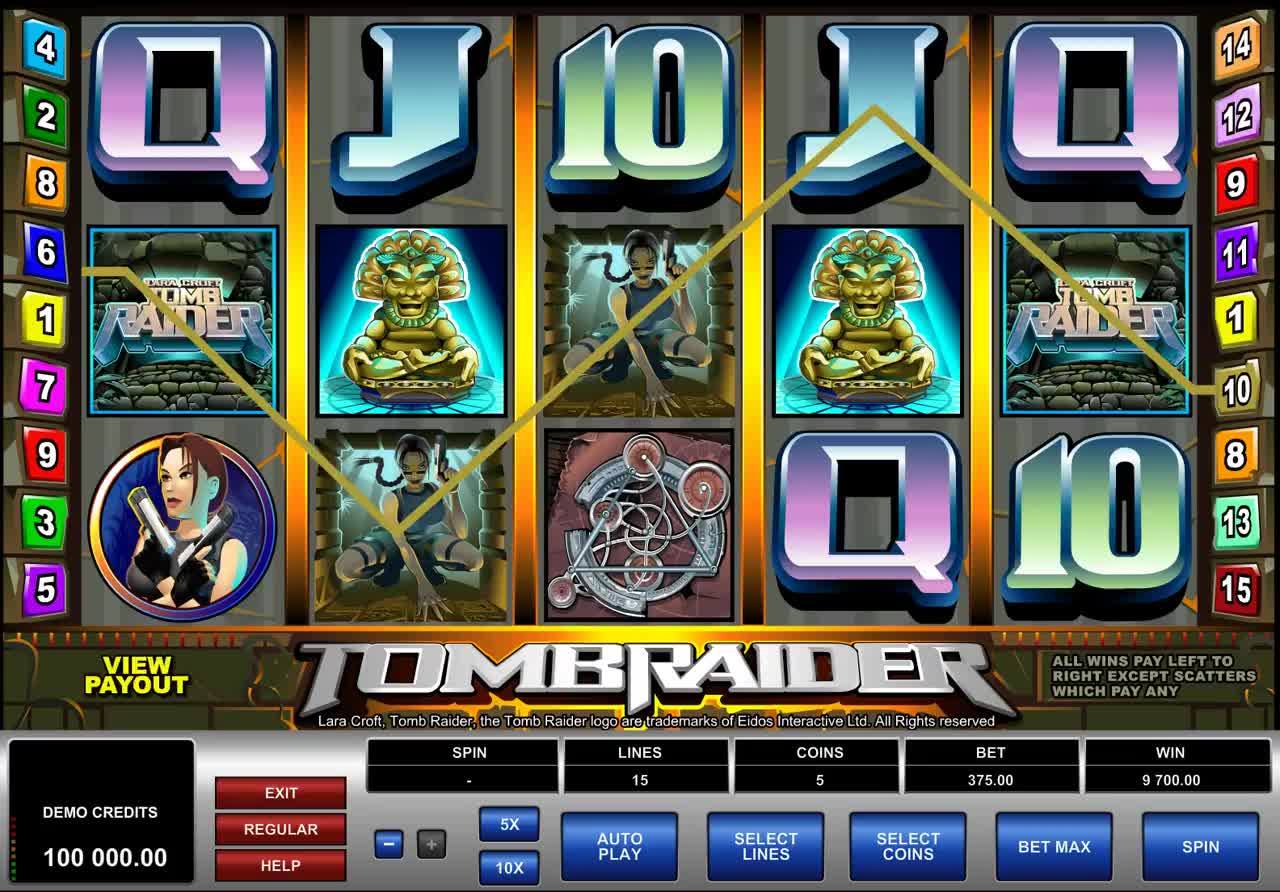 Source: Tomb Raider Slot via Facebook
Online casinos are helping to make browser games better. They could push the entire industry forward, all by themselves.