Welcome folks, to our new review post and in this post we are going to discuss about an exoitc and naughty app Naughty Emoji – Adam and Eve for iOS devices like iPhone and iPad. It is a free app which developed by Visixtwo Ltd.
Emoji has become important part of our life as most of us love chatting and without emoji it is boring. These small pics adds some extra feelings and spices to the conversation. Emoji are sometimes more expressive as compared to the words.
There are many adults or we can say sexy emoji apps available in the market and in this review post we will tell you all about Adam and Eve, which is naughty emoji application which is easy to use and this sexy emoji application has some really naughty and exotic emojis. Let us explore more about this free app in below part of the post.
Exploring Adam and Eve
As most of you know Adam & Eve is one of the world biggest e-commerce site to buy adult things online and to know more you can view this link. Adam & Eve partnered with Visixtwo to develop this cool adult emoji application. However, it is only available for iOS platform only, it is not available for other mobile platforms like Android and Windows. When using the app though, be careful not to share too much and use iOS security tools to protect yourself online. To make things more clear to you we are providing some snap which we took while using the app. Have a look to these snaps.
1. Just download the app and after downloading it you have to add it in keyboard setting option.
2. You can anytime can see tutorial about the application, here is snap.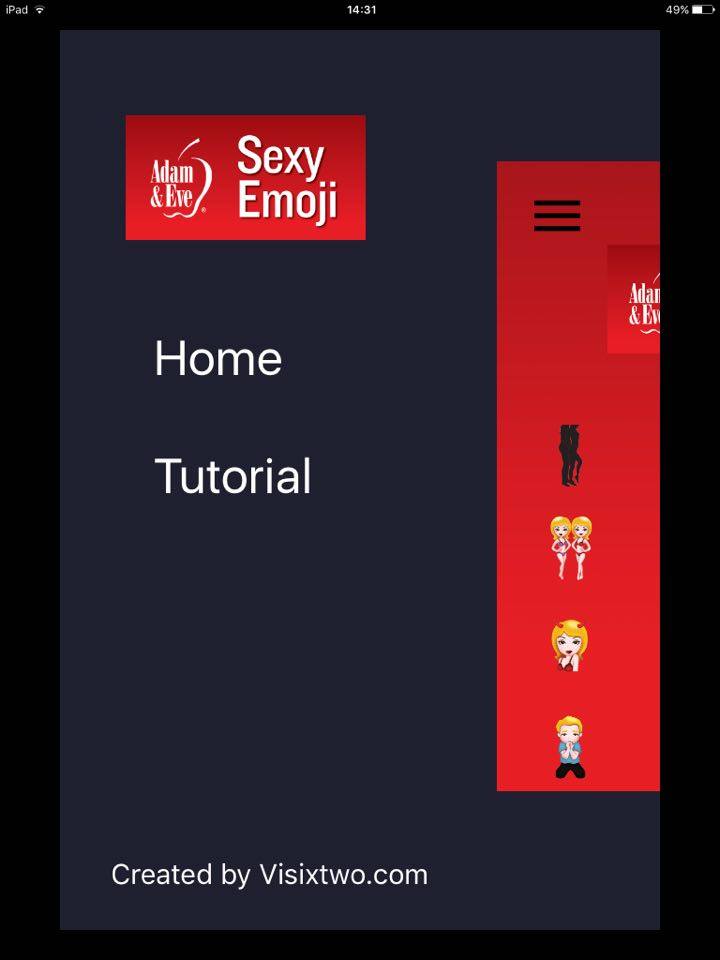 3. Here are some snaps which we took from app have a look.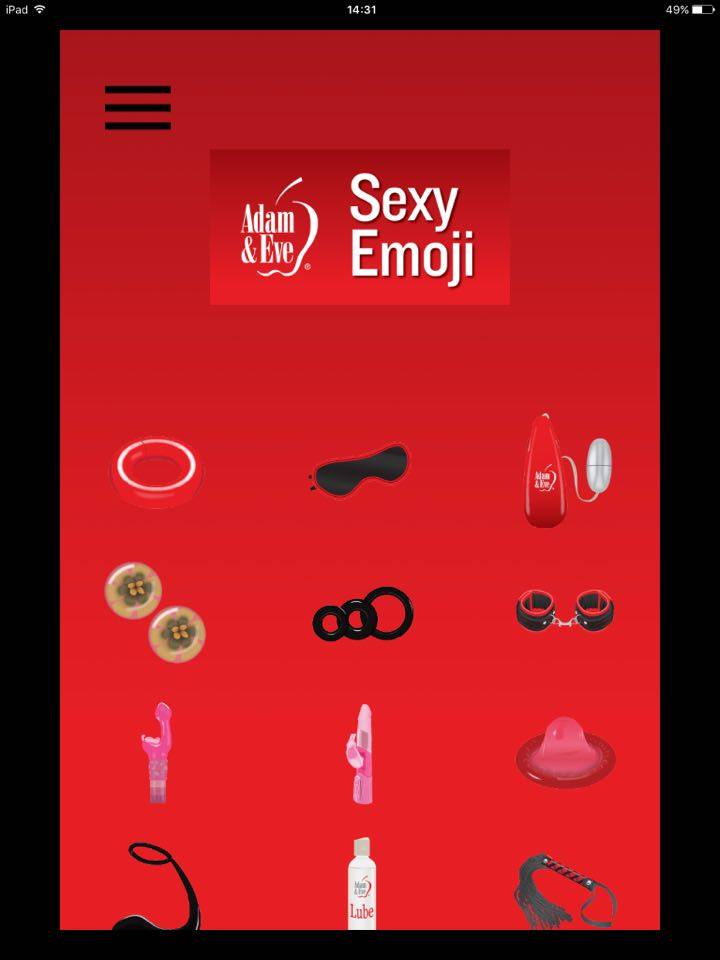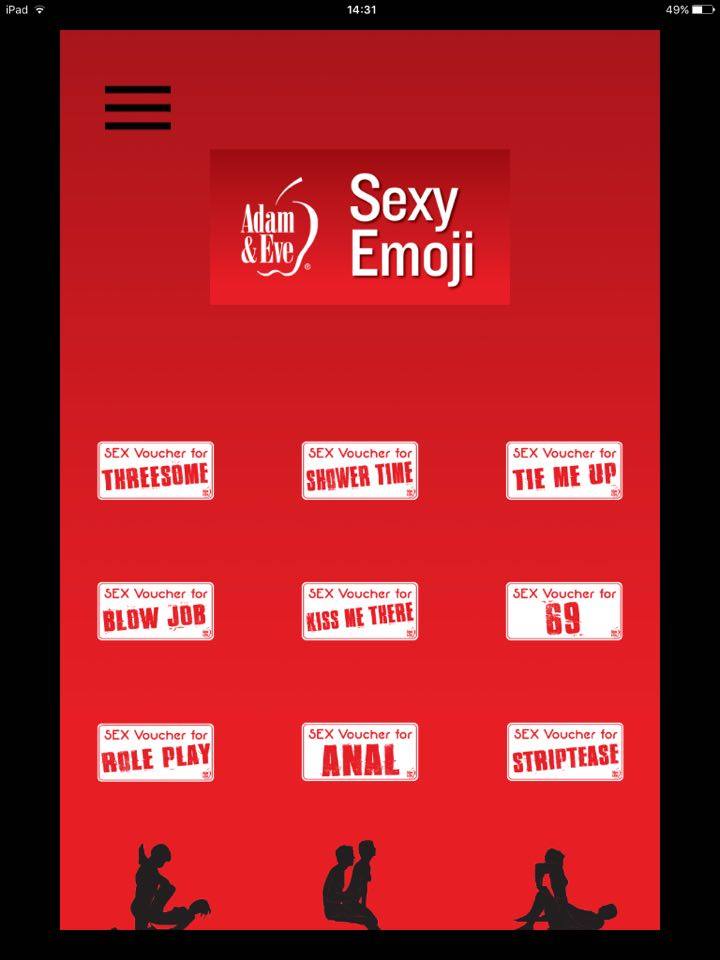 4. Here are some more snaps which we took while using Adam & Eve naughty emoji have a look at these snaps carefully.
Final Words
NOTE: Adam & Eve is the adult website so please don't expect this application for minors. This application is for 17 + (in some region the limit is 18 +).
We hope you have read all the above points carefully and will take steps accordingly. To make things better we are discussing some pros and cons too associated with this free adult emoji app have a look to these points carefully and take action accordingly.
Pros:
Let us discuss some good things first before going to cons have a look at these points and take action accordingly.
1. It is a free application. Unlike other apps in the same niche the developers of this application are not charging a single penny for the service.
2. It is associated with Adam & Eve, which is making this emoji application more attractive.
3. It is a Visixtwo product which is a brand in the world of emojis.
4. It is very easy to use app. Tutorial provided with the app is something that we don't see other applications in the same niche.
5. The interface of the keyboard provided by this emoji app is up to the mark. It is simple and easy to use.
6. We did not notice any lag because of this emoji application.
Cons
Nothing is perfect in this world and so with this free adult emoji app. Here are some cons associated with it have a look.
1. It is not available for Android and Windows device and this is making this naughty emoji application out of the reach of half of the world population.
2. The application is free, but the numbers of emojis are bit less.
As you can see nothing too serious associated with Naughty Emoji – Adam and Eve application. We are sure the company will surely work on Android and Windows phone versions and these versions would be available soon in the coming time. And talking about numbers of emojis, it should increase with time.
Try it once and do exotic and naughty chat with your partner with the help of it and share your experience with us through likes, comments and share. Hope you like it thank you all for reading the post and please subscribe to our weekly or daily newsletter to know about new application.