Blikkee is a local community for the iOS platform in the United States. This new app empowers the users to get recommendations on food, restaurants and more by trusted locals — the people who have actually experienced things and can share insider tips. The main aim behind launching this app is to deliver local advice in real time. If you are a newbie in a particular area, or a local resident looking for cool places to try, Blikkee helps you out in many ways to find you the best food, best restaurants and more.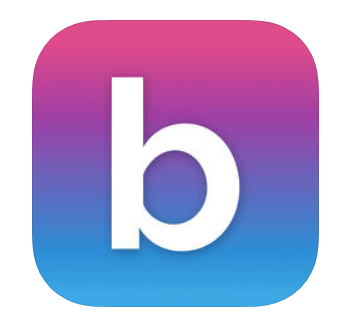 The app provides personalized suggestions for the new visitors on where to eat, where to go and what things to experience near by. The recommendations and suggestions are provided by the local users who have experienced these places.
Nowadays, all of us make use of a smartphone to find out various things using different types of apps or by exploring the websites or just search for things on the Internet. Blikkee provides you an environment where anyone can get recommendations on various things from the local users, so you don't need to waste your time on looking for something on the Internet. The app lets you search for anything instantly with the dedicated search option.
How Blikkee's Community Works
There are people who are always ready to help others in anyway they can! Blikkee's platform enables users to share their recommendations on the things which they experience.
This community is here to help each other by answering questions and sharing advice on particular places, restaurants, foods etc. With this application, people can spend more time on exploring the new things without wasting their time on searching for them. Just get local insider recommendations through this app, check out the reviews from the local visitors and you will be able to decide whether you should go or not.
Blikkee is a whole new concept in exploring a local neighborhood or a new city when traveling. They are free to give their reviews on the things whether they liked it or not. The other users of this application will get to know everything by exploring the app well.
Here, we will share you some insights of using this app properly on your iOS device. Blikkee is only released for iOS users and it is currently available on iOS platform only.
Setting up your personal Blikkee account :
If you have decided to go and explore the Blikke app, you can simply go to the App Store and search for the Blikkee app. Alternatively, this linkwill help you out.
Once you install the app, you would be able to see the home page where you will be asked to sign up for the Blikke community. You can select Facebook or can prepare your own new account using your cellphone number.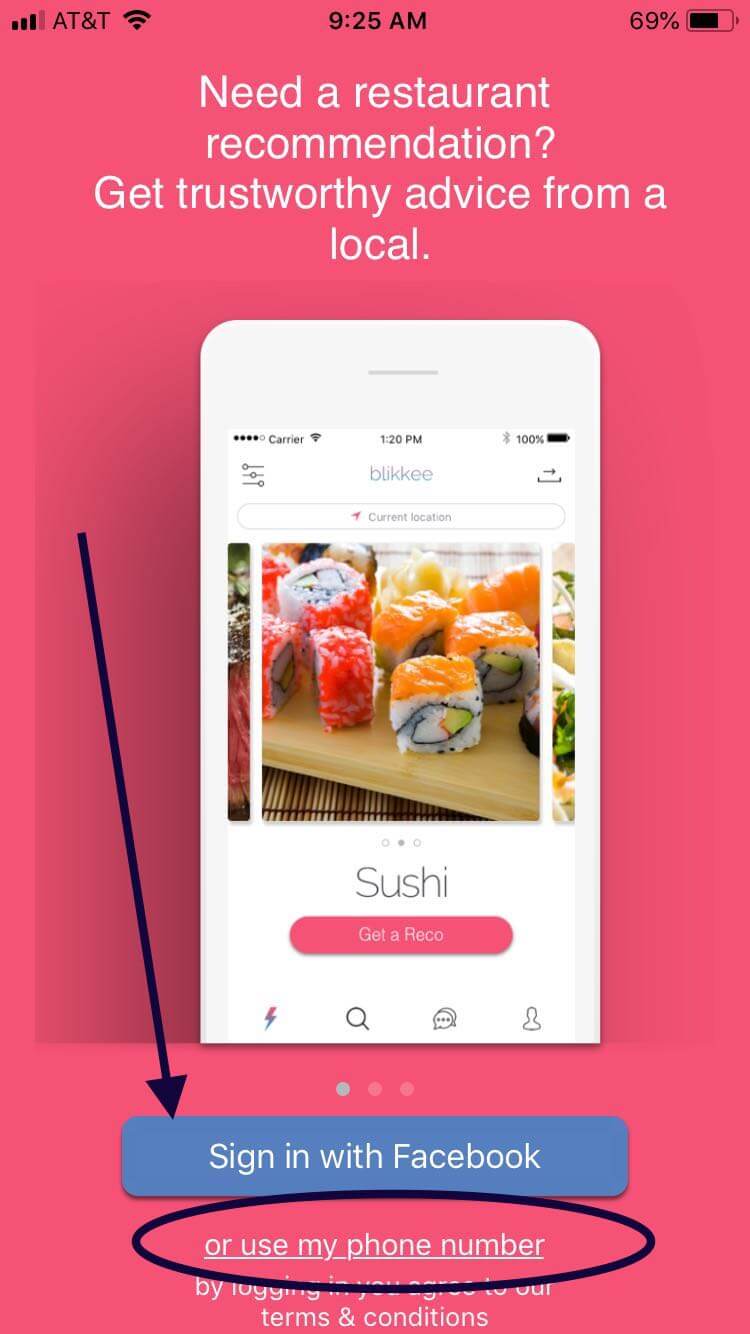 After you signed up, you will be greeted with a new page where you would be asked to select your interests. You can select any of the listed thumbnails to get proper recommendations through this app by the local users.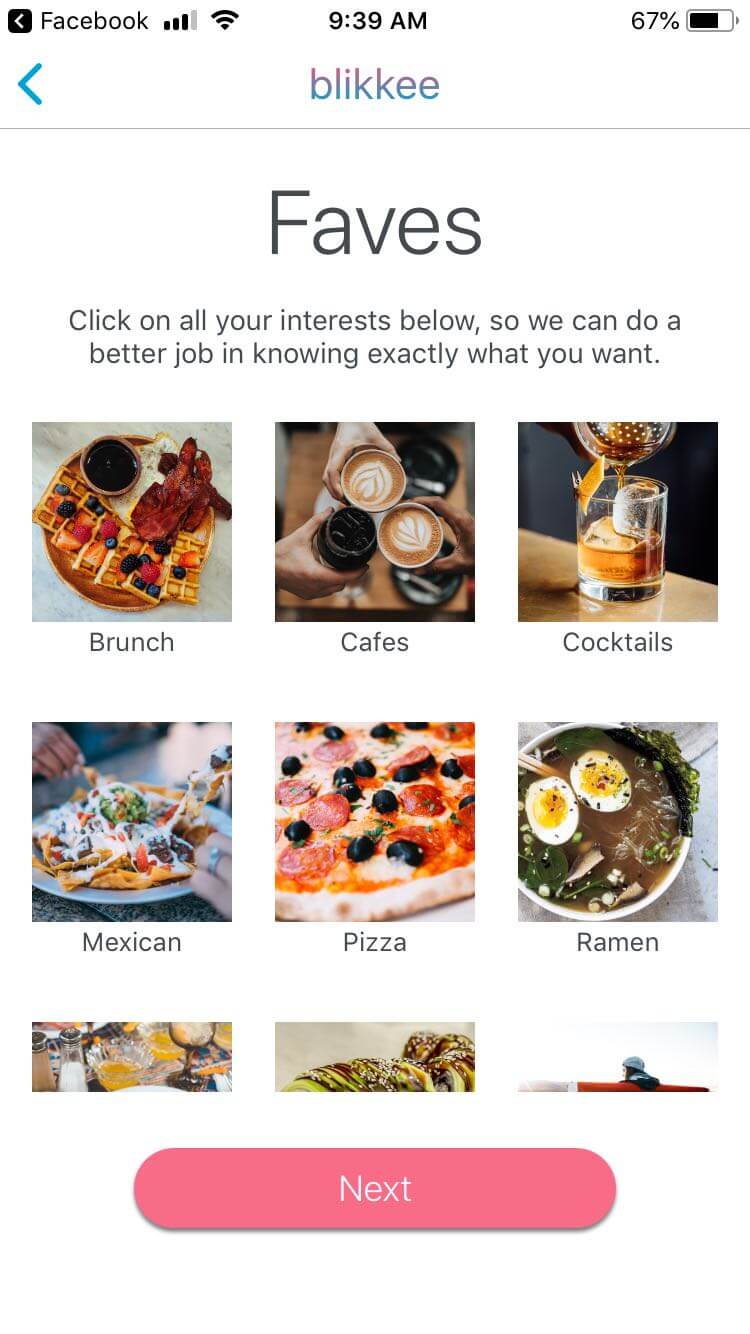 At the bottom side, you could see a few useful sections which are there to help you out with your queries regarding the selected items.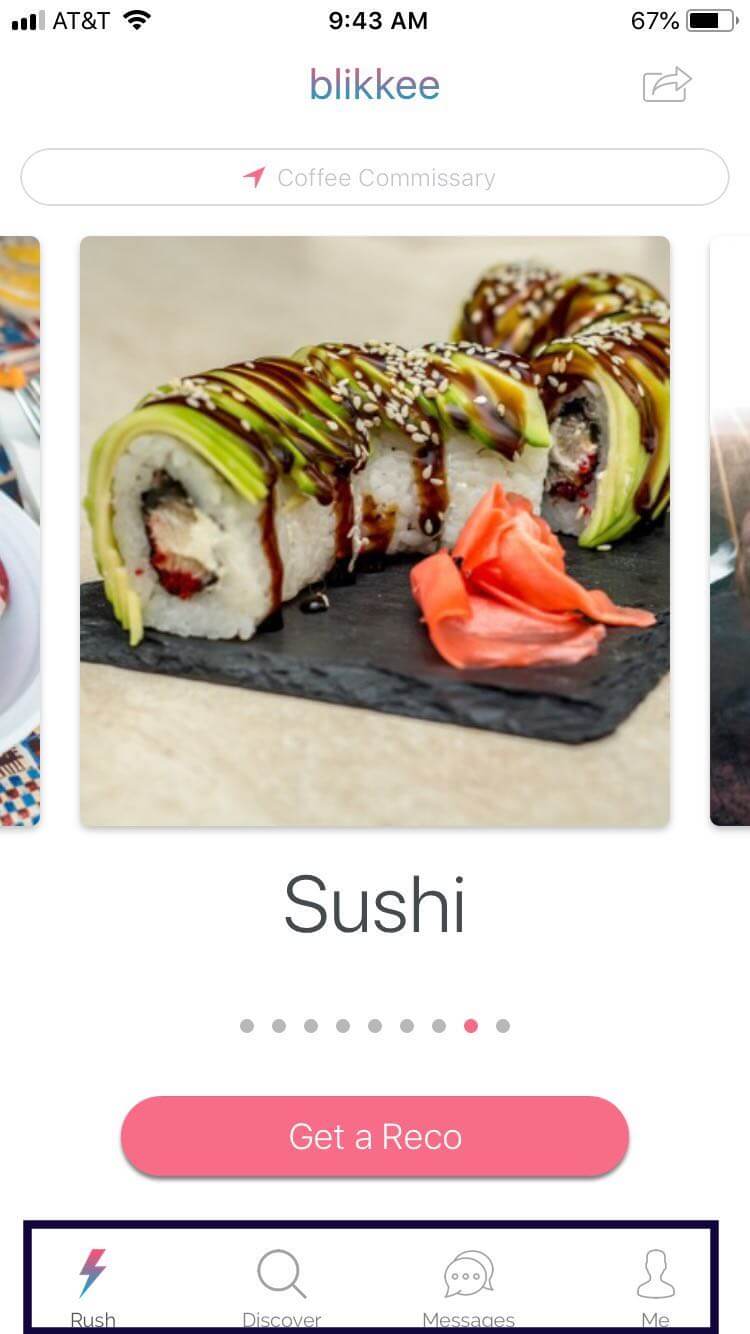 Discover : This section lets the users discover various recommendations from the other community members. You can also see the likes on their suggestions or views. By swiping right or left, you can view more of the suggestions. You can also search for anything within this community with this option.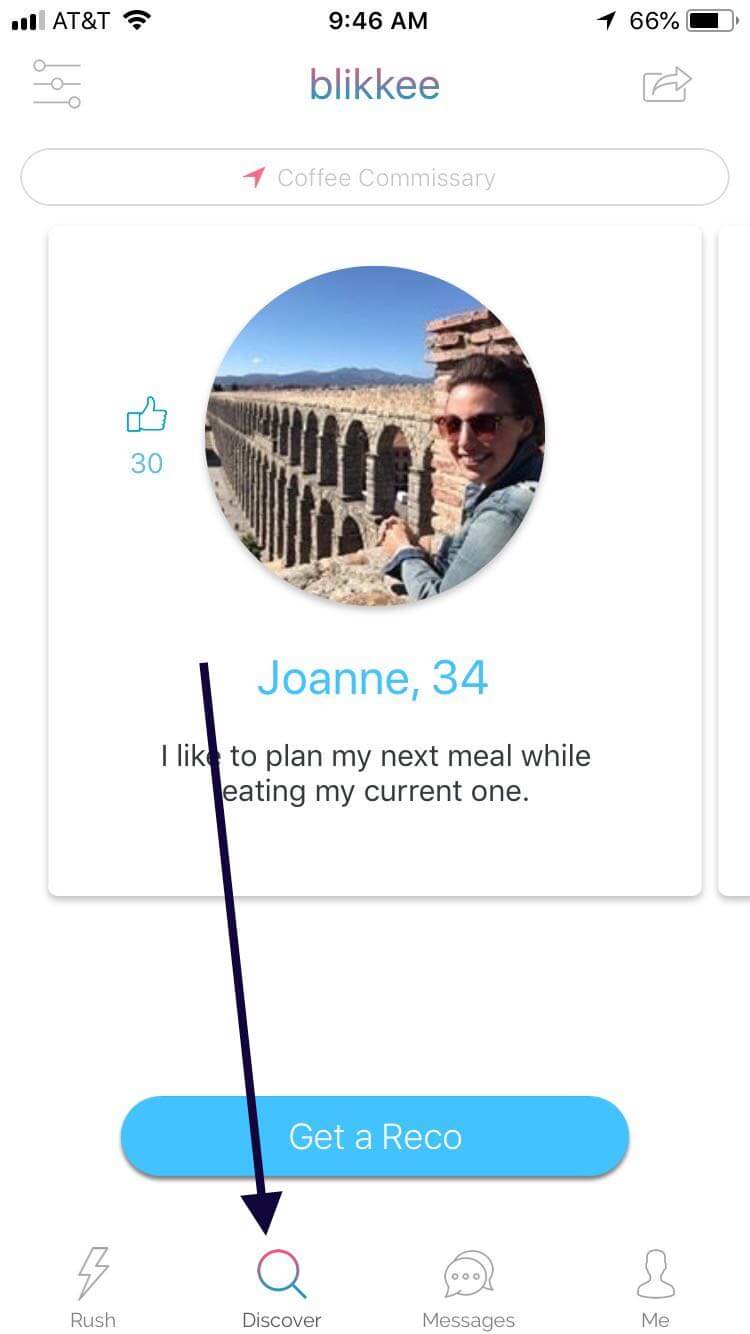 Messages : Messages where you can see the conversations that you made with other community members. Since you can instantly ask for someone's suggestions, you can make conversations with them. You can see all the conversations made by you within this community in this section.
Share: Users can receive and give cash tips for great advice through the in-app integration with Venmo and earn karma points for providing useful recommendations.
Me : Me is your personal profile. You can add your cellphone number, your profile picture etc. At the upper left side, there is a Settings icon available. You can change information on your profile using this icon.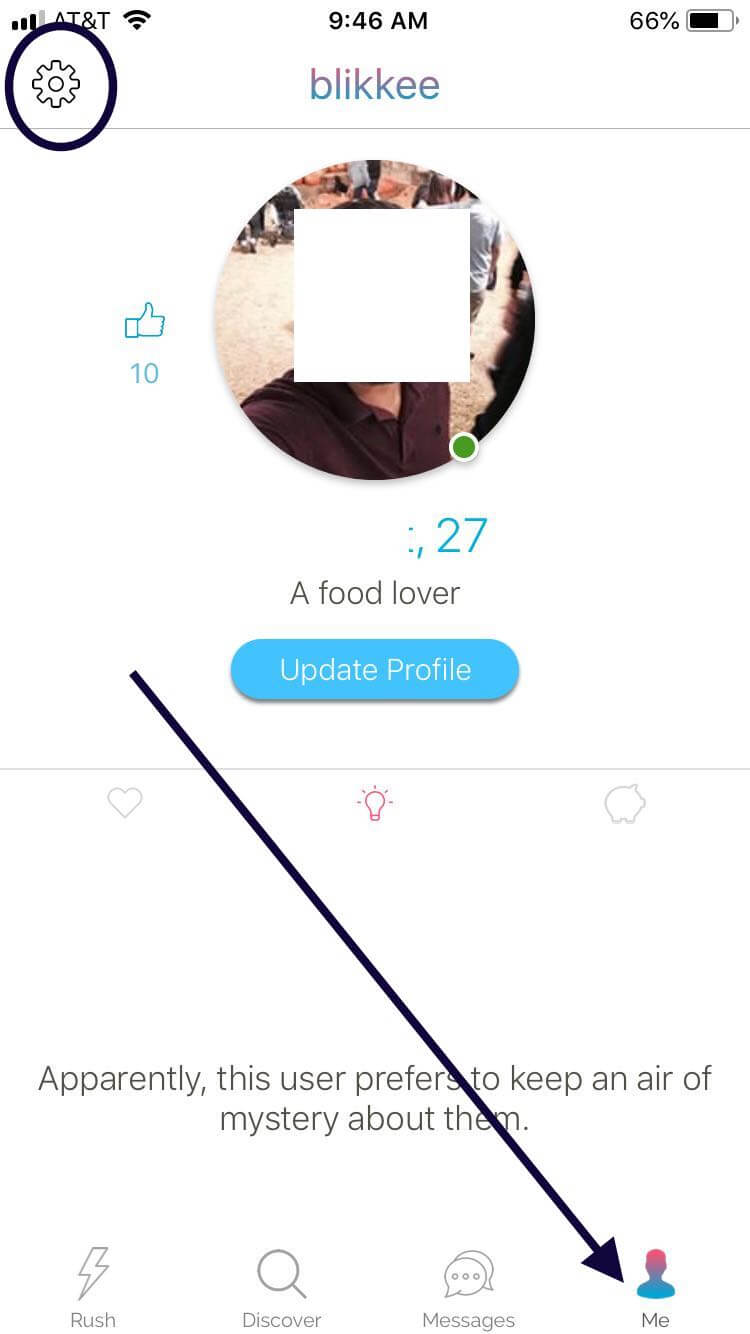 So folks, this is what Blikkee is all about. The app is constantly updating with new features. You are welcomed to post your feedbacks about using this app.
During its beta phase, the Blikkee app has connected thousands of users in cities including New York, Baltimore, Washington DC and New Orleans for real time chat on recommendations and advice for go-to spots and favorite foods from real local insiders. Blikkee continues to growth in more local communities across major US cities.