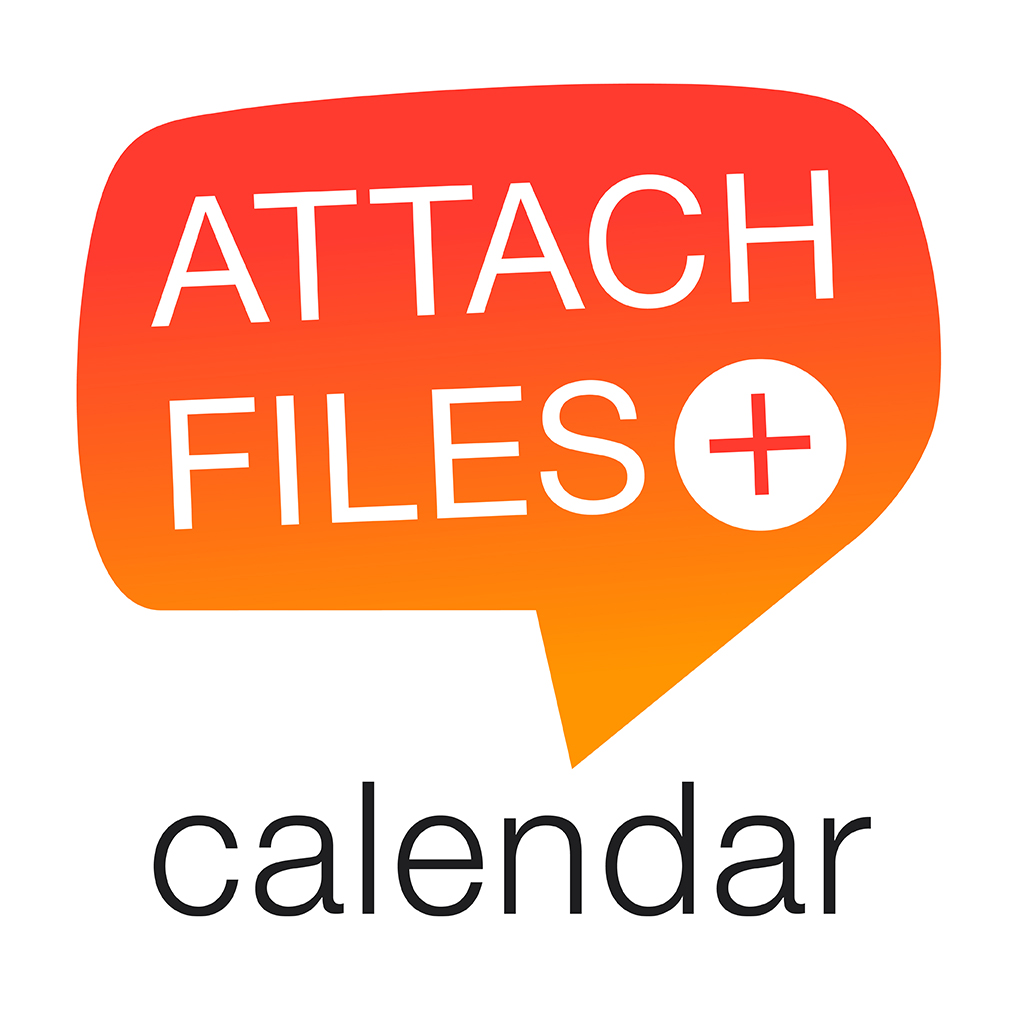 Calendar is something that makes our life simpler by reminding us what to do and when to do. FileCalendar app is a perfectly designed application not just by setting reminders for you, but also to keep the files in order. This might be very helpful for the people who have lots of projects or files to submit on different dates. But as such by keeping them as files wont be as good as a reminder to send the file. Here in the FileCalendar app, you can save the document or the file along with the calendar events. Which makes things a lot more easier than ever.
What makes this one unique from the rest ?
Simple, this is only the application in the iTunes that have the capability of saving your emails to calendar.
Here's a look of FileCalendar itself :
This screen shot shows the interface of the it, where you can either search for events or the documents. The event and the name of the document can be same since the search results shows the top relevant results. And the top relevant results will pre include events and public holidays from the country or place where you access from. For example : The screenshots above show the events and holidays which are there in the year of 2016 in India.
When you click on an event, there will be an option to upload media files or contact or documents. This means that the reminder can be set accordingly depending upon your requirements. Not just it, it also has an option where you can set whether you are busy or free on that date/day.
The FileCalendar also has its own file manager where you can see all the uploaded medias and on which date it has been upload. This gives you a gist of whats upcoming in your to do list.
In the FileCalendar , there are many ways through which you can log in. The default one being the iTunes ID and the Gmail ID, more can be added in settings. And apart from it, there are several other options to choose across where you can turn on and off notifications for holidays , birthdays and there are two different profiles available, home and work. With this feature, you can avoid distractions with unwanted notifications and reminders.
And apart from the features, there's an option to share it with one click.
Features in short :
Easy to use application.
Brilliant stock UI.
Easy to upload files and documents.
User friendly.
Easy to edit calendar events.
Synchronize across devices easily.
Supports 20 + file type formats.
If you are using iPhone 6S with 3D touch here is how you can save a file or document quickly
Start the mail application that you are using
Select print button of the mail containing the attachment that you wanted to save to calendar
Keep the print preview option selected until the file sharing button comes
Mail is now saved as PDF
Now select FileCalendar icon by touching the file sharing button
Select the event and you are good to go.
If you are on iPhone 6 or below here is a video guide explaining the process
https://youtu.be/BFldJ7k3Od8
Conclusion :
This is a must have app for all those who have loads of things and events to remember of. No matter whether it is a home or work based event, FileCalendar keeps everything organized and let's you know everything on the right time. With the simple UI, anyone can use this one with ease. Learning isn't that necessary for this. The files or media uploaded for an event can be uploaded from PC through iTunes and will be synchronized to your device.