If you are looking for a memory app in which you can store all your sensitive data like important dates, credit card details, bank Details, etc. so that you can quickly access that data in the time of need then you have landed on right page as in this post we are going to review a fantastic app called The Memory App. It can be used to store important or less valuable data. Anyone can use it for personal or professional use. Using this application can make your personal or professional life more productive and comfortable but how to let us discuss more about it in below part of the post.
Exploring More about The Memory App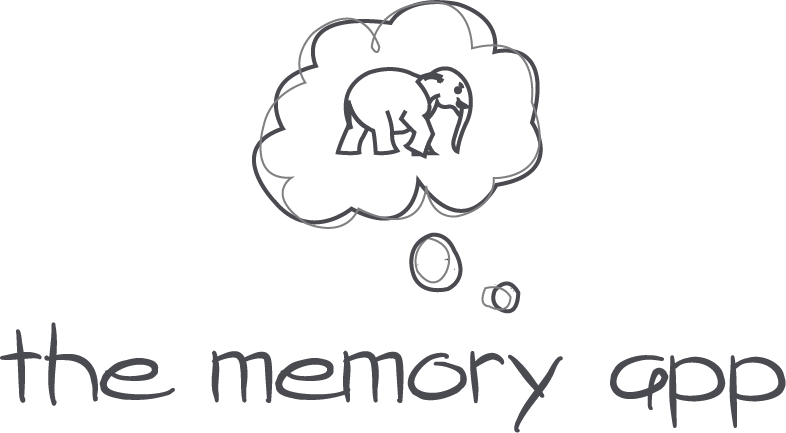 The Memory app is a MSY Global Pty Ltd product and is currently available for iOS based devices only. The app is a paid tool which comes with 1-month free trail and after that user have to pay the nominal amount (we will discuss price later).
It is a tool which will replace your handwritten diary which you use to note down important dates or details, and It will also replace all your sticky notes which you use paste here and there but how? Read below features list to get the answer to this question.
1) The Memory App is an app which allows its users to store important data, dates, or any types of information on their mobile device.
2) It is a perfect memory tool which makes its users to store information with some customs tags so that they can quickly search for that information anytime on their device. It just like a search engine which uses customs tags as keywords to search for your information.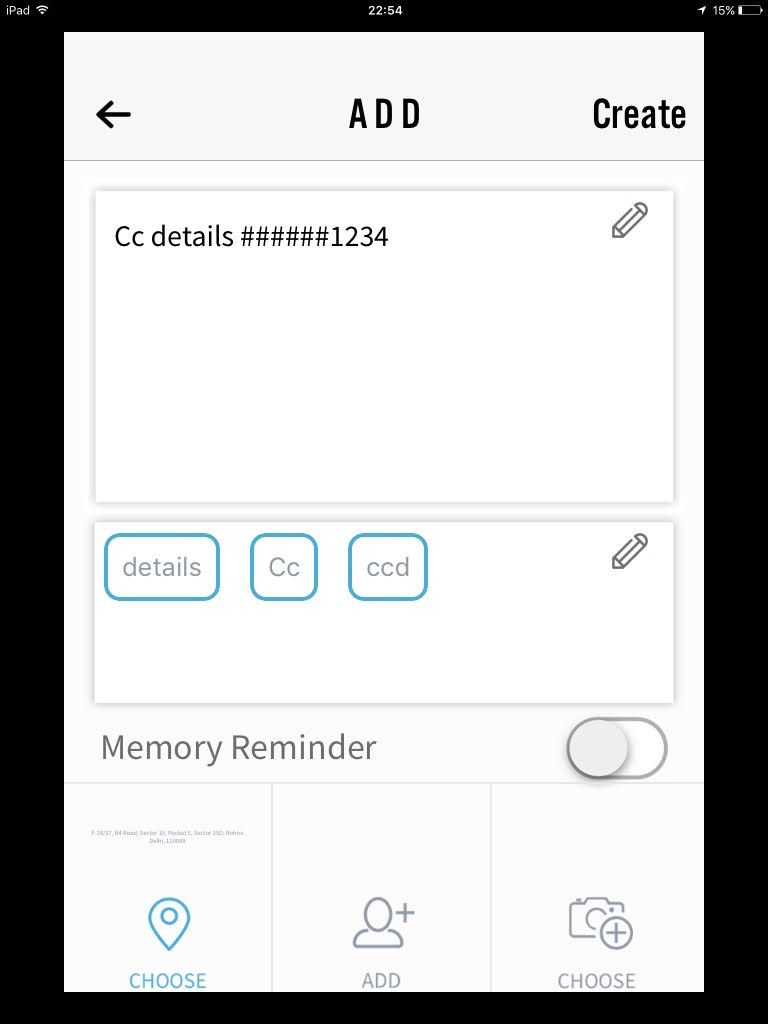 3) Smart reminder feature is available in the app which makes its users set the reminder for any memory. Users can select the date, time and place for a reminder for a particular memory.
Using The Memory App
Let us show how it works on our iPad Min have and look.
1) Here is the snap of the welcome screen of the app.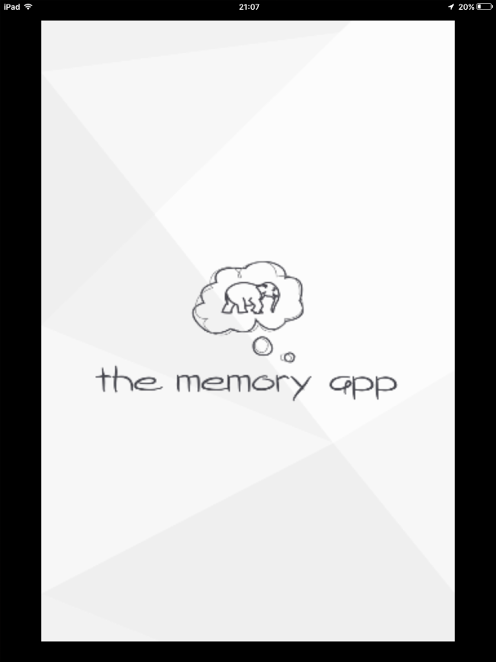 2) If you are using this application for the very first time (just like us) then you have to create an account. Creating the account here is a very simple task and will hardly take a minute.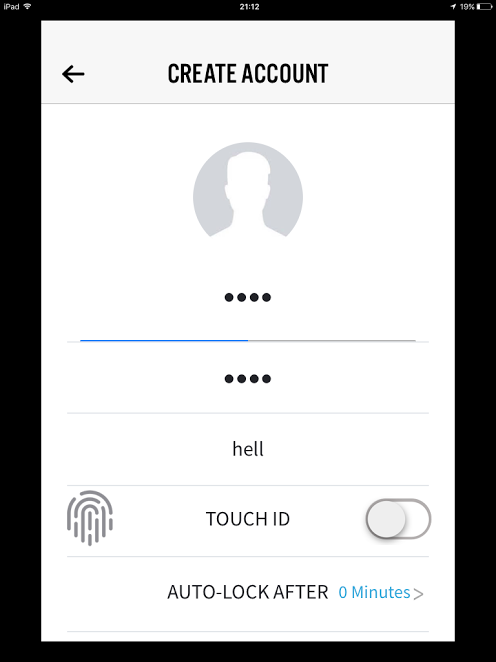 3) After clicking the ADD option, you will get the following screen.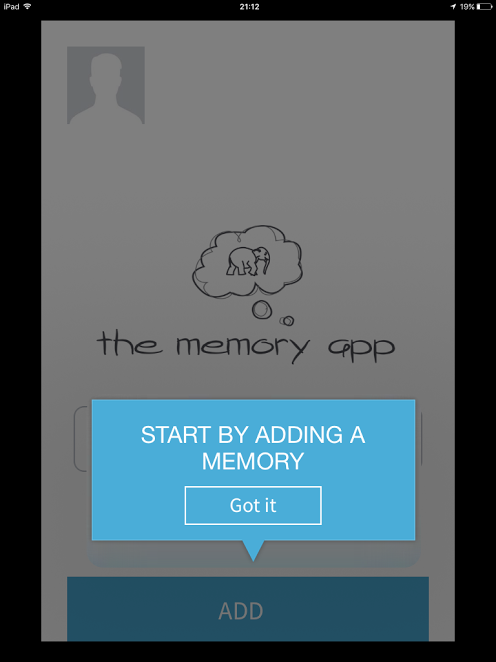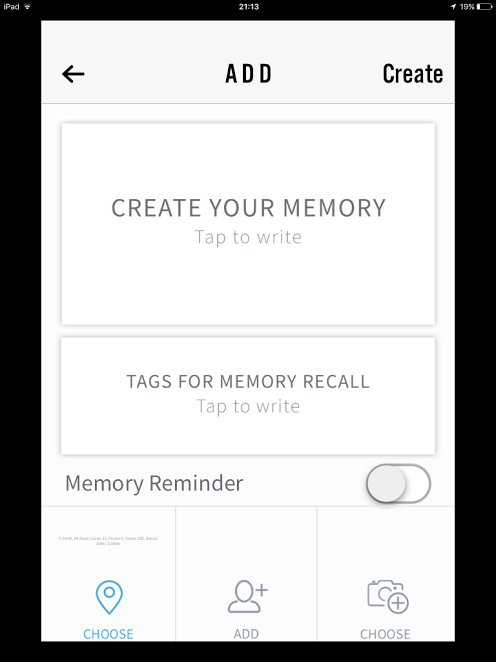 4) As you can see from the above snap, you can add the title for memory, you can add custom tags which can help you recall that memory easily and you can add location, contact or photos.
5) You can also select memory reminder for any memory, and you can also select when and where.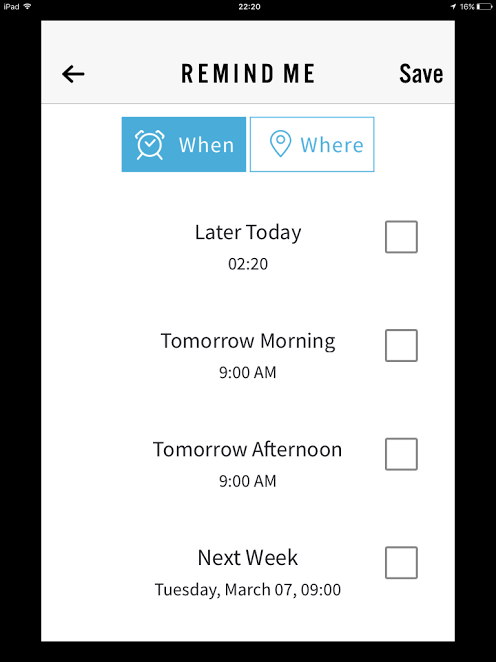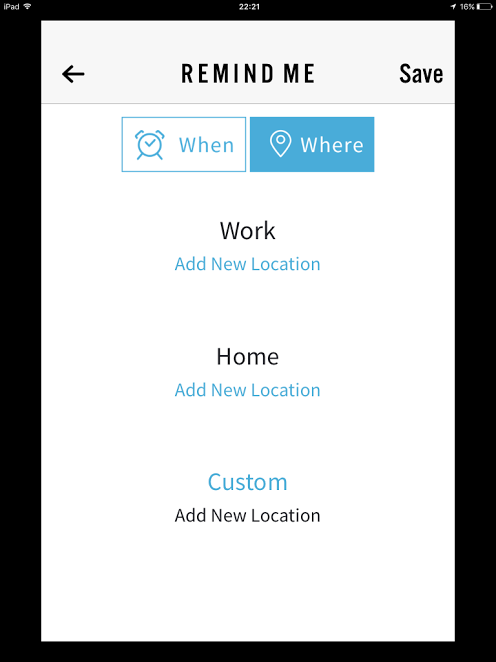 Price
Have a look at below snap for some idea about its price. Initially, the first month is free for this service.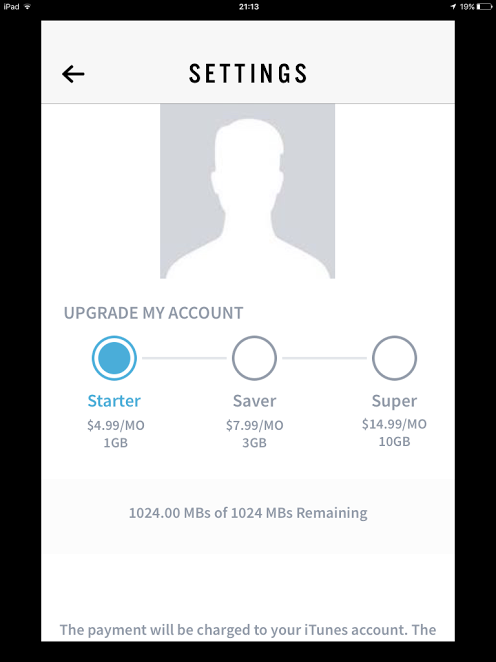 Final Words
Before wrapping up here let us discuss some pros and cons with our readers so that they can take steps accordingly.
Pros
1) Easy to use interface of The Memory App is the biggest plus point as the users can use their personalized tag for each memory which makes it easy to recall that memory easily.
2) It comes with the 1st month free trail which is again very good, as most the apps of the same type don't provide such trail period.
3) The reminder option provided by the app is quite unique and useful too.
Cons
The availability of this application is the primary concern as it available for only iOS-based devices it is not available for other platforms like Android, Windows, etc. Developers should think about it and should launch it on other platforms as soon as possible.
If you often fail to remember your bank details or other important information an faces problems in your daily routine life, then you should download The Memory App without any second thought and you should not worry about the security as a high level of security is also provided by the app to your confidential data. Download it and make your life more comfortable and productive.