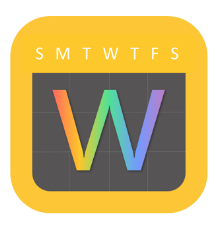 We welcome you all to our new post and in this review post, we are discussing about Whatsonit. It is one of the new entertainment planning application available in the android market. Whatsonit mainly focuses on the UK TV shows, cinemas, and global sports. It also servers the purpose as a guide app for UK television and movies. It even covers global sports and games event like Olympics, etc. Don't worry even if you are an iOS user because there is also a dedicated version of this application for iPhone/iPad users too. Let us explore more about it in below part.
Exploring Whatsonit
As mentioned above it is a guide app with which users can check different things like a live sports score, films showing at cinema halls, movies trailers, information about TV shows, etc. with a single click. And now there is need to download different apps Whatsonit is enough for all your entertainment and games need.
How to use Whatsonit?
Here is a quick guide of Whatsonit and this will surely help our readers to understand the functionality of this android application. We are also providing some snaps too, have a look at these points carefully.
1. Users can go for the free version of Whatsonit or they can buy the subscription. To provide a better users experience the company is now providing free one week trial. Have a look at below snap for more idea.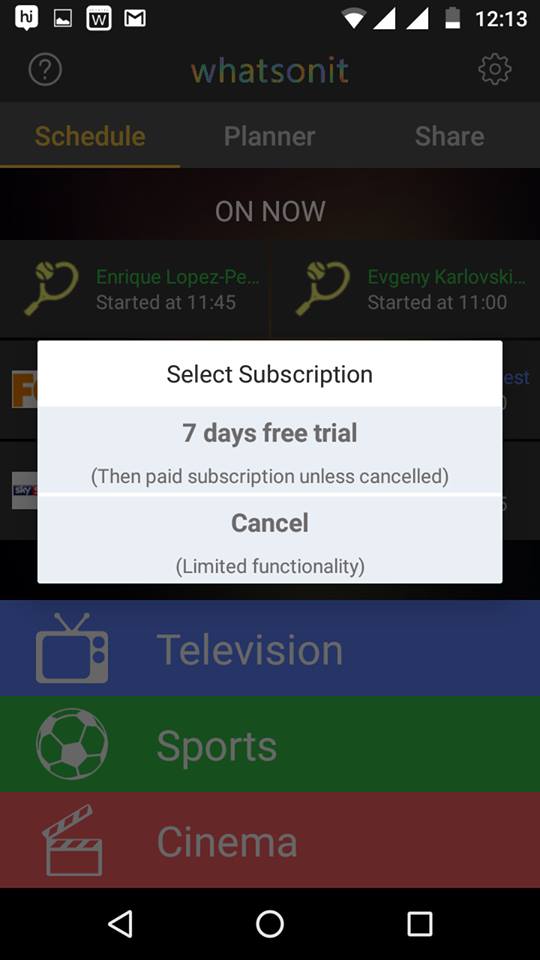 2. Here is a snap of home screen have a look at it.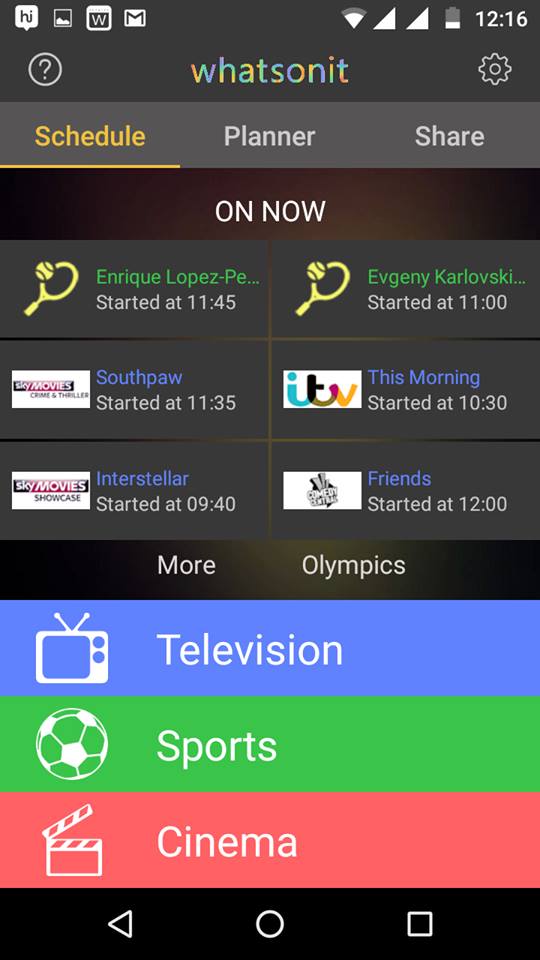 3. Users can quickly browse through different categories.
4. Users can browse through various TV programs, sports, etc. and can also set a reminder for more idea have a look at below snap.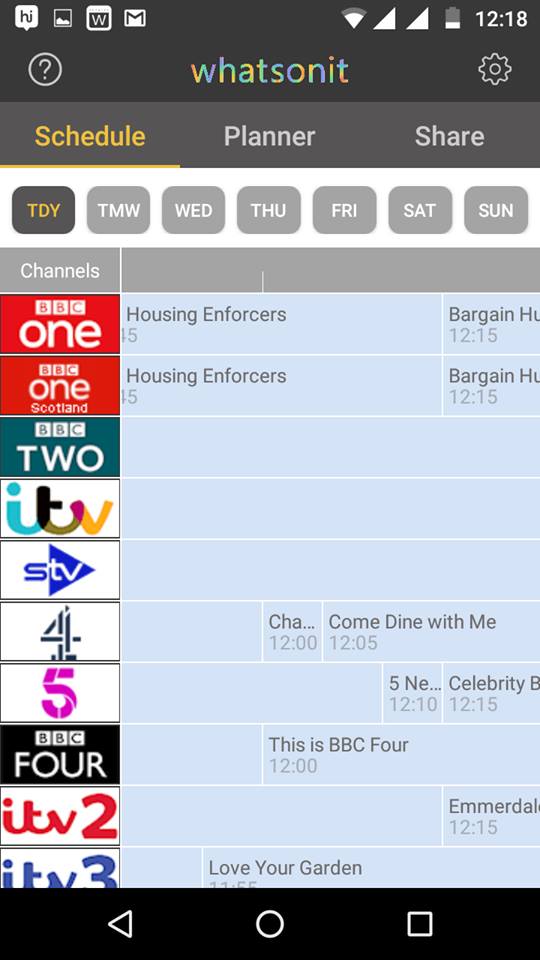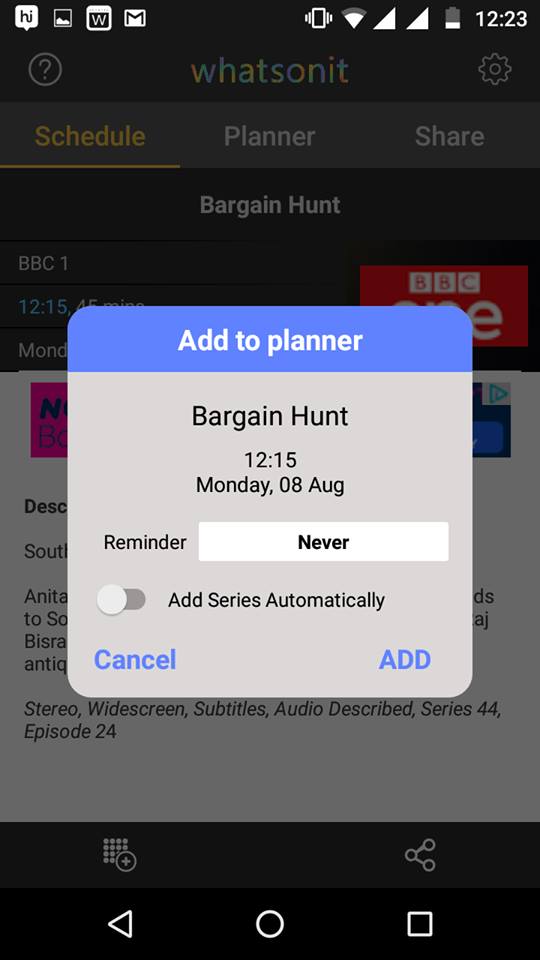 5. Also you can check about latest movies in the nearby cinema hall and for this you need to give some details like as shown below.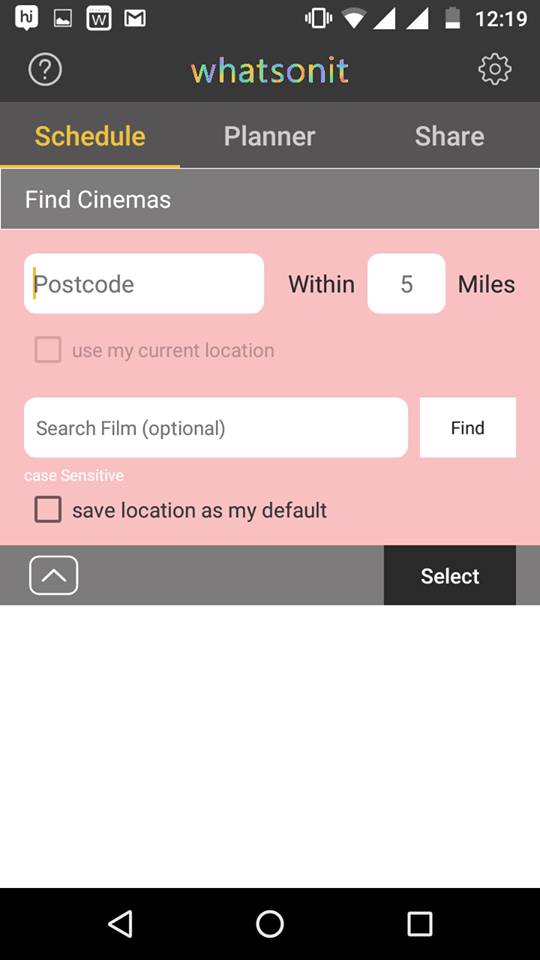 6. Users can also check live score, schedule or results of global sports events Olympics, etc. Here is an snap of it have a look.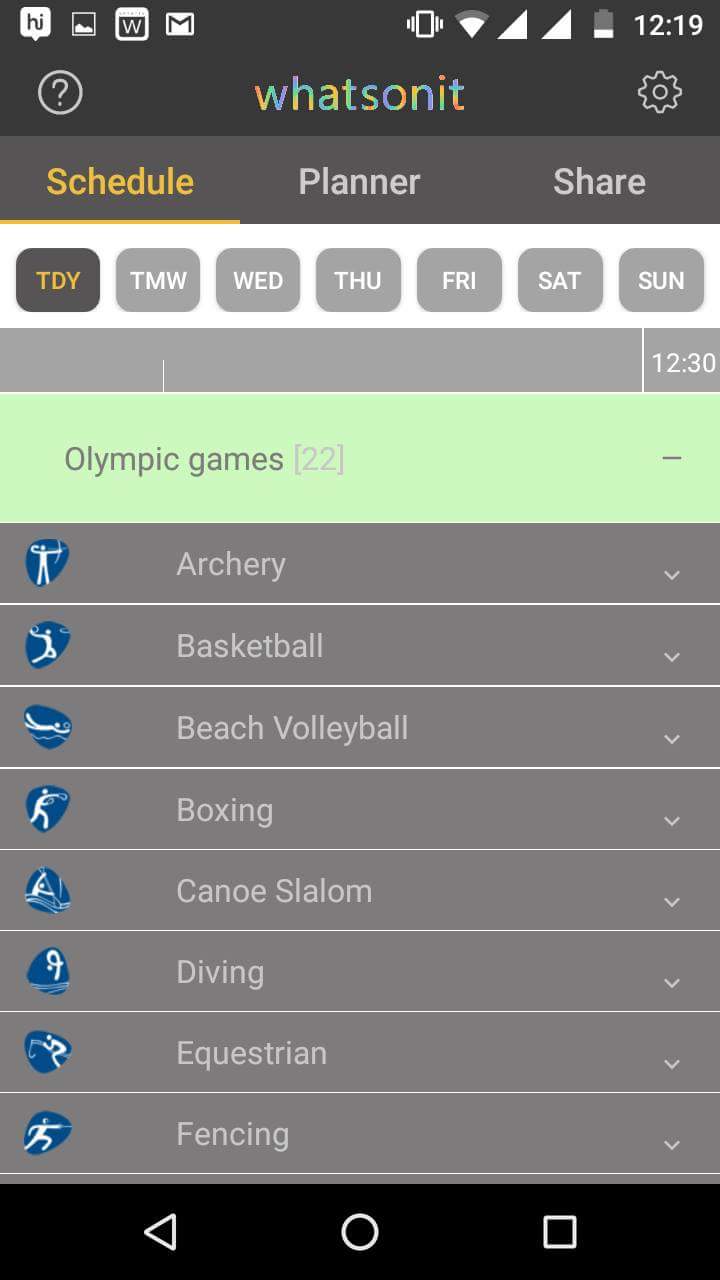 7. You can share an event with friends or they can even join a conversation on social networking platforms like Facebook and Twitter have a look at below snap for an idea.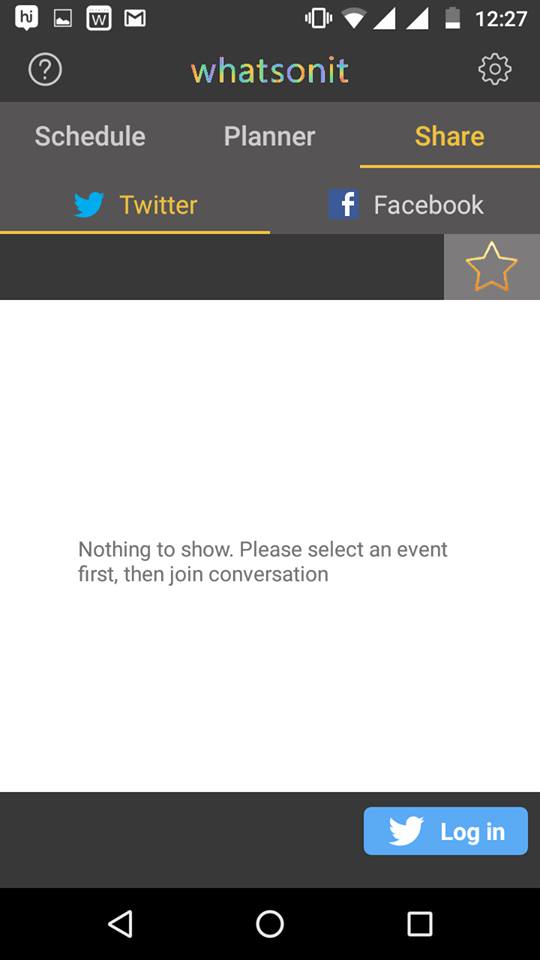 8. For newbies out there a small guide about Whatsonit, is provided in the form of questions. Have a look at below snap.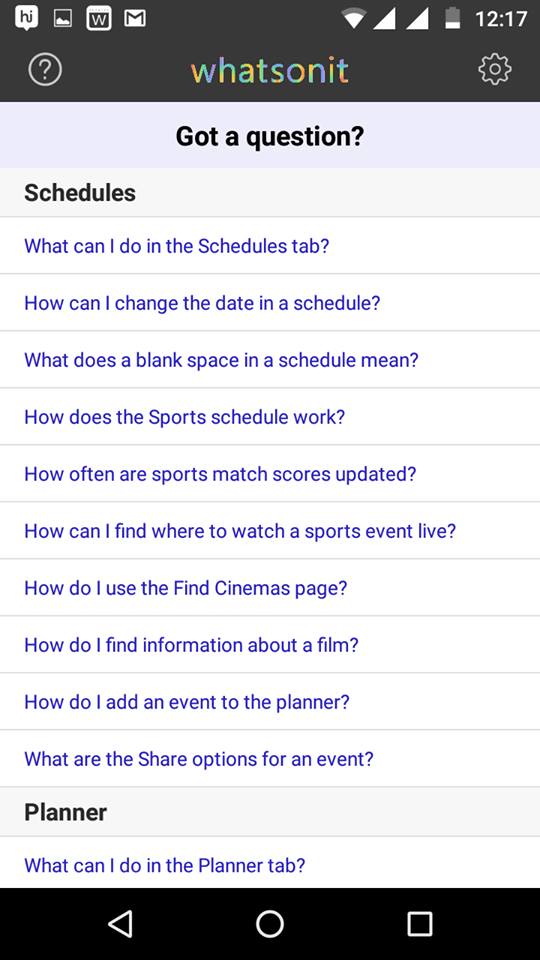 9. There is a setting option available in the application in which there are different options that you can set as per your need, here is a snap of it have a look at it.
Final Words
We hope you have read all of the above points carefully and will take steps accordingly but to help you more we are providing some pros and cons which we noticed while using this amazing planner app. Read these points carefully and take steps accordingly.
Pros
Here are some pros of Whatsonit, read these points carefully.
1. The interface of the application is very good and responsive. It is very easy to navigate between different categories.
2. This is like an all in one planner app with compact size.
3. It is very easy to save remainder with the quick option available in the app.
4. The free trial of Whatsonit for seven days is the very good thing, and this type of things are absent in competitor apps.
5. Through it, you can very quickly check about latest cinemas running in nearest cinema halls.
6. The list of channels (UK) is very huge.
Cons
There are some negative points too associated with it have a look at these points.
1. Movie and channel schedules are limited only to UK residents.
3. It is not available for Windows based device.
4. Share option is accessible in the app, but it only supports Twitter and Facebook. Developers have to add other social networking platforms also like Google Plus.
The app is not free but they are charging very less as compared to other apps of the same type, and they are also providing a one-week free trial. The size and the interface of the Whatsonit are the biggest plus point associated with it. If you are from UK and is looking an app like this then blindly go for it. Try it once and share your thoughts and experience with us through like, comments and share.