The Android mobile operating system has availed opportunities that no one can compare it. Lucky Patcher is a born from that very opportunity, and yet many people have not played around with it. The application designed for gaming community, where the mobile gamers can take advantage of the Lucky Patcher advanced options to enhance the experience.
What is a Mobile Game Modifier?
Originally, mobile game modifiers released in the web market, so regular gamers can get rid of the advertisements codes within the application. The advanced tool enables the Android consumers to edit the mobile application and it enables them to change the overall codes in the platform. However, the application cannot pass through Google Play Store policies because they are violating direct basic policies. The official developers Lucky Patcher outdid by adding License bypass feature, Advertisements removal, remove system applications, etc.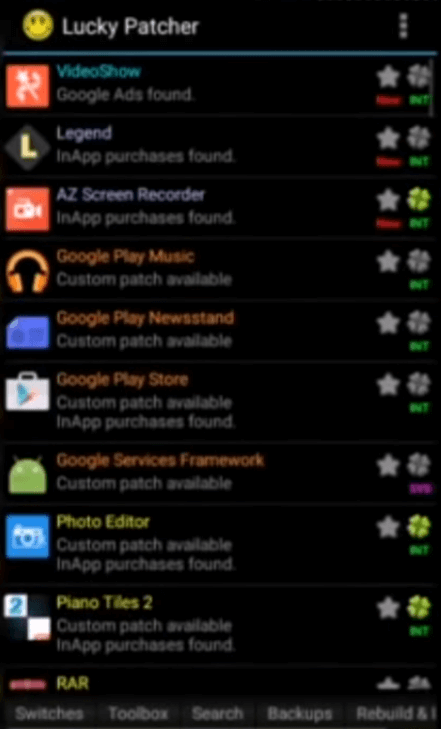 The modifiers do come with advanced editing functions that do not require a rooted device. Of course, a few functions do not work because it requires rooted Android phones, but it can accomplish several tasks that no alternative can match.
Lucky Patcher Features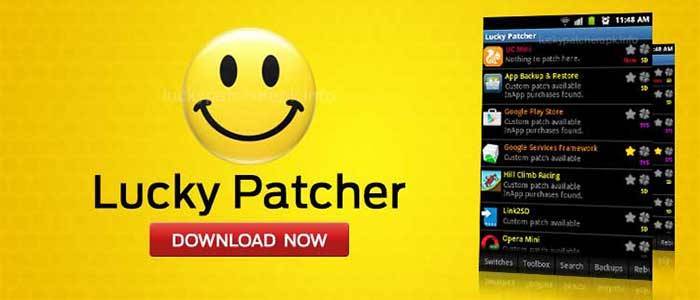 We spoke about the true meaning of modifiers in 2019. Now, can Lucky Patcher deliver and keep up to the expectations of the Android customers? You have to find out, whether it can provide any value to your experience and judging it possible because I am going to list a number of ready-to-use features here.
1. Advertisements Removal
I want to remind our naive readers that it's not a 100% guarantee service to the consumers. The application provides an exceptional editor, which enables the users to remove AD codes from the system. Of course, a few applications develop a unique algorithm that doesn't allow modifiers to meddle with it. LP won't work with several reputed software companies released games such as Clash Royale.
2. Convert Desired App into Default App
As a reader, I would get confused, but allow me to explain it with an example. I never appreciated the default media player on Android phone, so I can replace the system video player with VLC (Visible Light Communication) media player. You can completely wipe out the default media player with VLC Media Player for Android phone. The next time, when you boot the phone, it will show up VLC as default system application for media experience.
3. Unlock Premium Features
Have you downloaded a trial version application? No worries.
Lucky Patcher is a penetrating tool as well, and it can come in handy when you are out of cash. Use the LP and access the premium features for free. Of course, it won't last long because the application updates the system files. Repeating the same process wouldn't hurt you in any manner. The original idea was to assist the gamers unlocking Coins, Gems, Levels, Packs, Weapons, and more.
4. Moving Apps
For some odd reason, Android cannot move a few installed applications to SD card.
If you are in a spot, where freeing storage space in your internal storage is crucial, then LP comes in handy. The application designed to moves stubborn applications to SD card without corrupting the files. Of course, no one can guarantee because it isn't a registered application in the first place. Freeing up internal storage is a crucial feature for every Android phone, and you can accomplish the task smoothly using Lucky Patcher.
5. In-app Purchases
Google Play offers in-application services, where Android applications can provide premium services, and get paid from the customers smoothly. I'm confident that it is an advanced procedure to SCAM Google Play. Nevertheless, LP claims to penetrate the security walls of the Google payment system, and provide access to the premium services without paying a single penny. Overall, I wouldn't bet on this claim because Google is a multi-billion dollar company with stronger security programs.
Bottom Line
What are odds of finding an application that can penetrate & modify majority of the Games, Utility apps, and more? Lucky Patcher is not a registered app and the official developer remains the shadows to avoid getting sued by software companies. I wouldn't do something crazy with the application because no one can guarantee a good outcome out of it. Let us know what you think about Lucky Patcher in the comment section below.