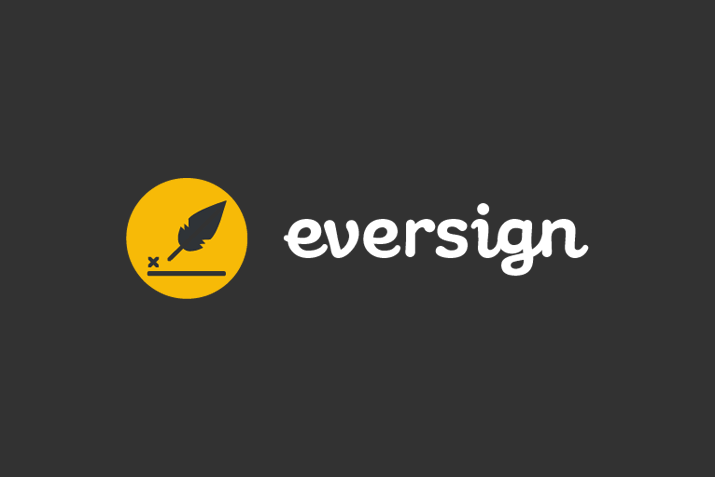 Welcome folks to our new post in which we are going to discuss a free online signature binding platform called Eversign. Eversign provides an easy to use User-interface its users through which they can easily add electronic signatures to any documents. Beside binding signatures, Eversign comes with some more features to make their users life easy and we will discuss all these features later in the post. If we talk about the pricing, the lite plan of Eversign is free and other plans are paid, and we discuss later their prices later in the post.
Features of Eversign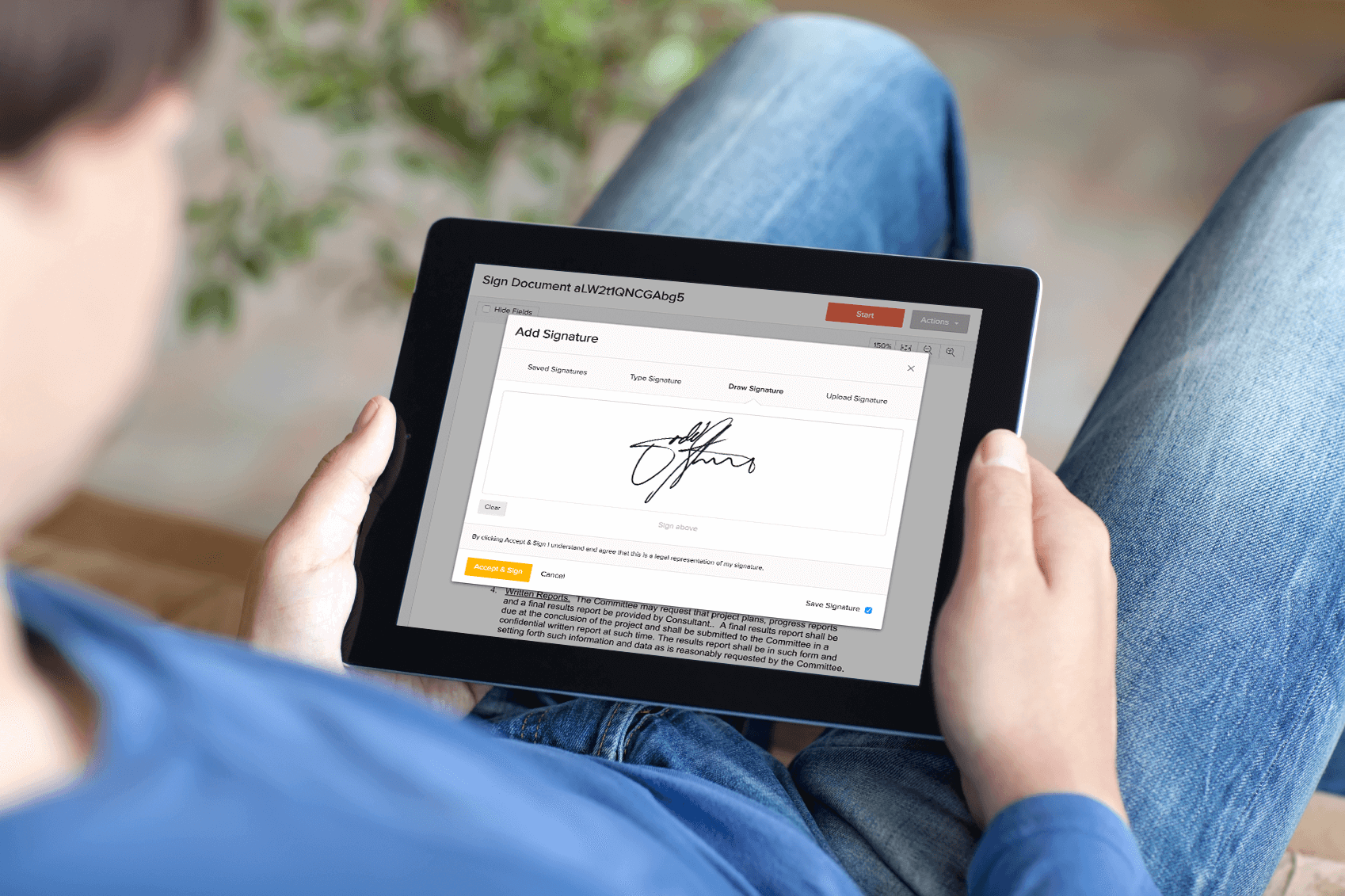 Eversign comes with huge lists of features, and we will discuss only a few of those.
1) Legally Bind electronics signatures: Eversign makes its users sign their documents legally, i.e.,. Eversign' s electronic signatures meet all the legal guidelines and authentication requirements of US and UK.
2) Electronic Signatures: There are many ways to add digital signatures through it. Users can either go with their own signature and can use it by just uploading it, or they can create their own by using Eversign's inbuilt signature creator.
3) Documents Editor: Besides signing users can take help of Eversign and can use it for editing documents with the help of inbuilt Document Editor. With the help of Document Editor users can add many things like checkbox, radio button, etc. Users can use it to add various fields like Signature, Initials, Date Signed, Text, Full Name, etc.
4) Team Management: It comes with amazing plans which allow its users to add 25 members to single Eversign account.
5) App Integration and Rest API: Using Eversign with apps is also very easy as it supports integration with many online apps like Google Docs, DropBox, etc. and it can also be integrated with any of the apps with the help of JSON-based REST API.
6) Some other features: Eversign also supports following features:
In Person Signing: It allows customers, employee, etc. to sign document directly on its user's device.
Audit Trail: It maintain's highly secure past and present transactions logs.
Inbuilt Templates are also there.
Multiple Business support is also there.
Using Eversign
Let us share some snaps which we took while using Eversign for the very first time.
First of all, we have to create an account. Here is a screen of it have a look.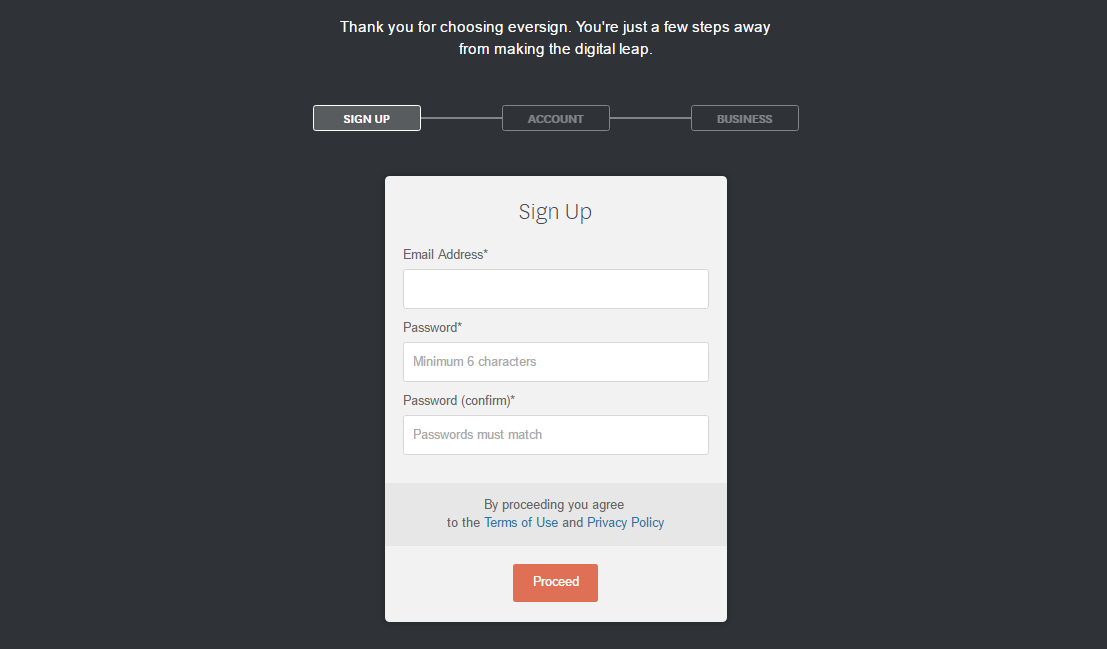 After that, you have to enter some company details.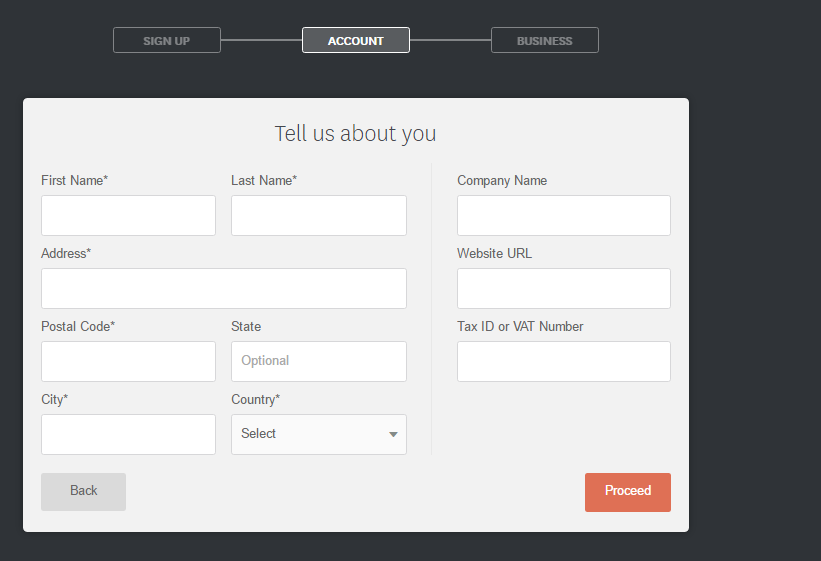 After that, you have to set up your business, here is the snap.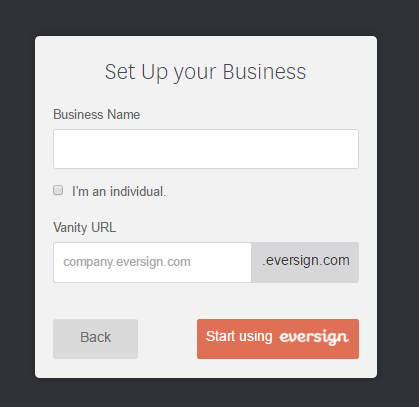 That's it all done here, and now you will get the following dashboard.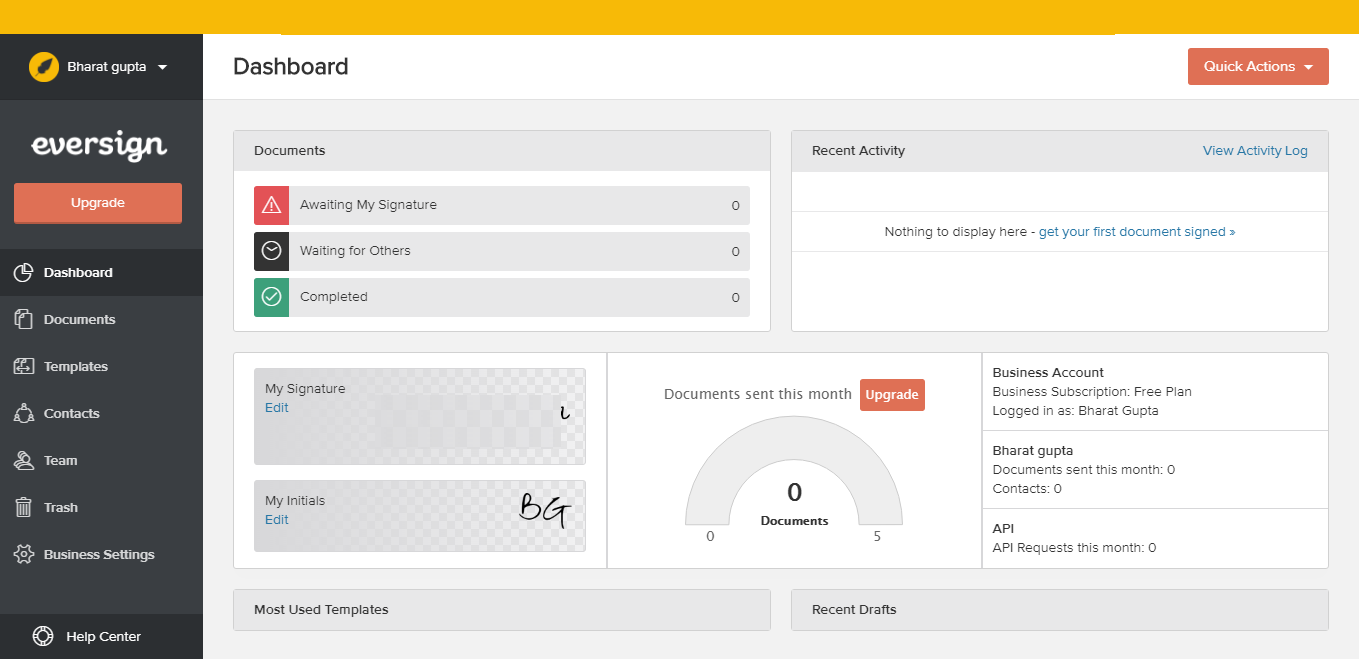 You can add any document just by going in document menu.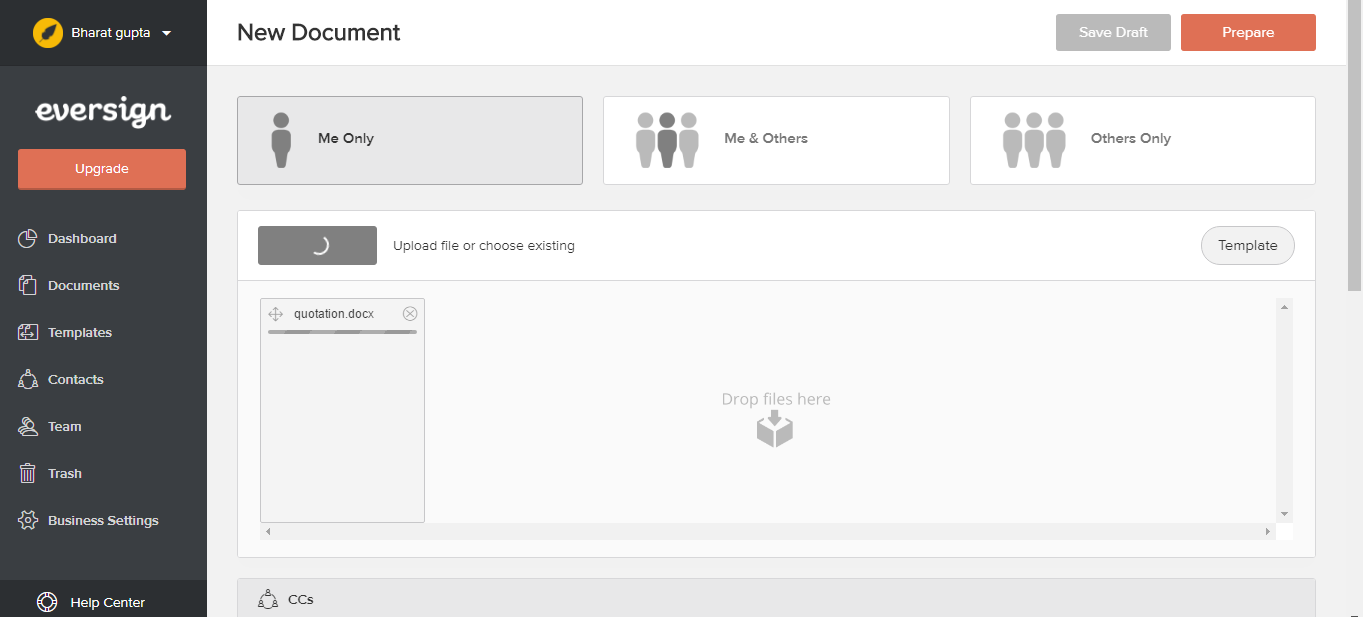 After uploading document just click on prepare and you will get the following screen. As you can see you can add various fields in below snap, we are adding a signature.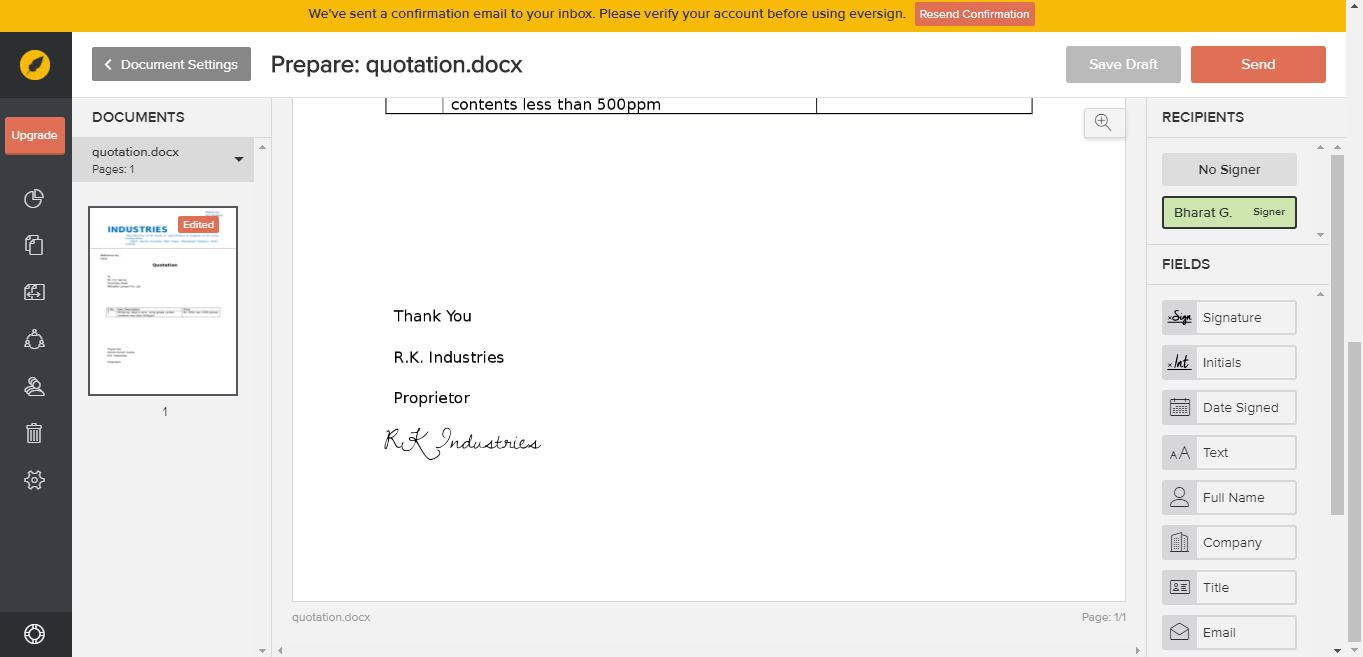 Pricing
Lite Plan is free, and for rest of the plan, users have to pay. Have a look at below snap for some idea about pricing.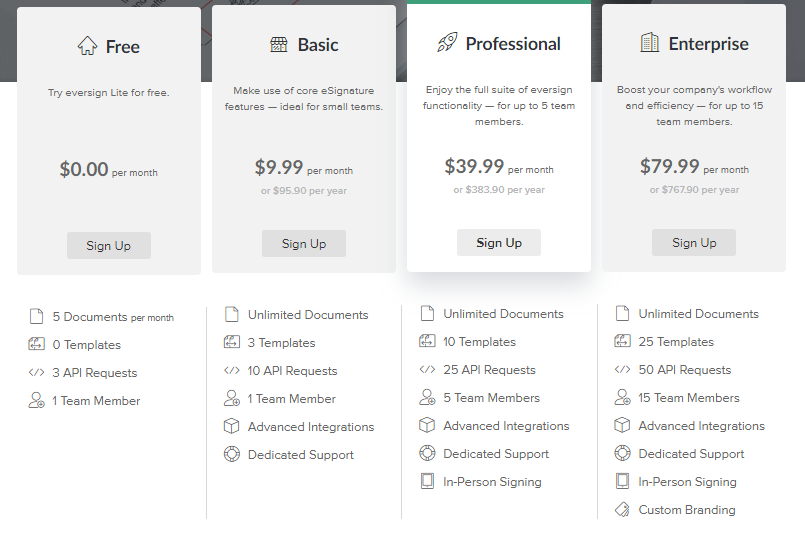 Final Words
Before ending the post let us give our last views through some pros and cons which we noticed while using it have a look.
Pros
1) Its free version is very useful, especially for small businesses.
2) Eversign can be used from any type of devices whether it is a laptop or mobile all you need an internet connection to access Eversign account.
3) Eversign is acceptable in USA and UK and follows all standards which is a really big plus point.
4) Unlike other services of the same type, Eversign comes with Multiple business support.
5) Inbuilt templates, Doc Editor, App Integration, etc. features are also making Eversign more favorable among all services of the same type.
6) You can integrate it with major cloud services like Box, Google Drive, Dropbox, One Drive, Evernote
Cons
It would have been much better if there are dedicated apps for android and iOS.
At last, we hope you have read all of the points carefully and will take action accordingly as it is a free service you can try Eversign without any second thought in your mind.