Outsourced IT services are a significant factor of business success in many companies. They help the companies fix their attention on the steps that provide prosperity among users and at the world market.
Basically, outsourcing is an agreement in which one company hires another company to be responsible for a planned or existing activity that is or could be done internally and sometimes involves transferring employees and assets from one firm to another. It helps to boost the position of a company showing a diverse variety of its technical skills. Outsourcing became a stable business in the 1990s and today it offers companies the most efficient resources without being constrained. Due to rapid software development, outsourcing quickly became an integral part of fast business progress, especially one run by non-tech entrepreneurs.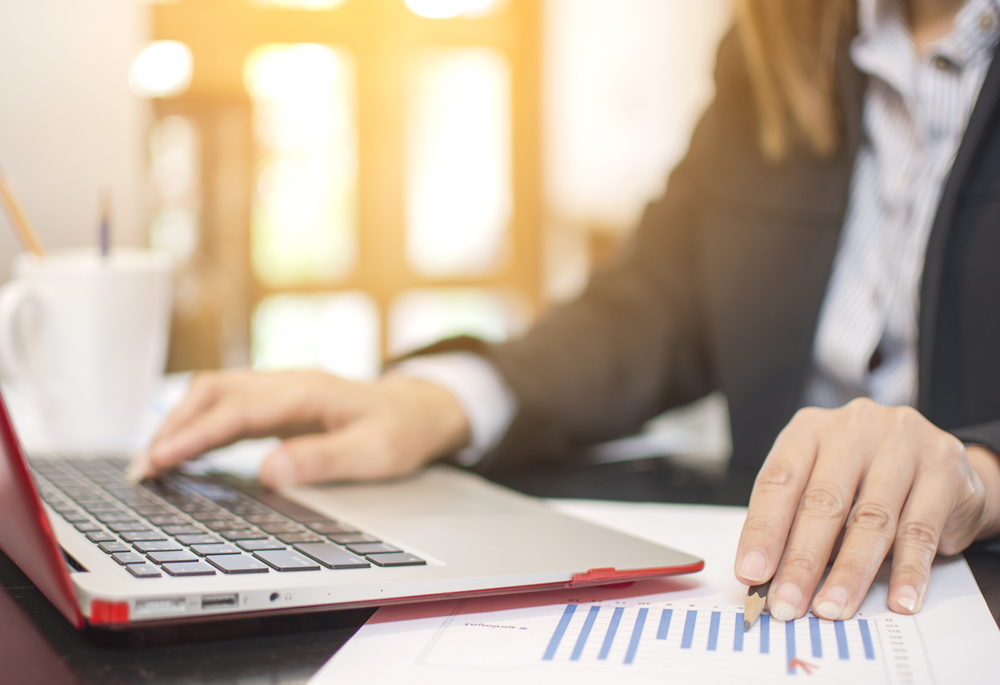 Outsourcing starts with a potential client coming up with an idea of a programming product. If it coincides with a start-up budget, the client starts searching the ways to implement their idea. Having chosen contracting out which is frequently the most obvious variant, various organization activities like hiring staff and signing business deals come next. As a rule, these steps of embodying an idea vary from one entrepreneur to another. When all the preparations are done and the team abroad is ready to work, outsourcing software development is started.
If you are bent on developing a mobile app, you should pay attention to such a profitable option as outsourcing app development. Outsourcing offers you a vast array of advantages from saving your time and freeing up the terms for pre-launch to marketing efforts. Outsourcing mobile app, you also act as a project manager, observing all the aspects of all the processes from distance. Here are some time- and effort-saving tips on how to outsource more efficiently.
The first step is clearly defining the scale and schedule of the project. Service providers require complete and accurate information about you project to offer you the most realistic proposals accompanied with a reasonable price. When working with your outsourcing partner, be specific describing the result you are supposed to get. Be clear about your schedule conditions as schedules usually have a great impact on the project budget.
The next step is figuring out what parts of your project can be outsourced. Due to lack of in-house skills, cost saving or shorter duration projects, outsourcing can be more useful and profitable. Smaller tasks should be outsourced first to avoid big risks when working with your outsourcing partner.
Choosing a country of your potential outsourcing partner plays a significant role in the project as the location of a mobile app developer will affect the outsourcer's development rates. For example, countries of Eastern Europe, Asia and Middle East are quite safe and friendly for outsourcing software development and have lower development rates. However, you shouldn't hunt for the lowest prices. Don't be cheap, you should acknowledge that your outsourcing partner must combine both quality and value.
You should always remember that communication is the key to your successful app development. Communicating is an indispensable element of outsourcing. When looking for your perfect outsourcing partner to hire, remember that excellent communication skills and responsiveness should be the main criteria in the list. You can easily maintain an effortless and smooth process by assuring that both you and your outsourcing partner can easily clear up any confusions and are not afraid to contact and to ask questions. If you don't communicate enough, you might not be on the same wave length as your developer. This may cause increasing mistakes, revisions, costs and conflicts.
When working with overseas outsourcing partners, you should consider the cultural differences to make cooperation easier and more productive. For example, negotiation, critical comments, and even sometimes direct statements may be perceived differently by different cultures. However, opting for a mobile app development company in UK or anywhere in Europe will rid you of such misunderstandings.
To sum it up, outsourcing is a most efficient way out in many branches of business including developing mobile apps. However, it requires effort such as searching for the right partner and controlling the budget and the processes of the project but with all the steps properly made, all the effort will pay off allowing and your business to prosper.