If you are an architecture or a designer and looking for a new app or software to reconstruct or plan out a new home, then Live Home 3D app is here for you. This advance app is designed for professionals who are working in the home construction industry. No matter how much knowledge about construction and designing you have, this 3D Interior Design app gives you the best of platform to design and view your dream home.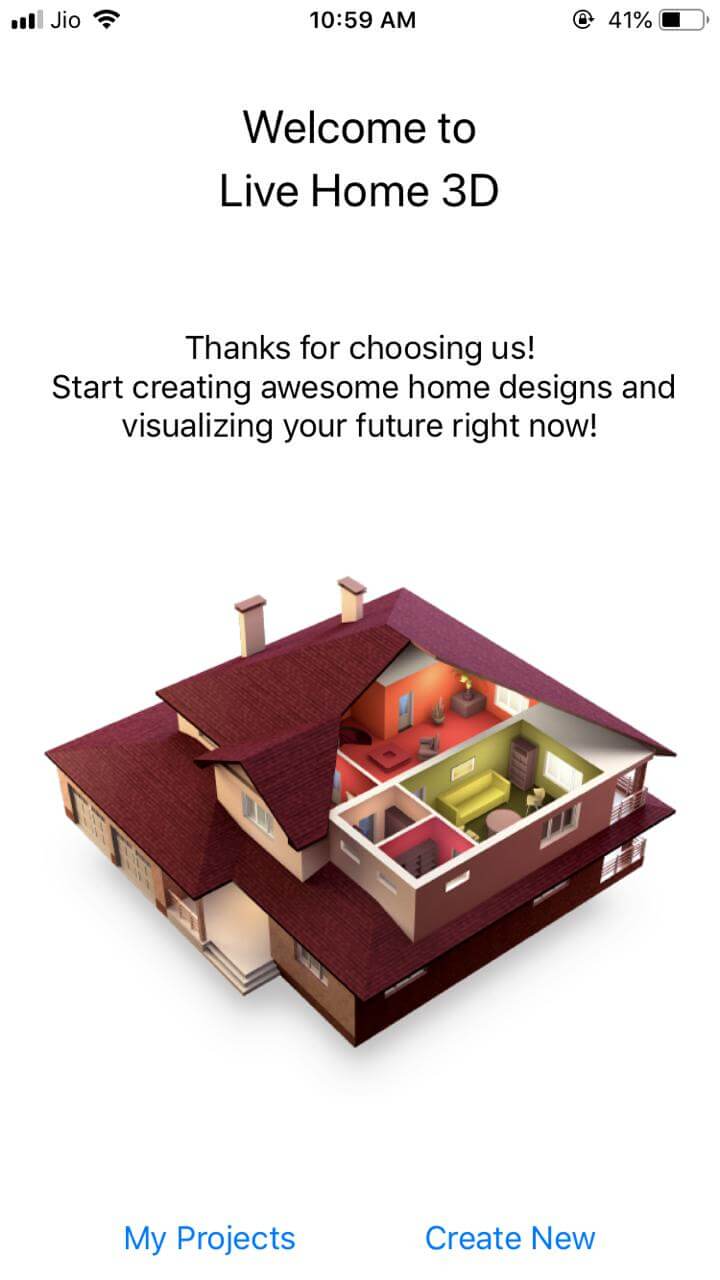 What is Live Home 3D?
Live Home 3D for iOSis an advanced Home Design Software which is available for iOS, Mac and Windows platforms. With this software, you can design your dream home in 3D. This advance app is loaded with numerous tools to help you design and decorate your home or office or any site you want.
With the built-in tools, you can design the entire home or rooms and offices efficiently. You can even add decorations and furniture to different parts of the rooms and home. The app helps you to create 3D blueprints with which you can actually see how your home or rooms will look like after finishing the constructions.
Most people hire a professional architecture to plan out and to design your home and furniture. However, with a little knowledge of designing, you can create the 3D design of your home, rooms etc. using this Live Home 3D app on your iOS device.
Live Home 3D: Key Features
This advance home designing app is packed with an uncountable number of features and tools which you can use on your iPhone or iPad devices to get the best of home designing experience. It offers a ton of benefits without spending extra money. Let's check out some of the Key Features or we can say benefits of using this app.
Multi-dimensional Designing
This app is used for its 3-Dimensional functionality. You can create 3D models of your floors, rooms and the entire home. No matter whether you are a professional designer or just a beginner, you can create an impressive 3D model for yourself using this app.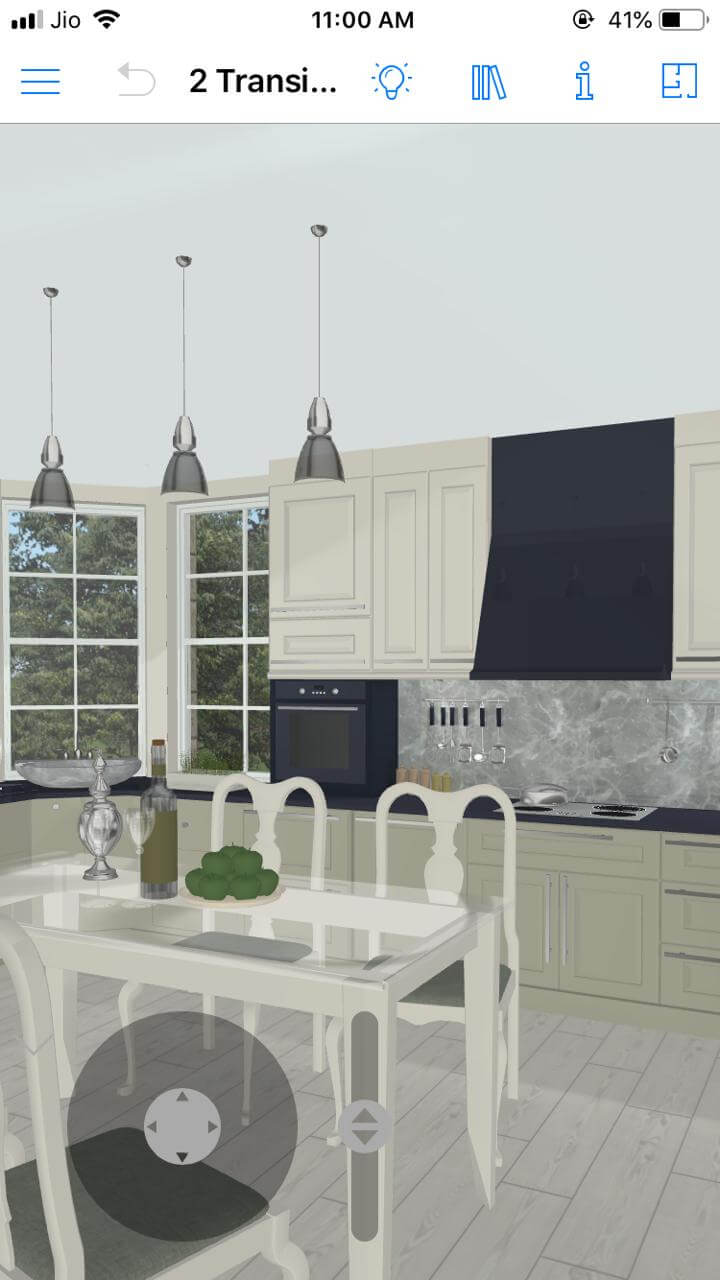 You can even create 2D models and convert them to 3D using this app. There is a special feature to convert your 2D models into 3D models available on this app.
This software is there for everyone. If you are a beginner, then you will be guided through the process of designing your own 3D models. There is a special Quick Start Guide with different sections available on the app. You can go through the guides to create professional 3D models and projects on your own using this app.
This app is loaded with numerous built-in tools allowing users to create planning of a home, office or rooms instantly. Annotation tools, drawing tools and readymade templates are there to help you with your interior designing. You can make use of any tools or objects with simple drag-and-drop functionality.
Realistic Viewing Experience
You will be amazed to see how realistic 3d renders you will get from this app. Once you are done with the designing part, you can simply make use of this 3D view option to view your model. You can easily rotate the image to see things from different angles.
Supports Augmented Reality
With this app, you can view your projects in a real environment as it is designed with the AR technologies. Create and observe your 3D models as it comes to life with the AR model feature.
This app is quite different from other 3D designing software. This software is loaded with over 2,000 High-quality 3D objects. You can easily select the model from the main page and use it while designing a room. You can select from a range of couches, doors, kitchen appliances and more.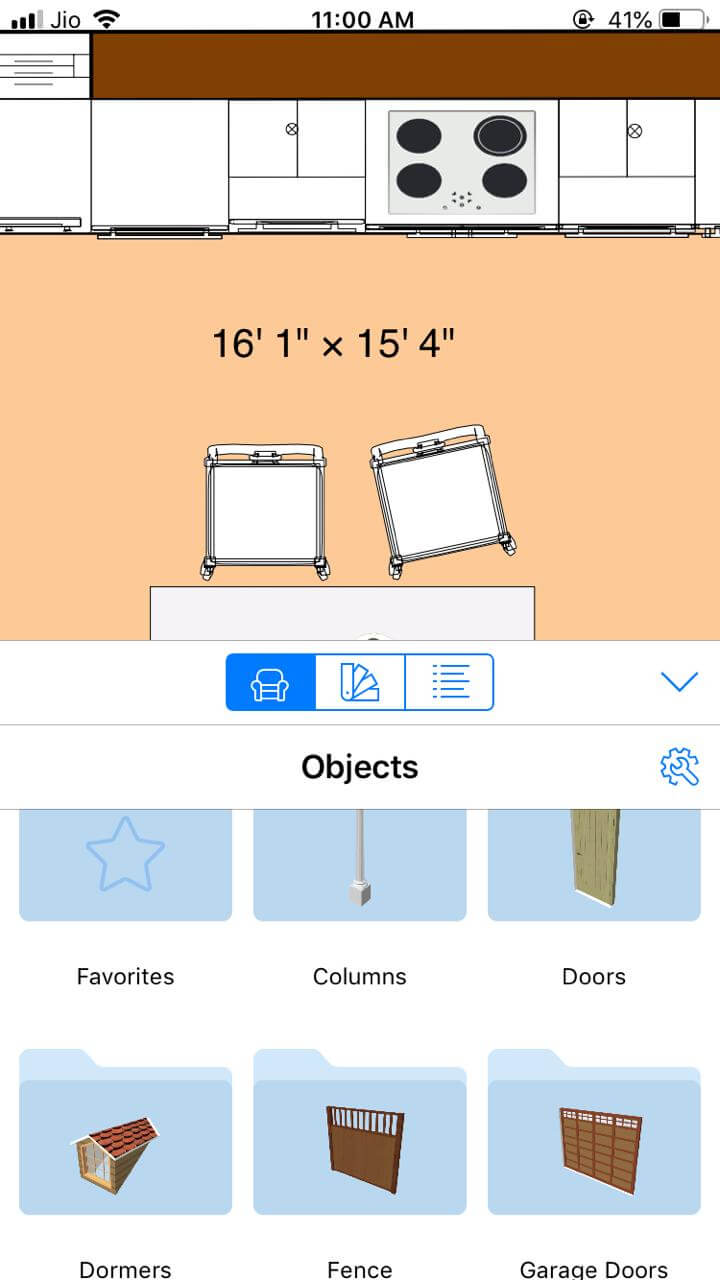 Apart from this, you can also make use of a variety of materials to pain up the walls, furniture, designing the stairs and much more.
Import/ export from different apps
You can import your own photos to use as custom textures from your mobile phone. The app also supports SketchUp 3D Warehouse from which you can import your work and start redesigning it from this app. You can even add 3D objects to this app in COLLADA, 3DS, OBJ and many other formats so there will be unlimited opportunities for you to accomplish your design.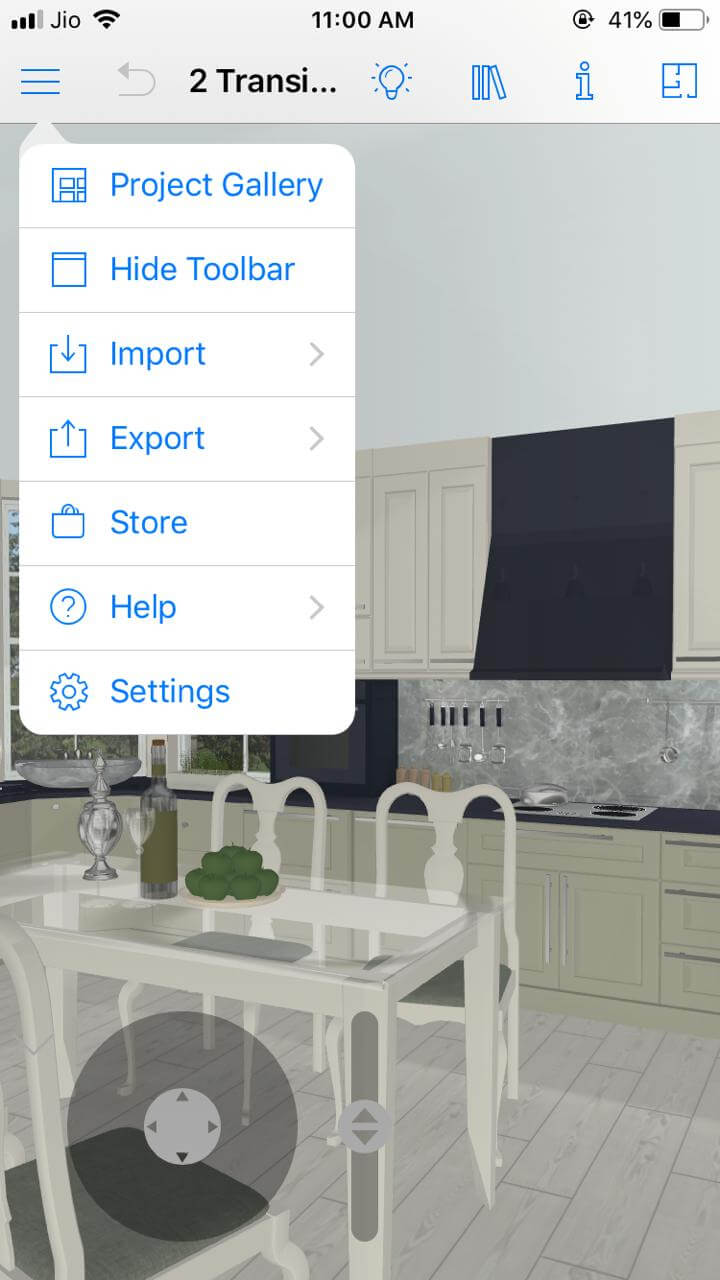 You can also export your work and 3D models once you finish creating it. Just go to the main menu and select the Export button to export your work in a different format.
Special Tools for Roof-designing
Most Home Software is not good at exterior designing, but this all-in-one 3D Home Designing software is there to create full design of your home. The software has a bunch of tools to design roof. The app offers 12 customizable roof templates, you just need to select and drop it to the design of your home. It also includes 16 dormers which you can select and apply to your design.
The app has a special gallery of projects from where you can explore different types of readymade models of home, rooms, offices and much more. You can get better ideas from these projects while creating your own design.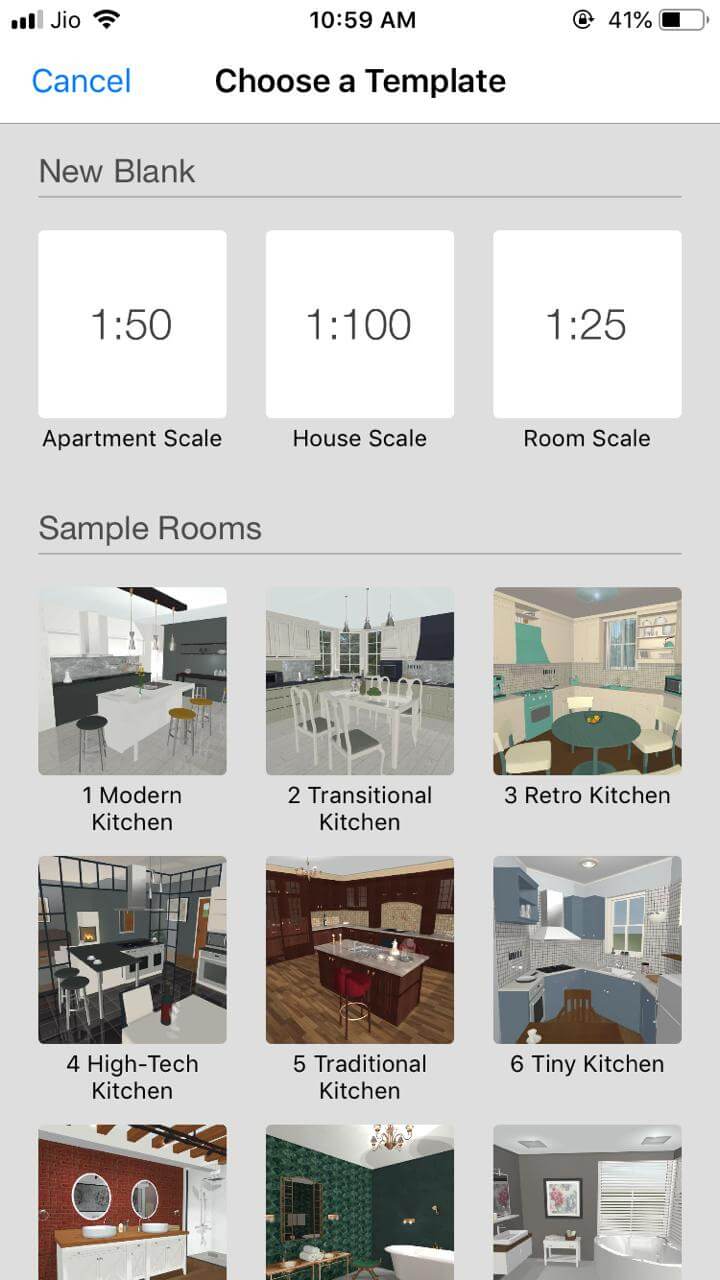 Pros:
Easy-to-use App designed for everyone
Over 2000 readymade objects
Built-in project Gallery
Multi-dimensional designs
Easy Import and Export options
Furniture, painting, roof designs and everything is there to add in your design
Let's you view your models in 3D
Supports multiple platforms
Cons:
The only downside we found is that there is no Linux version of this product.
Final Words:
Live Home 3D Home designing app is available for iOS, Android, Windows and Mac systems. The app is there for both, professionals and beginners. If you just want to test out the app and its tools, you can go ahead and get the free edition installed to a respective device. If you are completely satisfied with the app and its functionality, then you can go for the premium version of the app.