Big Tech has been demonized in recent years. While it's true that some IT companies aren't doing much to improve people's lives or the environment, there are others that do. And Kith + Kin is one of the businesses that works to bring happiness among the families, friends and loved ones by offering wonderful app.

Kith + Kin is a cutting-edge health app that enables users to manage their health in the same way they handle other aspects of their lives. The app has a unique interface making it simple and secure to generate, save, arrange, and exchange health information with specified individuals at convenient times. In this review article, we'll closely examine the Kith + Kin app and its features.
Interface and User Experience

The user interface of Kith + Kin is clear and straightforward. The main screen shows your health data (as well as any health info for loved ones you care for), such as their medications, scheduled doctor's appointments, and health records. From the main menu, you can quickly add new data and view specific family members' health reports.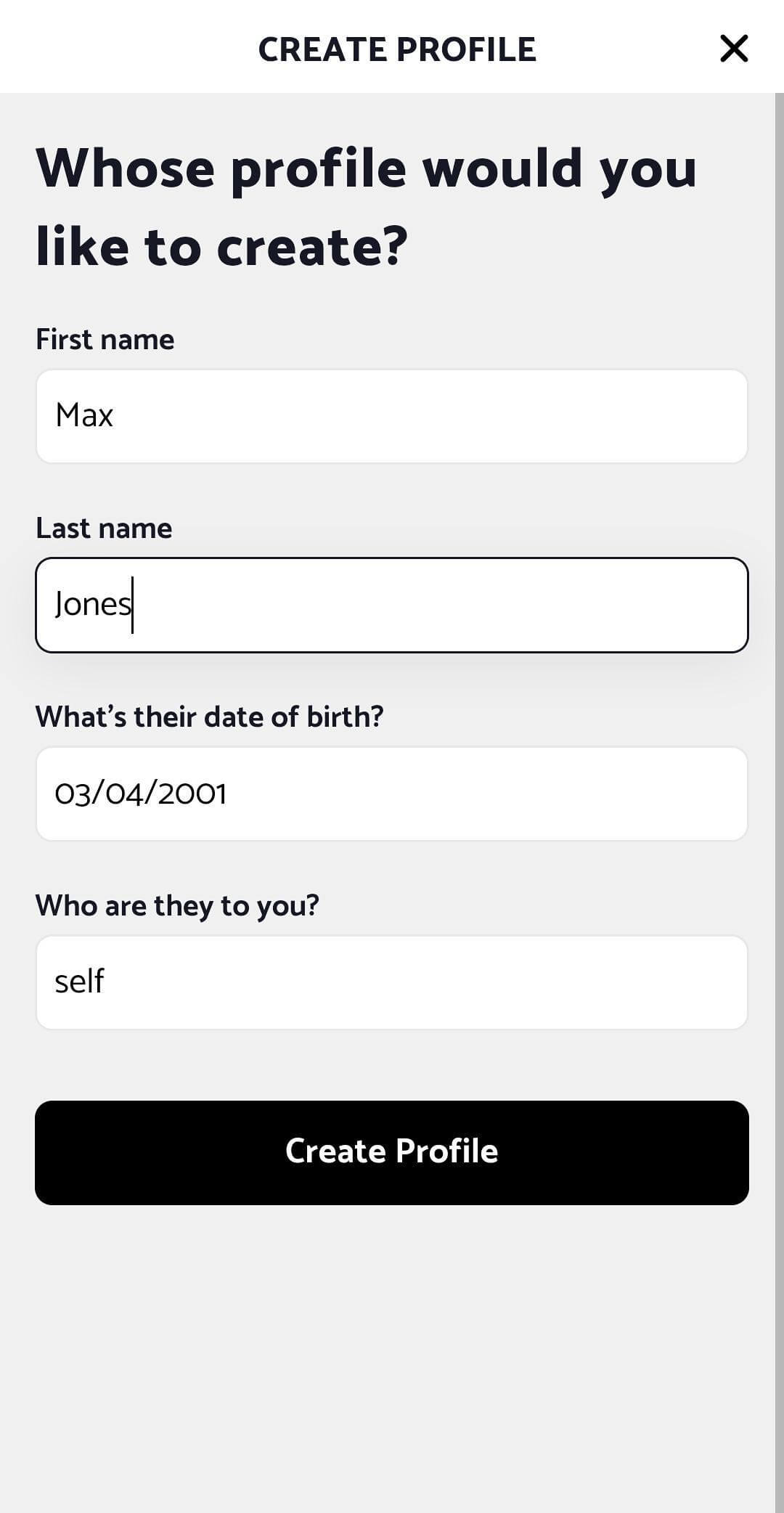 Features of Kith + Kin
Maintaining good health is essential if you want to have a successful and satisfying life. Our mental, emotional, and physiological health are all impacted and every element of our everyday lives. When we're healthy, we have more energy to do things like work hard, pursue our passions, and spend time with loved ones. Here's where Kith +Kin comes into play.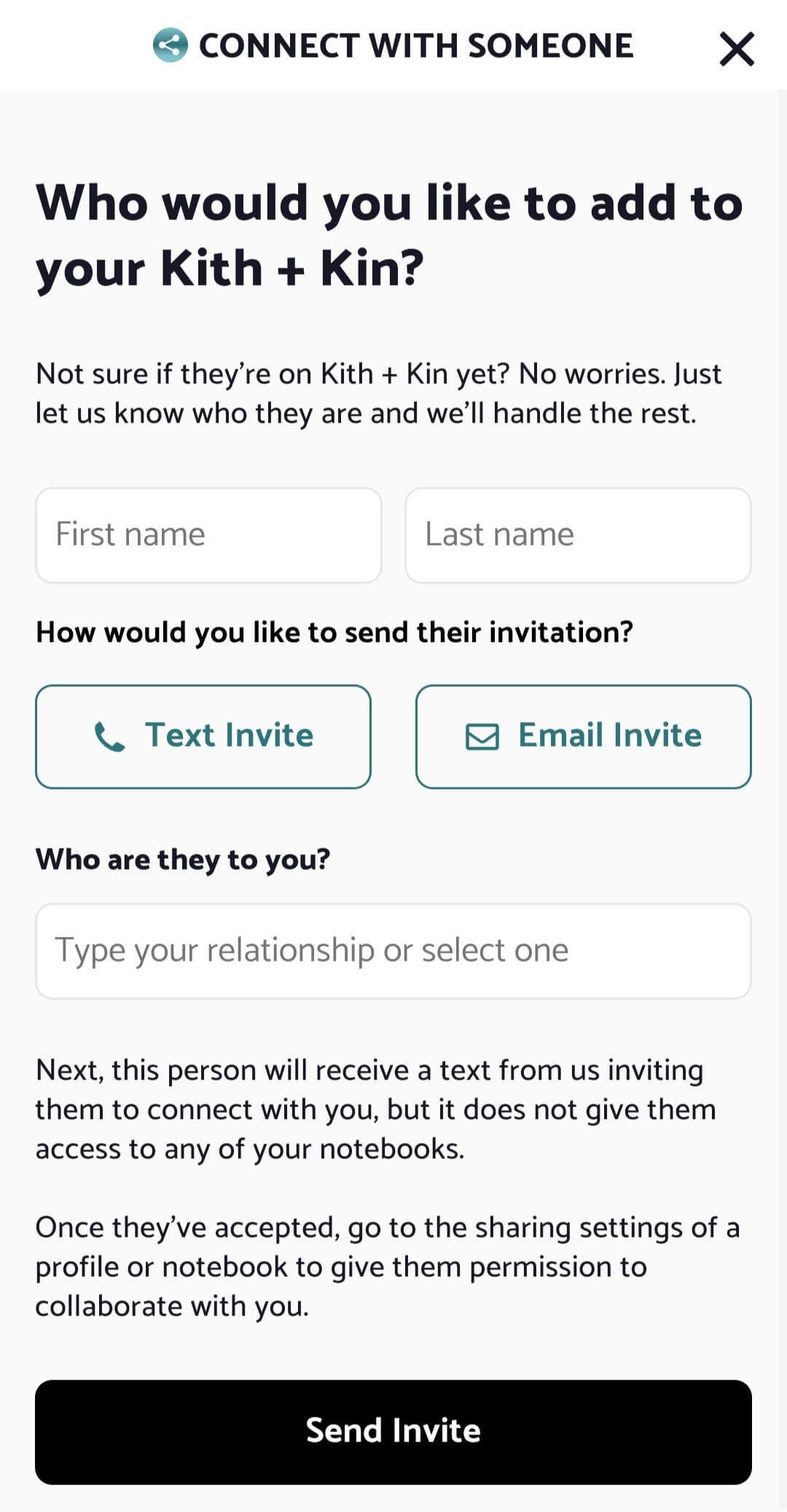 The Kith + Kin app has many helpful features that simplify analyzing a family member's health status. Among its many advantages is the option to make and distribute care plans. Simply put, this facilitates communication between you and other caretakers, whether friends, family, or other helpers. This ensures that everyone helping to care for your loved one is on the same page.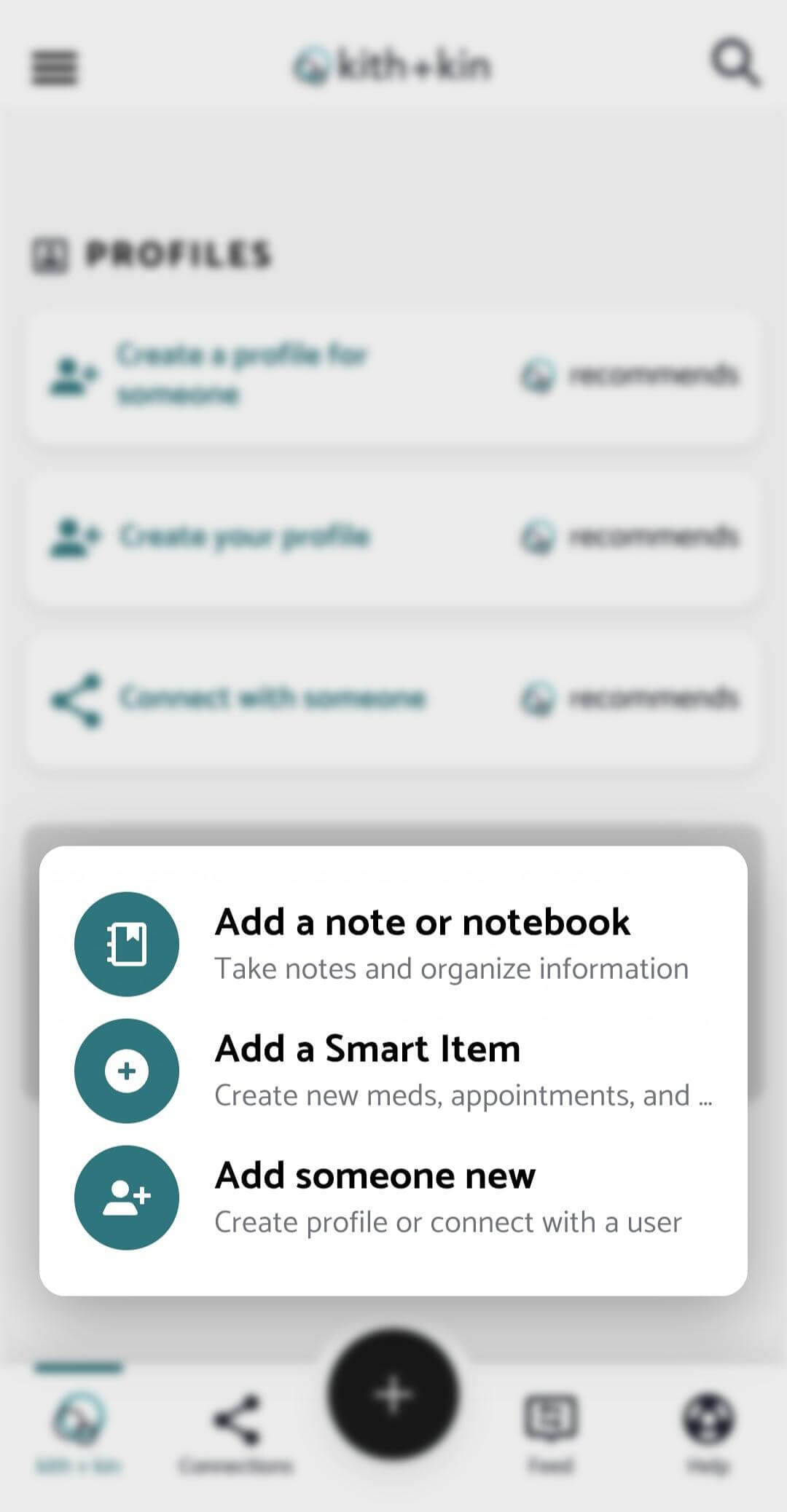 The medications tracker is another useful feature of the app. Medications, dosages, and specific instructions for individuals can all be easily tracked in one place.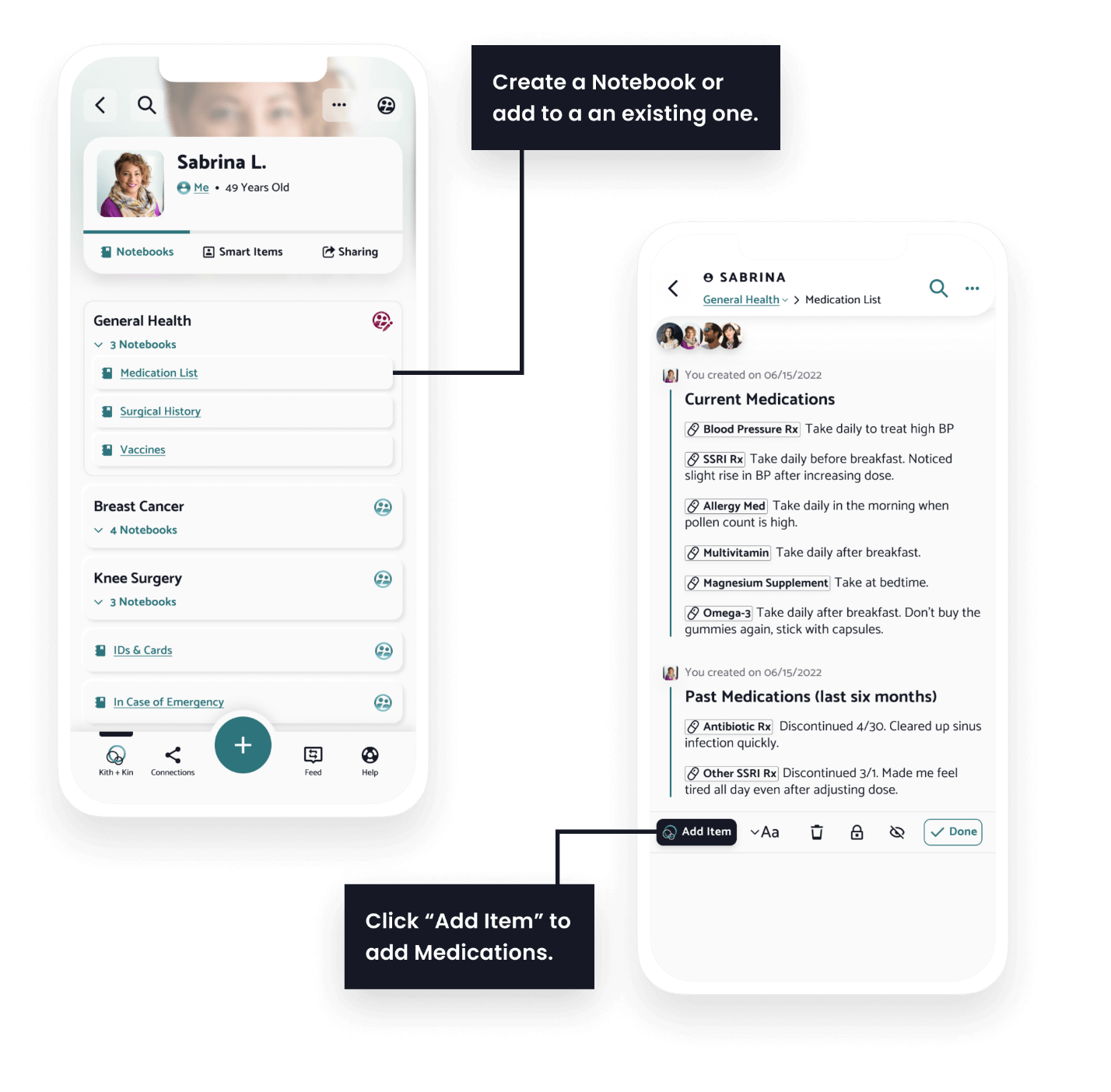 You can maintain records of your own or a loved one's symptoms and recovery using the app's built-in diary. This can help communicate with medical professionals and for tracking changes in the health of a loved one over time.
Ease of Use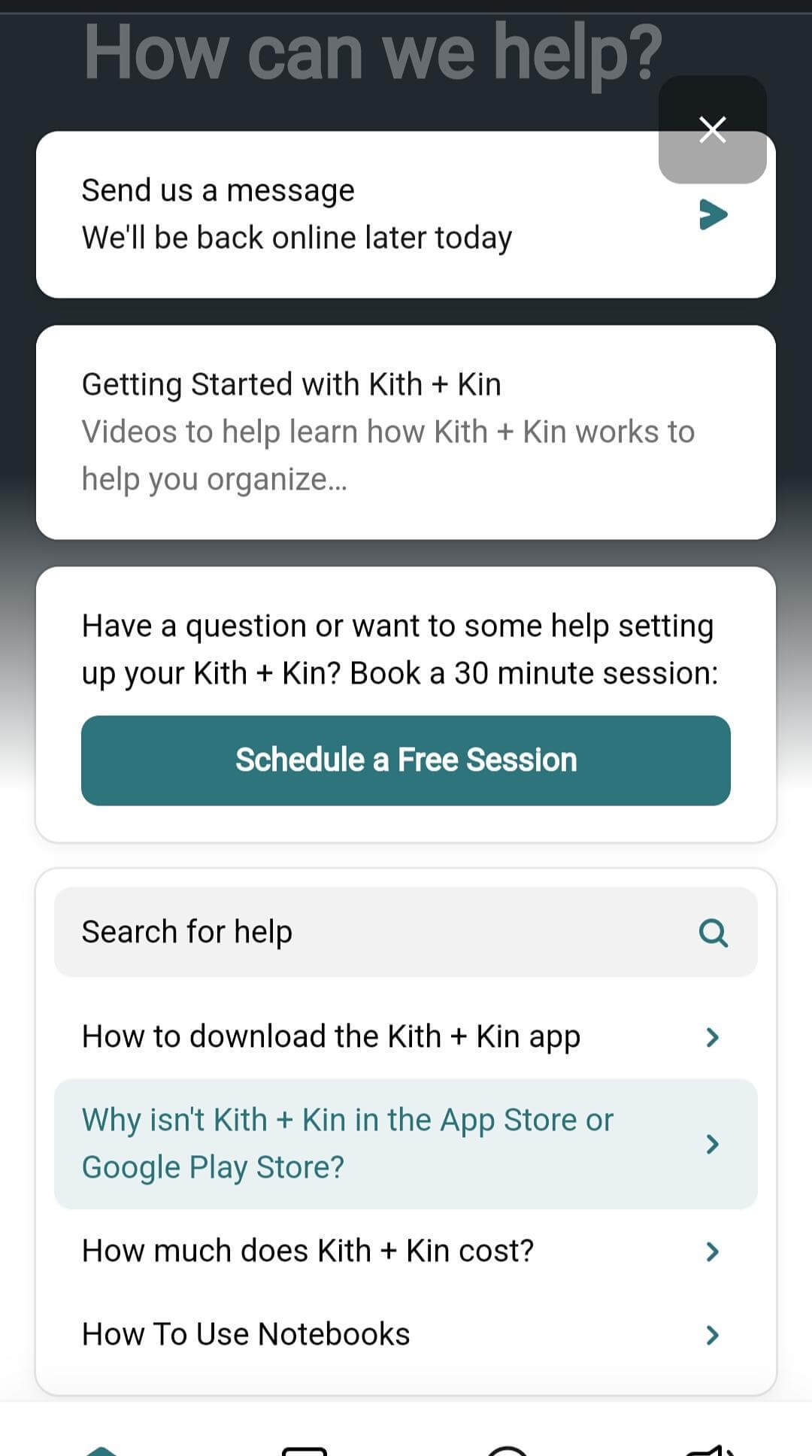 The developers of the Kith + Kin app made it so that even people who aren't particularly tech-savvy can easily use it. The web app has no real challenge, and it's easy to navigate and find what you need. It's simple to enter new health data, and you can quickly and easily communicate updates to your care team using this app. It's important to note that this app is not available on the Google Play Store nor on iTunes, you just need to use any internet browsers like Chrome, Edge, Opera on your mobile or desktop to access their service.
Customer Support

The Kith + Kin app has dedicated assistants ready to assist you anytime. You can simply send them a message via an in-built feature of the app or else you can share your message or issue via email. Send them an email, and you should get a reply within a few hours.
Pricing
The Kith + Kin app is free to use and you can add a shortcut to your homescreen . However, the free app version comes with limited features. You can access upto 200MB of storage and make 1 profile in the free plan.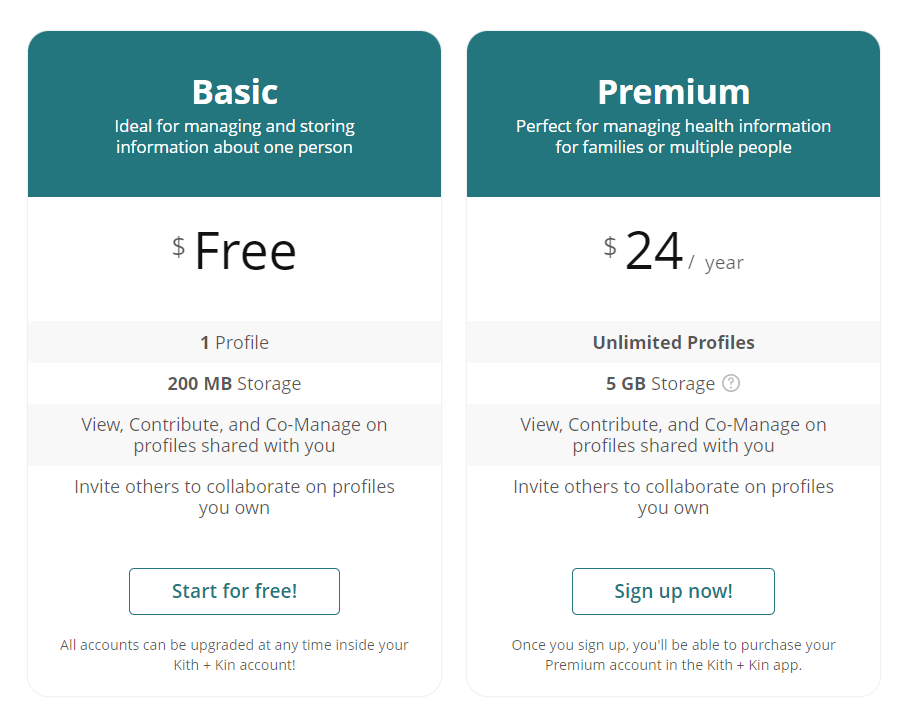 If you want to unlock all of the app's features, you'll need to subscribe to Kith + Kin Premium. The premium subscription costs $24 per year. You can access up to 5GB of storage and make unlimited profiles.
Conclusion
Overall, the Kith + Kin app is a great source of information for family carers interested in family health management. The app is a must-have for anyone caring for another person due to its intuitive design, practical features, and low learning curve. Caregivers can easily remain on top of things because of the app's capacity to collaborate on a care plan, keep tabs on prescriptions, and track symptoms. The customer support team is always available to lend a hand if needed.
Premium users will have access to the app's functions, but the cost may be expensive for some carers. But there's no big issue because the app provides a free plan to use.
Many users suggest to give Kith + Kin a try if you're seeking an app to assist you in managing the health of a loved one.