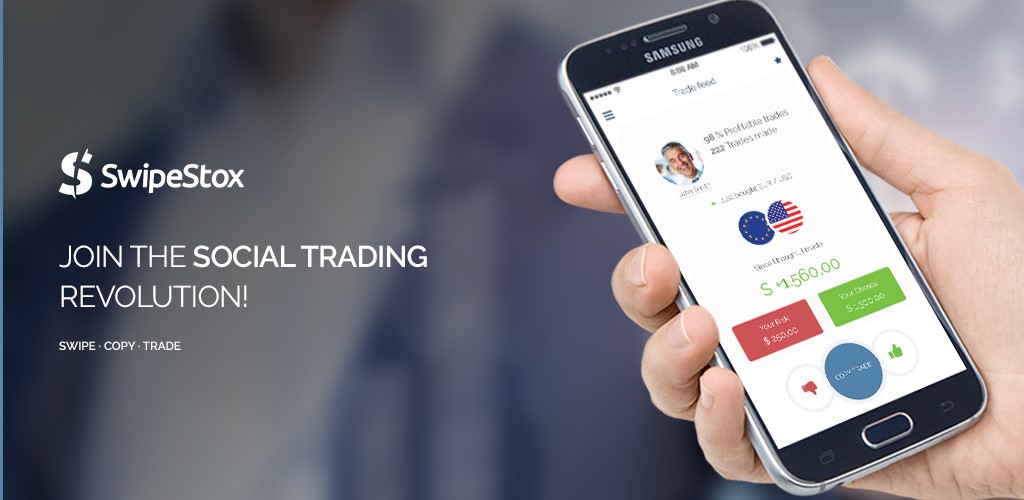 Welcome folks to the review of SwipeStox app for android. This one is a SwipeStox GmbH product and is a free social trading app and is available for both iOS and Android. SwipeStox seems to be providing a whole new way for social trading with just swipe and trade. Copy other to trade, learn from others to trade. Well, let us have a detailed review of it to know some of its features.
Exploring SwipeStox for android
https://youtube.com/watch?v=gOXBUahYXGg
As mentioned above SwipeStox is a social trading app in which user can trade by swiping through the trades created by other users. It is like copying, trading style of others.There are a lot of things which user can do with this amazing application for android. Here are features with some snaps so read these features carefully.
1. User have to create his/her account to trade and user can set their user name and profile there. User can use virtual cash to trade, creating account for the first time user will get 5000 SwipeStox Coins for practice. But you can also add your existing broker account (or you can create your own broker account) to trade. For more idea how it looks like have a look to below snap.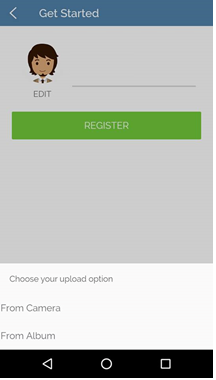 2. Now you can add broker account or you can simply login in without any broker account ( you can add later in settings option). How it works? Have a look to below snap to get your answer.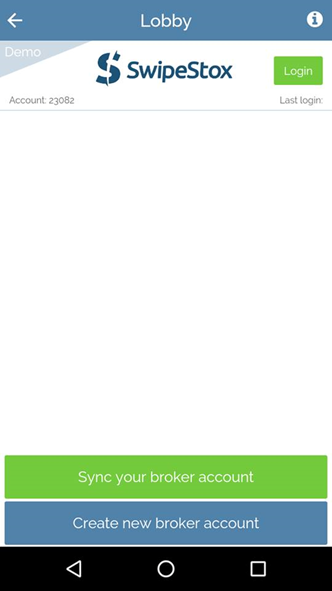 3. You can also check guide videos which will surely help you making your experience quite smooth and easy.
4. After login you will be redirected at the home screen and from there you get many option making your trading experience easy and full of fun. There are so many options there, have a look below to get some idea.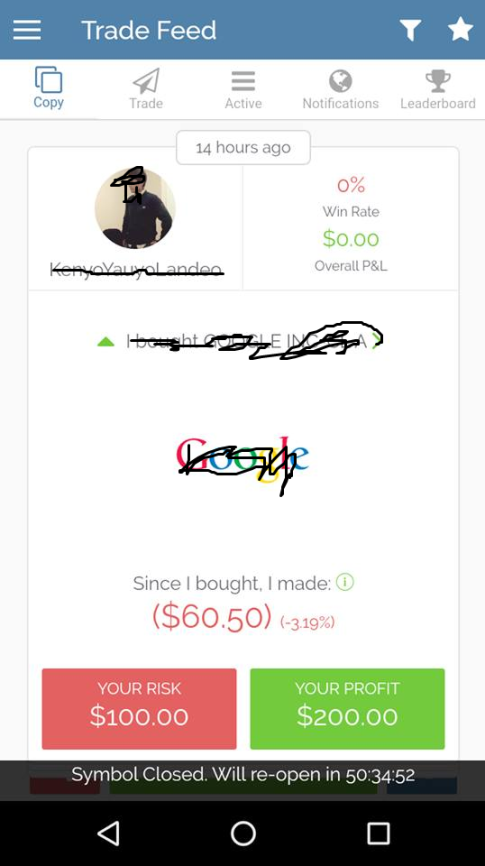 5. As we have said this one makes the trading experience really easy like as shown in below pic like you can select the trade offers by other traders and invest your money if we want to. Have a look to below snap in which we chooses XYZ.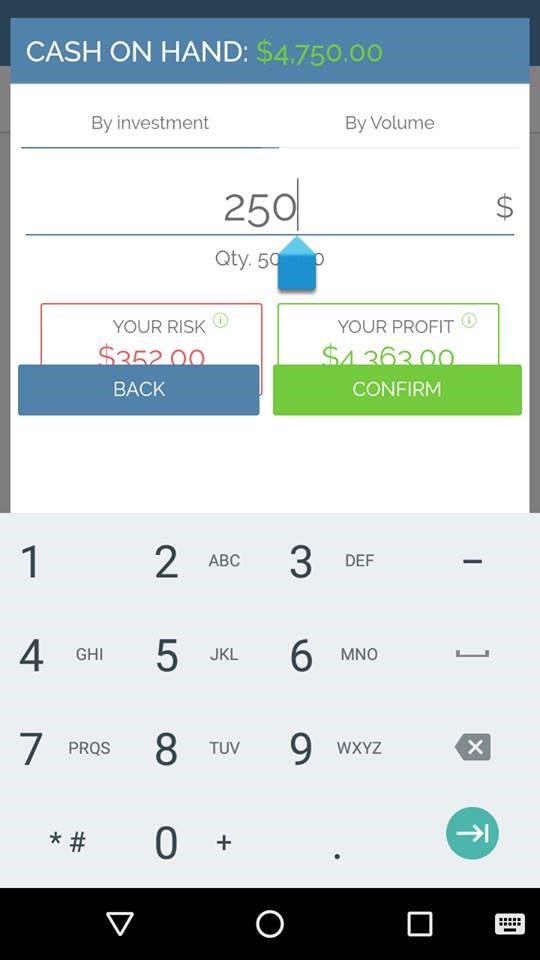 6. In menu option you can check your current balance or you can also access different options like buy coins, go live, cash-board, my friends , messages, trade radar, contests and my settings and for more idea have a look to below snap.
7. Or you can also go live and start trading and to know more have a look to below snap.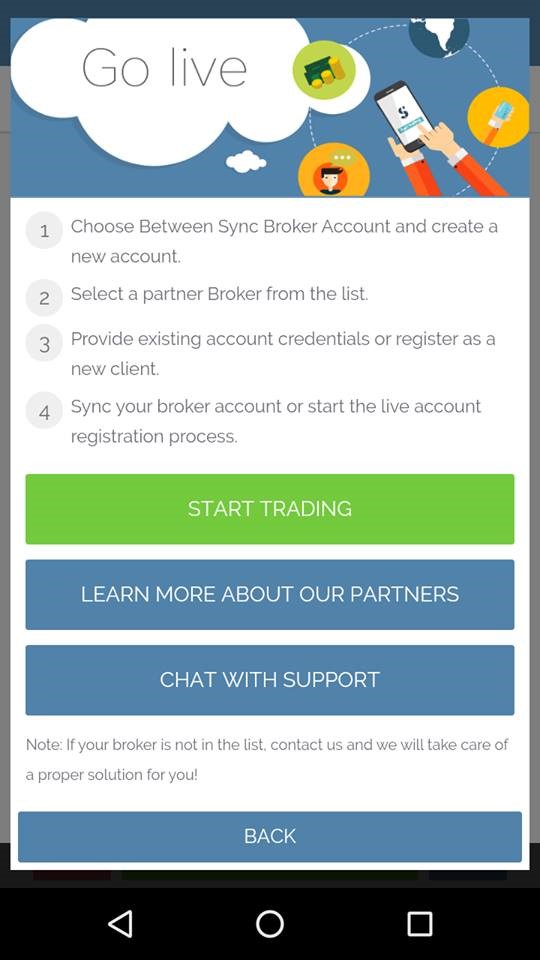 8. In notification option you will redirected to the news feed wall just like Facebook in which you can share thoughts and experiences with other users or friends. You can also read status and other information of other users and friends. And you can also follow best FOREX and CFD traders all over the world, now watch them,copy them or learn from them.
9. You can even check live market rates, leader-board in just one click. Have a look to below snap we are hiding the identity of the users.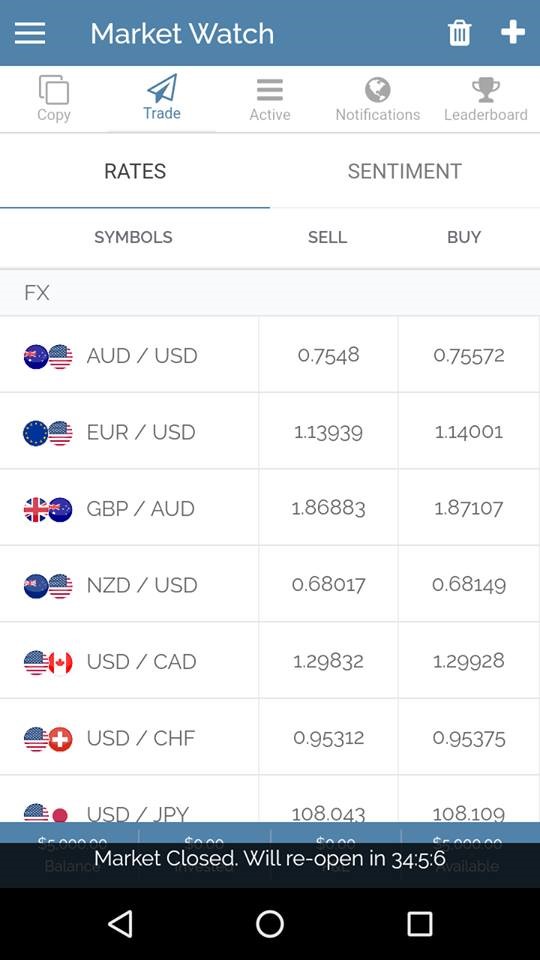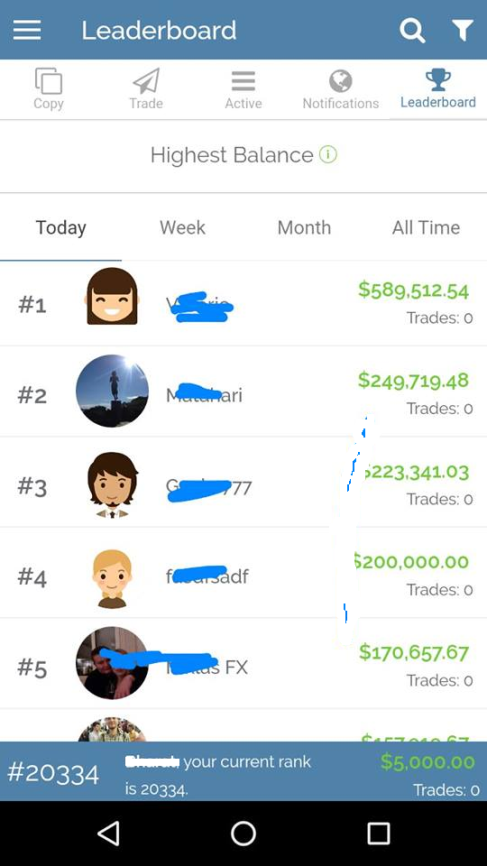 10. And you can also copy best trade with one click to share it with other people.
Final Words about SwipeStox
Hope you all read above features carefully. Now we are ending this post with some pros and cons of this one so read the below points carefully.
Pros:
Here are some of the pros of this amazing app have a look:
• Unique concept.
• Free to download and use with some in app purchase option.
• User friendly and Responsive Interface.
• Good customer support service and also supports multiple language.
• Highly secured.
Cons:
With so many pros there are some cons too associated with it have a look below to know them:
• Not available for Windows phone.
• Yes the trading is very simple but the it is packed with dozens of features, making it complicated for normal users.
As you can see nothing serious about the app and this one is a sure shot winner. It is a unique app and we are 100% sure that the other will also copy it. So why to go with copies, just go with original one and download SwipeStox and join social trading revolution. Please do share your thoughts with us also through like, share and comments.