Qubely is one of the finest Gutenberg block toolkits that offers plenty of custom blocks, predefined sections and starter packs, helping you create eye-pleasing web pages. It opens up unlimited possibilities to design simple to complex web pages, minimizing the limitations of Gutenberg editor. It is a user-friendly plugin that offers customization features and advanced functionalities.
A user can easily extend the default WordPress Gutenberg editor capabilities and take control of your website design, applying different customizations offered by this plugin. Create stunning webpages that are mobile optimized with Qubely. The best part is that, it built by the WordPress experts and is used in Themeum official site. Let's explore this plugin details.
Top Features of Qubely
Qubely Gutenberg Editor takes it from where the Gutenberg itself stops. It enhances the blocks experience by using essential blocks, making your site look like it has been tailored by the premium designers. Let's look at its features.
Get Interactive Designs on your Site in Minutes
You can stun your users by using the interactive elements that Qubely blocks offer to you. It is one of the most versatile Gutenberg block editors you will come across. The best part is that you no longer need to have a high budget or resources to be introduced for professional grade interactions.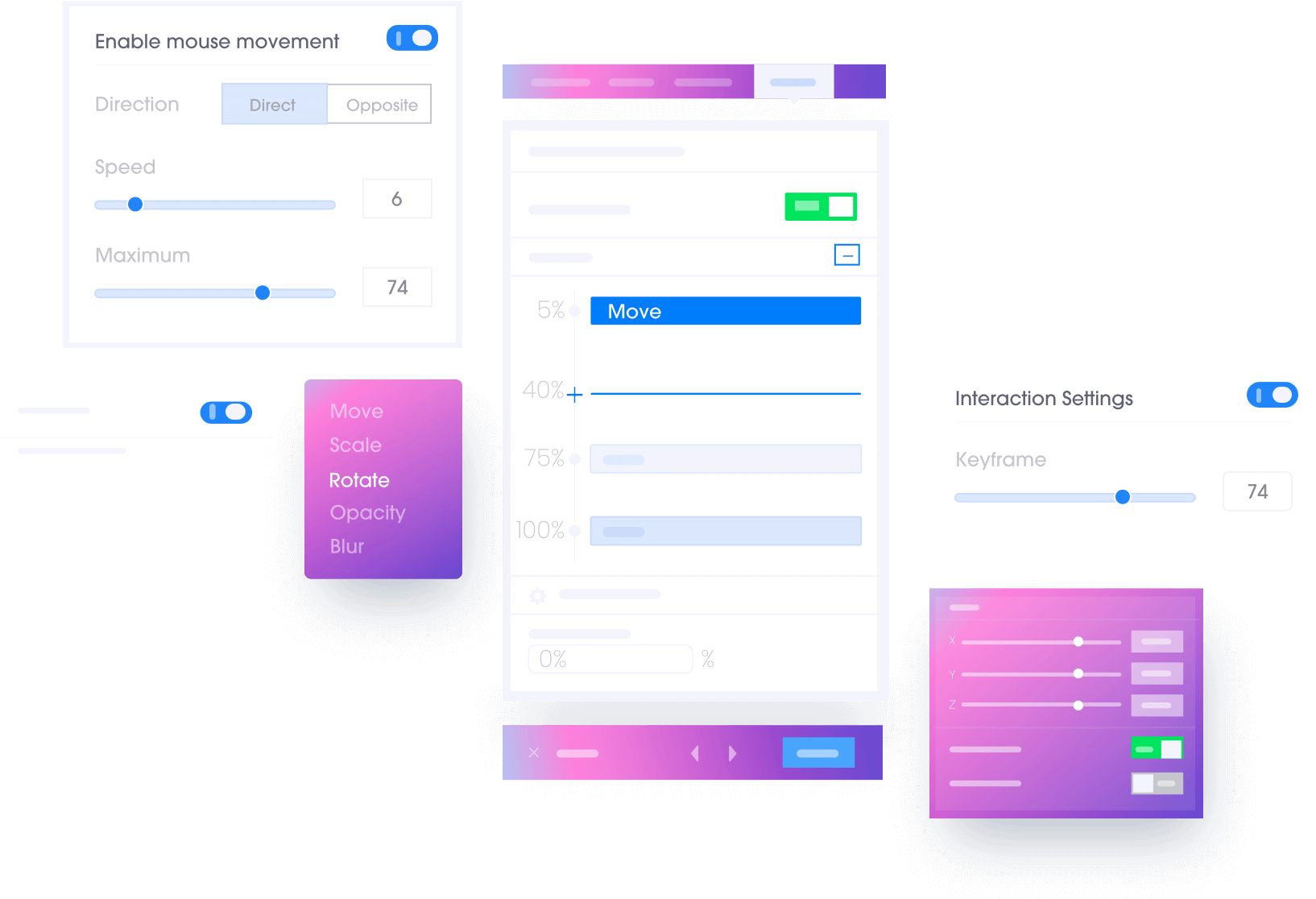 Smart Layout Builder
It is now easy to create any complex layout with Qubely. The row-column structure allows you to take as many as 6 columns in a single row. You can easily adjust the size of the columns and give a desired structure to your dream webpage. You can drag and resize the columns, add video, color, image, gradient or apply blend modes in the background.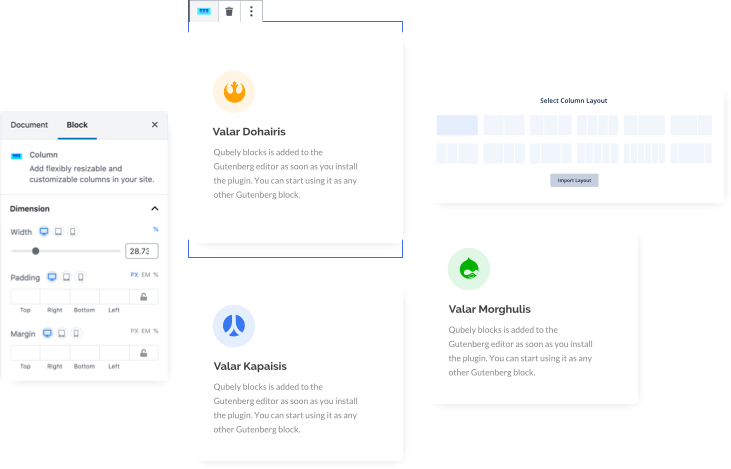 Classic & Gradient Background Color
You can setup the block background using both gradient and classic colors. Moreover, you can apply multiple background options and pick color from the given palette. You can define gradient angle, pick classic/gradient and reset in just one click.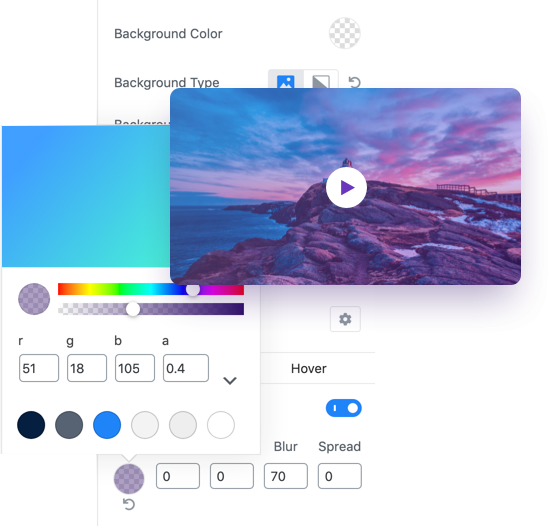 Custom Typography Control
You can have complete control over the typography of the blocks. Choose and apply font, font weight, font transform, line height, set font size, and plug & play with individual and global typography settings.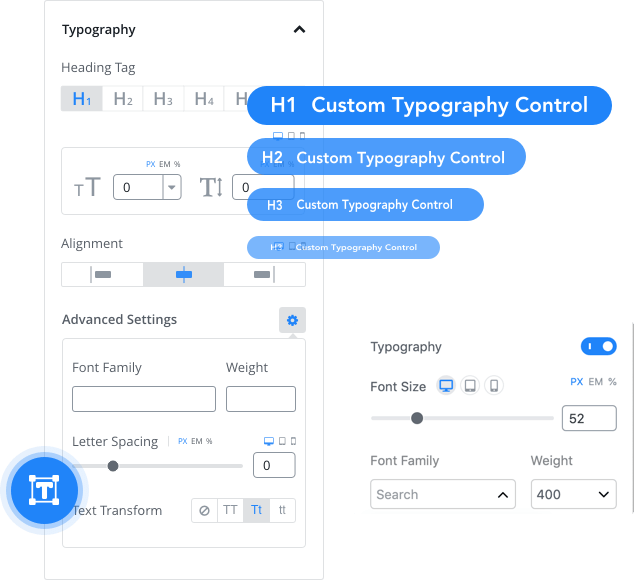 Device Specific Responsive Controls
The custom Gutenberg blocks you create with Qubely will become responsive and will fit to devices of all sizes. The entire responsiveness can be controlled by defining the breakpoint for various screen sizes.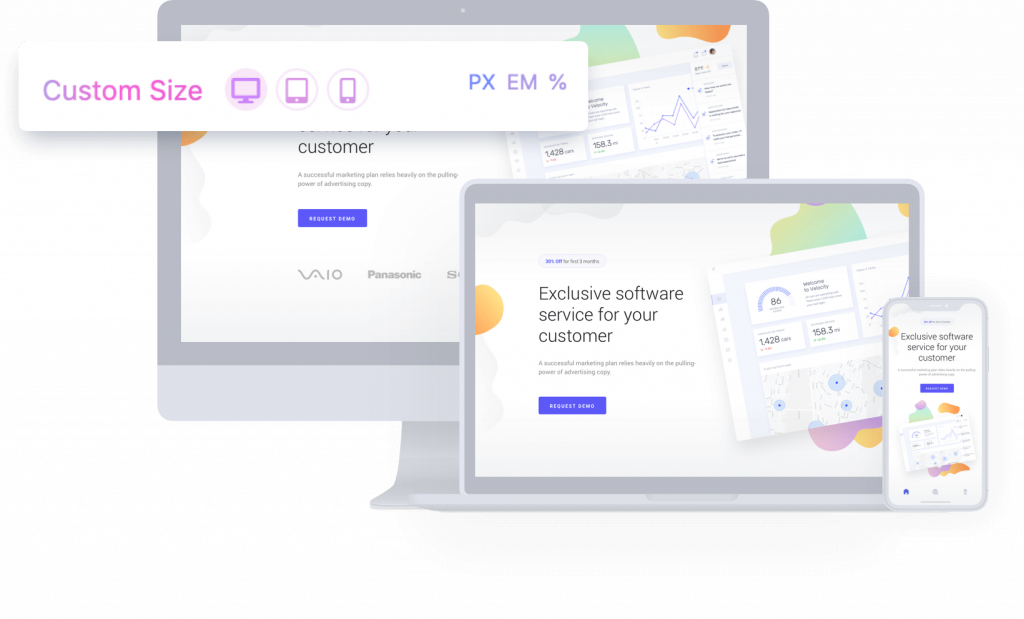 Global Color and Typography Settings
You can setup the color palette globally and can even setup the typography for different sections on your website. All of this can be managed through Global Settings.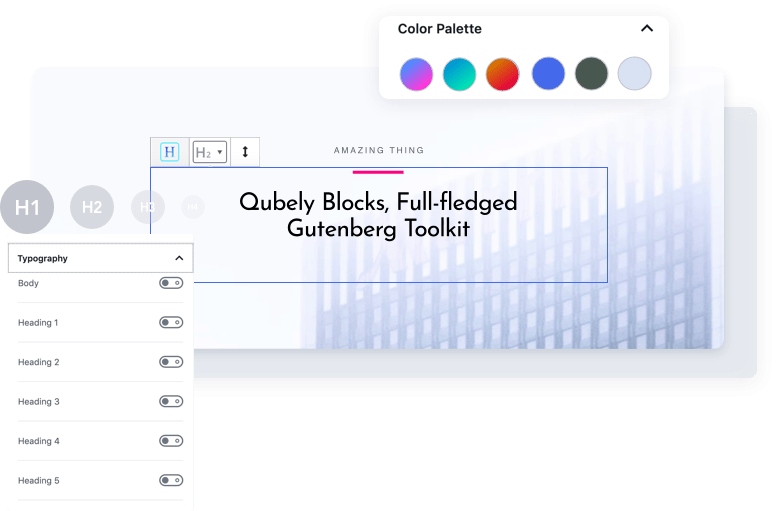 Built-in Animation
You can also apply the animation effects on the blocks. The web page content can be animated using these effects such as slide, fade, zoom, flip, fold, rotate etc.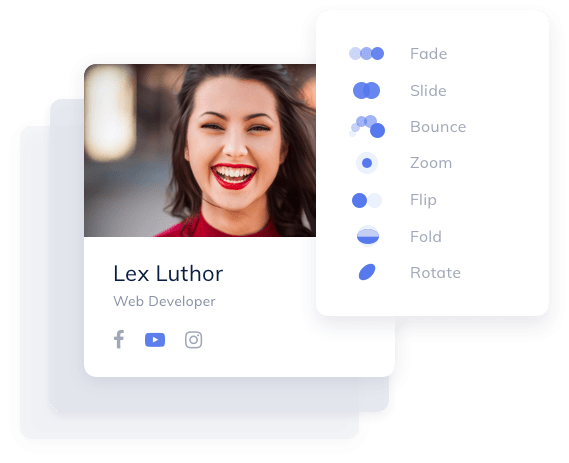 Starter Layout Packs to Build Your Site
Qubely has starter packs for every kind of niche. You just need to customize the template using layout builder, border styles and other customization features.

Pricing
There is a Qubely lite version which is available for free. If you want to go for the premium there are multiple types of licenses you can choose from.
For a single license at $39, 5 domain licenses will cost you $59 and unlimited licenses will cost you $99. 

These will be annual licenses. You can even avail the lifetime license with a single license costing $299, 5 licenses costing $399 and unlimited licenses at $599.
The Bottom Line
Qubely is one of the best plugins you will ever get to extend the capabilities of Gutenberg editor. You can create your site in any way you want to using the vast versatile. One of the most unique things Themeum offers for its Qubley users, a roadmap for the upcoming features.
If you want to get started with Qubely, you can easily download the free version from the Themeum site or see the existing pricing if you want to buy the pro version.