REVE chat is one of the multi-channel live chat software. It is a platform where customers can engage with the companies for business-related matters. One can take the review from the customers about their experience. It is an effortless real time customer communication chat software which is preferred by business class people around the globe. One can engage with customers and interact with the screen to screen.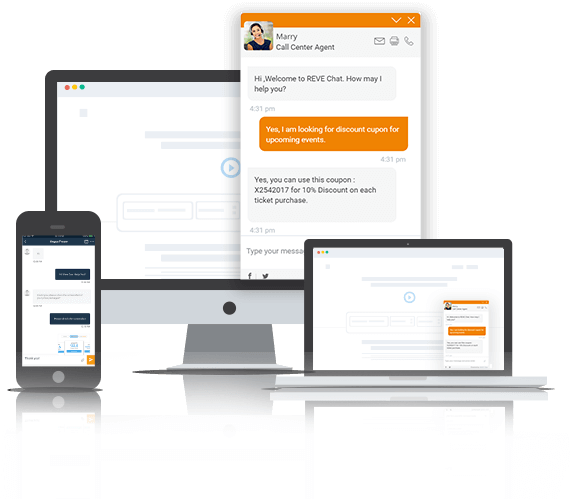 Most of the users of REVE chat are satisfied with the experience. REVE offers a wide range of services such as Live, Video and Voice Chat and Facebook Messaging to engage maximize customers and provide guidance. When you stretch your customer service, it gives visitors to get the correct information and satisfaction of the services they get.
Overview of REVE Chat
REVE is simple to use and provides its services in such a way it integrates with your work. REVE has features which provide versatility and is trusting chat platform to have an interactive chat. Your customers will always have support even for small tasks. The moment the customer asks for helps this service sends a notification to the company and assists them in their need. Each department handles their own problems and the department and the department which has to handle the issue is notified.
Most of the companies and offices also have their own applications each available on Google Play Store. You can integrate REVE with your mobile application easily and connect with your customers at a click of a button. You will get best co-browsing solution in this application. You can get tutorials on the website which will guide you in case you need sudden help in setting up.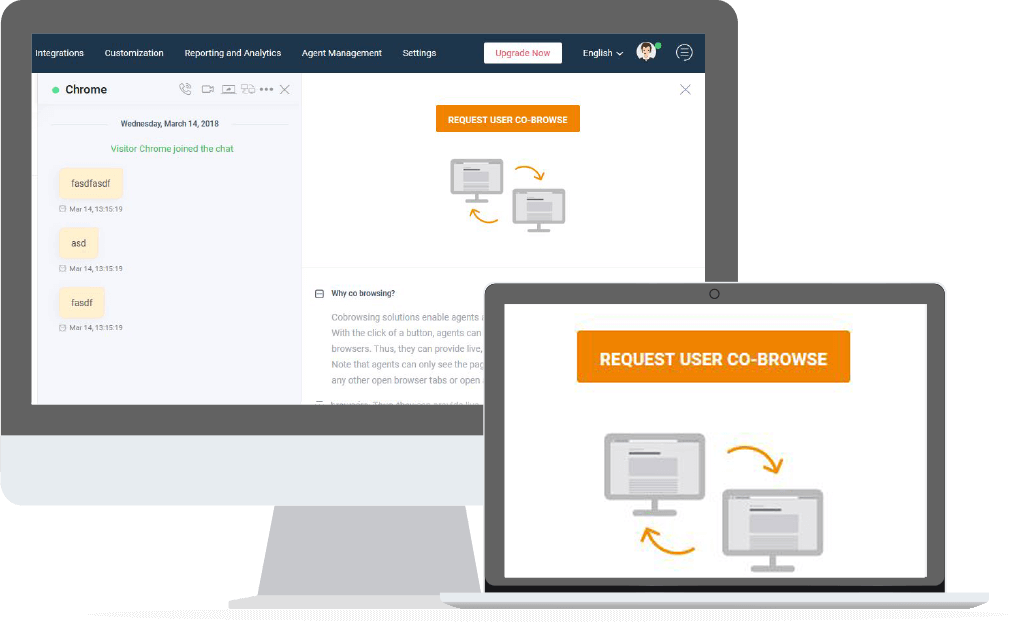 There is an improvement in your online sales as customers will be happy with the services you provide. A quick response to their needs, all supports provided and better interaction will yield happy customers.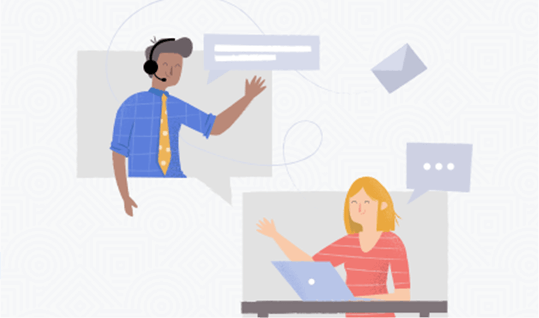 Key Features of REVE Chat
Live Chat Interaction with multiple customers at a time
Interactive Voice and Video chat with customers
Managing and assistance from the concerned departments at the tie of need.
Auto Trigger
Facebook Message and other social media services to provide live support to a wide scale of customers.
Regular Visitor Analytic to provide input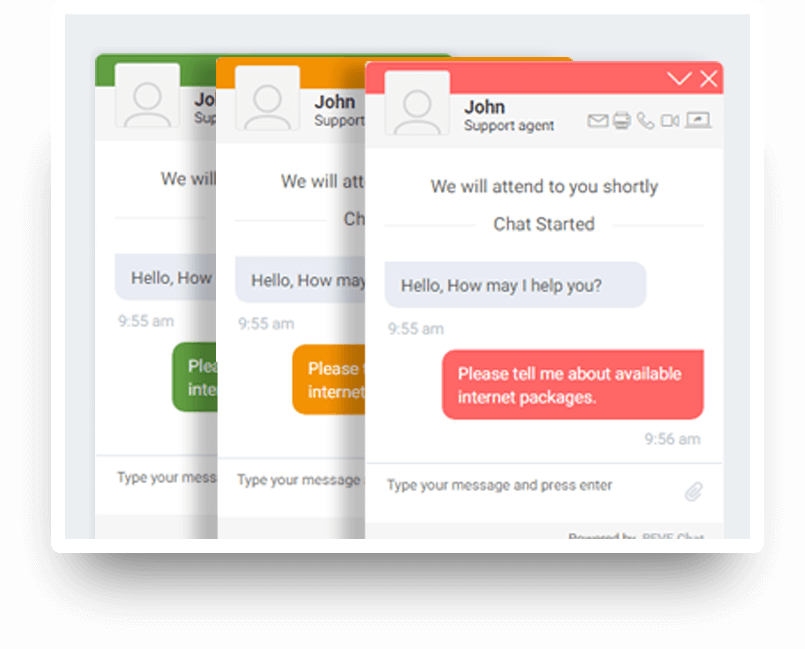 What's New in this Chat Application?
This service provides more help at a large scale and more support as compared to services offered by other companies. You can help many customers and provide help. You are not just limited to email and call support.
Even when you have a large traffic, you can still provide support to many customers with little of the wait time. Before you are going to chat with your customer, you will get some of their details beforehand. This way the interaction and experience with customer service are personalized.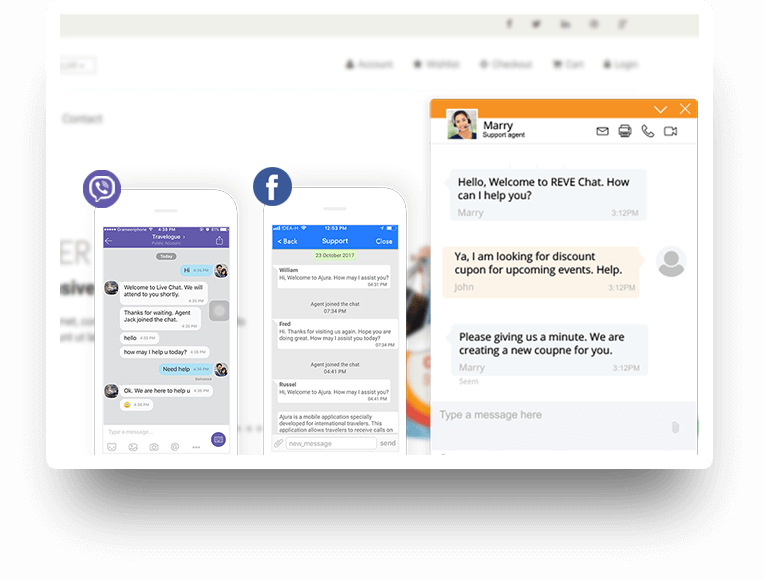 REVE chat gets information such as the name of the customer, email ID, contact Number, their current location, past visit history of the visitor. Today Social Media platforms are used on a large scale. If any company wants to interact with its customers through Facebook Messenger, this service provides the right services!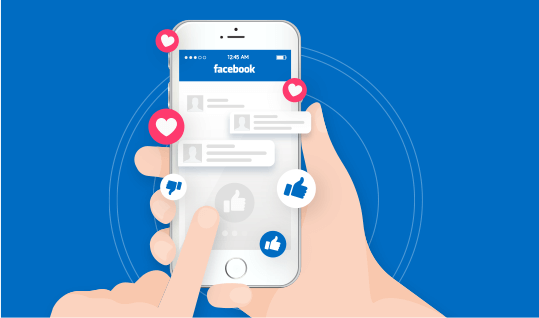 Why Your Business Should Opt for REVE Chat?
The foremost reason your company should opt for REVE chatting online support software is the wide range of services it offers. If you want to try before buying the subscription, you can also have a free trial. We recommend you to buy REVE chat also because of the Algorithm which is completely Customer based report considering the reviews and various Social Media mentions.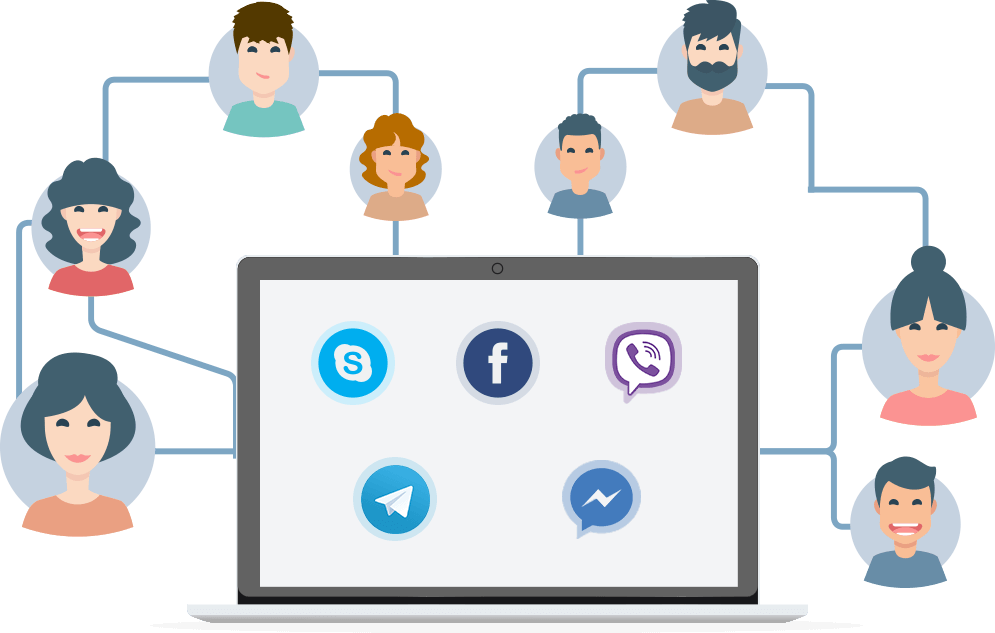 REVE chat is equipped with many features that will yield a good increase in your sales because of the customer satisfaction. This is one of the best live chat software available at this good price in the market.
REVE Chat Pricing
It comes with a free trial and three plans if you want a full subscription. The plans are Standard which is $15/license/month, Advanced which is $25/license/month and an Enterprise Plan which is $50/license/month.
The Standard plan is perfect if you have a small scale business providing you with Chat Monitoring, File transfers, Single website integration department management, Facebook Messenger, auto trigger and 256 Bit SSL Encryption.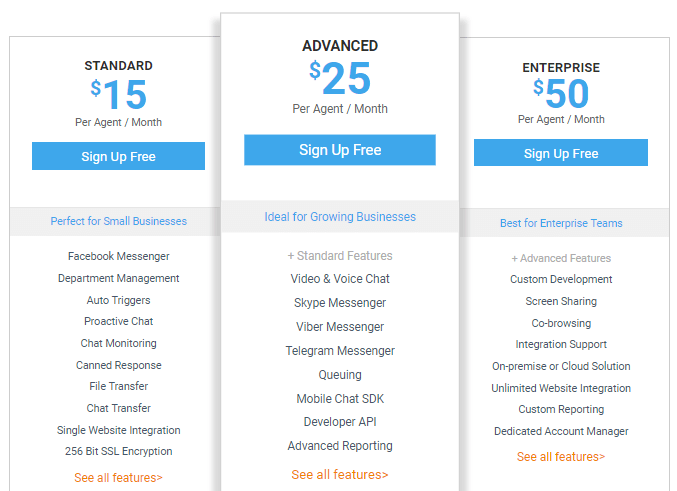 The Advanced plan is for the business which has just started growing providing you with all the features of the standard plan and chat service on other social media platforms such as in Skype and Viber. You are also provided with an advanced level reporting and mobile chat SDK. If you have well-equipped enterprise teams, then this plan gives you all advanced features and also a dedicated account manager, screen sharing, custom developing options, support for integration and various other services.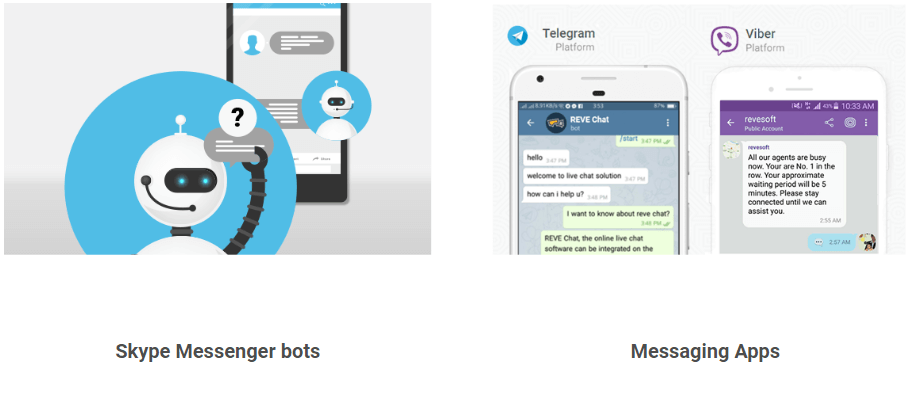 Final Verdict
REVE Chat get you the insight of the customer interaction, offers you help, reduces efforts by managing multiple customers and assisting in increasing your sales conversion. It also actively engages with your customers, improving the whole quality of the services provided by you.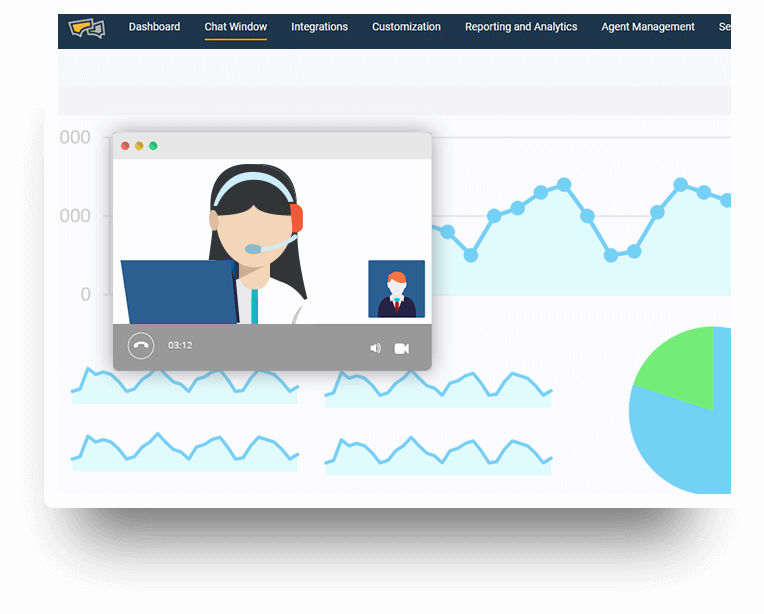 So it's better to use this cool chat application for your business to improve your customer engagement activity.