The market of VPN is increasing day by day many companies promise to provide best VPN experience with security and protection of users data and let them access all blocked/restricted websites. The selection of VPN is that matters for the users. A VPN should provide all features like high-level encryption, and it doesn't store the user's data, and the bandwidth should be unlimited. Today we will talk about some great VPN in the market that provides many security features with the unlimited bandwidth at a low or affordable price.
VPN with Unlimited Bandwidth:-
ExpressVPN:-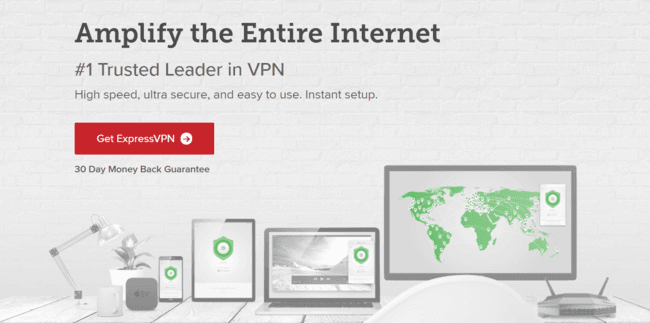 It is a top-rated service among all devices including Android, IOS, Windows, Mac, Linux, Routers, iPad, iPhone, Blackberry. It also provides extensions for the browser including Chrome, Firefox, Safari. It also works as streaming for the various console like PlayStation, Xbox, AppleTV, Amazon FireTV.

It not only provides Unlimited Bandwidth it also provides Unlimited Speed and Unlimited Server Switch to all of its users. It has 1500+ VPN Servers in 148 Server location in 94 Countries. It provides L2TP/IPSec, PPTP, OpenVPN and SSTP protocols to encrypt users data to keep it safe and secure. ExpressVPN claims that it doesn't store any users data it means the user is anonymous on the internet. It also uses 256bit encryption.

It provides 24/7 customer support, and its subscription is available in three different forms: $12.95 for a month, $59.95 for six months and it is on SALE you can avail 12-month service at $99.95 which means you just have to pay $8.32 for a month. It provides various payment methods including Credit Card, Debit Card, Bitcoin, PayPal. All purchase comes with a 30-day money back guarantee.
Go here for more information.
PureVPN:-

It provides unlimited bandwidth to perform all online operations like downloading, uploading at high speed there is no restriction in speed. PureVPN is available for Windows, Mac, Ios, Android.

It has 450+ servers around the world including Canada, Australia, UK and Germany. It also provides connection to 5 different device at a time with a single account. It also provides Unlimited speed and Unlimited Server switching. This service provides PPTP, L2TP, SSTP, IKEv2, OpenVPN. It provides 88000+ IPs for Unlimited anonymity over the internet.

This service comes in three different subscription methods $10.95 for a month and two offers are on SALE in which first is $2.04 per month for 2Years and second is $8.95 for 6 months. All purchases have 7-days money back guarantee.
Go here for more information.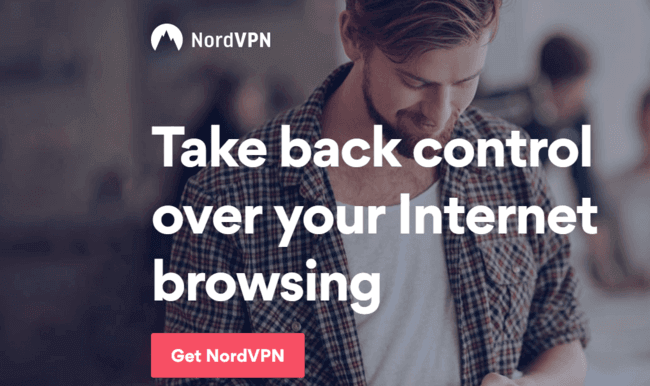 It is also a vell known service provider in the market, and it is recommended by some popular websites like Wired, Yahoo tech, TechRadar, CNET, etc. It provides 256-bit military-grade encryption, IKEv2/IPSec protection which is considered as the more secure thing In today's world because "IKEv2/IPSec security protocol cannot be cracked even by the strongest computers" claimed by the company. NordVPN is available on iOS/iPad/iPhone, Android, MacOS, Windows and it is also available as the extension for Chrome and Firefox Browser.

It has 2651 servers in 56 countries across the world to provide high-speed data connection, and users should take advantage of switching servers. There is an option to use Double VPN which means it will encrypt the encrypted data as an extra layer in the online privacy. The company claims that it doesn't store any data on the server side all data is anonymous. When service get down it will make automatic kill the switch which means you will be secure even after losing connection.

The service is also available in three different type of subscription plan: $11.95 for a month, SALE $3.29 for a month over two years and $5.75 for a month over a year. All purchases will give you 30-day money back guarantee. Because of its multi-device connection it is recommended for someone who needs a VPN for surfing internet or streaming anytime at any device with Unlimited Bandwidth.
Go out here for more information.
Conclusion:-
Many people always look for feature and pricing of the service when it comes to choosing but they forget to look at a small and straightforward thing called bandwidth that plays a vital role in the VPN service. Here we have listed best 3 VPN according to us with Unlimited bandwidth access, and also their subscription plans are on SALE.