The Internet is an extensive network, which has broken the barriers that were holding the community to communicate with one and another. Ever since the Internet has availed to the public, the face of the communication has completely changed.
Now we can do more than we have anticipated. Not only that The INTERNET plays a significant role in smartphones evolution. Google wouldn't have existed, and they wouldn't have offered their services and products like Drive, Mail, Android OS and more.
There's a saying from a movie and this is how it goes "With great power comes with great responsibility" which many people are using it in a negative manner. Such activities are resulting in BAN of websites, and services online.
How To Access Blocked Russian Websites In Ukraine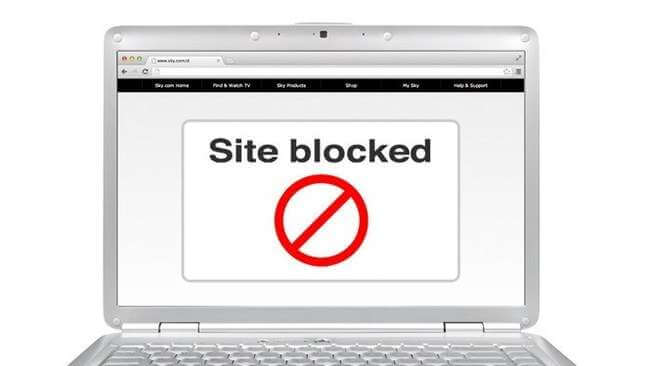 If the Reading News is not your daily cup of tea then you have missed a breaking news, which took places in Ukraine because of Russia.
Not many people know that the Ukraine is facing a significant threat from Russia. War is held in the Ukraine city, where the Russia is trying to occupy or shall we put it this way, Russia invading into Ukraine land.
Currently, the president of both nations does not want to be the cause of WW3, which is why the Ukraine Government has started to block communications lines that are providing Intel or any information that are resulting in conflict.
Ukraine Bold Decision
The President of Ukraine has signed a decree against the Russia, and such a bold decision has led to the communication line, broadcasting lines blocked. That includes sites like VK, Mail.ru, Odnoklassniki and popular search engine Yandex. According to the reports, these websites are the most popular ones in the Ukraine.
For next three years, the rule will effective, and it will block these sites anyone who is using a Ukraine-based ISP both Cable and Celluar Networks. That's not all, and the decree also covers Broadcasting news channels and banks.
Ukraine ISP provider has already begun the process to block the sites they were told of, and they have also said it would take days to make it complete.
How To Access Russian Websites in Ukraine?
Now that we have explained everything in detail, it's time for you to learn how you can access these sites in Ukraine. Remember, we are revealing the method because everyone has the right to know the facts.
The Ukraine Government won't be able to block VPN's (Virtual Private Network) because of the nature of the services. There are tons of services online, which will help you connect to the blocked sites no matter where you are located.
Here's is the VPN you can use to access blocked sites in Ukraine.
Step 1: There are several extensions available for the browsers and it also helps you avoid downloading random VPN software. In this case, we are going to use Chrome browser. Go to the Chrome Store.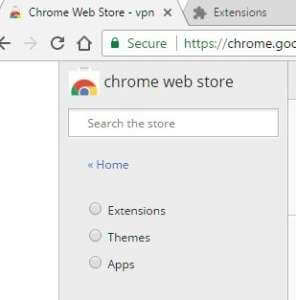 Step 2: Now set the options to "Extention."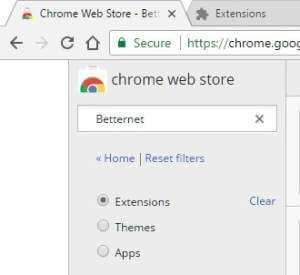 Step 3: Now type in VPN to get multiple options. However, I'm going to search for "Betternet Unlimited Free VPN Proxy."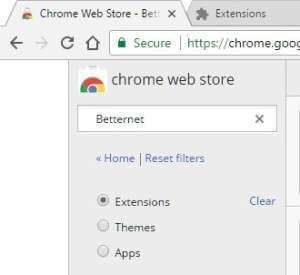 Step 4: Now Download and Install the Betternet Unlimited Free VPN Proxy on your Chrome browser.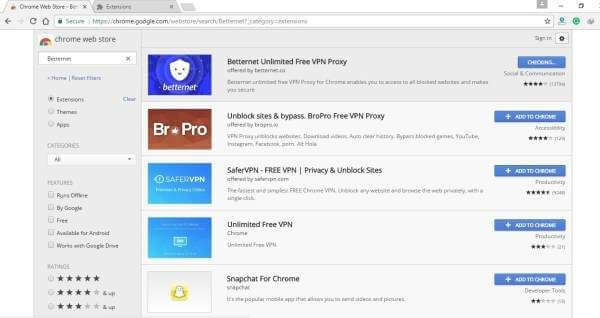 Step 6: One of the best things about the Betternet Unlimited Free VPN Proxy is that there aren't any sign-up process or limited access. You can enable it by directly "hit CONNECT".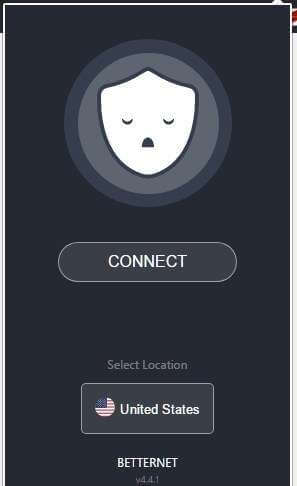 Step 7: You are connected to the Internet, and now you will be able to access restricted content online.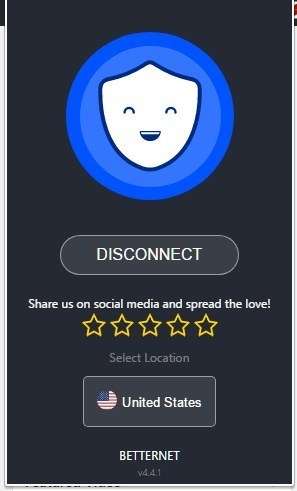 Disadvantages
It is a free version because of that sometimes you can expect downtime.
Unfortunately, there are only two locations available "UK and the USA."
If you can add these two as an exception, then you will like it because there is no limit to the bandwidth.
There are several other VPN's available in the CHROME STORE, and you should give them a try. Most of them ask you to sign up and also have limited bandwidth per day or a month.
Conclusion
No matter which part of the country you are living because the VPN's are subjected to work and that is why they are in demand. You can also find the same VPN's in other stores like Firefox store. Shoot your opinions in the comments section down below.