Digital marketers have to work with a lot of data from multiple sources, some of which are readily available to export in a format you can work with. Whether you're performing an SEO audit for a client or finding opportunities hidden with the data on a competitor website, scraping will save your time and marketing dollars. Let's look at what data scraping is and why digital marketers use this method to expand their customer scope.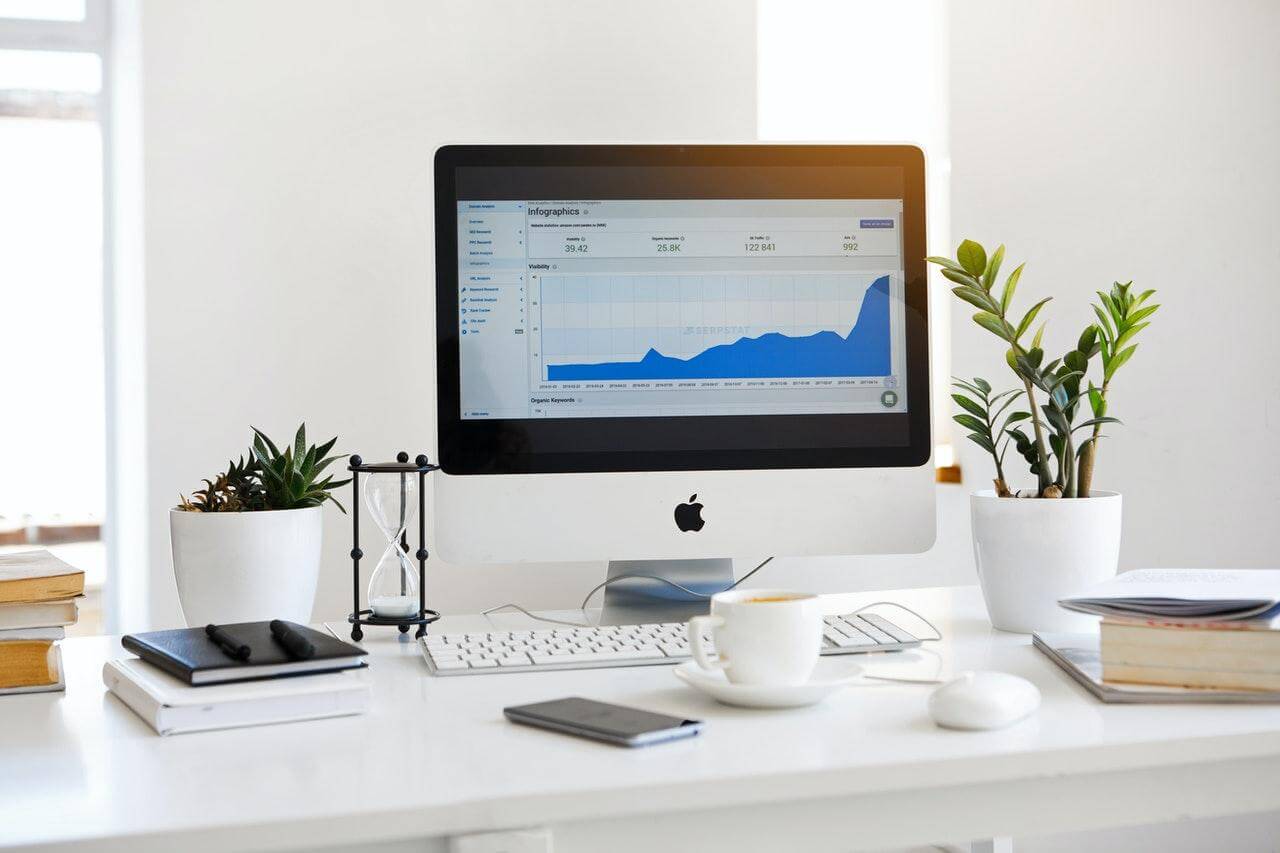 What is Data Scraping?
Also known as web scraping, data scraping is the process of importing information from a website into a local file or spreadsheet that's saved on your computer. It's an efficient way to get data from the web, or data from another website. Some of the top web scraping tools on the market are capable of automating the data scraping process by plugging said data in an easy to understand format on programs like Microsoft Excel or Word.
Popular reasons companies automating the data scraping process include research purposes, pricing through travel websites, finding sales, or leads, conducting market research, or sending product data from an e-commerce site to another online vendor. Data scraping has a vast number of applications and is useful in any case where moving data around is necessary.
How Digital Marketers use Data Scraping
Gathering Disparate Data
Placing a bunch of data in one place can help digital marketers interpret it. Data scraping allows you to take scattered, unstructured data from multiple sources and put it in a structured word processor. Combining all this data into one feed can help marketers use it in numerous different ways. The spectrum for the use of this data is virtually endless.
Expediting Research
Digital marketers who want to research their competitors or their own customers will use data scraping to get that information and place it in a format they can use. For example, your twitter feed could contain a gold mine of information hidden in each person's data that contains their cookies, likes and dislikes, and their preferences for brands.
Outputting XML Feeds to Other Websites
An XML feed is a paid-for use search engine marketing product where a search engine feeds data about an advertiser's web pages by XML. It's a data delivery that stands for Extensible Markup Language and allows its users to define their own elements for sharing data. XML feeds also enable search engines to gather information on web pages.
You can feed product data using web scrapping from your website to third party sellers because it helps with understanding e-commerce trends. It also enables you to automate the painful process of updating product details one by one, which is essential if you have a stock that changes often. Adding new SKU's through an XML feed will save you a significant amount of time and money.
Illegal Forms of Data Scrapping
All pieces of technology are abused by a small minority, and this doesn't mean that the process is overall evil or detrimental. If your digital marketing team is planning on using data scraping, be aware that email harvesting is illegal and could cost you your company, a large amount in fines, or significant jail time.