By now, every business owner is aware of the importance of leveraging the internet to promote products and services. However, even when the internet provides a diverse marketing solution for marketers, not all small businesses can afford to invest in big digital marketing campaigns like bigger businesses can. This is why small businesses need to select marketing tactics that yield the best results in order to put limited resources to good use. Here are a few them: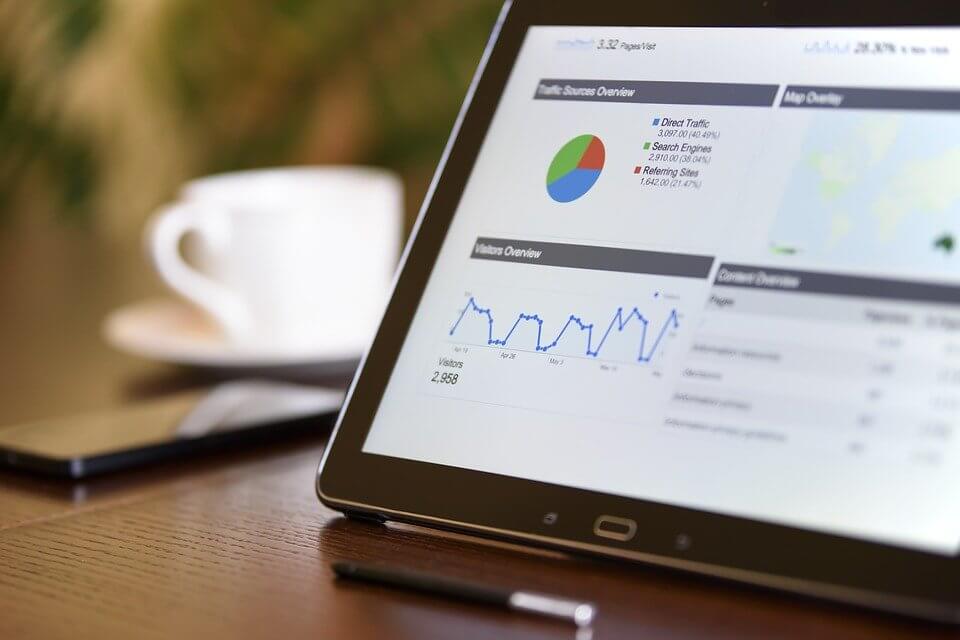 Even when a business is able to create high-quality content, it isn't going to be of much use if it isn't seen and deemed share-worthy by the target audience. Content needs to be relevant to the target audience in order for it to be valuable to them. Relevant content is a balance between what you want to convey and what your audience is interested in.
Optimizing Content for Mobile and Desktop Viewing
Desktop marketing and mobile marketing are equally important, but they each have their own advantages and limitations and thus, they each have a different approach.
When optimizing content for desktop viewing, programmers can take advantage of the greater screen size and computing power of full-sized computers to spoil web visitors with the best user experience they can provide, whether it's through the use of microinteractions and other visual feedback.
On the other hand, when making content for a mobile first strategy, content must be presented efficiently and quickly because people who view content on mobile devices are often on the move, or simply want to get information as quickly as possible. Don't forget to optimize both types of content for search engines.
Investing in Social Media Marketing
The primary strength of social media marketing lies in its scope and reach.
Everyone has at least one social media account, and most people spend at least one hour using it. This makes social media platforms a quick and cost-effective way to create an online presence for your brand.
Many studies have also revealed tht about 67% of consumers prefer to use social media for customer support-related concerns over using the telephone. This is due in large part to the ease at which customers can get in touch with brands, even if they're met with a response from a chatbot. Social media can also be used to drive traffic to your other social media accounts as well as your own website.
Run A/B Tests Routinely
Running a digital marketing campaign can be expensive. This is why small businesses need to conduct A/B Split tests regularly to determine the degree of effectiveness a particular strategy has. This helps marketers see what habits to sustain, and which they need to improve or replace. Every business needs to conduct testing because each business and its target client base are unique.
Leverage Social Proof
Finally, one of the most potent ways to promote your products is to have actual buyers provide feedback on your products. Whether this is through authority sites such as Yelp or Google, or by displaying customer feedback on your product page. You can even go as far as to have influencers review your products. User reviews are potent because they are presumed to be unbiased and they work incredibly well when used with an online reputation management service.
There are many other digital marketing tools and tactics that can help small businesses grow, but these are the core methods that every marketer ought to master before moving onto more complex methods because they yield the best returns for what they cost.