If you're a lover of online poker and are looking for a new place to play, then you really should be checking out the 888 Group. Having first come online in 2002, players have been able to access 888poker for nearly twenty years, that's a significant length of time in this modern, digital age.
One of the biggest bonuses comes with the element of choice. All of the classic poker variants can be found here while 888 have developed some interesting and unique versions of their own.
Welcome Surprise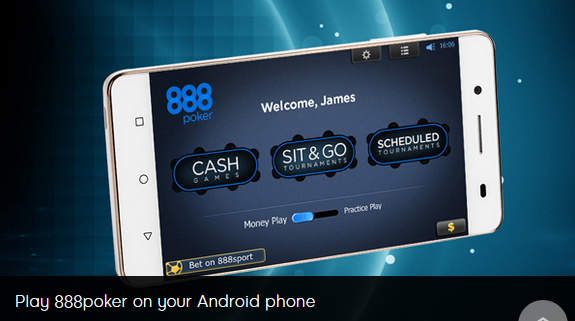 Any company engaging in eCommerce will know that their customers like to be incentivised. Adding extra value entices players into a poker room while ongoing promotions help to retain their interest.
888poker are no exceptions when it comes to providing offers and promotions and while specific deals are always subject to change, new players can expect a promo that might provide a match on their opening deposit.
As players move forward with their new account, additional deals can kick in. These may be reload bonuses or free tournament tickets so there are incentives available right through the journey.
Your Choice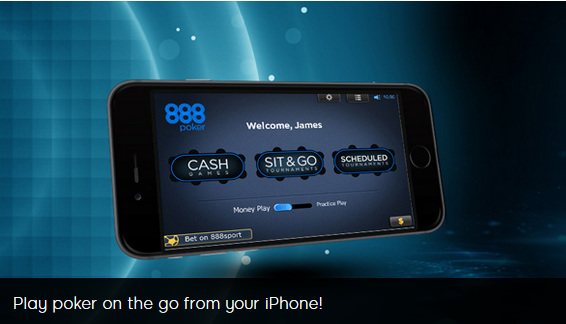 We mentioned at the start of this round up that 888poker provides a great deal of choice in regard to the games you can play. It's a good mix of old classics and new, fast-paced versions so, no matter what your style may be, there should be something here for you to enjoy.
Perhaps the most obvious place to start is with Texas Hold'Em which is an old classic and the favoured option for most players. If you've ever played poker for fun with friends or for real stakes in your local bar's poker night, chances are this is the version that you will already be familiar with.
Omaha, Omaha Hi-Lo and 7 Card Stud are also available, so the most popular options are readily available here.
Classic poker options are all very well but what about Snap and Blast? Snap is a fast-paced game where players who fold are instantly dealt new cards at a new table. Blast is a game against the clock where big jackpots are up for grabs.
If you're unsure about the rules of any poker variant, 888 list comprehensive guides to each one so you can take to the green baize with full confidence.
Being Flexible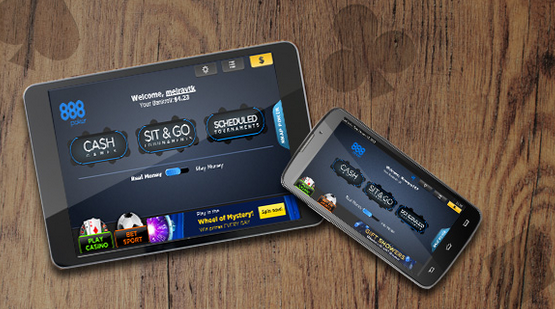 Tech plays a bigger part in the development of an online casino than many players realise. Innovation means staying ahead of competitors in what is an exceptionally crowded industry, and this is another area where 888poker score's heavily.
It's hard to overstate just how busy this sector actually is. Poker players have literally hundreds of operators vying for their business and it helps to be flexible when meeting their requirements. With that in mind, an app is essential here.
888poker's app is one of the best available in terms of speed and functionality. Losing a connection is the last thing that any player needs while playing at the live tables, so this potential issue has been tackled and made a priority by the developers.
Naturally the app is free to use and swift to download and can be quickly located from the usual stores. If there is a problem with memory on your mobile device, you can use the dedicated mobile site but for speed and maximum flexibility, the app is the way to go.
Naturally, it's not compulsory to access the 888poker app if you want to play a few hands. Those who prefer a static PC, or a laptop indoors will still retain full functionality of the 888poker website but it's positive to know that the option is there for those who like to play while mobile.
When you Need Assistance
Any form of company can stand or fall on its technical support so what happens if we need some help from 888poker? A list of Frequently Asked Questions is the first stop on this journey and while many customers might lack the patience to find answers for themselves, this is a comprehensive list and it's also very easy to follow.
For further assistance, 888poker can be contacted by email and responses have been found to be fast and efficient.
Completing the Picture
Any poker operator should look to complete their service by offering a wide range of funding options. Not too many gambling companies are picked up by PayPal so it's good to see this provider on the list along with a wide set of other eWallets. Of course, players can access their account by using any of the main debit or credit cards.
The solid infrastructure at 888poker just backs up a great overall product. Choice and value are two very important factors for the poker playing fraternity and 888 meet these requirements perfectly. Choice comes from a wide set of games while offers and promotions add in the value in what looks to be a complete playing package.