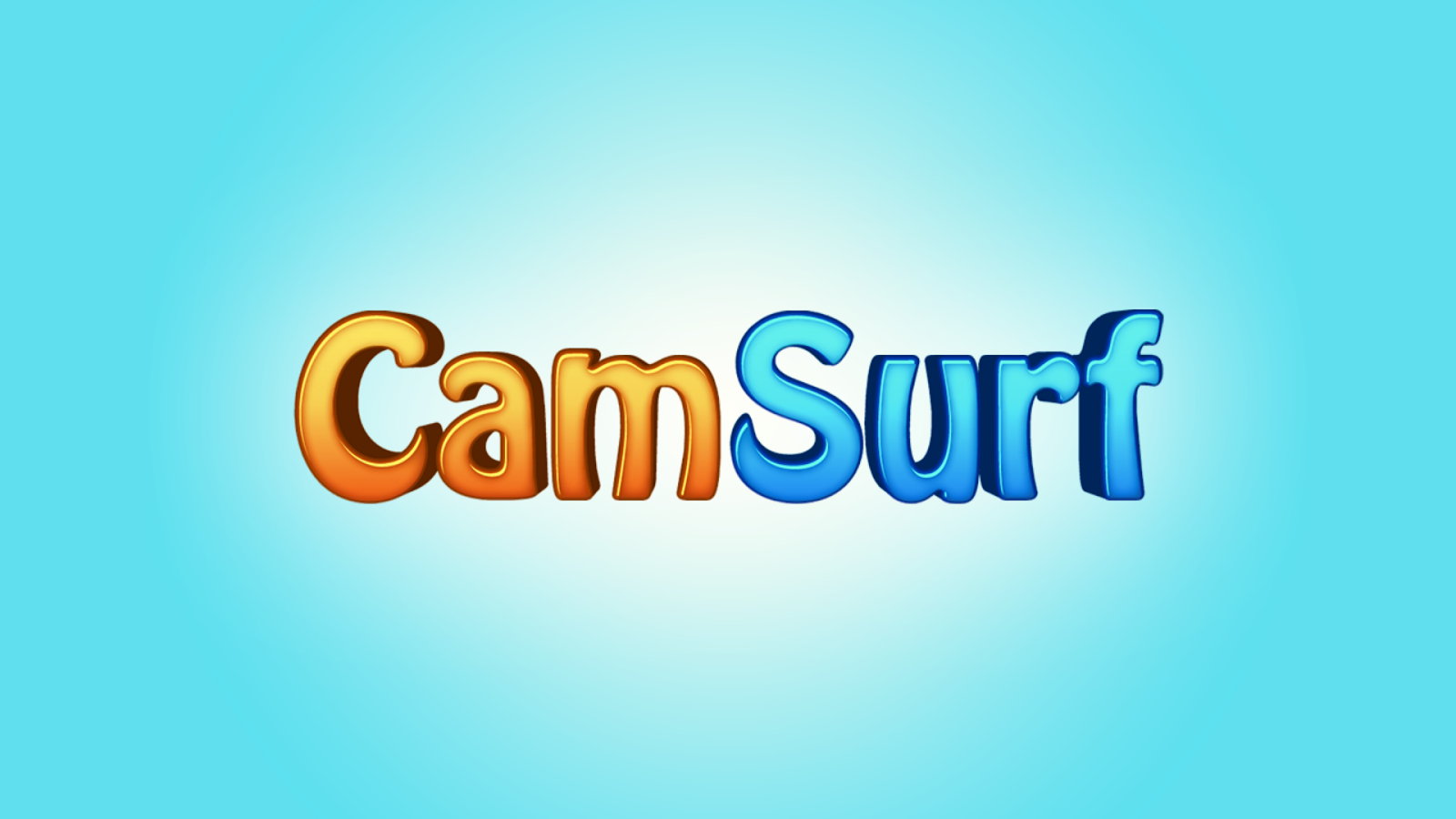 Welcome folks to our new post in this post we are going to review an amazing social media app called Camsurf. Camsurf allows users to do random Video chat to anyone all around the world now use it to connect with people all over the globe and learn about different countries and culture. It is currently available for Android and Website. Let Us explore more about this amazing random video chat application.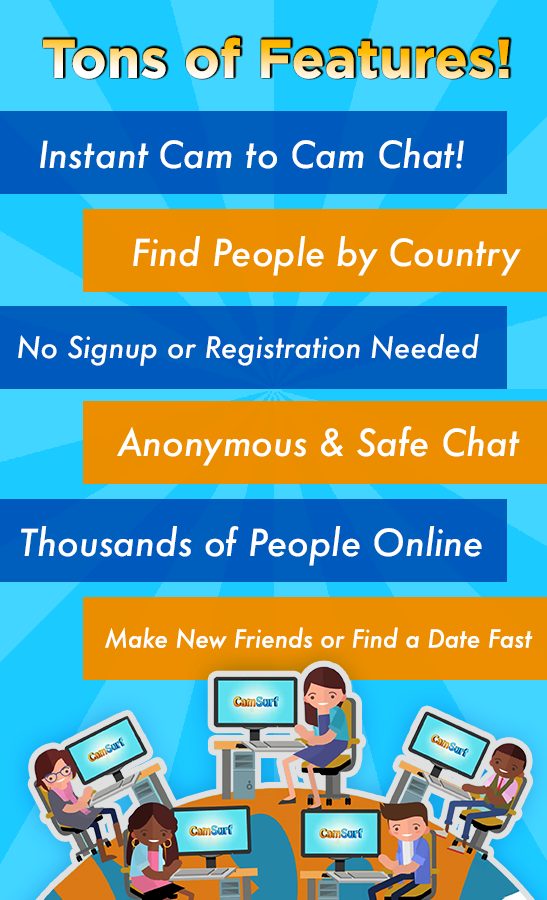 Exploring Camsurf for Android
As mentioned above it is a chatting platform which allows user to do video chat with anyone all around the world. One thing which we would like to mention is that it is 100 % free chatting app and you don't need to fill any signup forms to start the conversation ( in short you can remain anonymous). Yes developers of the app don't ask for a single penny from their users. Here are some features of the app which would help you to understand more about the working of the application.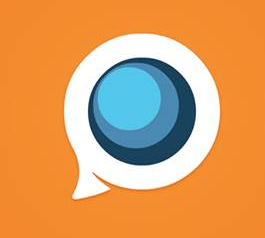 1) Free Webcam Messenger Service: It is a free service and user don't need to pay anything to the service provider.
2) Connect with People Worldwide: Camsurf can help you to connect with people all over the globe. Chat with people randomly. Camsurf is used in 200 plus countries and you can use country and language filter option to get a better partner to connect and chat. As you can see from the below snap there is an option to select your preferred country.
3) Protect Privacy: Camsurf maintains user privacy and allow to chat with others in full anonymous way. As you can see from below snap while chatting we didn't see our partner name.
4) Strict Rules and Regulations: To ensure high user experience, company follows strict rules and regulations to maintain the dignity of the application. Separate moderator team is there to ensure the app is free from offensive things.
How To Use Camsurf
It is very easy to use Camsurf and does not require lots of time and efforts. As mentioned in the introductory video the user interface is very simple. In first use only, you will feel like a pro.
1) Just open the application and start using it. Unlike other chatting apps there is no concept of sign up.
2) Select your preferred country. How it looks like just have a look to below snap.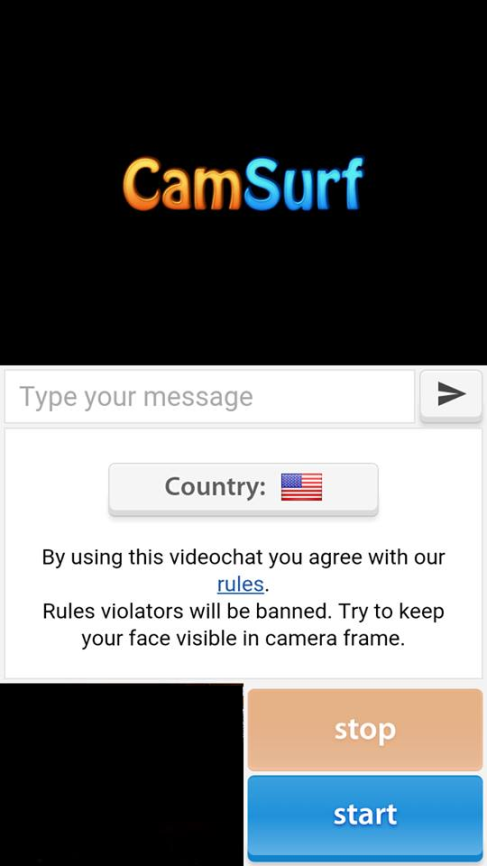 3) Click on start and you are done.
4) You can also type text message in text message box option.
5) If you want to end the conversation just click on stop option.
Final Words
We are wrapping Camsurf review with some pros and cons. So please read each point carefully, this will surely help you a lot.
Pros
Here are some pros of this chatting app.
1) Amazing webcam messenger app.
2) Free application to use.
3) User friendly and quiet responsive interface.
4) Does not require any type of sign up.
5) Full Privacy is maintained.
6) Company slicked to strict policies to ensure a high quality user experience.
7) Supports 200 plus countries.
8) Last but not the least the official website of the Camsurf is using SSL encryption from Godaddy and it make sure that no third party snooping on what you do.
Note : The web chatting requires you to have adobe flash player.
Cons
There are some cons also associated with the app which we noticed while using the app have a look.
1) Makers say it is a good platform for dating. But there is no filter for sex selection for video chat.
2) The app is good no doubt in our phone it works perfectly in landscape mode, but we noticed some issues while using it in portrait mode.
3) Only available for Android and Website platform. Making it out of reach of iOS and Windows device users.
So I hope you read all the above pros and cons carefully and will take steps accordingly. From our side the app is recommended as it is a free service to do random video chat and it is fully secure too. We hope the company will surely develop app for iOS and Windows device. As the company is very serious to maintain the dignity of the app you will always get high quality video chat experience. Just go for the Camsurf and share your experience with us. Hope you like this review post. Thank you and please like and subscribe us.