Whether you just take on IT duties or you've already earned recognition as an IT veteran knowing their stuff, a well-thought-out patch management checklist is something you'd better keep in your mind, in your pocket, or at least at your desk. Such an audit checklist will prevent IT admins from losing grip on a network's IT infrastructure when a bundle of IT tasks snowballs. It'll also help IT departments choose the most comprehensive, foolproof, and accessible patch management service.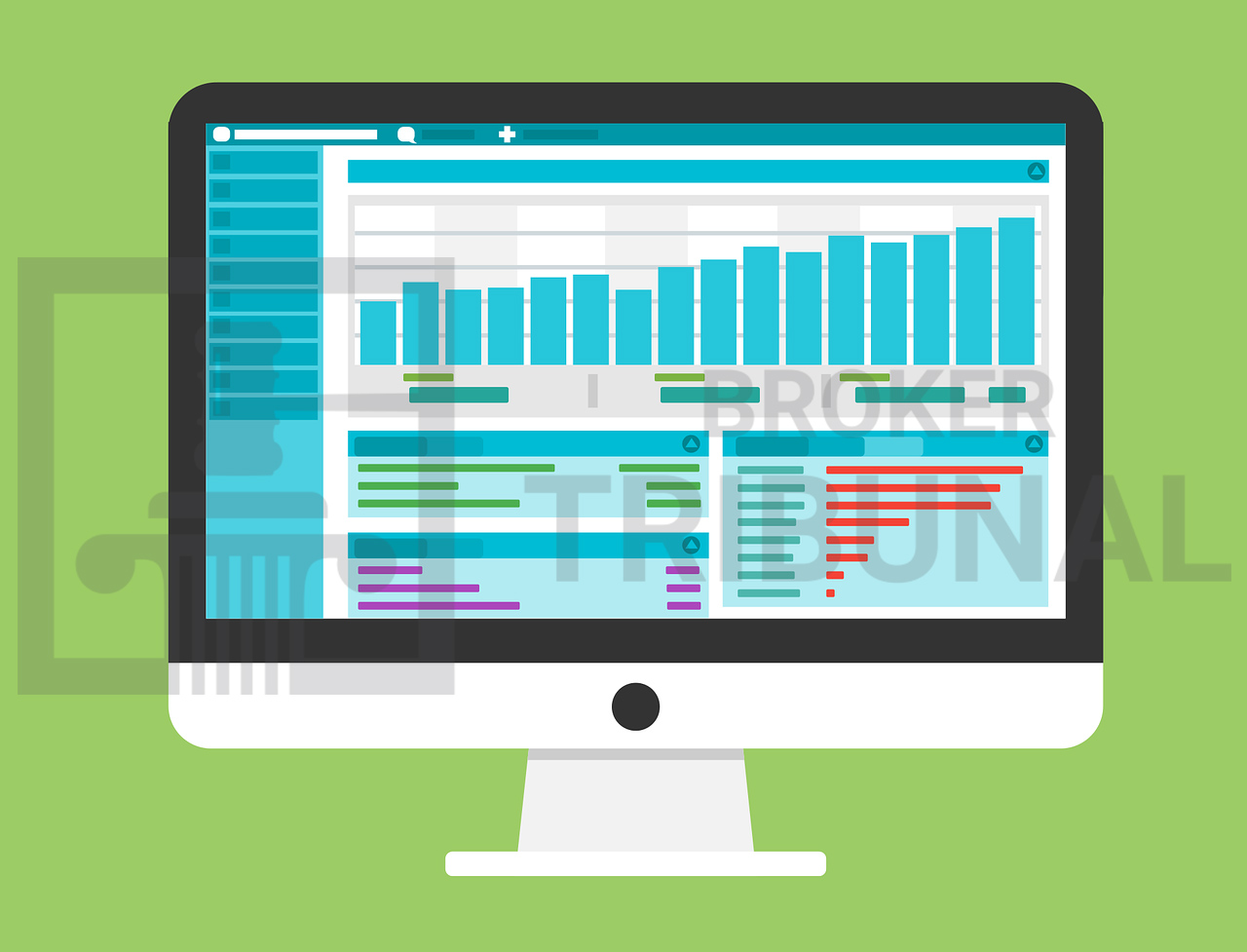 What a

Patch Management Audit Checklist

is

 
In a nutshell, patch management is an IT process built around constantly scanning the network's environment — servers, workstations, endpoints, devices, and others. The rationale for that is to detect missing patches and thus existing vulnerabilities, notify IT specialists and resolve the issues by distributing patches in a timely fashion. Obviously, to make patch management as efficient as possible, most businesses use automated patch management tools to stay alert around the clock 24/7.   
It's a huge advantage, given that the world is never catching its breath, thus posing more and more new threats to IT security. This is the reason why a patch management audit checklist is so critical as never before. Simply put, a patch management checklist is an underlying procedure helping evaluate the performance and security of IT infrastructure. Internal audits are usually part of IT admins' daily routine as there can always be found something worth correcting, re-adjusting, or simply improving — depending on the scope of an issue. It's fair to say that once you've got a remote monitoring or management software system, you do not need to pay too much attention to patch management audits since the system itself takes good care of that. 
The Invaluable Basics of a

Patch Management Audit Checklist

 
Despite all the differences and distinctions found among companies and their networks, there are some patterns that we may discern. Based on them and also some of the best practices, we've drawn for you a universal patch management audit checklist: 
Maintain an IT asset inventory 
It all starts by assessing the scope of a company's IT infrastructure — that is, inventorying all its assets. The inventory part of your patch management routine is recommended to be a regular practice.  
Define patching priorities  
After the first phase is finished, it's best to turn your attention to prioritization. Depending on existing and potential risks and vulnerabilities, you decide what comes first and what exposures carry a lesser sense of urgency. 
Develop a clear-cut patch management policy 
If the preliminary two steps are taken, it's time to formulate a well-organized and well-structured instruction that can be your company's IT book to go by. 
Test patches before deploying, and keep track of the tests 
There's always a chance that things might go off the rails. For this reason, creating a real-like environment and using it as testing waters for patches may prevent you from getting even more pickles to resolve.   
Smooth and efficient patch deployment 
The last thing IT specialists long for is any kind of system disruption, especially over working hours. For minimizing downtime, IT departments are recommended to follow the practical guidelines from the patch management policy. 
Make a backup of all the sessions 
When things get out of hand, there's no time to waste. Sometimes a quick step back is the best choice in buying some crucial time to come up with a new solution. 
Reports on patch sessions are of high importance: they cast light on previous flaws and mistakes, foresee the emergence of new ones, or help to reveal some of the latest patching patterns. 
A regular patch management audit procedure 
Over time any patch management policy gets outdated. For all the possible reasons, there's a simple yet immensely reliable cloud patch management solution allowing businesses to save up their time by automating and optimizing a vast majority of IT tasks.