Everyone love videos, but many of them might be dull by considering their video skills! Right? You may be the one who loves videos but worried to take a video for you? Yes! Then this article is for you. Now let me introduce an android app namely "FilmoraGo" which allows you to make your videos using your picture albums and you can even edit the video up to a great extent using this application. So, stop your worries by having a view at the following review.
Why FilmoraGo is better than other apps?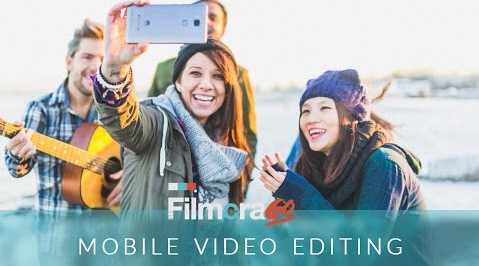 No need to explain much as it is a well-known thing, there are tons of android applications with which we can edit an existing video or either we can create a new one by using our pictures. The working system and the features of the app makes me to list it here. No doubt, it's one of the best video editing app.
FilmoraGo video editing android app features
1) A cameraman is in your pocket:
Yes, you read it right! Having an android with this application is equal to have a camera man around us. You are allowed to import other new videos and required pics.The best part is that you can import the pictures from your social media accounts such as Facebook etc. You can make a sample video of with those through which you will have a preview of the video.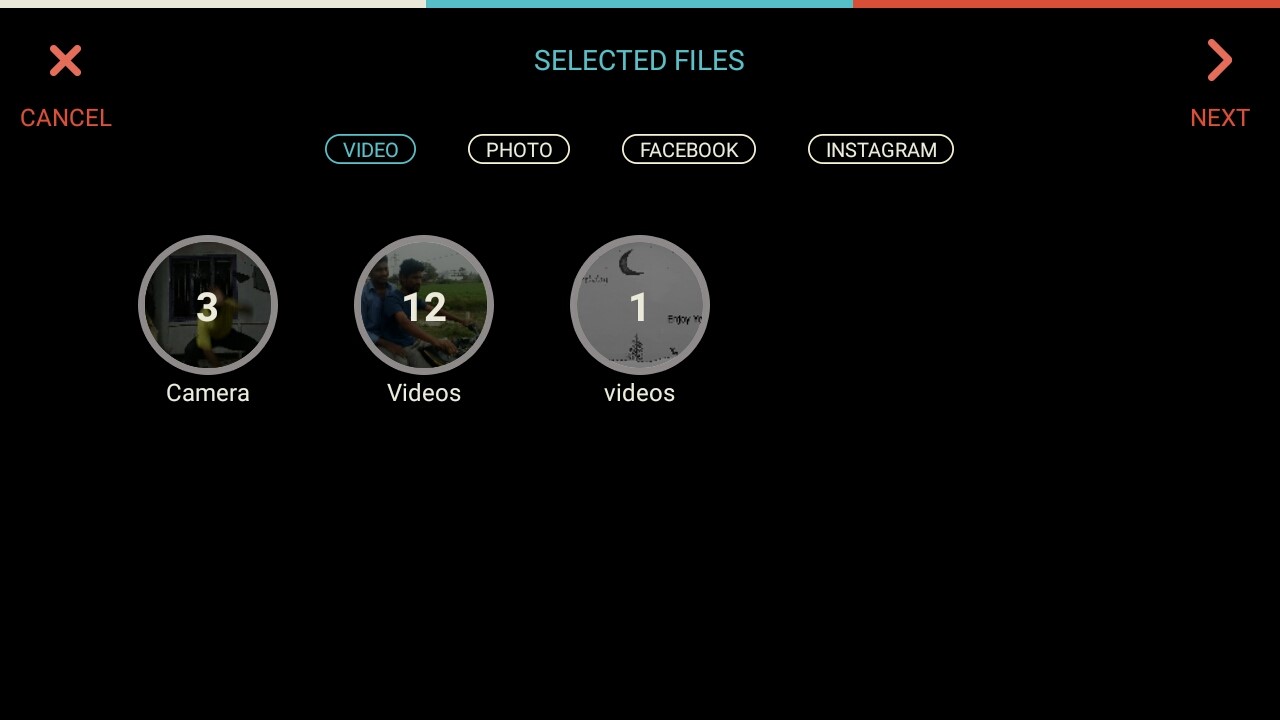 2) Choose template and add effects:
You can add effects and the template designs to the clips. A lot of stylish templates are incorporated within the app.What you need is just browse and select the best of them and to add required effects.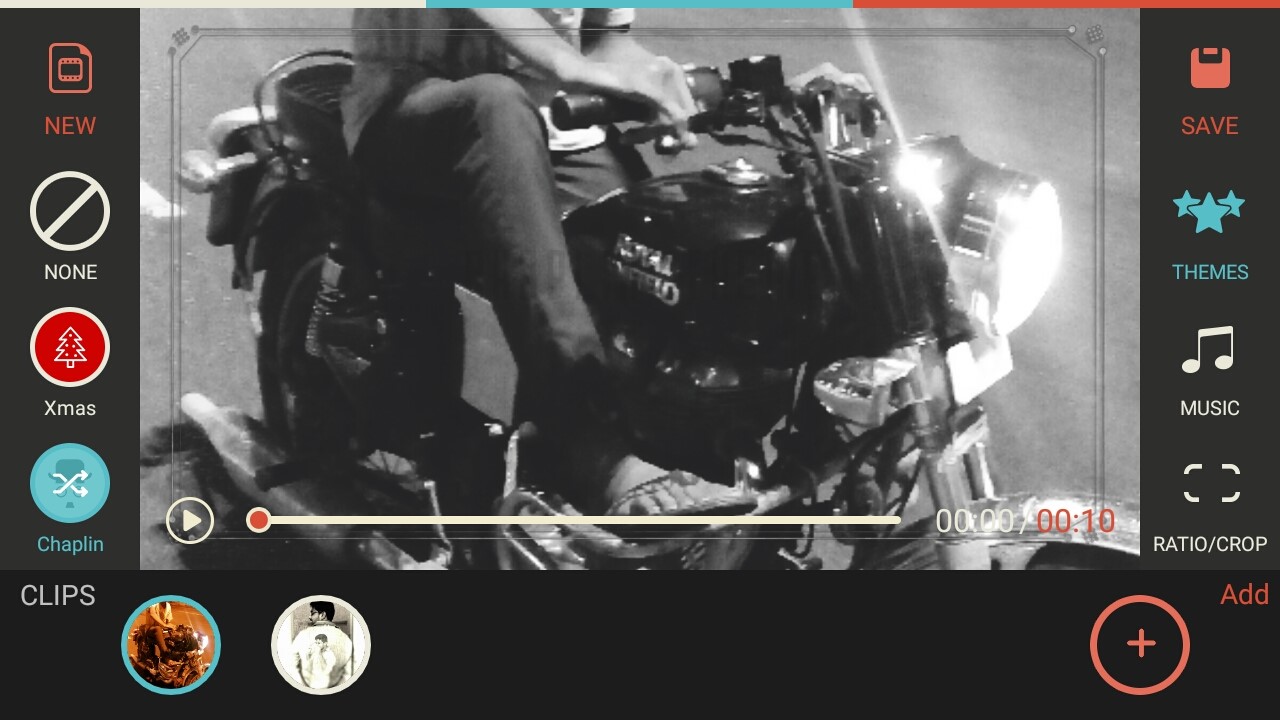 3) Add BGM to the videos:
Video with a beautiful video always makes sense and here are the two options to add the related sound tracks to your clip. And you are also allowed to choose any of the music from the given app, music library, moreover you can even add the other sound tracks from your memory. Click on the music icon to have to experience these features.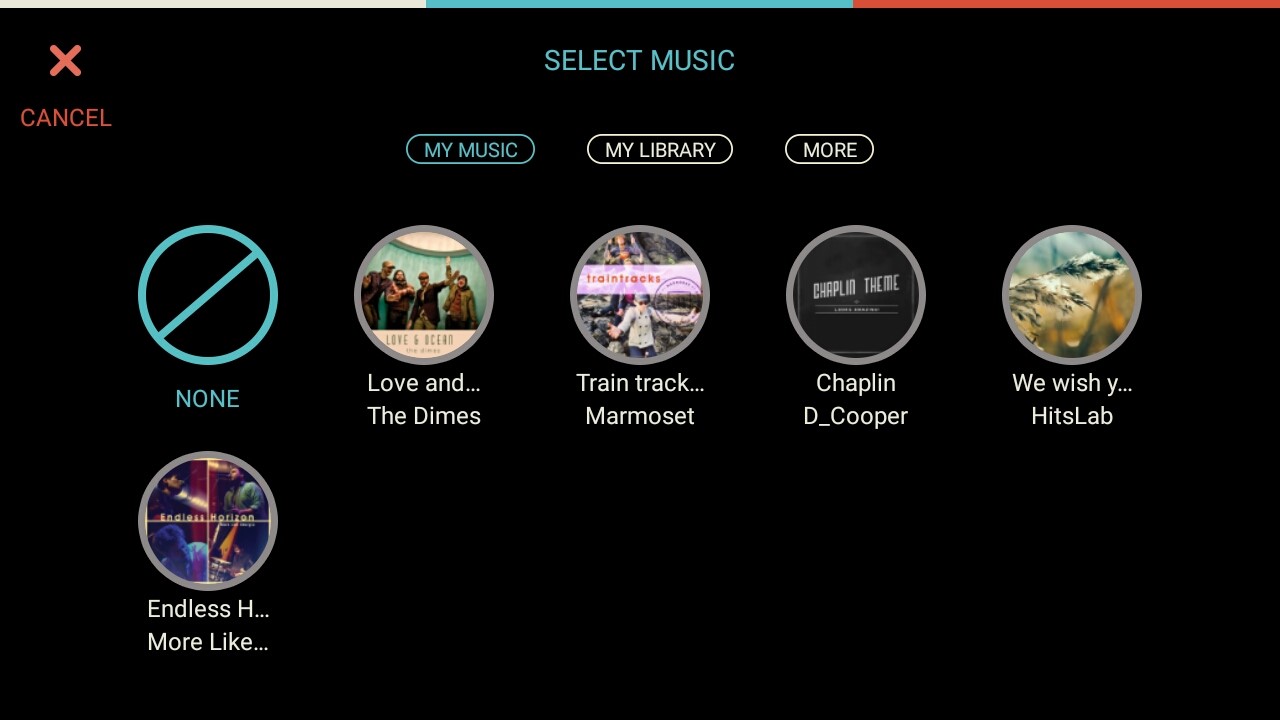 4) Edit it to your required ratio:
You can crop the entire movie with a single click without missing the quality of the clip. Ratio/Crop is the feature available which offers 1:1 and 16:9 ratios. You can select one of them as per your choice. Below is the snap shot of 1:1 ratio.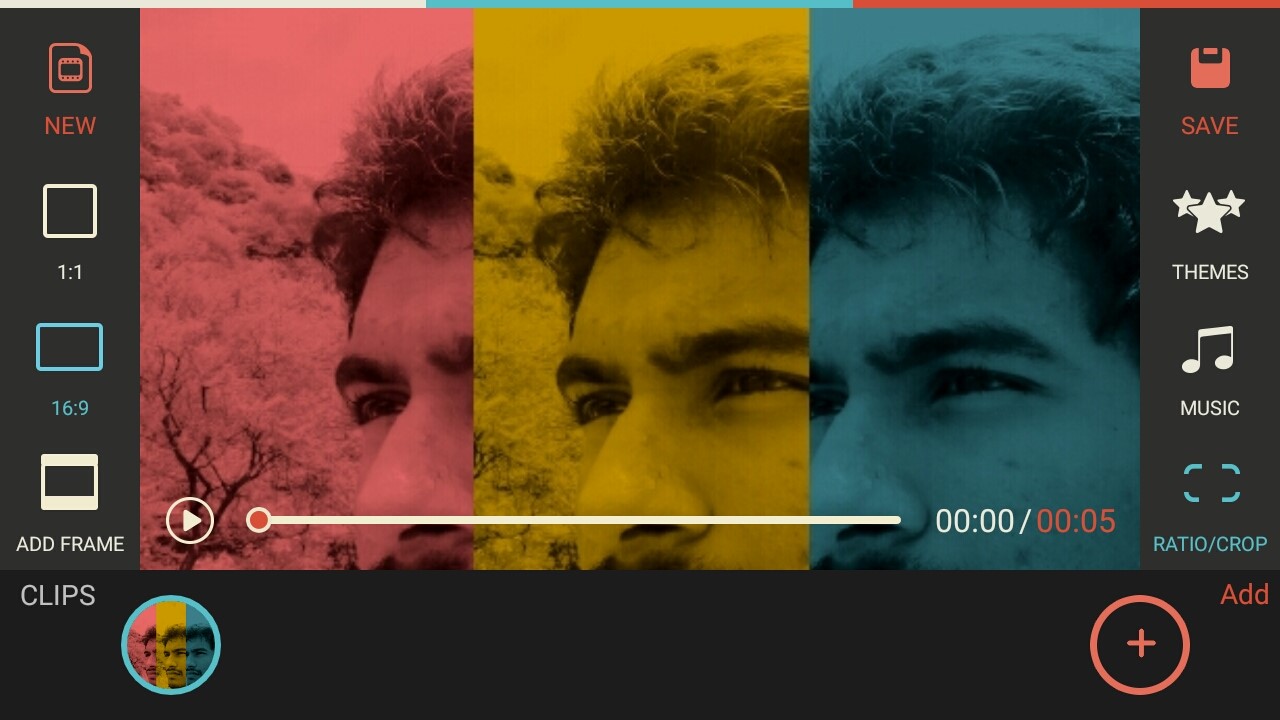 5) Other notable features:
You can edit the photos and trim the videos as per your requirement
You can export quality HD videos to your SD card to your social profiles
The app supports international languages i.e. it can be used in any language
Process of installation:
Note: It is available for both desktop and android versions. It only supports the android devices which are running with 4.2 and above versions.
1. AS usual, tap on the Google play store and search for "FilmoraGo".
2. Select the official one by having a look at its icon and visible information. Install it(Official link)
3. Import it to the device and it's better to make some of your storage free In order to install it(as it was of nearly 40Mb)
4. After installation, just go on with the suggested options on the screen and the video edit is up to your creativity.
5. Now you are done, happy editing, it's better to create somewhat new videos rather than editing some others.
Working:
• Click on the installed icon and it may take a few seconds to get installed
• You are allowed to choose pictures(to create a video) and videos(to edit the existing videos)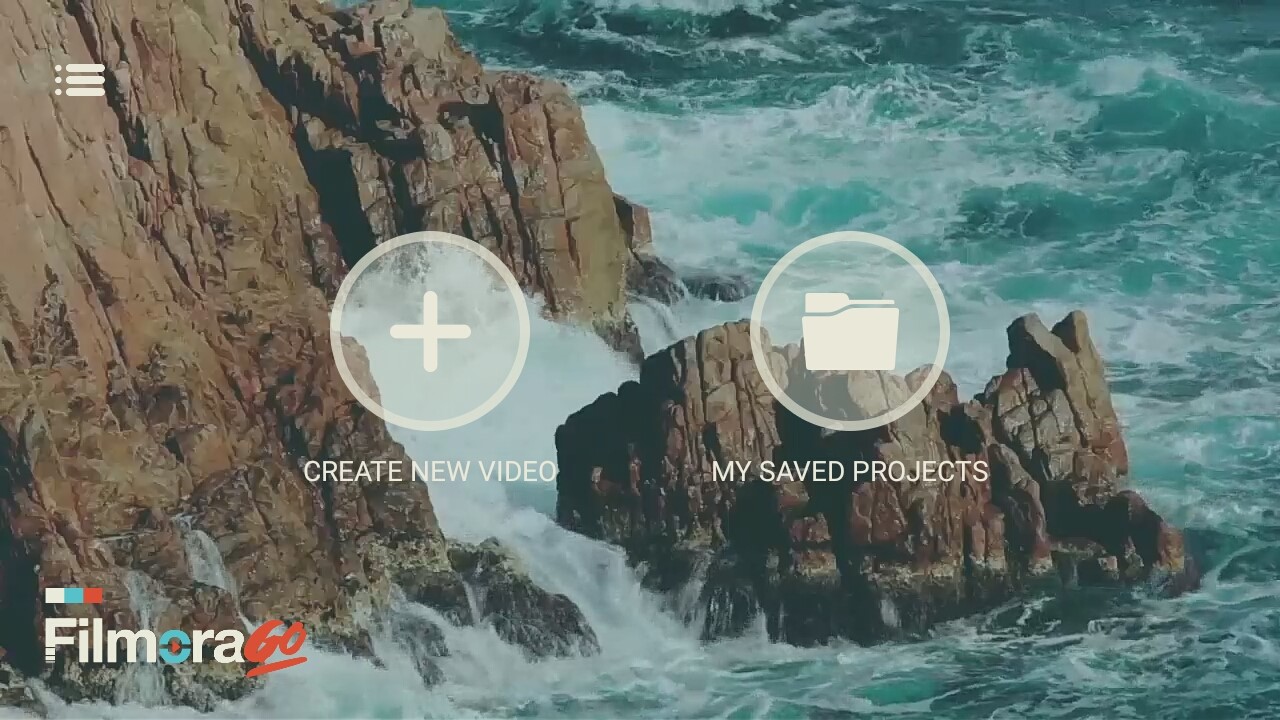 • Maximum number of pics should be selected to have a good video with minimum time
• Select the theme, template, music, effects to add beauty to your video
• Make your friends know about movie/clip by giving a click on the social share and you are done
Other info
Developer : WonderShare
Apk size : 36MB
Apk version : 1.1.1
Current rating : 4.3
Conclusion
I personally recommend you to go with the FilmoraGo if you are video lover. I hope you had understood the list of features provided by the app and its looks too simple to worn on and to edit as per our required styles. In short its a user friendly all in one video editor.