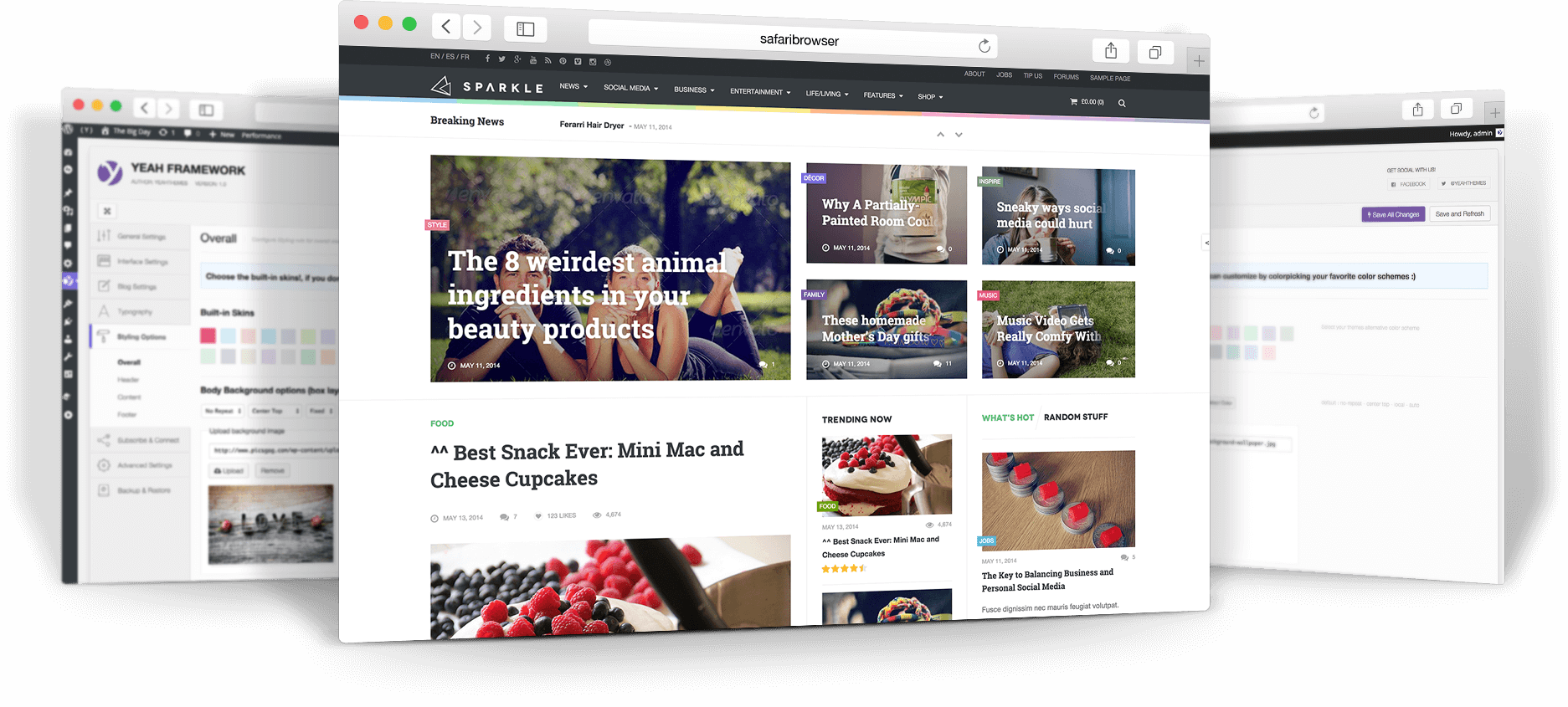 There are many WordPress magazine themes out there, both free and paid ones. So why Sparkle from wpthms old name Yeah themes is one of the best one available in the market now? Read more in our detailed review covering every aspect of the package
Before moving forward with the review here is from where you can purchase the package
Demo or as you can see this website uses this one but a customized one
Sparkle Amazing And Top WordPress Magazine Theme
SEO
Since this is one of the important factor in getting new visitors to your website developers have taken various measures to make sure that your content gets indexed in major search engines like Google, Bing, Baidu etc
Schema is another important factor for SEO as well as for visitors as it helps users to quickly navigate to root category as you can see in this website.
Schema + search engines ranking, please refer to the below picture

Speed
As this is one of the most important visitor retention factor, Sparkle comes with support for Async script feature which shows content first and then only loads rest of the files. Ajax is also there with which sidebar loading can be delayed.
Here are the speed results from Google and Pingdom
Note : We are not using this feature on our website.
Google Page Speed : AVG – 83
User experience page speed insights : 100/100
Pingdom : 2.7 AVG speed, Dallas. Test link here : https://tools.pingdom.com/#!/dIYD9R/https://www.techwibe.com/okayfreedom-vpn/
Design and functionality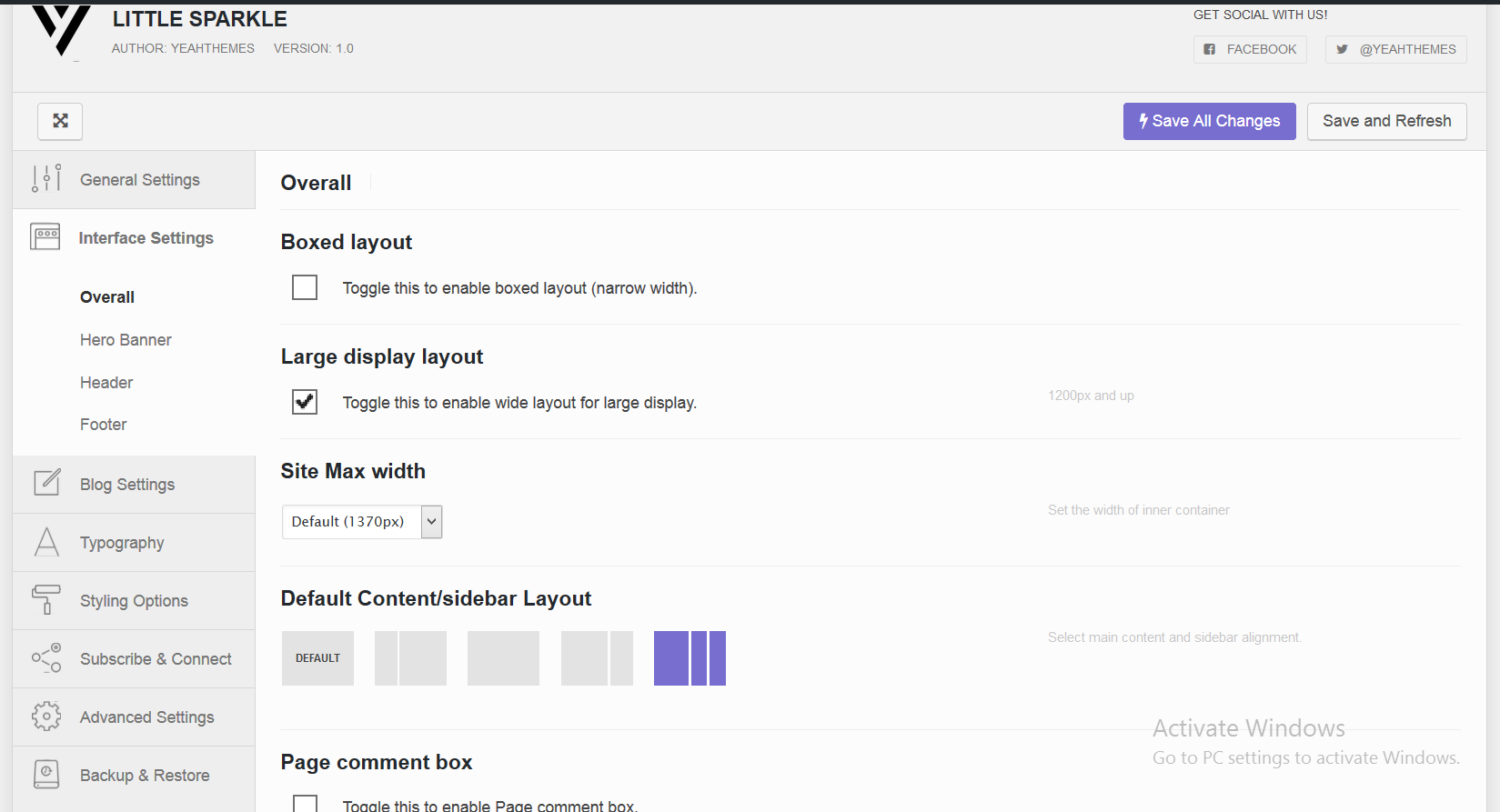 You can show your content to visitors in 3 possible way ie default one, content focused one, two column, three column
Like all other one Sparkle has also got a theme panel with which you can control every design aspect as shown below
Responsive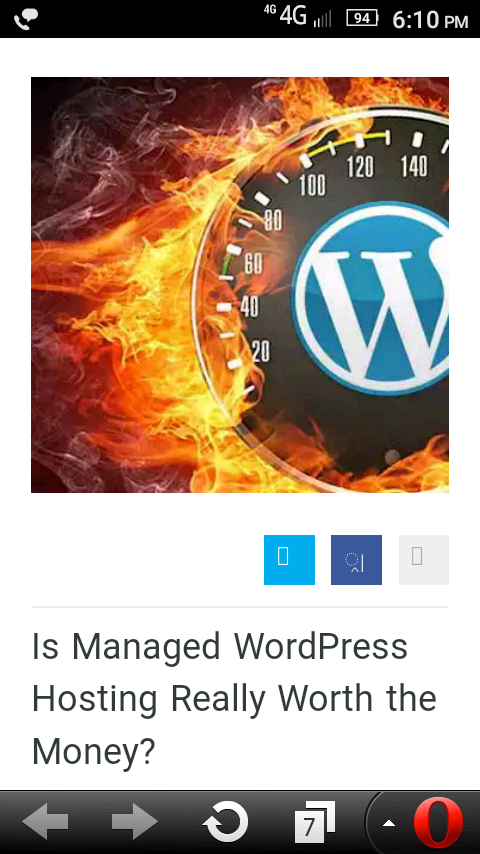 Yes this one is fluid responsive and will automatically adjust your content in accordance with which the device that the visitor is using to view your shop or website.
Share buttons with counter

Yes you can show this to any of your visitors how many times your article was shared in different social channels like Facebook, Twitter, Google Plus, Tumblr etc.
Mega menu

Bored with age old menu style? Then you can enable mega menu option from the menu settings and configure which category needs this cool option like showing the featured image with the article heading.
Want to label the subcategory with some colors?
Note : Color labeling is also possible with website sidebar.
Yep that's also possible like shown in the image above.
Support (via support forum or Themeforest)
Need help in installation of the theme or you broke something or need a customized feature?
Don't worry, the devs will sort out your issue ASAP as per our experience. We need to remove Schema markup from the homepage of one of our website and helped us to get it done.
Don't forget to renew your support subscription from Envato if you are always breaking your theme.
Child theme support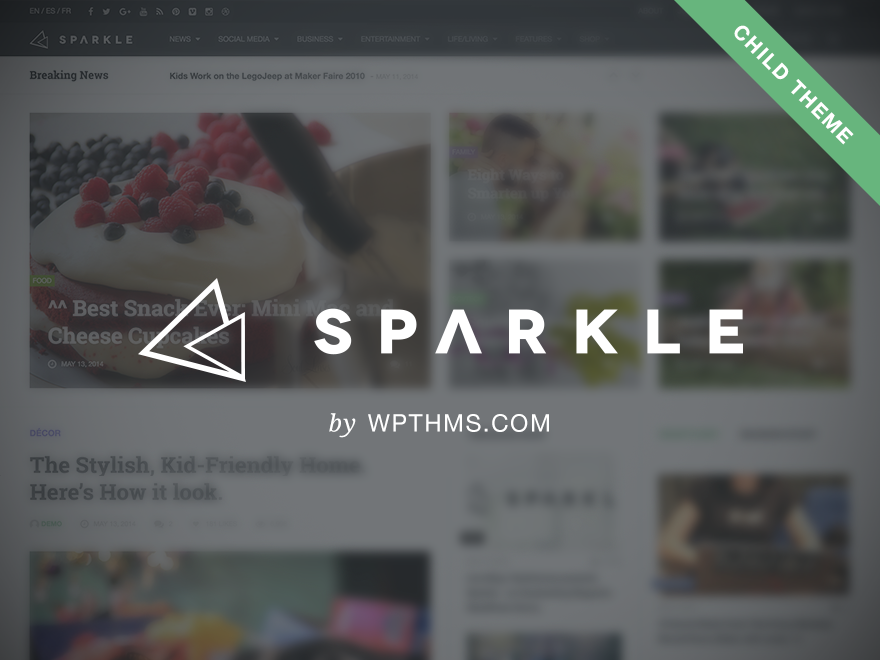 Yes the zip package also comes with a free child theme that can be customized as you wish so that main frame work update doesn't affect your child theme design elements and we recommend you to install both the framework and child theme. And use the child.
Documentation or tutorials
Yes well documented that will help you to set up your website like the one you see in the demo.
Related Posts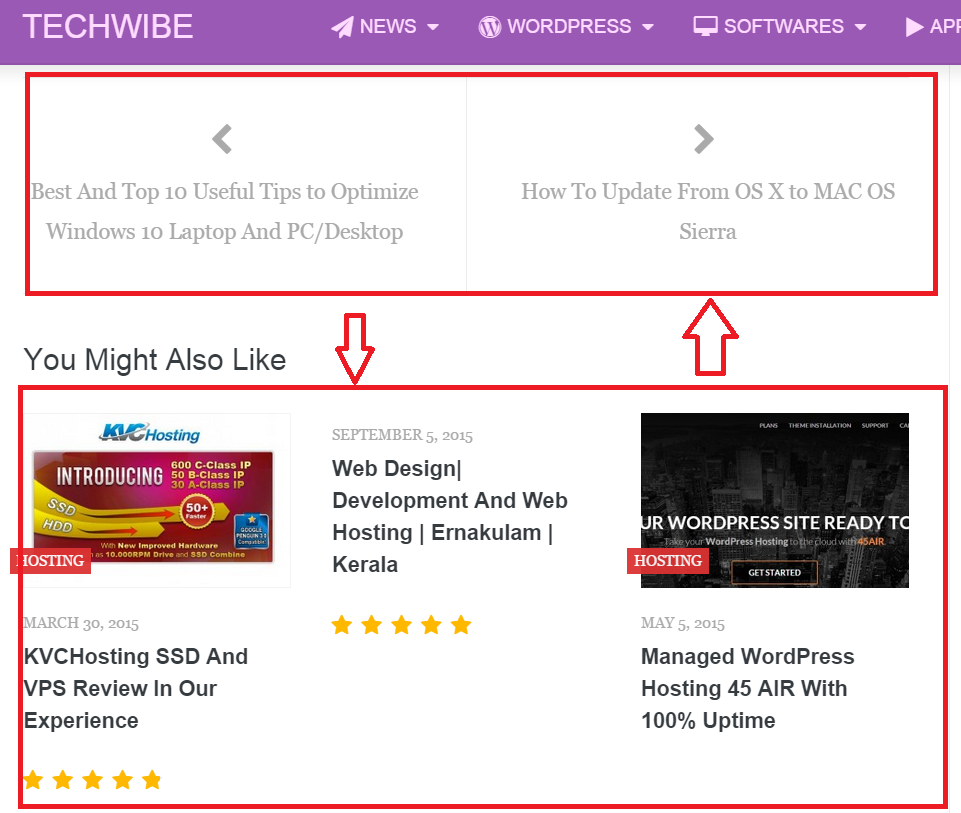 To engage a single user interactions you can show more content from your website towards the end of your article with or without pics as show below.
Other notable Sparkle Best WordPress Theme Options
Timely update to make sure that sparkle is in accordance with the latest WordPress core functionalities
Supports SSL version of your website if you are moving from http to https
Hero banner on the homepage
Ability to choose from unlimited color scheme
Header and sidebar inbuilt widgets for showing ads
Ajax search option
Sticky menu supported
Favicon supported
Navigate to top button
A never ending landing page
Off canvas menu for mobile devices
News tickr on the top to show new or random articles
New and old post links just above the related posts
Other info
Initial release : 30 May 14
Author : Elite member
Support offered : Yes
License : 100% GPL
Other themes from this elite author
Elegance – A Flawlessly Minimalist Blogging theme
XOXO – Beautifully Elegant
Wedding WordPress Theme, Maxx – Responsive Creative WordPress Theme
Final Thought
Sparkle amazing WordPress Magazine Theme is one of best one out there and we are still running this website with one only.