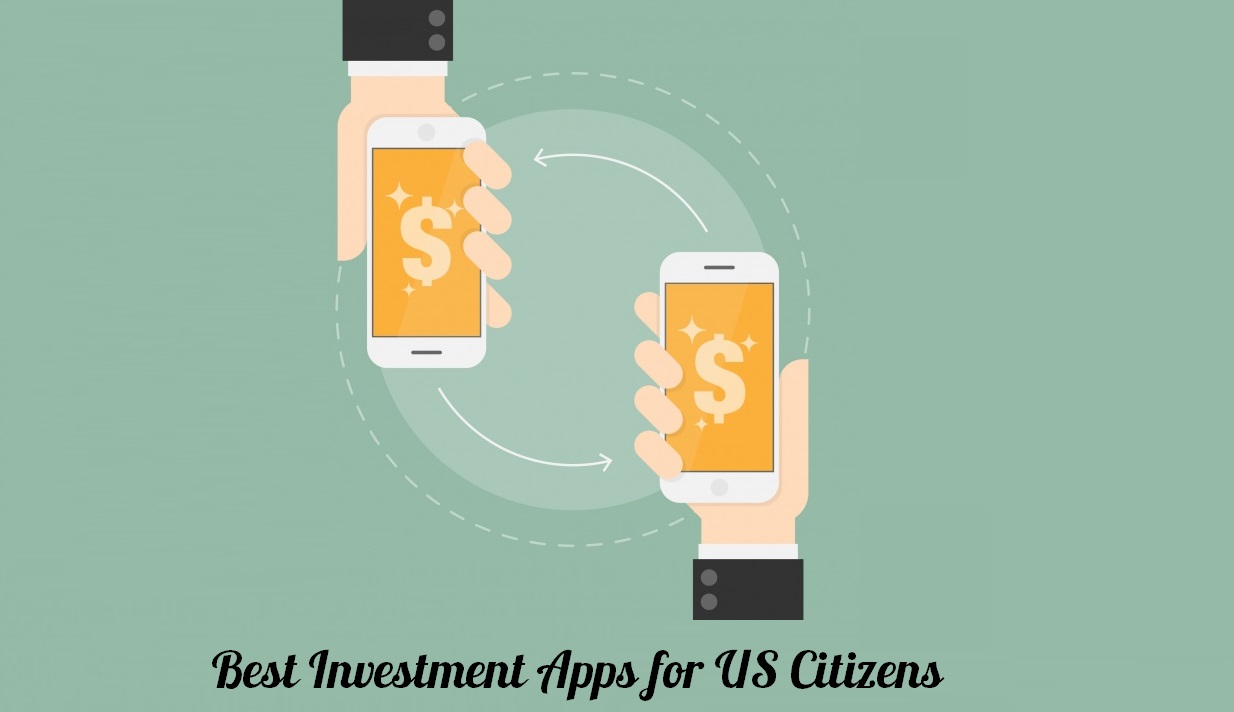 One of the best ways to make money is by investing it. Be smart, take few risks, and know about the best investment plans to earn tons of money without too much hassle. You can use this money as your retirement funds or can even invest it further to make more money. As recession is troubling most of the countries, many people are losing their jobs for the same reason. It is really important to plan your future and invest some money when you are young. These Android apps can help you out in investing wisely.
MyStocks
https://play.google.com/store/apps/details?id=it.webxperience
MyStocks is one of the latest apps offering plethora of features to the US citizens including the real-time quotes & stocks charts, currency exchanges, ETFs, funds, futures, and much more. You can even set alerts if certain stock reaches a certain value. Its easy-to-use interface helps you to rummage through the app. Though it is a free app, to get additional features, you must go for its pro version available at a decent price of $2.99.
NetDania Forex & Stocks
https://play.google.com/store/apps/details?id=com.netdania
NetDania Forex & Stocks is one of the highest rated investment apps on Google PlayStore having a 4.6 rating. It is another app that lets you get an idea of the stock market providing information on 20000 financial instruments, 10000 stocks, and 2000 currency pairs. Moreover, you can see the country-specific economics news, set alerts, and save the information in your portfolio. The app is efficient enough to help you out in providing the best information on investing money on stocks.
Acorns
https://play.google.com/store/apps/details?id=com.acorns.android
It is a unique app that lets you invest money consuming a little time. It takes note of spare changes from your everyday transactions and then smartly invests them in different businesses and markets with an idea to generate money. This means that if you invest $20, Acorns will round it off to $21 without too much risk involved. It is one of the best investment apps for the beginners and a fun way to start investing your money.
SigFig Wealth Management
https://play.google.com/store/apps/details?id=com.sigfig.sigfig
SigFig can be considered as a hybrid of Acorns and MyStocks apps. You can use this application to view the stock prices and track the investments made by you or you can invest with SigFig and allow it to manage your portfolio. They don't charge trading fee except 0.25% per year fee which might be a good deal for many people. The application is designed nicely making a clean navigation possible. The app can be used by the beginners as well as the pro stock market players.
Investing.com
https://play.google.com/store/apps/details?id=com.fusionmedia.investing&hl=en
It is one of the most admired investment apps on Google PlayStore. It provides you real-time information of more than 40000 financial instruments traded in 70+ global stock markets. You can even follow the live charts, analysis by the experts, news, and the information on the emerging markets. One can get the best information to make the right investment quickly.
Forex Hero
https://play.google.com/store/apps/details?id=lv.fitstergroup.forexhero
It is basically a tiny simulation game where you can make money by trading the currencies. The app makes use of the actual strategies and the best information about trading stocks and its working to educate you. You can dive in to the investment world with this app. Moreover, it will make you earn things like trading principles, trends, and some trivia about the finance world. Though it is unlike most of the investment apps, it is still good for the beginners.
Fred Economic Data
https://play.google.com/store/apps/details?id=org.stlouisfed.research.fred
It is one of the most useful investment applications out there having more than 40000 data sets from 37 international, national, and regional sources. This information can be utilized to see how companies have performed in the past and look for the trends. This free app allows you to save your favorites once you find them and invest your money on the basis of the information.
The Bottom Line
Investment has become the key aspect of life. You must start investing your money on something so that you can get good returns in future. There are stocks, primary businesses, real-estate, and many other industries where you can try investing the money. The above-mentioned apps help you out in seeking the right economic information and investing your hard earned money on stocks on commodities.