The modern world is a wonderful thing with booming social media, advanced smartphones, and innumerable technological advances that can provide easy working conditions and increasing global market reach. But what happens when the computers crash, or your network disconnects, leaving workers frustrated and customers disconnected.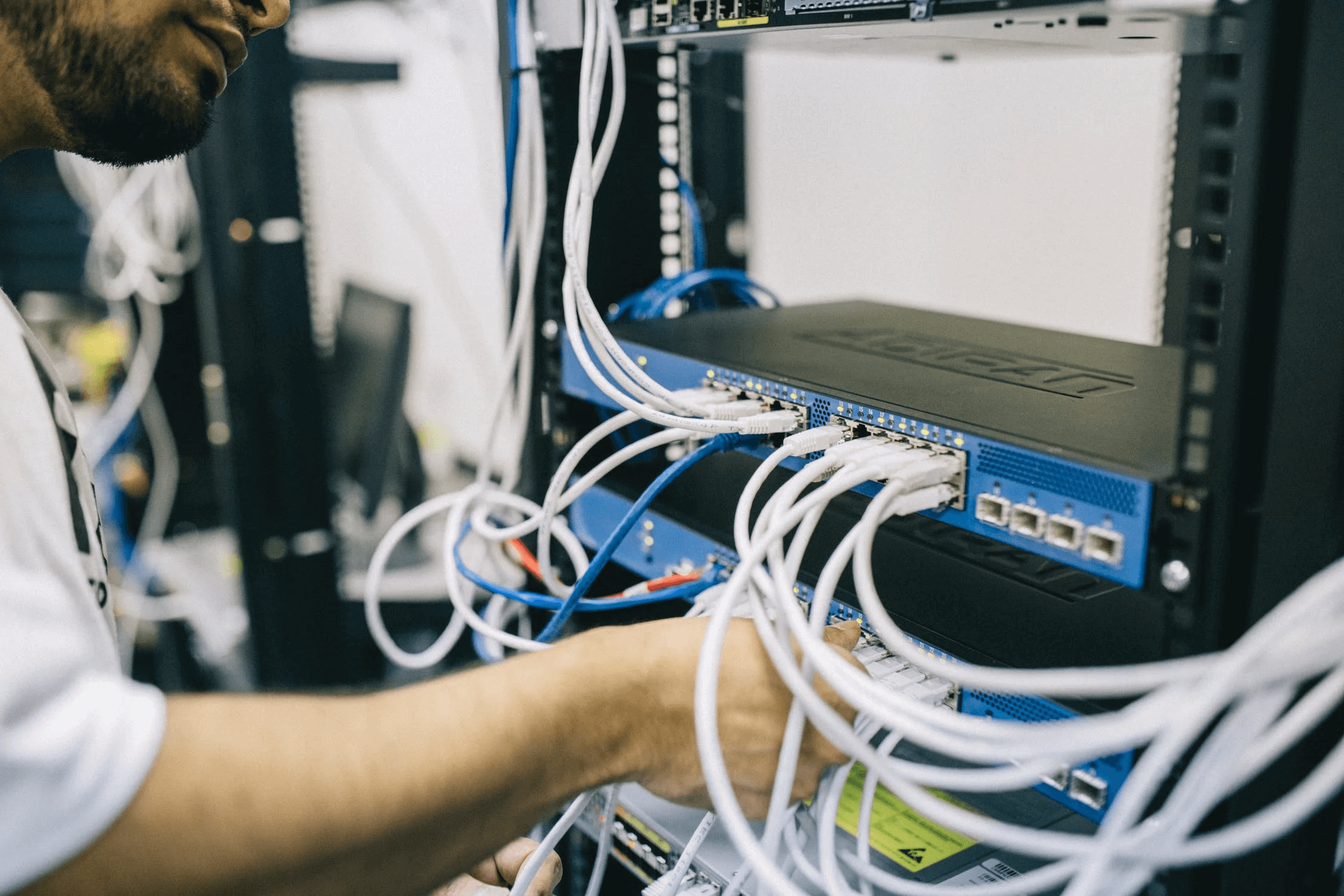 IT specialists can help to avoid the struggle with technology in your working environment by eliminating downtime and increasing staff productivity.
Why is IT Important?
IT support is hugely important to your companies overall ability to function in a technologically driven world. Contracting an appropriate IT support business can mean the difference between sinking or swimming for a company. There is no easier way to ensure productivity than ensuring appropriate IT support. These companies will work within your business strategy and assist to ensure success.
Imagine this scenario, it is nearing the end of the day, you have a deadline to submit the project you have been working on, when all of a sudden you can't find the necessary file, or your computer disconnects from the network, leaving you unable to submit within your deadline.
You can try power cycling your computer, but it still won't connect. The majority of us would not know what steps to take next, or how to diagnose where the error is coming from, or how to fix it. In this context, IT support persons can step in and save the day.
Without appropriate IT support staff, your business can struggle to be efficient. If you don't have the appropriate network, or set up your infrastructure poorly, you will see the ramifications of that choice affect not only your income and expenses but also your employee satisfaction and efficiency.
What Does IT Support Do?
While the obvious services such as fixing computers and printers come to mind, this is not the case. IT support personnel complete far more complex functions than this, from strategizing IT needs, to protecting sensitive customer data.
IT Support is there to run servers and monitor company security. Protecting files and company property from invasive computer viruses and attacks. IT departments offer new and innovative ways to be leaders in business technology, help with software development implementation, and a plethora of other functions.
An effective IT department will be your front line for any support required for office systems, online systems, and also customer service systems. Not only will a proficient IT department increase ease of operations, but it will also keep both staff and clients happy.
Increasing Efficiency With Appropriate IT Support
Employees struggling to do their work due to frequent system crashes, lagging connections or lack of resources can become stressed and unhappy with their jobs. Not only does this impact the quality and quantity of work it can also lead to greater turnaround and the need to continually hire and train workers.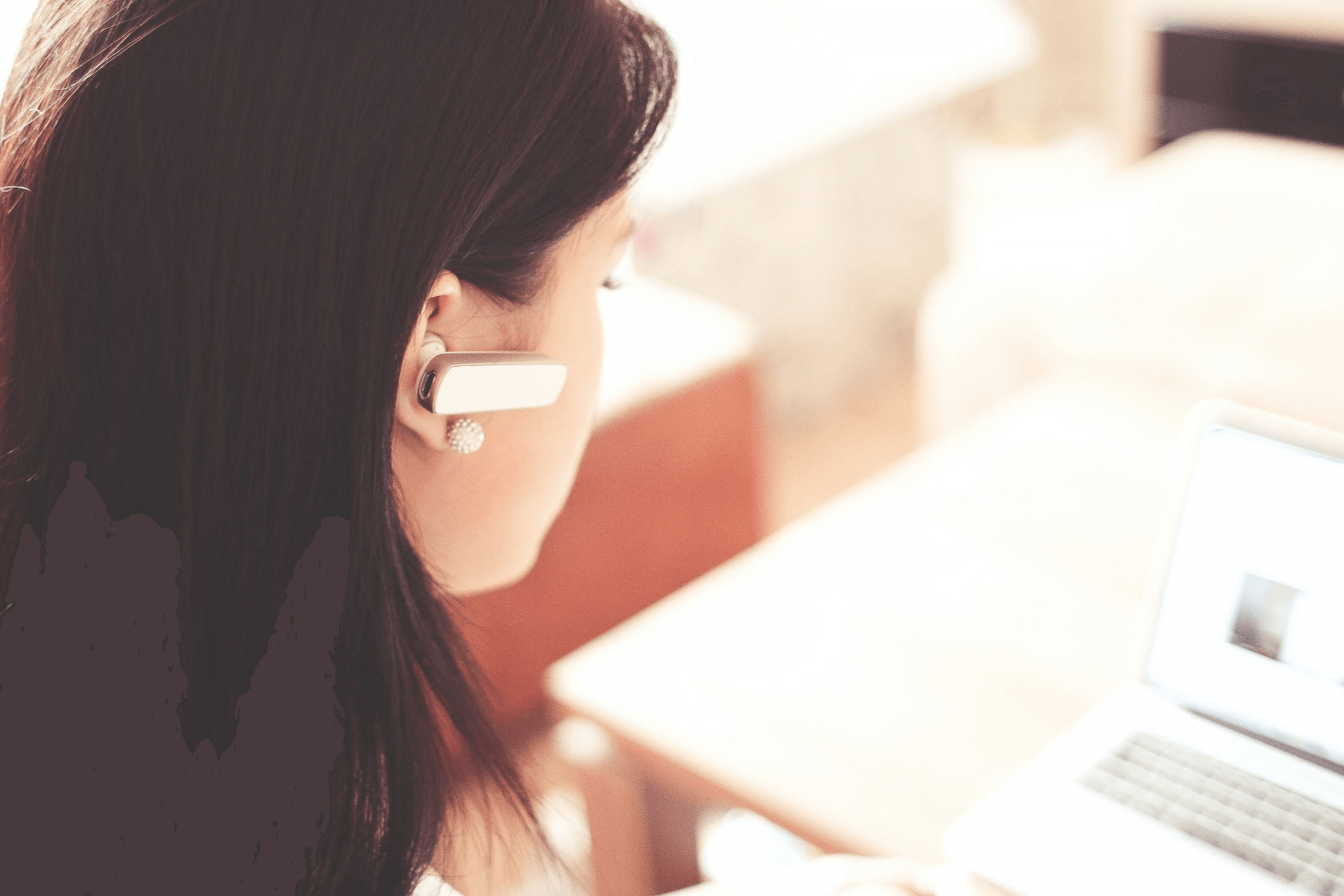 Customer Satisfaction
Without appropriate IT support staff, customer service issues are to be expected. If websites or company applications are not easy to use and reliable, prospective customers may choose to utilize competing service providers due to their tech capabilities.
People of the market today want instant answers and instant gratification. If you have a consumer app that is constantly crashing, lagging, or without appropriate information, you will find fewer customer recommendations and more clients going to your competitors.
And effective IT support staff can ensure the right infrastructure is set up, to ensure efficiency and loyalty in your staff and clients.
Loss of productivity and customer satisfaction leads to monetary losses. Without appropriate office infrastructure and knowledgeable support staff, the losses can add up mountainously. The overall positives of maintaining IT professionals for your company greatly outweigh any cons and related costs.
Increasing Reach in a Globalized Economy
Whether for small businesses or large companies, being technological en pointe is paramount. The modern market is a world market, if your business is running on an inappropriate platform, you are limiting the ability your business has to branch out globally. By limiting your technological capabilities, you are also limiting your prospective clients, and stopping yourself from being as progressive and successful as possible.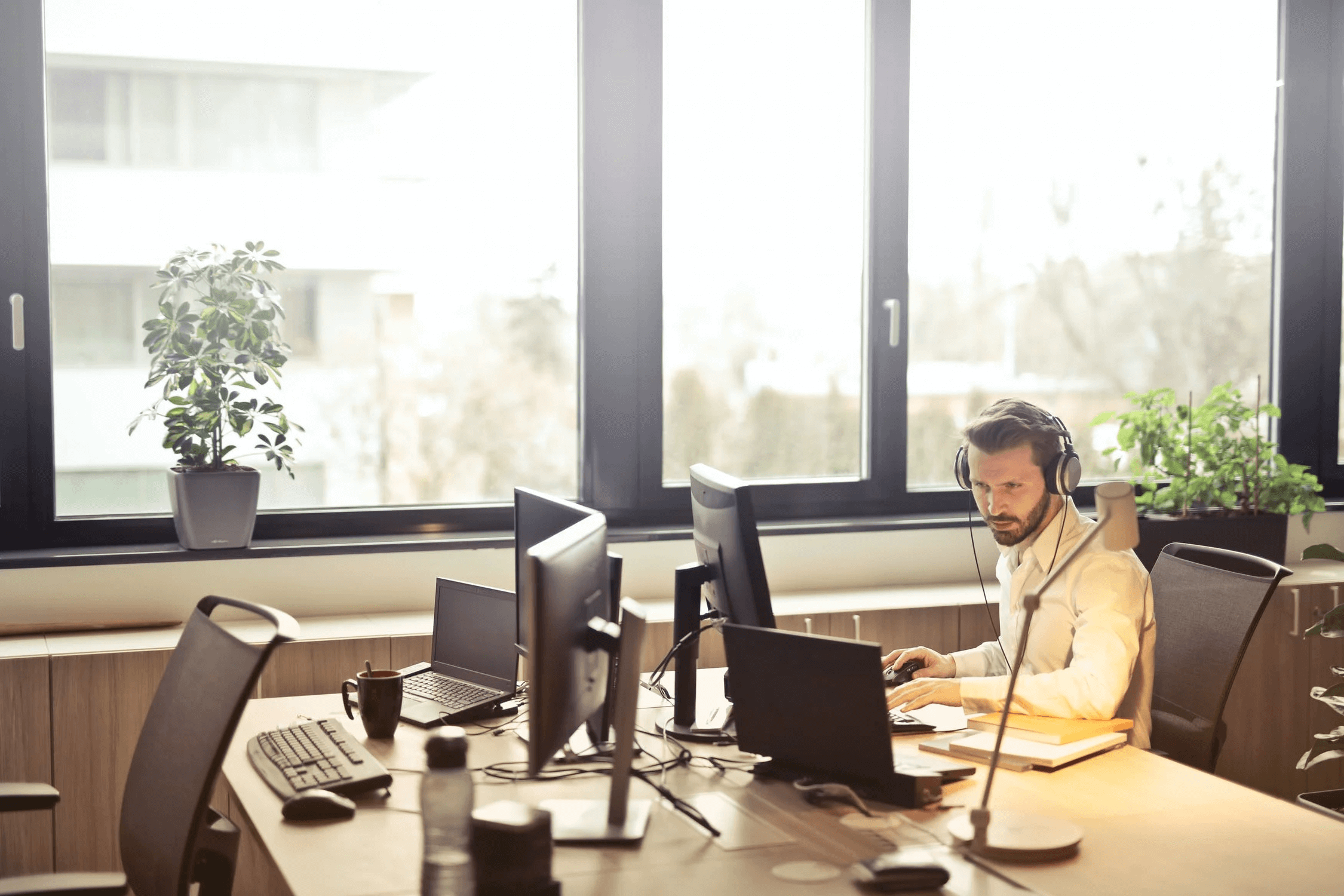 From office technology and hardware to server security, IT support staff ensures your business stays functioning and profitable and safe from costly attacks. IT support teams make sure that you can focus on running your business with productivity and efficiency, ensures staff happiness and customer satisfaction, and is incredibly important to the success of any business.