The video gaming industry is one of the rare fields that have not been heavily impacted by the ongoing pandemic — at least not in a negative way. Quite the contrary — since so many people were confined to their homes, they had to find alternative forms of entertainment. That is why the global gaming market has seen an unprecedented rise over the past few years and is only expected to continue to grow.
The gaming industry was on the rise even before the pandemic, but its exponential growth has reached new heights this year alone. With technological advancements happening at every turn, it comes as no surprise that the gaming sector is expected to continue to thrive in the future.
Read on to learn more about this phenomenon and the games that stand out from the bunch.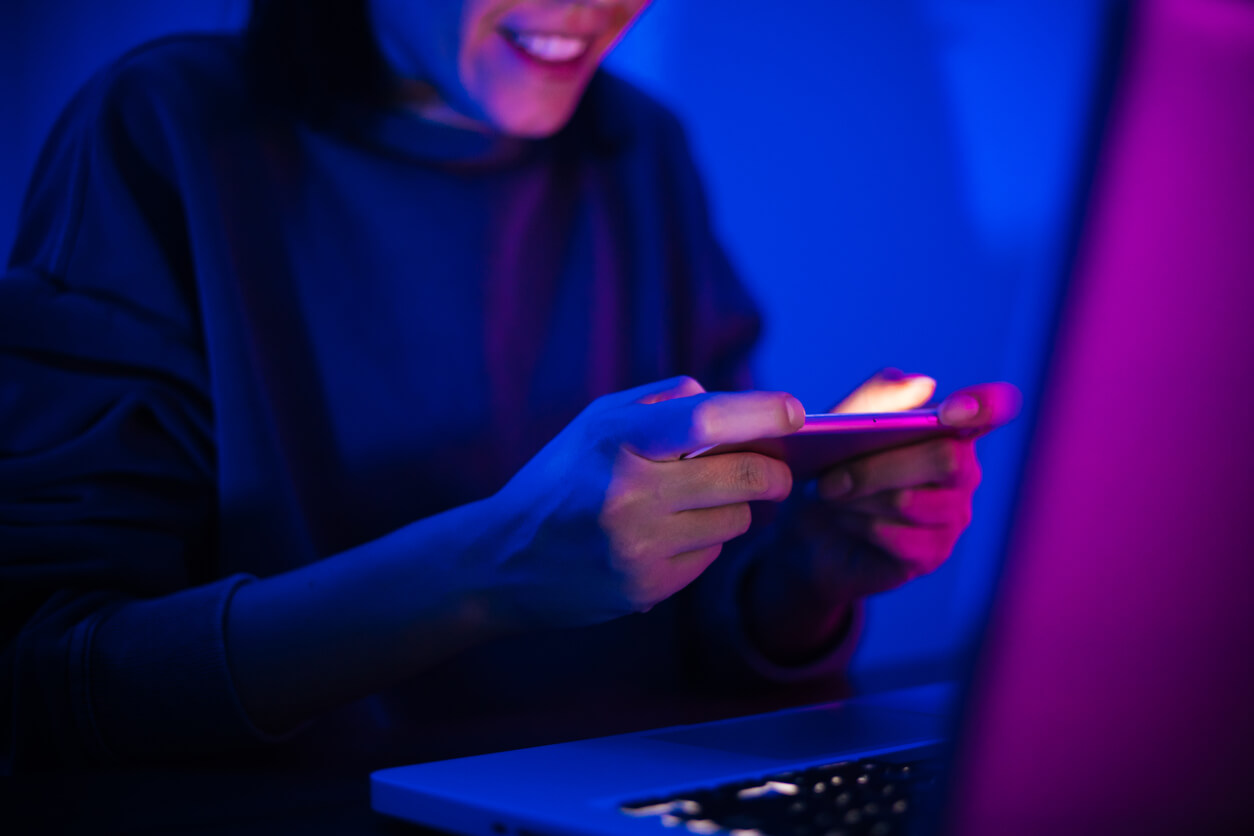 Technology and Gaming
Video games have been an instant hit ever since they first emerged in the 1950s. With the development of technology, their design also changed, which has made them much more attractive. Nowadays, video games are fun, interactive, accessible, and easy to use. They focus on the users and making their experience a pleasurable affair.
With every new game, companies and developers come up with novel inventions and improvements only to impress us. That is why a lot of funds and efforts are put into the video and iGaming industry. Plus, with so many competitors on the market, the number of available games and their quality constantly keep on growing.
This year we were able to notice that video games are so much more than virtual environments. Thanks to the raging pandemic, we got to see that they represent a unique form of entertainment that can bring us closer to those people who share our interests, just like any other social activity. After all, it was about time we realized that technology is here to bring us together, not create a further divide.
Current Trends
Last year was quite interesting — for lack of a better word. People were forced to find alternative ways of entertainment, and online games did not disappoint. There was an abundance of new releases, as well as a revival of old favorites.
Nowadays, we can confidently say that video and online games are slowly becoming a staple in many households. What makes them so attractive to users is a wide range of options. For instance, most video games have a mobile-friendly app counterpart, so players can indulge in their favorite games no matter where they are.
In addition, players can now encounter different variants of the same game, each better than the next. Online slots are probably one of the categories that offer the widest variety. Among many online gambling games, these are the ones with the most rapid growth in terms of popularity.
Growing Popularity of Online Slots
Just like their physical counterparts, online slots are understandably one of the most favored choices among players. Real-world and online casino goers opt for slots because they are extremely easy to use. They do not require any previous knowledge — the only thing players need is enough luck.
According to this play for free slots guide from SOSGame.com , playing online slots is a piece of cake. All players need to do is insert their coins,apress the Spin button, and hope for the best. Depending on the result, they can get an additional spin, a bonus round, or — nothing.
Most online casinos offer a free mode, which is an excellent option for all those who are just becoming familiar with the world of iGaming. They can experience a wide variety of slot machines without spending a dime. Once they've found their favorite, they can try the paid versions as well.
What the Future Has in Store
Thanks to the constant development of technology, video game companies will continue to polish their products and attract more and more users with each passing day.
Online slots have certainly found their place in the world of gaming, and we believe their popularity will only grow in the future. The bottom line is that the video gaming industry isn't going anywhere any time soon, and we're excited to see what the future brings.