A Virtual Private Network is a smart way to browse the internet while obscuring the location of your device. This is essentially done by creating a virtual network which routes the device's traffic through an encrypted tunnel. As a result, it appears that you are located in the location of the VPN server rather than where you actually are. While the basic purpose of a VPN is to protect your security and privacy, it can also help you to avoid censors and bypass geographical restrictions. Now that you know how a VPN works, the next question would be how to choose one. With a wide array of VPN services out there, you will definitely be confused as a beginner. Here are some tips that can help you with the choice.
Know your needs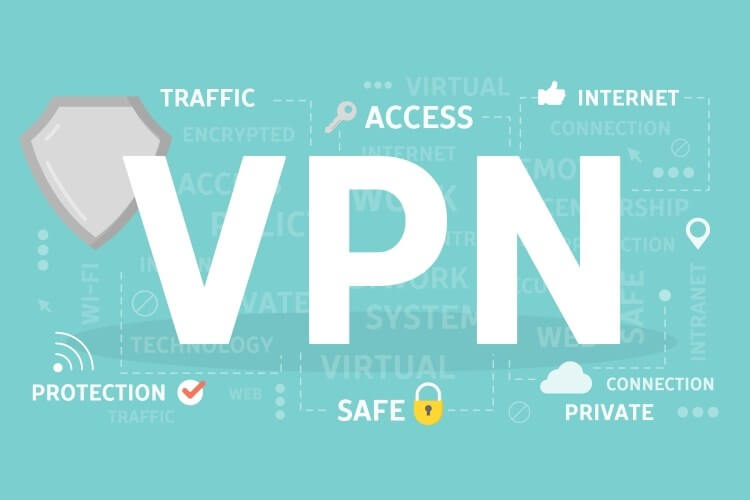 To start with, you should be clear about the purpose you require the VPN for. If you need it for your household, look for a router-based option or one which facilitates multiple simultaneous connections. A VPN with high speed, unlimited bandwidth, and reliable connectivity would be ideal if you want to use it for streaming movies. Similarly, regular travelers should prioritize security while choosing a VPN. Ultimately, the choice should be based on what you need.
Study the attributes of the options
Once you decide the purpose of use, you will know the qualities that you need in a VPN. Shortlist some options and study the attributes that each of them offers. What really matters is that the option you choose should have the qualities that match your requirements. Each provider prioritizes certain features such as speed, anonymity or encryption. The best thing is to find one that is the right fit for you.
Check the reviews of real users
Before you finalize an option, do check the reviews of real users to get a fair idea about the services. They will probably give you an insider's view about everything, right from speed, reliability, customer service and more. You can go through this review to find all about Avast SecureLine. Similarly, there will be plenty of them about the available VPN services. Before you buy one, you should be very sure about it.
Ensure device compatibility
Another factor that you cannot ignore while choosing a VPN as a newbie is device compatibility. Though a majority of VPNs support all the major platforms such as Android, iOS, Windows, Mac, and Linux, some may not. So make sure that the one you choose is compatible with the platforms use. Also, confirm the number of devices that you can connect to the VPN at once.
Prioritize a user-friendly interface
As a beginner with VPN, simplicity matters a lot. You need to look for one that offers an easy setup and user-friendly interface. After all, you would not want to be tied up with a VPN that is complex and tough to configure. Rather, prioritize one that has simple procedures and is easy to set up and use so you never even have to lift a finger.
Following these tips and guidelines would definitely help you in choosing the best VPN for your needs. Be sure to choose wisely if you want to have secure and seamless experiences on the internet!
Author Bio: Ethan Willis has contributed his expertise on the subject of industrial technologies and automation for around 15 years now. Currently, employed as Editor in Chief for Outreach Monks, he has been helping out his clients with branding and marketing efforts.