Sometime ago Skype is banned in UAE (United Arab Estimate), this is not the first time that UAE does this type of things.  It is annoying to hear that Skype Banned in UAE. UAE tweets about the Skype banned in United Arab Estimate and that is "According to Etisalat, UAE's major telecommunication provider, "The access to the Skype app is blocked since it is providing unlicensed Voice over Internet Protocol (VoIP) Service, which falls under the classification of prohibited contents as per the United Arab Emirates' Regulatory Framework.""  So, in today's article, I will tell how to access Skype in UAE. You can use this in Computer, the smartphone as well as Tablet.
Another news about the skype-"It has been brought to our attention that our website and services have been blocked by the ISPs in the UAE. That means you won't be able to use Skype in the UAE."
What is Skype?
So first fall we can understand what is Skype so how to use that. Skype is a platform where you can able to talk world entirely via Video calls or voice calls and another feature is that you can also do instant message and also you can share them with your friends. If you go for the subscription, you get some more features. In calling function you get Voice calls, Video calls, messaging, you can also do group calls up to 25 members at a time, go for skype number to your friend call directly from mobile. So that's all about Skype. There is another new that Skype also integrated with Microsoft.

How to Access Skype in UAE For Free-
As I told you earlier that Skype is banned, so there is another solution to use that in United Arab Estimate, According to them,  the VoIP service carries serval risk means such as phishing, hacking and vulnerabilities. The simple say is that the function of Skype, Whatsapp and, Viber are blocked in the UAE.  There are some alternatives yes, you can use all this in UAE if still they are banned. In today's world, everything has a solution for this Internet bypass are available with the help of the bypass you can use anything which is forbidden in your country. You just need a VPN app to use this, no matter where are you in Dubai, Sharaj, Ajman, etc. Here the steps
 Download the ExpressVPN for Windows, Mac, Android, iPhone, and iPad too.
Sign up for ExpressVPN Account
 Connect to the ExpressVPN's 145 VPN server locations worldwide.
Now, Use Skype without any restrictions.
Another thing is that not every VPN have this features or not every VPN can do that, so we recommend that you go for EXpressVPN. For use this you have to pay some money but if you don't like this then go for 30 days refund guarantee.
We can also recommend some VPN that is best for the United Arab Estimate
ExpressVPN – I already told about ExpressVPN
NORDVPN- NordVPN is another option to use.
IPBANISH VPN- You can also choose IPVANISH VPN for VPN it gives you high-speed servers.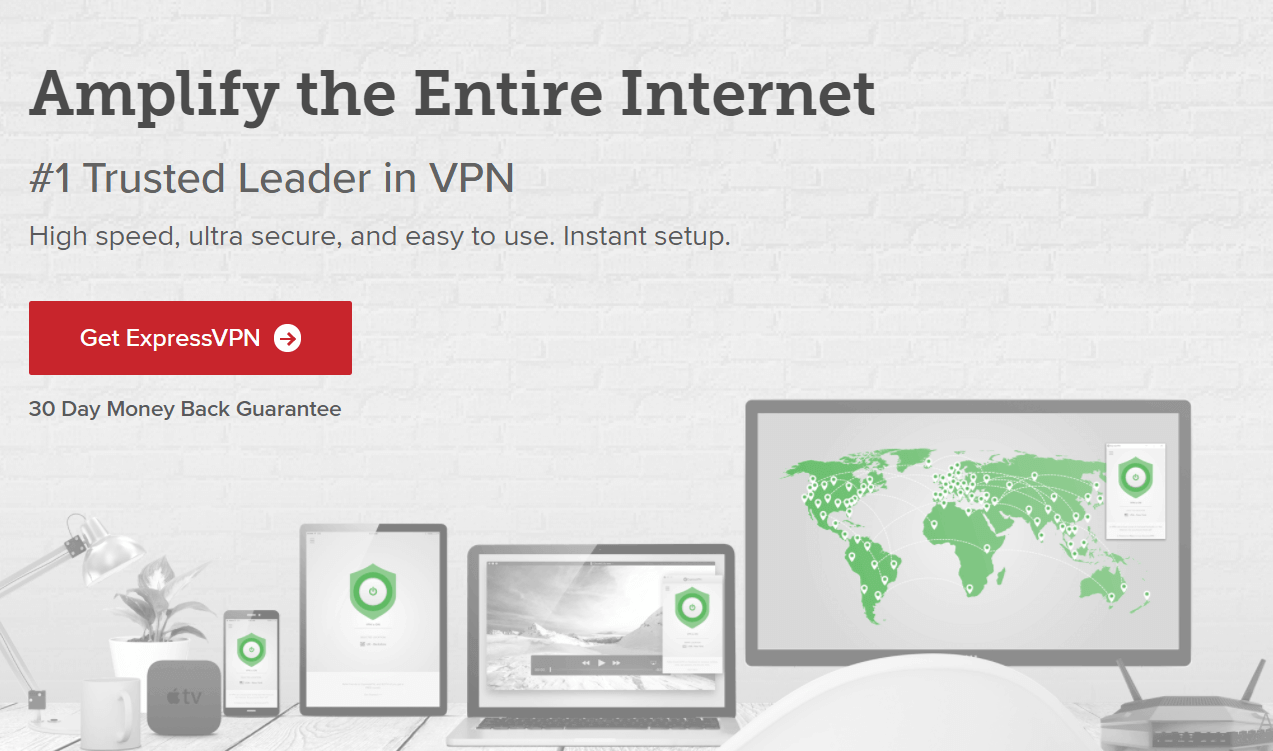 Some Alternate Options
There are some Apps that alternative the Skype, this will be another option to use Video calls and voice calls in UAE. Here some of the apps are following-
 BOTIM – Unblocked Video Call and Voice Call–  This one is for Android to unlimited calls you can also go for this app. Etisalat has recommended this one; You have to subscribe for unlimited calls for either  AED50 or AED100  it depends.
Videolink2.me– This is also an excellent option to go for, you do not need apps just send a link to your friend and start video chatting.
There is also a legal option to use Skype, but the solution is paid one. As UAE said all unlicensed VoIP so here is some Telecommunication provides called Etisalat and DU both have listed a VoIP based app. So have had to pay some money and they will offer the unlimited voice, and video calls service and both are monthly services. Etisalat and Du, both providers, have listed as DH50 and DH100a monthly fee. This service once per user and it is also renewed per month. Here see the plans of Etisalat and Du.