Cloning pages in Beaver Builder is similar to understanding how to duplicate a page in WordPress. Most top-tier blogging builders have a streamlined process for transferring and duplicating content on your site. There are two unique ways that you can copy and paste content using this innovative plugin.
Do You Need the Beaver Builder Addon to Duplicate Pages?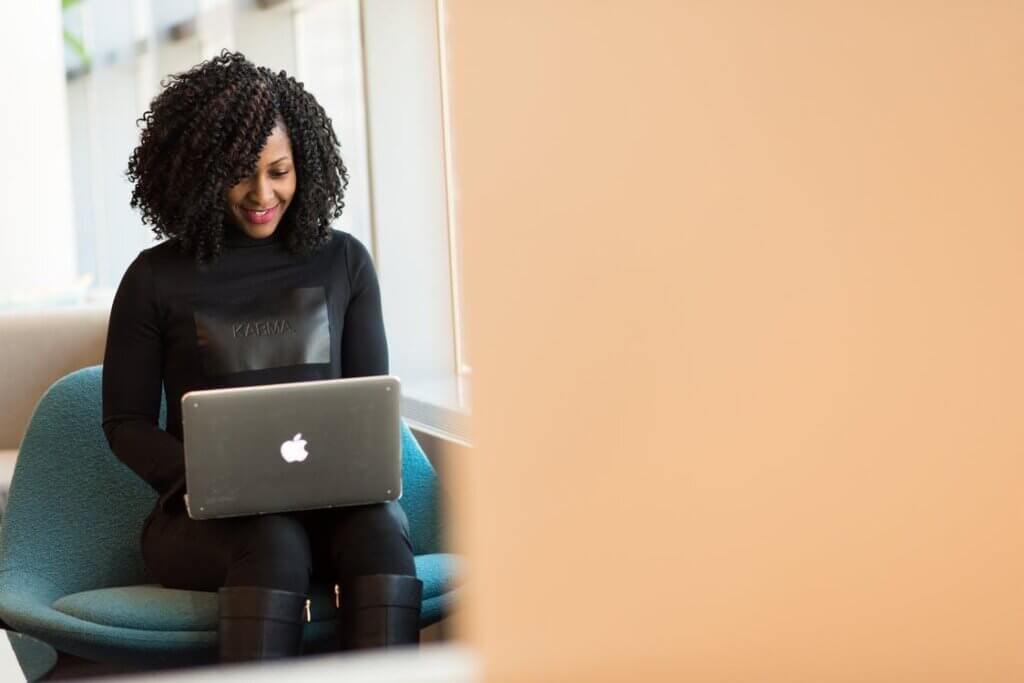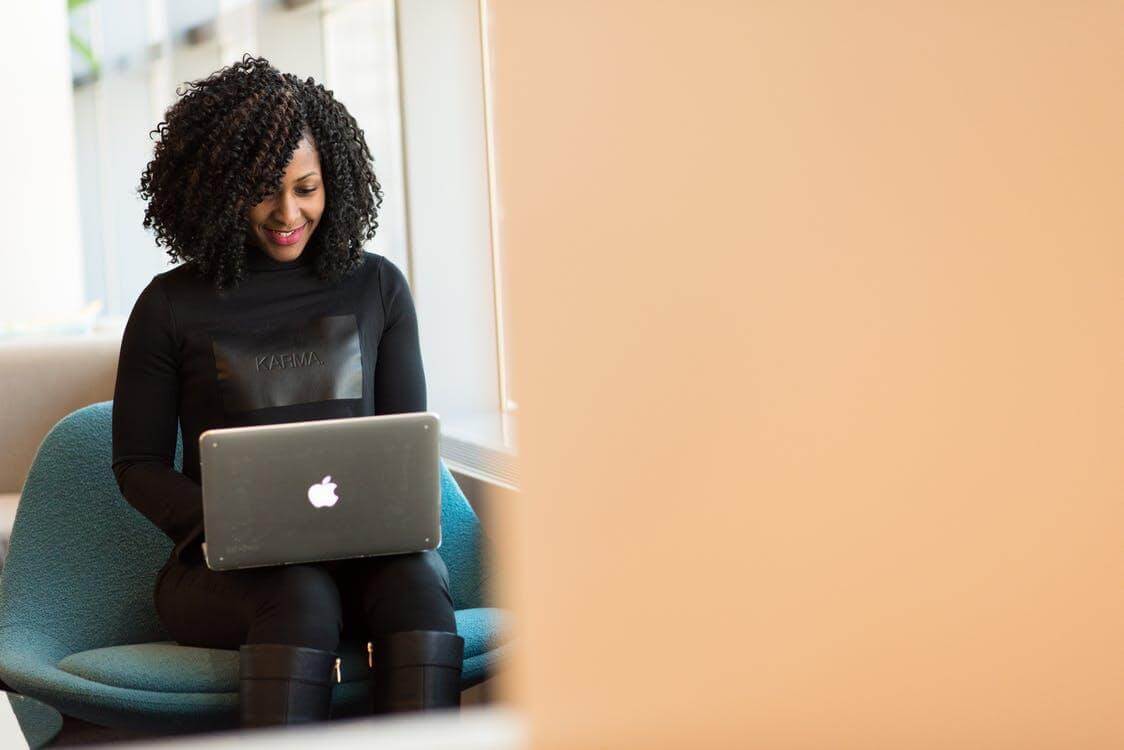 There are many WordPress plugins that you can use to mimic data on one page or site to another. However, Beaver Builder is one of the most comprehensive, as it has its framework to take advantage of. You'll find an assortment of tools to make website development even more straightforward, allowing you to create top-tier sites.
One of the more innovative components of the builder is its duplicating feature, allowing you to mirror content. Not only will you be able to transfer whole pages and individual modules between sites on the same domain, but others as well.
If you're not satisfied with the list of features this plugin offers, there are a couple of others to consider, such as Elementor. However, it's important to note that if you've used Beaver Builder to make your WordPress site, you can only use their tools. For example, you can't use Elementor to duplicate Beaver Builder contents.
How To Duplicate Pages on Beaver Builder
First, let's get into the process of duplicating pages using Beaver Builder. You'll find this tool is often referred to as duplicating a layout, which is the same as copying a page. There are only four steps you'll need to follow, which makes it incredibly user-friendly.
Step #1: Save Your Content
Before you can duplicate a page, it must first be saved or published on your website. The platform will copy the current state of the page to the new location, and without saving, no further changes are transferred. It's also important to note that any changes you make to the source page won't transfer to the duplicated page.
Step #2: Collect Pages
You'll want to make sure you have a list of pages you want to duplicate using Beaver Builder. For each page, you need to transfer the layout separately, so ensure you have all of the correct tabs opened.
The duplicating function helps save plenty of time when copying content. Instead of copying individual modules one-by-one, you can transfer an entire layout from each page.
Step #2: Duplicate the Layout
On each page, you need to navigate to the arrow located on the toolbar's top left side. Click "Tools" to be given a menu that includes the "Duplicate Layout" submenu. Once selected, the builder will automatically open your WordPress editor, and your content will be transferred.
Step #3: Rename and Save the Page
Before making any customizations, you want to ensure that you rename and save your duplicated page. You should change the page title and the slug before saving the page as a draft or publishing it. Once the page is saved, you can consider making any additional edits.
Step #4: Launch Beaver Builder
Now that your content has been duplicated to its new location, you can continue using Beaver Builder for editing. As mentioned, any edits you make on this duplicated page won't mirror any other duplicate pages.
How To Copy and Paste Modules
In cases where you don't want to copy an entire layout, copying and pasting modules can be preferred. This process can help you duplicate or transfer content from one area of your site to another. It's just as simple and allows for a heightened level of creativity.
Step #1: Access the Export or Import Menu
You'll want to navigate to the "Export or Import" menu on your source page, found under the "Advanced" tab. Every module on your site has its own "Advanced" tab located in its editor.
Step #2: Copy Selected Content
When you have the correct module selected and are in the right menu, click "Copy Settings" or "Copy Style."
With "Copy Settings," you'll transfer the settings of specific modules while "Copy Style" copies the particular style. This process puts the information you want to transfer into your clipboard.
Step #3: Import the Content
You'll now want to navigate away from the source content and go to your duplicated page. Find the module you want to edit, which will need to be the same type of module you've copied.
You can access the "Advanced" tab in the duplicate module and select "Import." When in this field, paste the clipboard content you want to duplicate and click "Import." If there are any issues with transferring the content, you'll be prompted with an error message.
Conclusion
Learning how to duplicate Beaver Builder pages is simple, even as a beginner to WordPress plugins. You'll quickly be able to mirror content from one area of your site to another with the innovative built-in feature. Whether you want to copy whole layouts or individual modules, both options are easy to use.