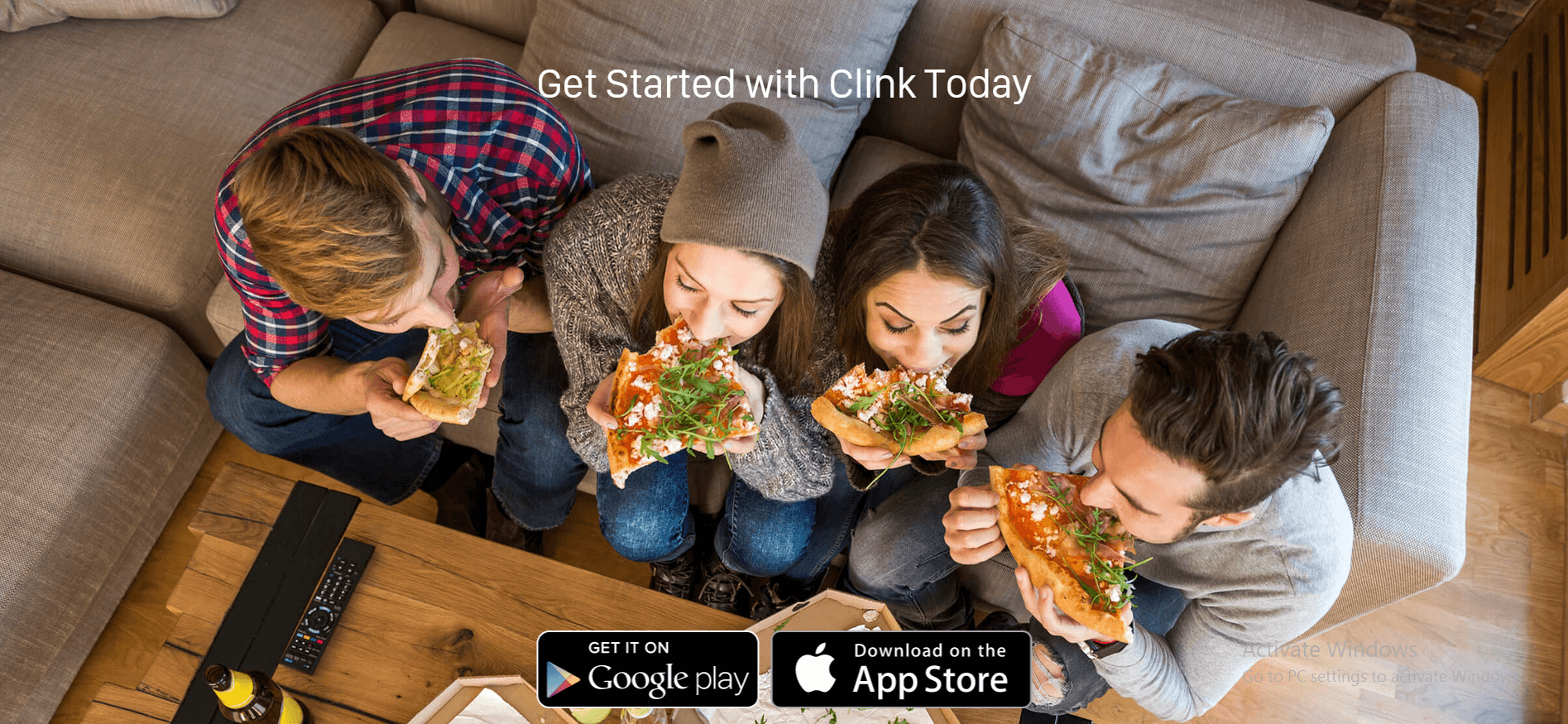 The world is evolving day by day, there are many things that are simultaneously evolving to encourage the development of a man. Through this development the world you can easily get pre occupied in many manners for example financially, mentally etc. Clink is an android application that allows you to gain control of your world economically, the application can allow you to save money from the lowest value of 1$.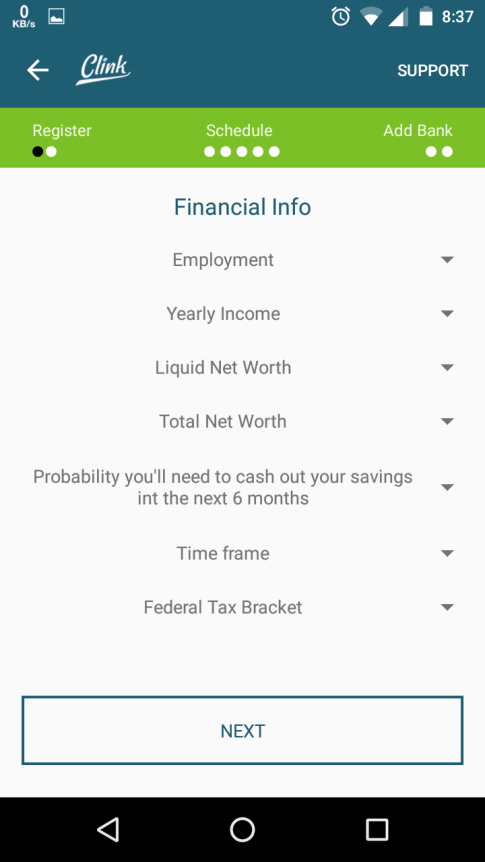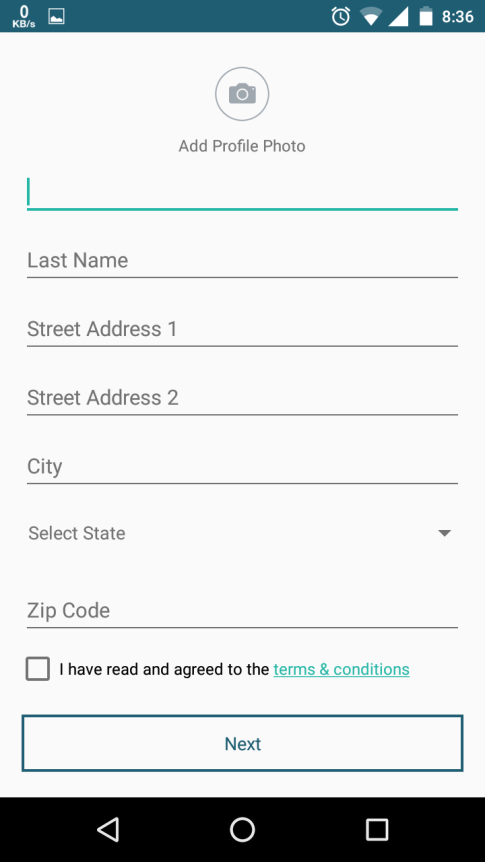 It should be understood that the application provides you to get a variety of option that will allow you to gain any specific amount of cash whether the amount may be sent through your credit card. Each time you utilize your credit card, you could also transfer a fixed amount to the account made through clink that invests the cash in the market. The investment is fail safe and there will always be a gain that will be the outcome of utilizing your cash through the application. It should be understood that this application is only valid in the US which is defined as a drawback of the application, but the proper investment plan that is utilized by the application is only made available to the people working and living in the US.
The filling of the form that allows you to gain access to the wonderful application is very simple, though you require your bank account details through which you have to gain the feasibility of utilizing the application. The app is made available on the Google Play Store and iOS for free. Developed by the developers and designers at the Clink Savings Company. The application has a rating of 3.7 stars in the Google App Store till the date this article has been written. The application also provides you with a small tutorial that allows you to sign up in the application also there is a live chat option to help you if you are stuck in any of the registration process. The money that is invested by you is always kept save through SPIC which provides an insurance of $500,000.
Other info
• APK Version: 1.0
• APK Size: 16MB
• Requires: Android Ice-cream sandwich or above
• iOS Version: Yes
• Availability: Currently available to US citizen only
Final Thought
All in all said the application is one of its kind available in the market, and will bring prosperity to the world financially through the people who are linked to the world through the mobile devices.