P2P file sharing technology has gain popularity across the world in past couple of years. Leveraging P2P technology, a number of users can connect with each other and share their files with each other. P2P is commonly called torrenting. But, torrenting has become a serious concern these days as people have started to misuse the benefits offered by it. They are often involved in sharing pirated content over torrent sites causing huge loses to the original producer.
Governments of many countries are keeping an eye on individuals who access such sites where piracy is promoted, and they take active part in this promotion. Many Internet Services Providers (ISPs) uses throttling to prevent users download the files using P2P sharing. But the users have still found the crack for it – Virtual Private Network.
A VPN ( https://vpnoverview.com/vpn-information/what-is-a-vpn/ ) is a huge network of servers that allows the users to access the internet privately without getting their ISPs and government agencies know what information they are accessing on the internet.
If you are visiting the US or are its citizen, you can try the following VPNs for torrenting and P2P.
Recommended to choose the Canadian or Mexican servers from the list.
ExpressVPN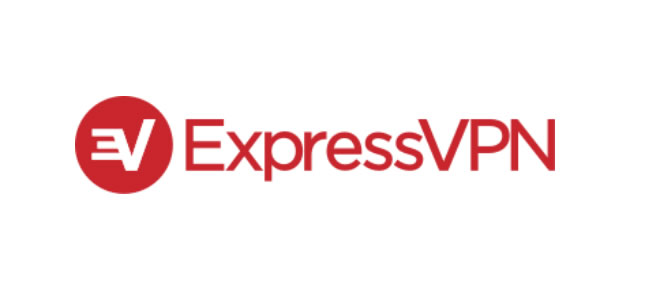 ExpressVPN is one of the topnotch VPN providers around the globe. Its users can easily access the internet privately and securely without scaring about their identity theft. It claims to be the fastest VPN provider in the industry and is available for Mac, Windows, Linux, iOS, Android and routers. Moreover, it has a large network of 2000+ servers in 160 locations of 94 countries of the world.
Express VPN allow P2P download including torrents on its servers without any bandwidth cap. You can download just anything anonymously. Apart from this, it offers 24×7 customer support through online chat and caters most of the user queries on chat only. It offers a 7-day free trial in its IOS and Android version only. No free trial is available for the web version.
PureVPN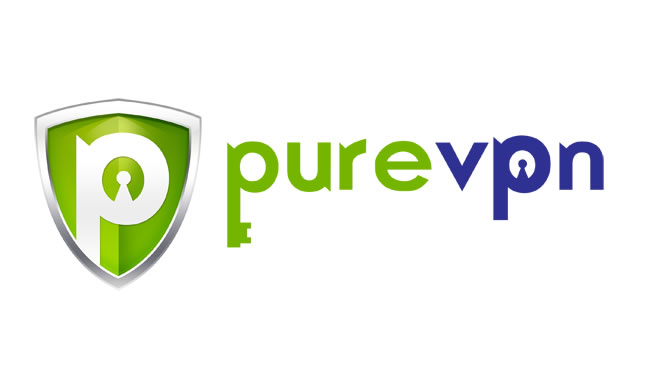 Another awesome VPN provider for P2P sharing and torrenting is PureVPN that offers its services at really affordable price. It has a network of approximately 2000+ servers in 180+ locations of 140+ countries of the world, offering more than 300,000 IPs. It can be installed for desktop, mobile and routers too. PureVPN supports 5 simultaneous connections and offers unlimited bandwidth. It can also be used in China as most of the VPNs doesn't support this location.
PureVPN tend to block torrents on servers of USA, Canada, UK and Australia but allows P2P file sharing and torrenting on most of its servers are really fast speeds with unlimited bandwidth cap. It offers DNS leak protection while its kill switch technology terminates all connections instantly at times of connection lost, safeguarding your critical information. It also offers 30-days moneyback guarantee.
NordVPN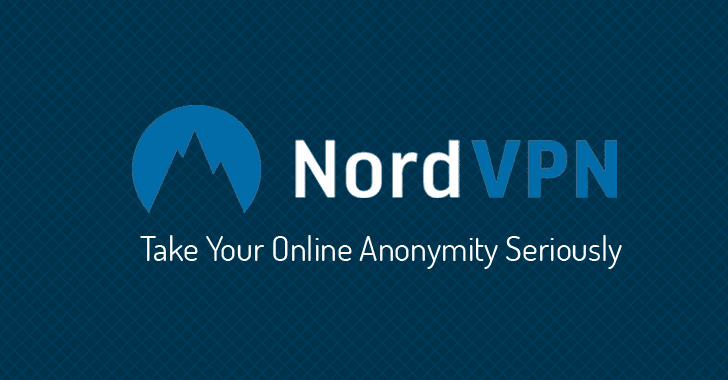 NordVPN stays with its motto that the internet can be in a better state than today. This is why its systems engineers, administrators and designers have spent over 6 years in developing as privacy and security tool, turning their vision into reality. It delivers a superb torrenting experience while combining the top-of-the-line security, unlimited bandwidth and high-speed connections.
NordVPN has 5200+ servers in 62 countries of the world. You can connect to these servers and anonymously start torrenting without getting caught by your ISP or government agencies. It makes use of strong military-grade encryption to encrypt your connection and uses automatic kill switch technology to protect your sensitive data at times of connection lost. NordVPN is built with ad and malware blocker to prevent viruses and ransomware.
HideMyAss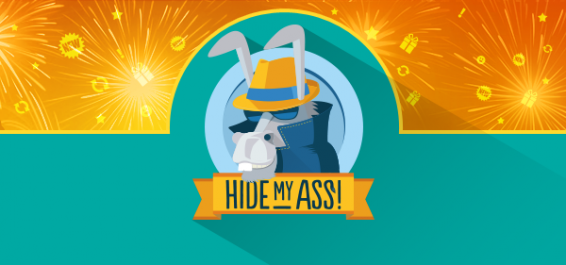 HideMyAss is immensely popular among the users because of its two major features – high speed connections and unlimited bandwidth. Its users can easily stream at blazing fast speeds and download torrents without any hassles. It hides their IP address and providing them complete anonymity. It has a wide network of servers in 280 locations of the world.
You can even connect to public Wi-Fi networks while torrenting using this HideMyAss. It also allows you to get connected to 5 devices simultaneously. Moreover, it offers 24X7 real-time support so that all user queries get resolved instantly. Apart from this, you get 7-days free trial and 45-days money back guarantee.
The Bottom Line
So, if you are a US citizen or living in US, you can use any of the above-mentioned VPNs for torrenting and P2P file sharing. Only use the rock-solid VPNs like on this list if you don't want to get caught by the government agencies who are keeping eyes on you.