Skype is one of the best ever VoIP service till now and the best thing about this is that you can make calls for free to other users even on 2G network with breaking your voice. This is what many other free voice calling apps do have including Whatsapp.
But recently Skype is banned in UAE and other regions like Dubai with mobile network operators and through Wi-Fi, this is kind of super annoying. Here are some conversations from Twitter taking about the BAN.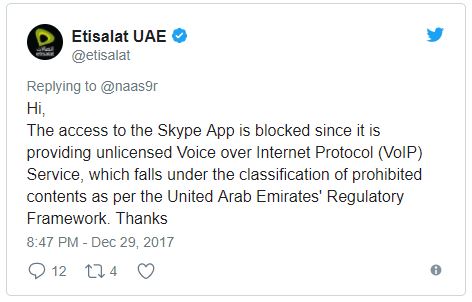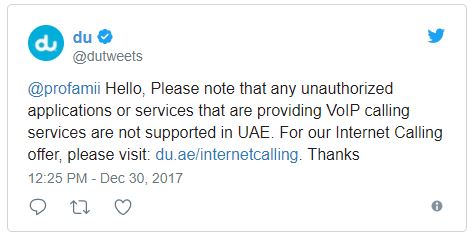 So how to unblock Skype Calling In Mobile In UAE for free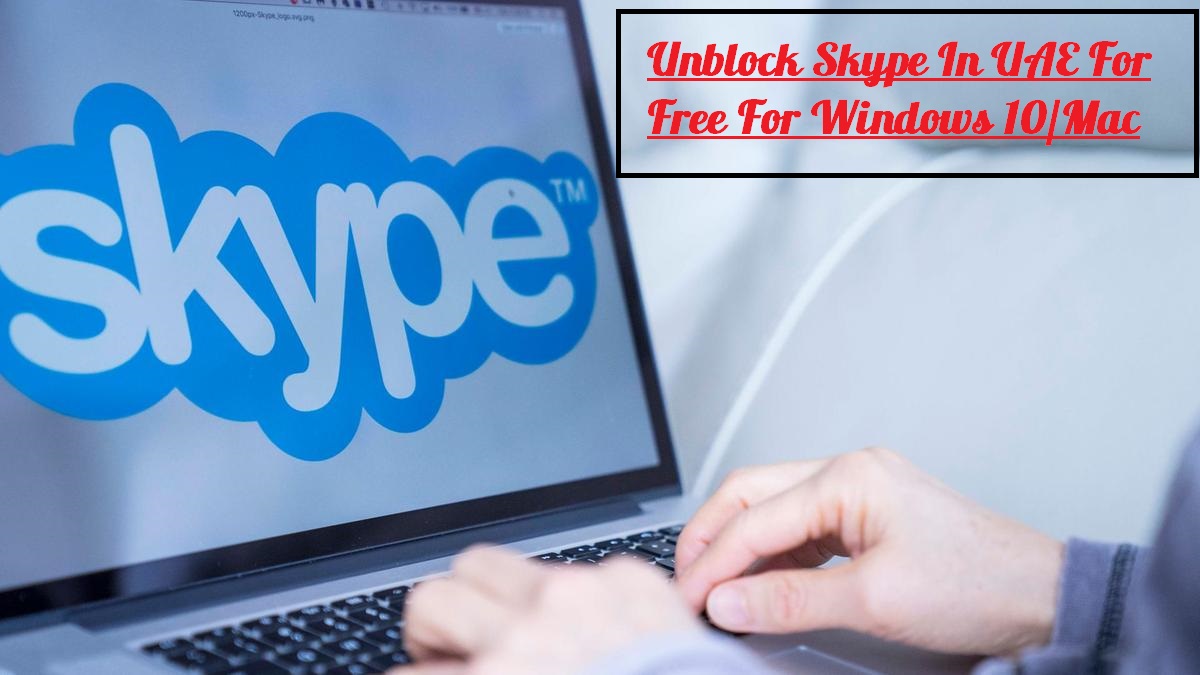 This is fairly simple as Internet is not blocked in these regions
What we will be using is VPN service.
So what is a VPN ?
VPN or Virtual Private Network that sends your data in an encrypted form which can't be read by a third person nor by any government agency unless the VPN service provider logs each and every data that is sent and received.
So when it comes to VPN there are many service providers out there offering free and paid services, for this guide we are going with free service provider that gives 10GB of free data to all its users.
Steps for unblocking [Method 1]
Step 1 : Go to Windscribe.com and download the Windows 10 software or just go here to get the direct offline installer for Windows 10 : https://windscribe.com/install/desktop/windows
If you are not a Windows 10 users go to this page and select your respective OS : https://windscribe.com/download
Step 2 : Now install it on your PC or laptop
Step 3 : Signup with the service if you have not yet done, its free.
Step 4 : Login to the app and you will be shown like a screen below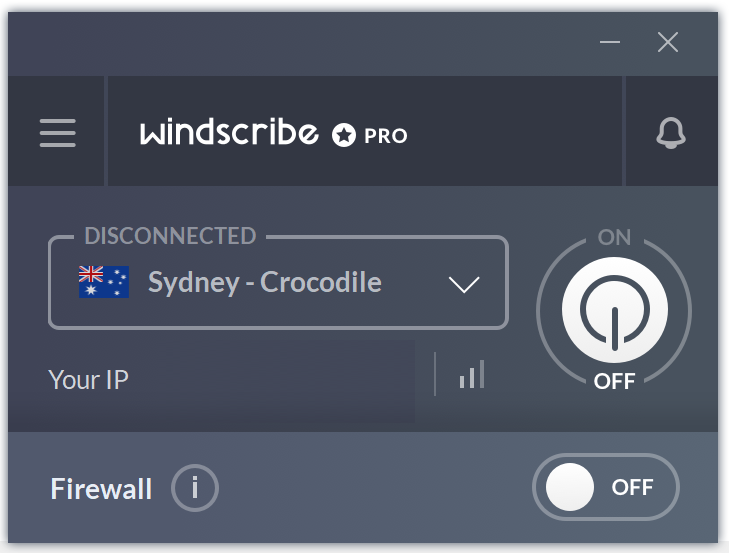 Note : Since we are a paid user you will be seeing PRO next to the above pic.
Step 5 : Now just select the country that you wish except UAE. So what if you select UAE ? Skype won't connect!
For the time being we are choosing US location as we have seen that location is unblocking almost anything and is having max speed.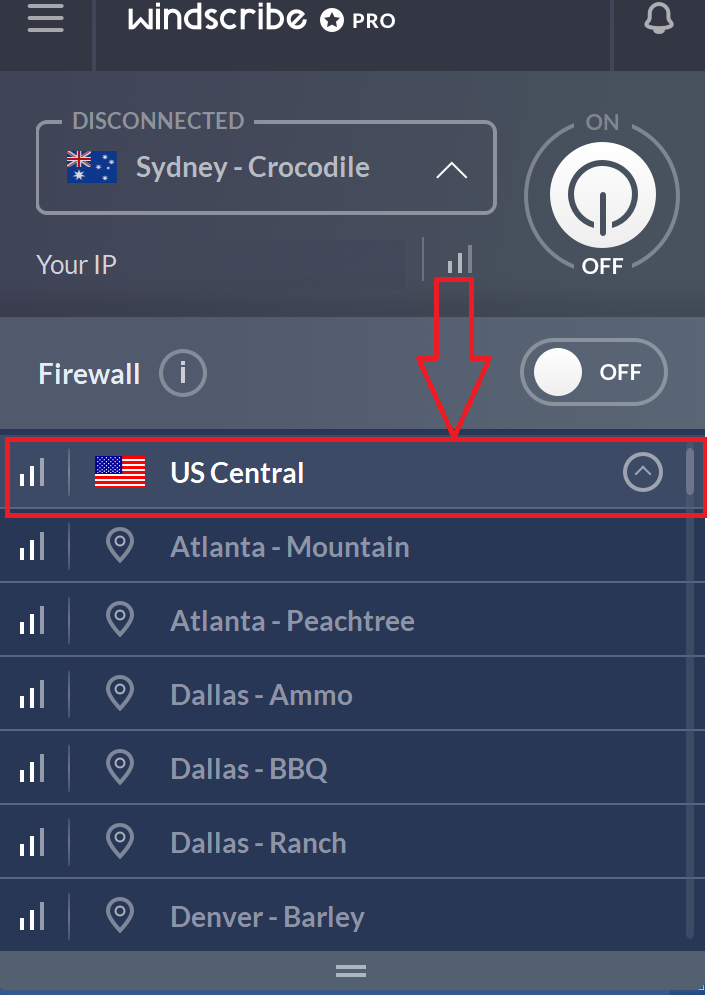 Step 6 : Now toggle the power button to ON state and the entire app will turn to blue in color from grey.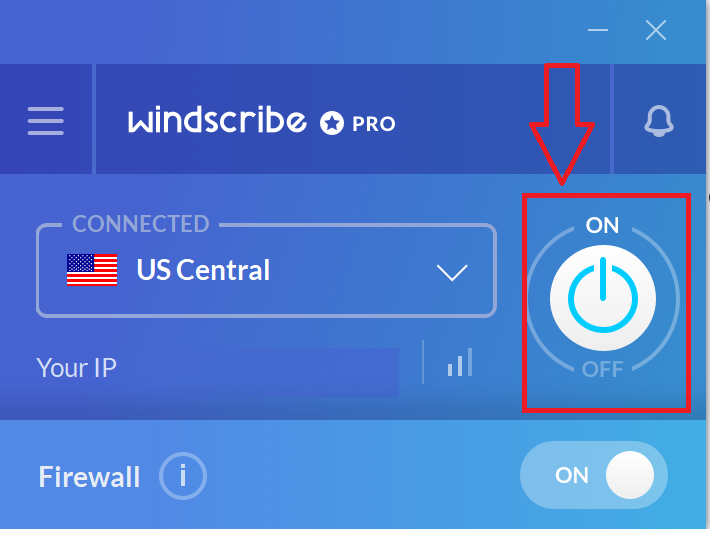 Step 7 : Now try to open the Skype for Windows 10, you will be able to login successfully.
Method 2
If you want to unblock https://web.skype.com you can follow the above method or follow the one below.
Step 1 : Download Opera browser for your OS
Step 2 : Install it
Step 3 : Open the web browser and open it in "Private Window" or Press Ctrl+Shift+N
Step 4 : Now hit the VPN button in address bar and choose any location you like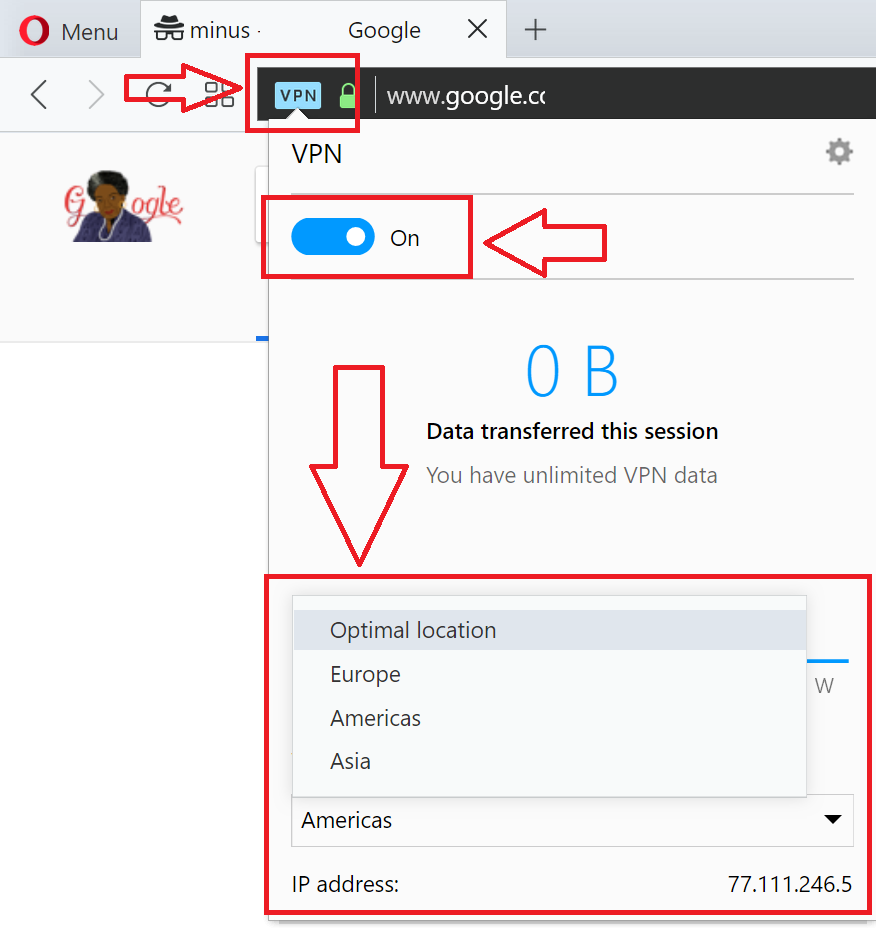 Step 5 : Now enter Skype web portal address in the url and hit enter.
That's all, now you have learned how to unblock skype in UAE, Dubai or Dubai, Sharjah, Ajman, Ras El Khaimah, Abu Dhabi
FAQ
Can I use proxy services for unblocking ?
Yes you can but you won't be able to login to service, all you can see is their website nothing more.
Can I make video conversation with the above method ?
Yes, you can geo lock is now broken by using the VPN
What if VPN connection fail during chatting ?
Skype won't work, both the above methods have auto connecting feature so it won't be a problem
What's the VPN protocol used ?
Both uses OpenVPN protocol
Can I unblock Skype in schools and colleges ?
Yes, if PC that you use have Opera browser installed in them