For viewing the PDF documents in a web browser, every browser has different solutions. PDF documents have now become very popular, especially among students. They are easy to access and comfortable than other solutions. There are high-quality standard texts in PDF and cause less clutter.
PDF Extensions for Google Chrome
For viewing PDF documents, Google Chrome has many extension on its end. This enhances your reading of PDF documents while working or reading a mail even. When opting for opening these PDF files, you won't have to download the whole document. The mechanism behind this work is that these extensions simply add those Portable Document Format documents to the Cloud directly and use the GViewer to display the PDF document. Some extensions even offer you to save a specific webpage in the format of Portable Document Format after doing some suitable edits. While there are extensions which allow you to direct fill the PDF Forms, making it easy for the offline works. There is a feature where you can even bookmark a certain page for future references while reading a lengthy PDF. Your document is a saved in Google Docs and can be later read from the bookmarked page.
Some Google Extensions which can ease your work are listed below:
It is a handy and simple tool if one needs to quickly convert any documents to a Portable Document Format in a short span of time. Most of the formats such as HTML, Excel, PowerPoint, text files. Are supported by this software. The working is simple too. Drag your desired document into the box or upload on the drive. It is also convenient if your file is saved on Google Drive. There are many options to upload your files and after conversion, you can save it on your device.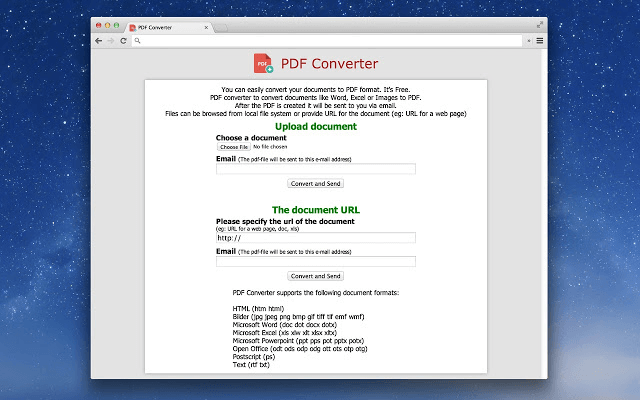 Download now : https://chrome.google.com/webstore/detail/pdf-converter/dmgnkfgleaamgbhhojkfijjmjmngokkb?hl=en
One of the best Portable Document Format tool available on the Internet. It offers you to share a file, add comments or notes or even collaborate on Portable Document Format files. If you want professional work, Kami even has a premium plan. The basic version currently gives you the privilege to simply edit and view the Portable Document Format documents. Working is also simple. Drag and drop the file from the system or upload it from the Cloud.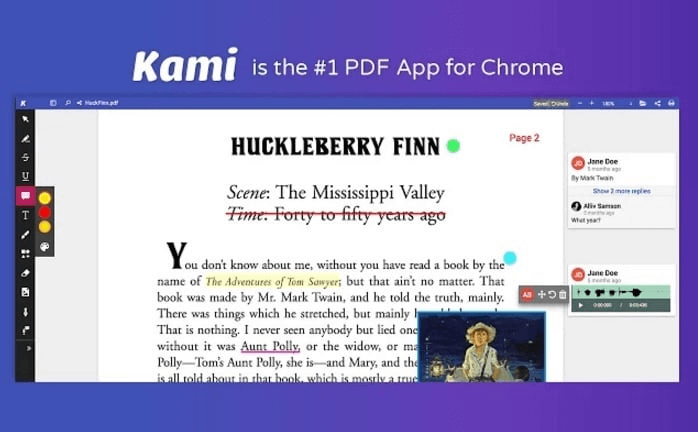 Download now : https://chrome.google.com/webstore/detail/kami-extension-pdf-and-do/ecnphlgnajanjnkcmbpancdjoidceilk
PDF buddy is primarily an amazing tool for viewing the Portable Document Format document and editing it online. The editing tools are like that of Microsoft Word. You can bring changes in the style and design of the font and customize the document. This extension is available for free on the Chrome Store.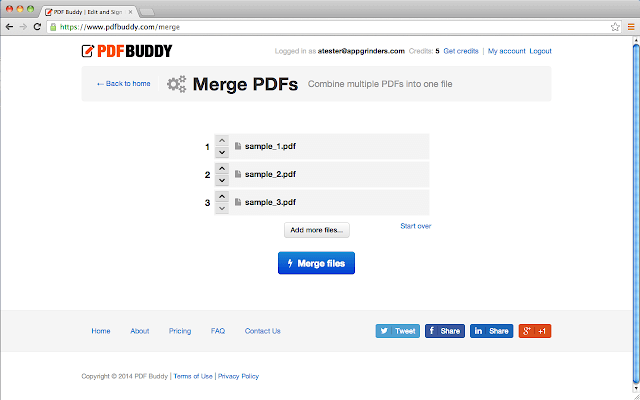 No third party apps are needed to view and download Portable Document Format files when using this specific software. It is small, light-weight and will not slow down your browser.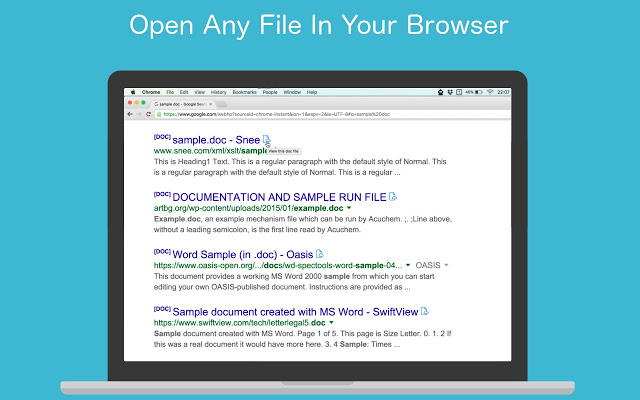 Get it now : https://chrome.google.com/webstore/detail/docs-online-viewer/gmpljdlgcdkljlppaekciacdmdlhfeon?hl=en
PDF Extensions for Mozilla Firefox
The add-ons are available in Mozilla Firefox makes it simple to view a Portable Document Format document easily. Some PDF Extensions are listed below which will make your PDF Editing and Viewing easier:
This extension is popular because of its ability to save whole web pages in the PDF format. This extension uses the Pdfcrowd HTML. This is an online service to convert to the document online.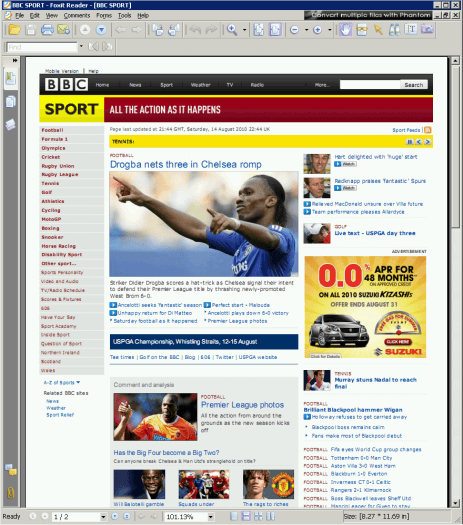 Grab it now : https://addons.mozilla.org/en-US/firefox/addon/save-as-pdf/
This extension is a lite add on, and that helps you to open document links using a Portable Document Format viewer. After the successful installation connects with the local applications. This application might come as complicated during use but it is one of the most helpful extensions.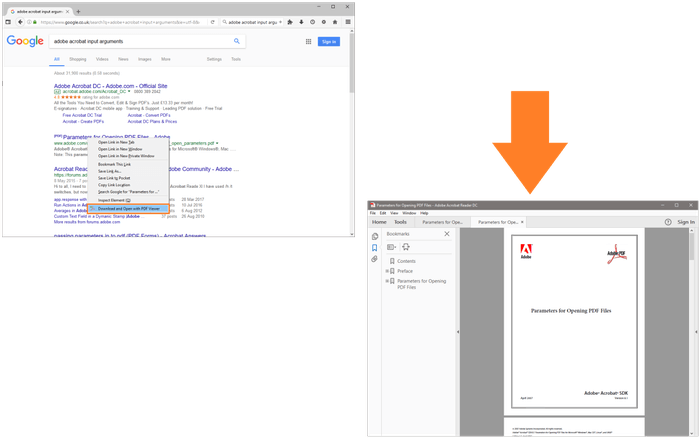 Download now : https://addons.mozilla.org/en-US/firefox/addon/open-in-pdf-viewer/
This extension can help you convert any web page in just a single click. Users find this Converter application very handy. Most of the sites converted in the correct manner. The conversion is done easily and the forms can be then filled and completed.
Download now : https://addons.mozilla.org/en-US/firefox/addon/the-pdffiller-add-on/
With just a single click you can now convert any page into a Portable Document Format file. This extension works online only. The working behind it is the use of an external API to convert any file to a PDF format. After that, you can download the file once the conversion is finished.
Get it now : https://addons.mozilla.org/en-US/firefox/addon/pdf-mage/