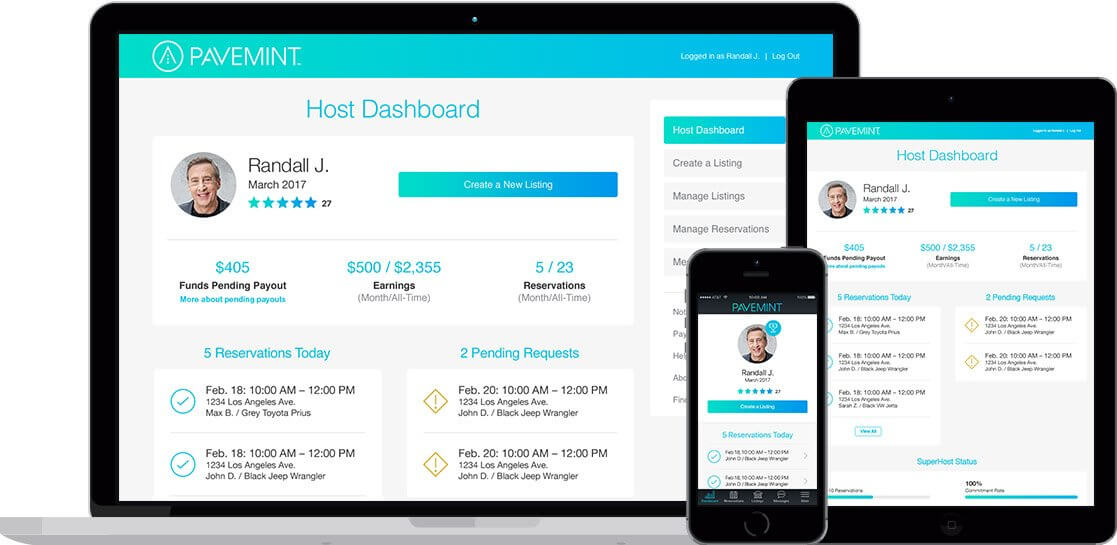 Pavemint is not just a parking app. It is much more than that. Pavemint connects people who are looking for parking with people who have parking spaces to share. With the Pavemint – Shared Parking App, you can easily increase your income by listing a space in minutes, and reserve a space even faster.
If you have your own home, and are away, it is a better option to share it with somebody else and make good revenue from it. The same is the case with your parking space. List your parking spot with the Pavemint iOS app and help others find a parking space faster.
With Pavemint, there is no need to be confused with where to park anymore, as you can just book parking weeks in advance as well as searching for available parking spaces in demand. All you have to do is: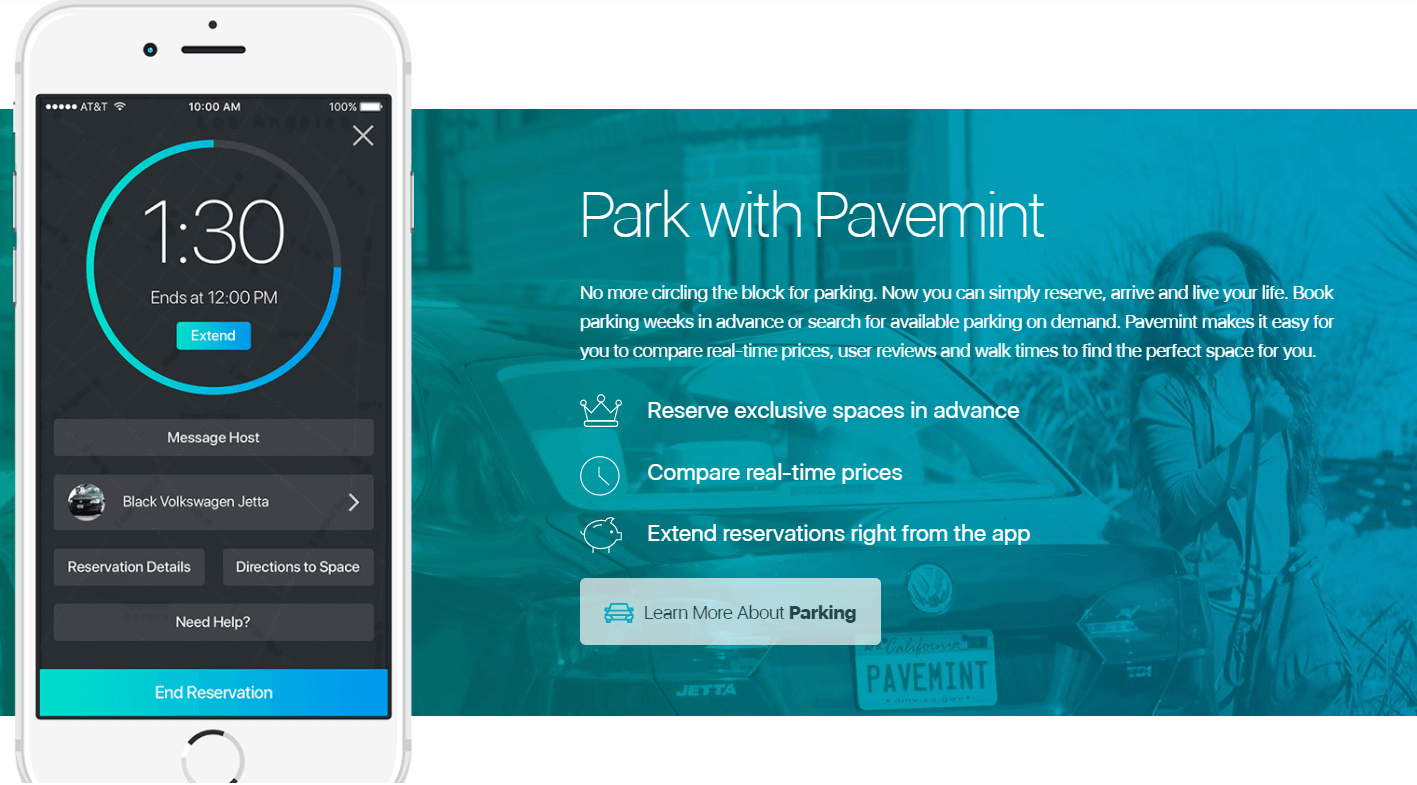 Reserve the space in advance.

Compare spaces with real-time pricing.

Extend your reservations with the click of a button.
Using this app, you can also prevent your city from the emission of harmful greenhouse gases. Faster parking leads to less pollution and, at the same time, less frustration for you in turn. So, install this app to: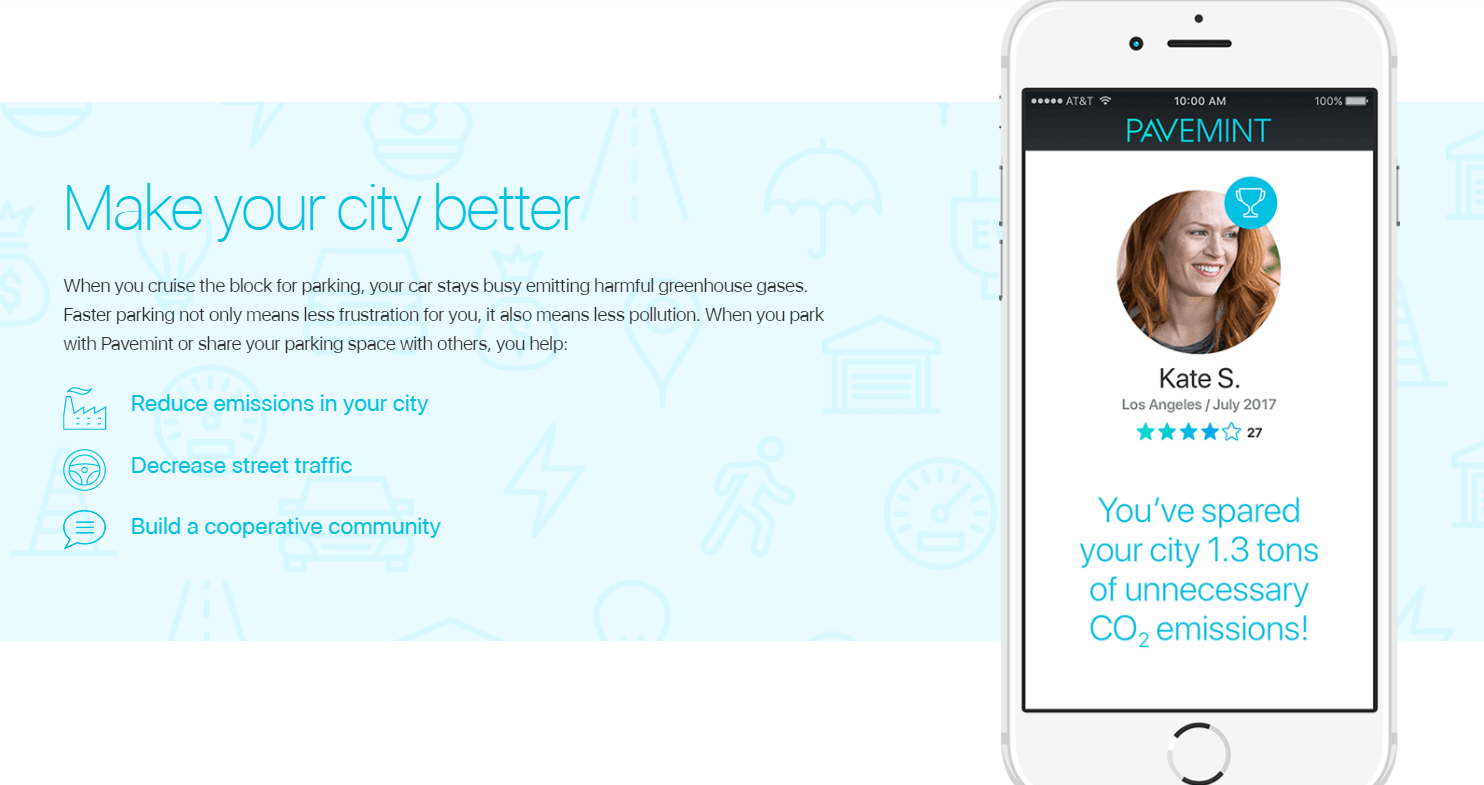 Reduce pollution in your city.

Avoid traffic jams.

Build a cooperative community.
Currently, this application is only available in the App Store for iOS devices (iPhone, iPad, iPod touch supported), for drivers looking to park. Android users will have to wait some time to park with Pavemint. However, Android users who have spare parking spaces can list them and start making money right away from the website www.pavemint.com
Following is some information regarding this app:
Category: Navigation

Updated: 9dec 2017

Version: 1.4.14

Size: 177MB

Language: English

Developer: AIRESPACES, LLC

Compatibility: Requires iOS 9.0 or later, iPhone iPad or iPod.
The Pavemint Parking App can now be used to find spaces around the following areas:
Los Angeles

Hollywood

Melrose

West Hollywood

Sunset Strip

Beverly Hills

Santa Monica

Venice

Hermosa Beach

Manhattan Beach

Redondo Beach

Marina Del Rey

Echo Park

Silverlake

Los Feliz

Atwater Village

Glendale

Burbank

Pasadena

LAX

Los Angeles Coliseum

Dodger Stadium

The Hollywood Bowl

The Forum

The Troubadour

And many more places are also included
How to install this app on your iOS phones?
Simply enter your mobile number and follow the link to download this app.
Some of the fascinating features of this app are:

Instant Reservation
This feature allows you to reserve a parking space in advance.
Verified users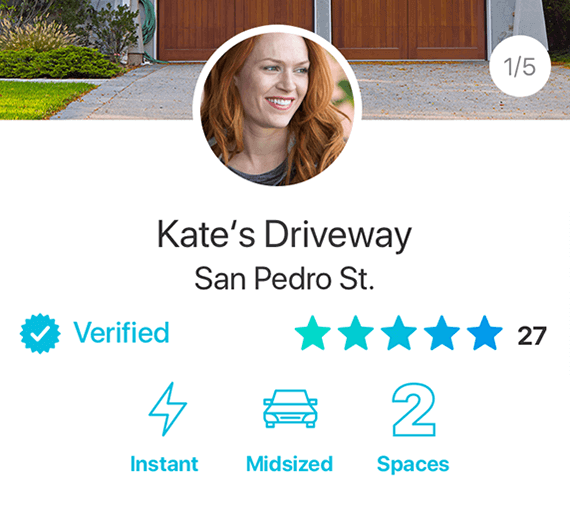 In order to make sure that your car is parked in a safe place, the Pavemint team is making sure that all Pavemint Host's become verified, meaning that they are the verified occupant or have the rights to the space they are listing. In addition to this, other Pavers can drop a rating for the Host which will help other drivers decide whether to rent the space as well.
Real-Time Price Comparison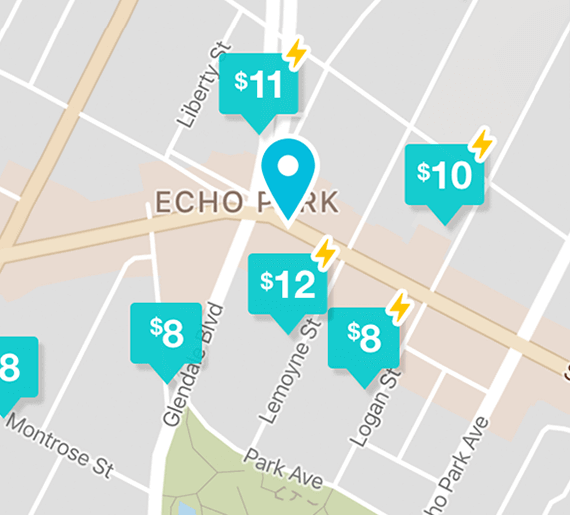 With this feature, you can really save some bucks, as the app lists all of the parking spaces in that area. That way you can compare prices and find the cheapest space with the highest rating. 
Extend Reservation
Extending your parking reservation using this app is very simple and at the same time very beneficial. If your schedule changes, don't panic. With the tap of a button you can have a longer reservation.
Help through messaging
Message any Host with queries regarding the space you're looking at, and they'll get back to you. If you run into trouble, the Pavemint Customer Support Team is always standing by.
Easy mode of payment
Payment is very simple in this parking app. It provides you multiple options for payment, such as debit or credit cards, Venmo or Apple Pay. You can also scan your card through your phone camera and pay.
Reserves parking for multiple vehicles
Don't burden yourself with worries if you have more than one vehicle in your family. The app makes it easy to add another vehicle to your Pavemint account to help your Host to know what kind of car to expect.
Here are some reviews from Pavemint users:
"I used Pavemint at the Hollywood Bowl and completely avoided the stacked parking and surge pricing after the show.Best concert parking experience I have ever had." -Brandi, Pasadena
"Parking at Dodger Stadium was always a nightmare…WAS. Parking with Pavemint, I was a  block away with my own private spot,in and out, no traffic.Done and done. Parking nightmare was gone!" -Spencer, Los Angeles.
"I recently went to Hermosa Beach and Pavemint was essential. The lots get super crowded in the summer and finding reliable parking is next to impossible…unless you have Pavemint."- Adam, Hollywood.
PAVEMINT WILL PAY YOUR PARKING TICKETS!
In celebration of the Giving Tuesday movement, Pavemint has decided to pay 5 people's City of LA parking tickets every week (up to $250 each) and give each winner $100 of free parking at any of Pavemint's 4000 private parking spaces, now through the end of December.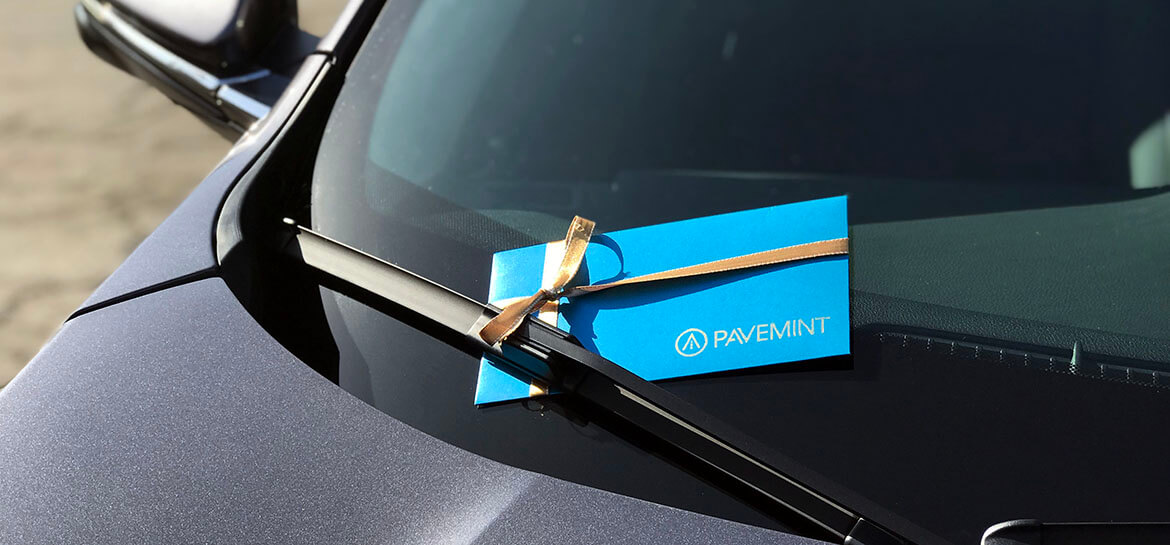 If you want to be the next lucky winner of the Pavemint Golden Ticket Gateway, just share your parking experience publicly on Facebook, Twitter or Instagram (or refer a friend), tag @Pavemint and include the hashtag #PavemintGoldenTicket.
You can also follow them on their social media for latest updates.
Pavemint is more than a parking app. It is a smart city solution, enabling you to find parking whenever your need, and earn money with little to no effort.