When we hear the word "GAMES", we automatically move to the golden age that we have all lived and it is none other than our CHILDHOOD, we could spend hours and hours just sharing educational games with friends or just demonstrating our sports and motor skills by running and jumping In parks and sports fields, the only important thing was to make the most of all that energy that as a child you carry inside and only want to be exploited.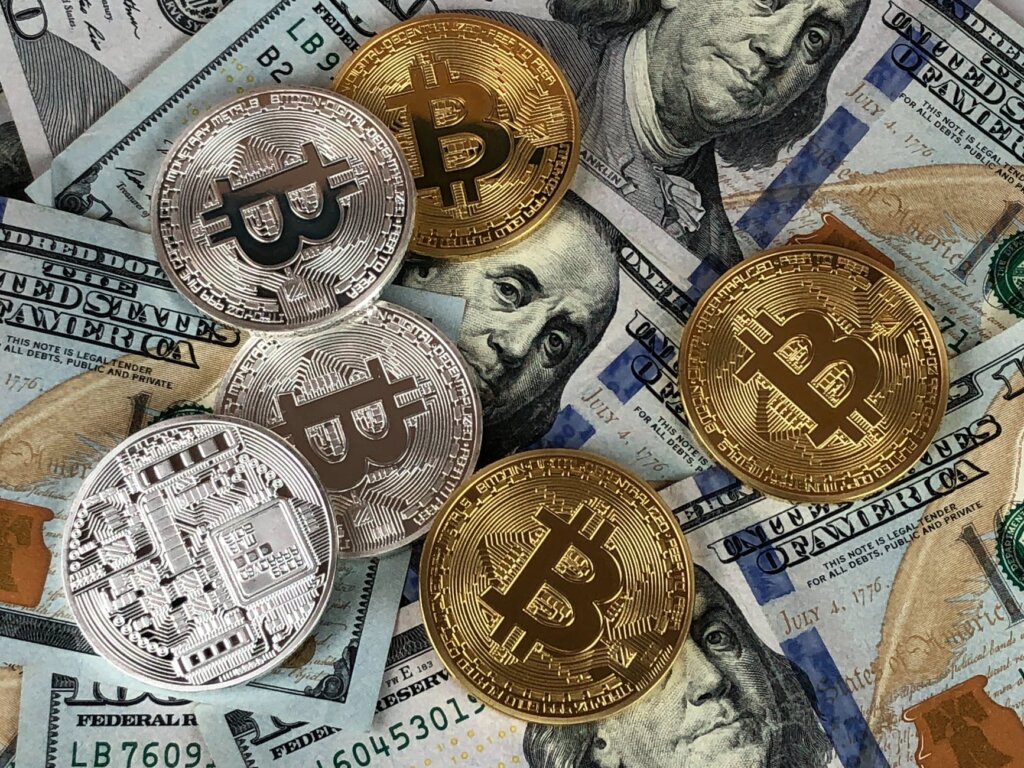 Now they are only memories that we carry as adults and that we surely want to transmit to the next generations, but that was OUR WORLD, without technologies or digital tools that absorbed our attention, taking us to the point of feeling hypnotized with the use and handling of electronic equipment and all its possible accessories, much less than they WILL PAY US TO PLAY, if as you are reading, MONEY IN EXCHANGE OF PLAYING, it sounds interesting and even fun, then let me tell you what the era of the GAME AND THE APPS is like now and the future that help you earn money and even BITCOINS and that every day take more positioning as possible generators of wealth and occupation not only of young people but also of the largest. Know the mistakes beginners make when trading bitcoin to avoid these.
We live in a world of constant change that is why we only have memories of the experiences lived, for several years virtual reality gave an astronomical turn to the generation of elements that can economically benefit many people on a large scale simultaneously and with just sitting with your computer, tablet, laptop or smartphone or a game console like the NINTENDO DS or PlayStation 2.
The current youth is known as GENERATION Z and GENERATION OF THE MILLENNIUM, both include those born between the years 1980 and the beginning of the year 2000 are the leaders of INFORMATION TECHNOLOGIES, the use of their personal intelligence captures the concepts with indeterminable ease most interesting use, development and even creation of software (APPS / E-GAMES) and financial strategies (BITCOIN / CRYPTO ACTIVOS), which will contribute to the generation of income from the comfort of your home, ONLY NEEDING A TECHNOLOGICAL DEVICE OR EQUIPMENT AND INTERNET.
The era of cryptocurrencies is providing new opportunities for game publishers and developers. For the simple reason that through these platforms they manage to gather countless people from anywhere in the world and whose main objective is to make them part of a certain game where there is a financial exchange through crypto currencies, in order that the players are participants in technology and the blockchain, where the use of cryptocurrencies is varied and can range from using them as a means of payment in video games, as a reward for players who achieve success in their creations or as an exchange currency to purchase extra lives and other in-game features.
All this new and cybernetic language is often difficult for us to understand, it seems that they speak to us in an unintelligible language, but HERE the secret information and why APPS and VIDEOGAMES are created to win FREE BITCOINS.
Some of the APPS AND VIDEO GAMES that help you earn free Bitcoins are:
Free Bitcoin cash app
Free Litecoin app
Cointiply
Cryptopop
Cryptoword
Bitcoin Blast
Bitcoin Blocks
Bitcoin Food fight
Bitcoin Solitaire
IT IS CLEAR TO SAY THAT YOU WILL NOT MAKE A MILLIONAIRE playing through these applications, they only allow you to obtain and exchange BITCOINS, WITHOUT RISK of investing your capital. It is interesting how through something fun you can get started in the world of mining. Most of these applications handle simple and easy-to-interpret languages ​​to be able to capture as many people as possible where they are presented in a didactic way what the currency of the future is and how you can be an investor from home with a moderate level of risk , but, "IMPORTANT", not all that glitters is gold.
All these tools also have their cons, many of them make the handling and use of E-GAMES directly affect your physical or emotional HEALTH, they lend themselves so that the levels of ambition and addiction are high as well as physically leads to problems where the human body is the most affected.